Last week, we played host to Miss Universe Great Britain 2017, Anna Burdzy as she and her team spent two days volunteering at the Wildlife SOS Elephant Conservation & Care Center and Agra Bear Rescue Facility in Uttar Pradesh to promote and spread awareness about wildlife conservation in India. Going beyond pageantry and a life of glamour, Anna is using her title to make a difference to the world by fundraising for various charities, empowering young women on a global platform and supporting and promoting wildlife conservation.
An avid animal lover, Anna was delighted to meet and work with the majestic pachyderms and sloth bears residing at our rescue and rehabilitation centers. She also spent time interacting with the Wildlife SOS staff to get an insight into our efforts in wildlife conservation and ongoing treatment of the animals under our care. The British pageant queen kicked off  her first day at the Elephant Conservation & Care Center where she spend the day chopping fruits for the animals, feeding and bathing resident pachyderm Laxmi, and even going on an evening walk with our female elephants.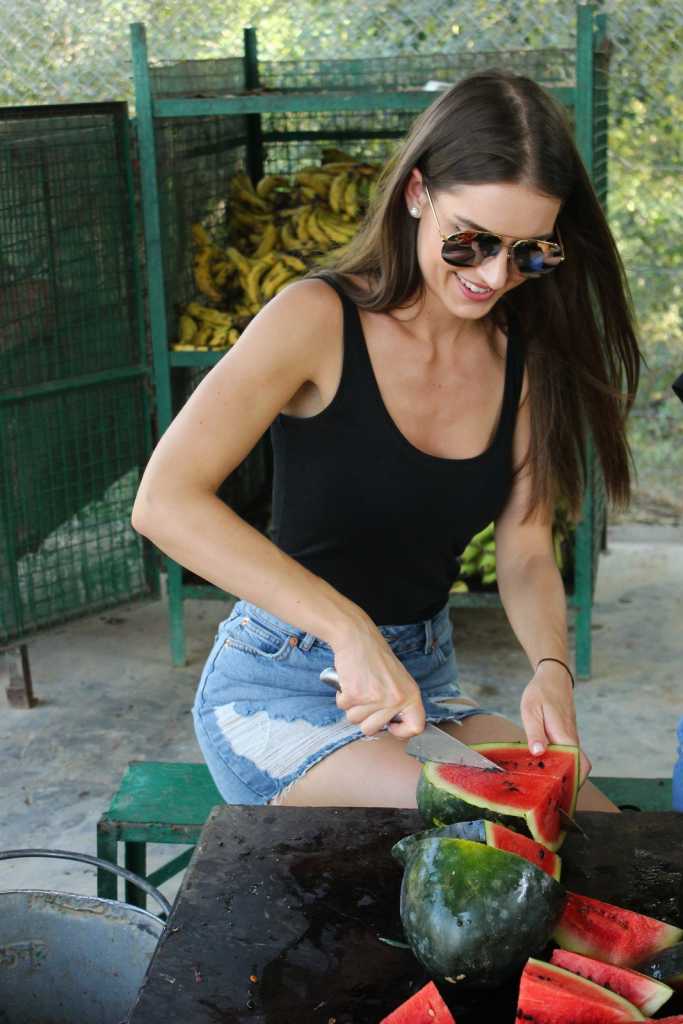 On the second day, Anna visited the bear center and was greeted by some of our more inquisitive bears who walked up to the edge of their enclosures to take a closer look at the visitors. Making her way to the hospital and operation theatre, she was introduced to our veterinarians who talked about sloth bear physiology and about the medical problems and ailments that the animals come to us with, as a result of their former lives. We also had the opportunity of screening 'The Last Dance', a BBC documentary based on how Wildlife SOS played a pivotal role in eradicating the inhumane practice of poaching sloth bear cubs from the wild and training them by barbaric means to become 'dancing bear' for tourists.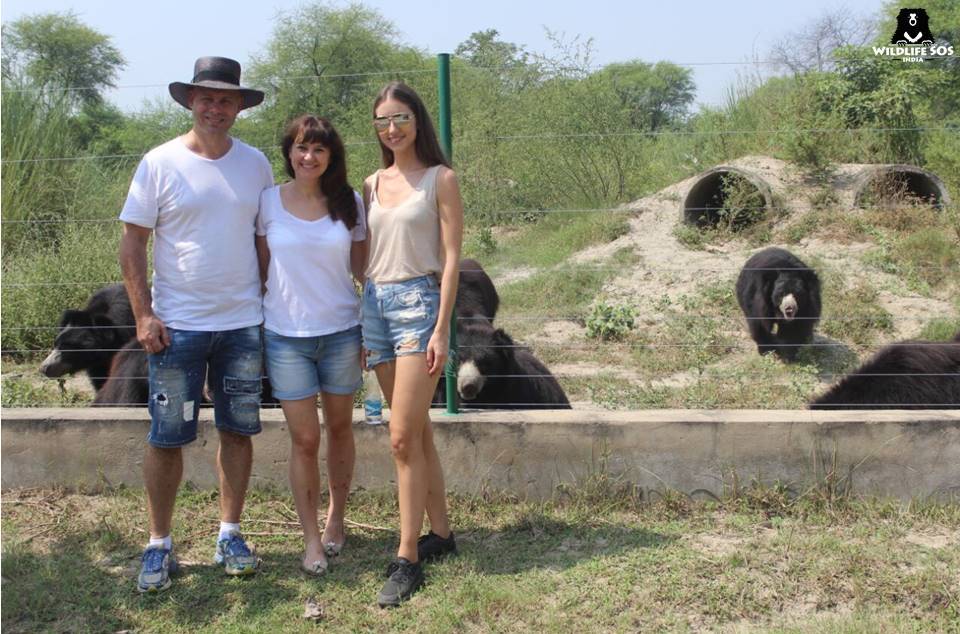 She was deeply moved by the heart-breaking history of dancing bears and the horrifying conditions from which all 24 of our elephants were rescued from, and pledged her support towards our organization and the work we do. Anna shared that elephant were her favorite animals and expressed her delight at having the opportunity to experience working with them first hand!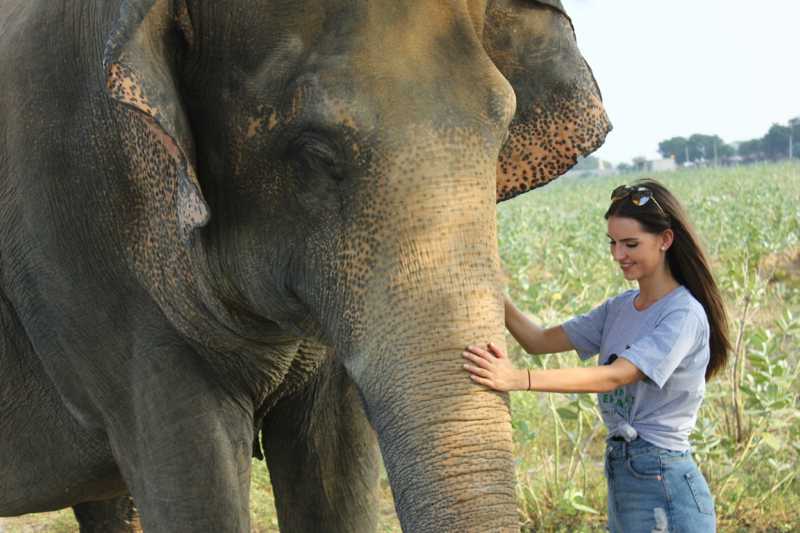 We were extremely happy to have Anna Burdzy visit the centres and extend her support to our rescue and rehabilitation efforts. Wildlife SOS aims to give these animals a life of dignity and freedom in an environment as close to their natural habitat as possible and it is encouraging to see prominent young influencers such as Anna coming forward to support and promote this endeavor!