We are all experiencing unprecedented times across the world due to the pandemic. Firstly, we want to reassure you that throughout Nationwide lock-down in India, our animals are experiencing the very best of care, as always, by their devoted keepers and the animal care team.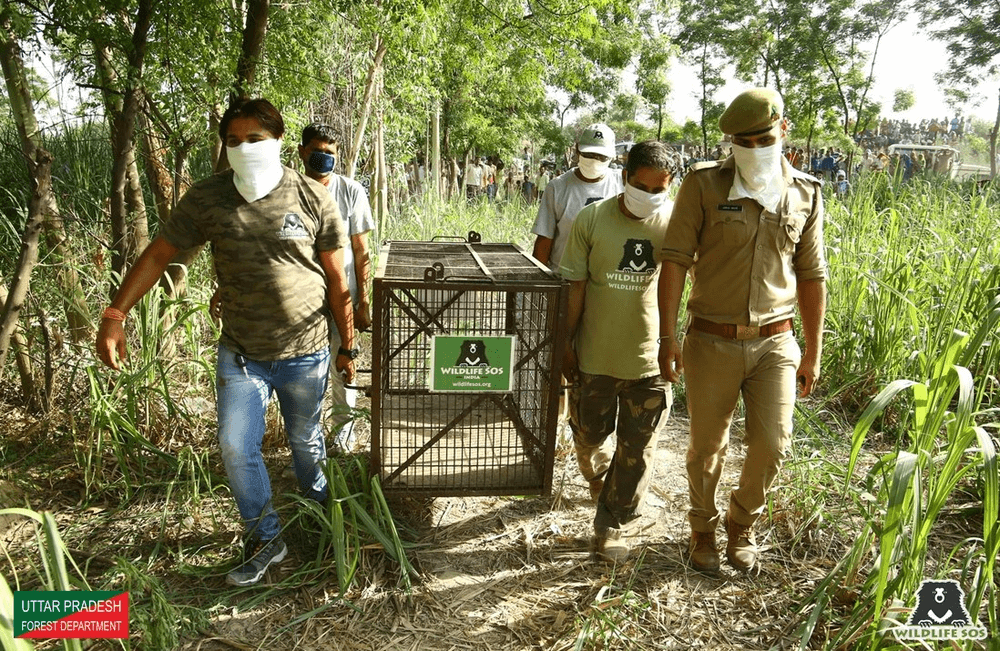 Also we want to let you know that, like all organisations world-wide, we are in the process of reviewing our programs and making the changes necessary to ensure our Volunteering Program is able to re-open as soon as is possible, providing the best of experiences whilst ensuring your safety and the safety of our staff and animals.
Volunteering Program Bookings for 2020-2021
We all know that normal travel like before will resume, with restrictions, but we aren't sure when exactly it will. With that in mind we are currently accepting bookings for "volunteer opportunities" from November 2020 onwards.
Your bookings will remain flexible and if you're unable to travel due to the pandemic, we will be happy to re-arrange your booking for any time in the next 2 years at no cost to you.
To book a volunteer trip with us, please visit our Volunteer page
If you have any questions, please email us on volunteer@wildlifesos.org
Useful information regarding Covid19 from the World Health Organisation