Every morning, we find Karma standing close to Kalpana and Holly under the warm winter sun, while she indulges in luxurious dust baths – a habit she picked up from her companion, Holly. As Karma completes one year of care at the Wildlife SOS Field of Dreams today, we celebrate her healing journey! A rather tumultuous 2020 started on a great note as Karma took timid steps to her freedom at the Wildlife SOS Elephant Hospital – a journey that has come full circle in one year.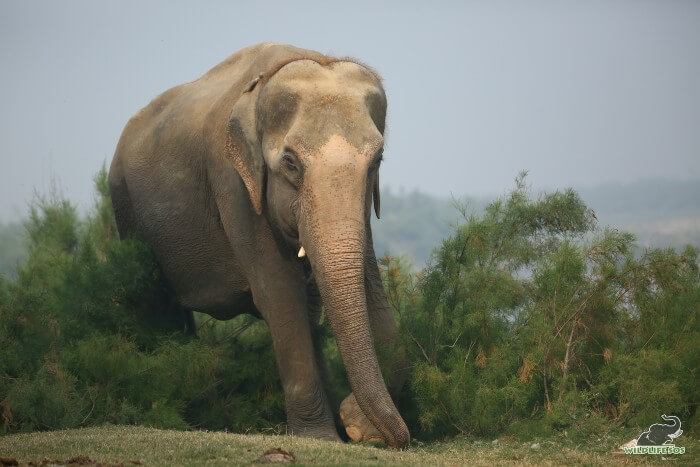 Karma was a begging elephant who spent over five decades walking listlessly from one city to another. By the time she arrived at Wildlife SOS for treatment and care; she was already suffering from blindness and a host of ailments, caused by years of neglect and mistreatment. Karma would spend her initial days standing in one corner of her enclosure, almost too nervous to move around in fear of what lay ahead. The soft mud under her feet felt alien to her and she would pause after taking a few steps, unsure of what it was like to walk on natural surfaces.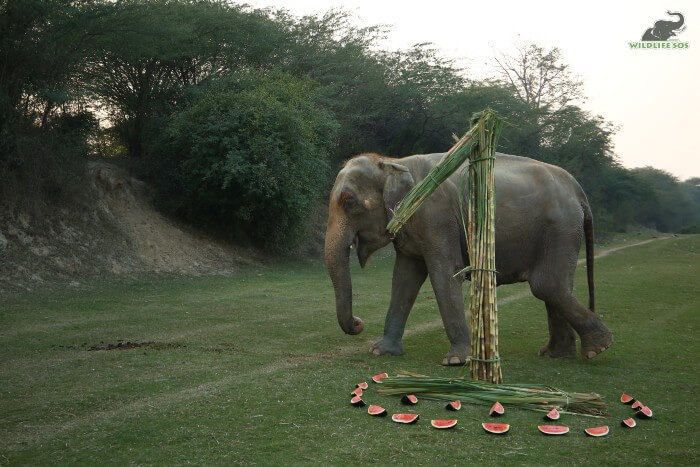 As a blind elephant, unsure of her next steps, she would walk slowly; the only guidance she received was the consistent piercing of a bull-hook. The bull-hook jab was persistent and led her to develop an abscess behind her ear, which was infected and had to be treated regularly by our veterinary team. With constant care and intensive treatment, the abscess behind her ear has now healed! However, Karma suffers from weak joints and osteoarthritis that affects her hind limbs which is why the elephant care staff has to be very careful when she goes on her daily walks.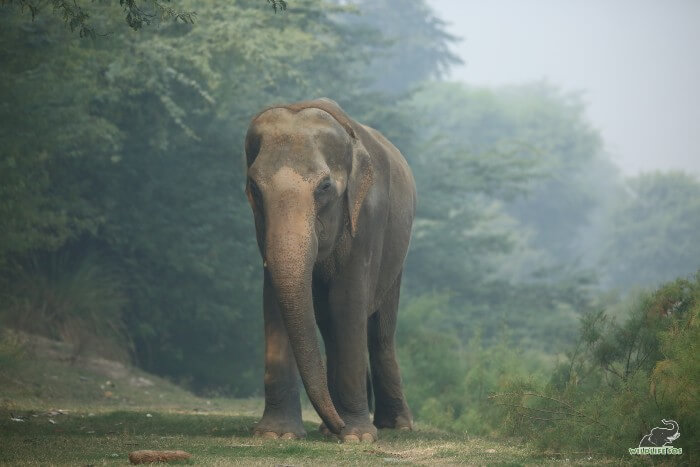 Her weak limbs require her to be on a broad spectrum of pain management medication and joint strengthening supplements. There are high mud beds in her free-ranging field that allow her to rest and balance her weight in a way that does not add more stress to her limbs. In winters, she receives warm oil massages which help improve blood circulation and spells relief for her ailing limbs, while during summers, she can be seen splashing about in her pool, which helps take the weight off her tired limbs.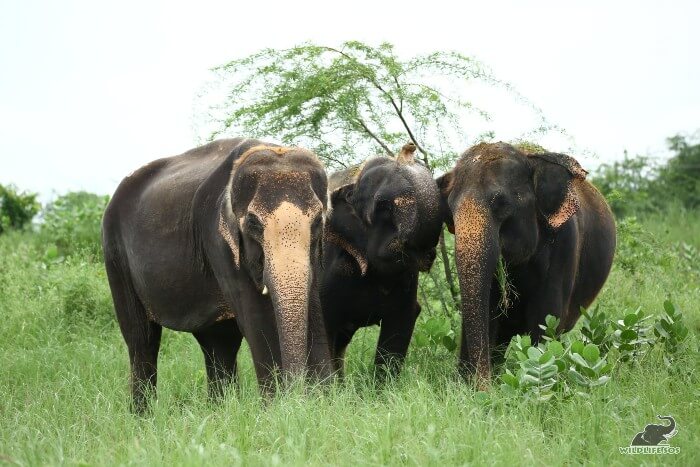 Her healing journey has been aided in the loving company of her herd consisting of Holly and Kalpana. The trio is inseparable – from taking long walks together to sleeping in the pool! Karma is the closest to Holly and the duo can be seen exchanging deep rumbles and taking long dust baths together. Karma comforts Holly during her intensive treatment, affectionately comforting her with her trunk.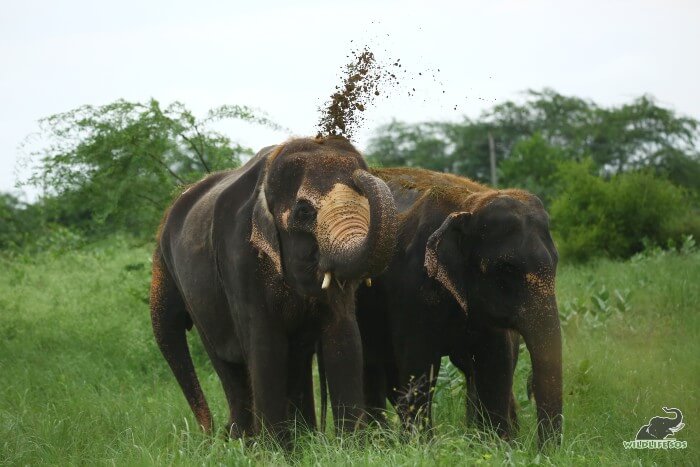 To mark Karma's one-year celebrations, her caregivers organized a special feast for her and erected a bamboo structure in the shape of 1 by the riverside! It was decorated with sugarcane and finely chopped pieces of watermelons and apples. The field team made a lot of effort in ensuring that Karma's day was special and she timidly walked to the feast with her dear companions. After carefully examining the structure with her trunk, she let out an excited trumpet and delightfully munched on her favourite watermelons.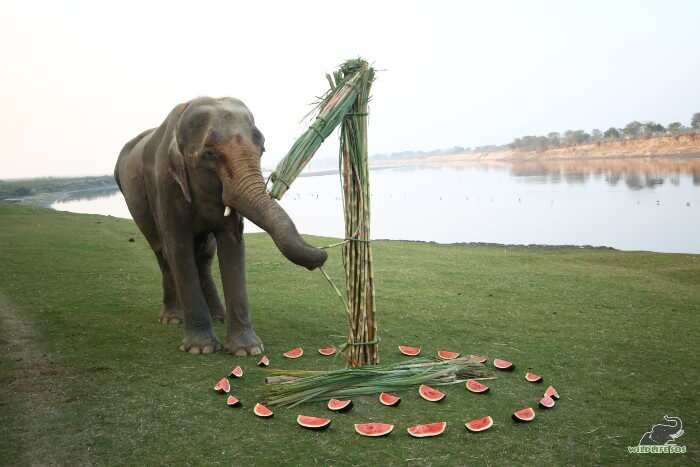 Karma will shortly enter the geriatric phase of her life where she will continue to receive intensive treatment especially to maintain healthy joints. Your support will play an important role in this phase of her life, kindly consider becoming a sponsor for Karma and witness for yourself the remarkable healing journey she is on!
Here's to celebrating your grace, strength and courage, Karma. Happy first rescueversary!