Picture this: The Earth from a distance in space. What do you see? An almost spherical-shaped body with mosaics of blue and green. Blue represents the water, while green is land. But what about where the blue meets the green? What are these places? WETLANDS. Literally, these ubiquitous ecosystems are where lands inundate with water.
A wetland is a natural or artificial area of land that is saturated with water either permanently or seasonally. Based on the depth and duration of flooding, wetlands are categorized into – swamps, marshes, bogs, fens, wet meadows, and shallow waters.
Occupying an area of only about 6% of the Earth's surface, wetlands have a long and intricate story to tell. This World Wetland Day, let's understand and learn each and every element of their untold tale.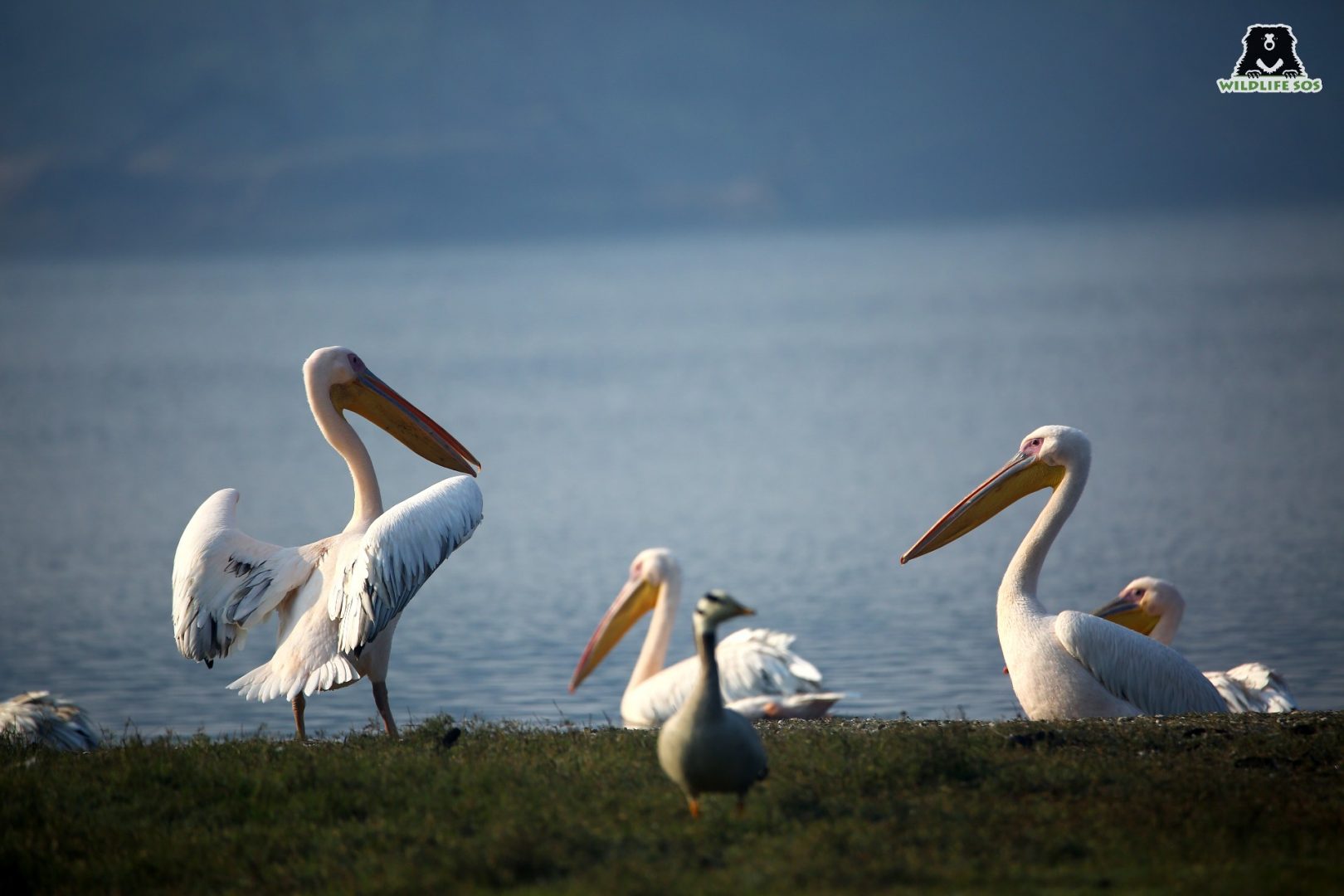 Wetlands or Wastelands?
FACT: We're losing wetlands THREE times faster than forests.
35 percent of global wetlands have been destroyed in the last 50 years. Despite the relentless decline, the issue receives barely any attention in terms of conservation and preservation. Oftentime, wetlands are considered to be abandoned lands or even unproductive wastelands. Their dependency on hydrological conditions makes them vulnerable and extremely sensitive to change. Several factors pose grave dangers to wetlands including fluctuating rainfall, drought, and the steady rise in the Earth's temperature.
Agriculture, rapid expansion, destruction in the name of development, in addition to over-exploitation largely contribute to the loss of such important ecosystems. Pollution and invasion by alien species are also responsible for their ceaseless degradation. As we continue to lose wetlands at a flashing speed, we must remember that a world without this dynamic ecosystem would be a world without water. Cases of continual loss pose a grave risk to not just the survival of the human race, but entire animal and plant kingdoms.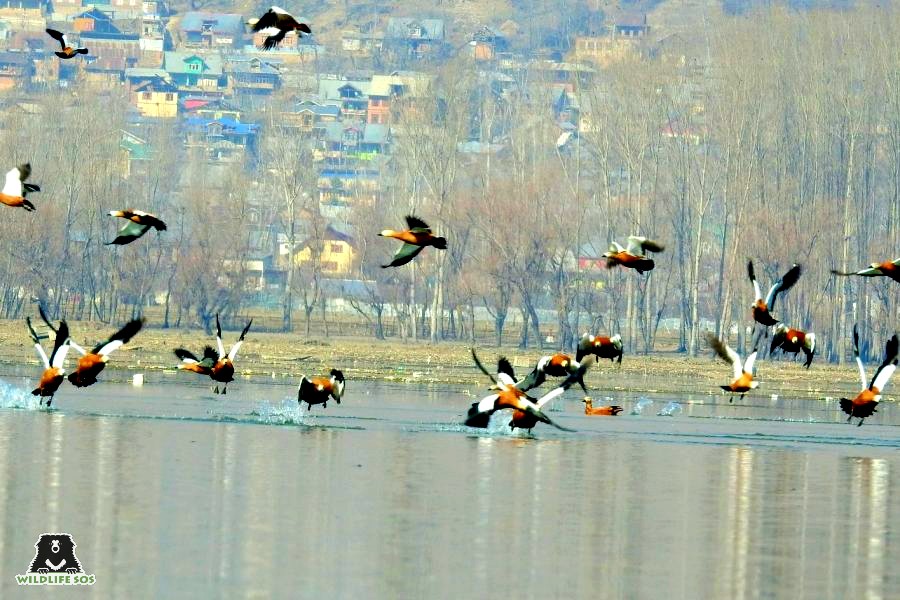 From Rags to Riches
FACT: Wetlands are the most productive ecosystems of all.
Despite our belief that wetlands require little or no attention, these systems have supported lives since the beginning of time. Making nearly 40 to 45 percent of the value of all ecosystems, they contribute largely to ecosystem services. In terms of monetary figures, the world's wetlands hold a value of US$47 trillion annually. That is over 15 times India's current GDP.
World Wetlands Day, celebrated each year on 2 February, highlights the salient roles that these areas play in the natural world. Nature's unsung heroes, they act as giant sponges by cleansing the environment. Similar to the role of arteries and veins in the human body, wetlands are vital to all landscapes. Often compared to the functions of kidneys, they are a natural sink that balances water retention and recharge. They even sequester and store vast amounts of carbon dioxide, thus curbing global warming. Wetland soils may contain as much as 200 times more carbon than their vegetation. As the first line of defence, wetlands help in reducing the destruction or damage caused by storms, erosion, and floods. Moreover, they are crucial for mitigation and adaptation to the massive concern of climate change.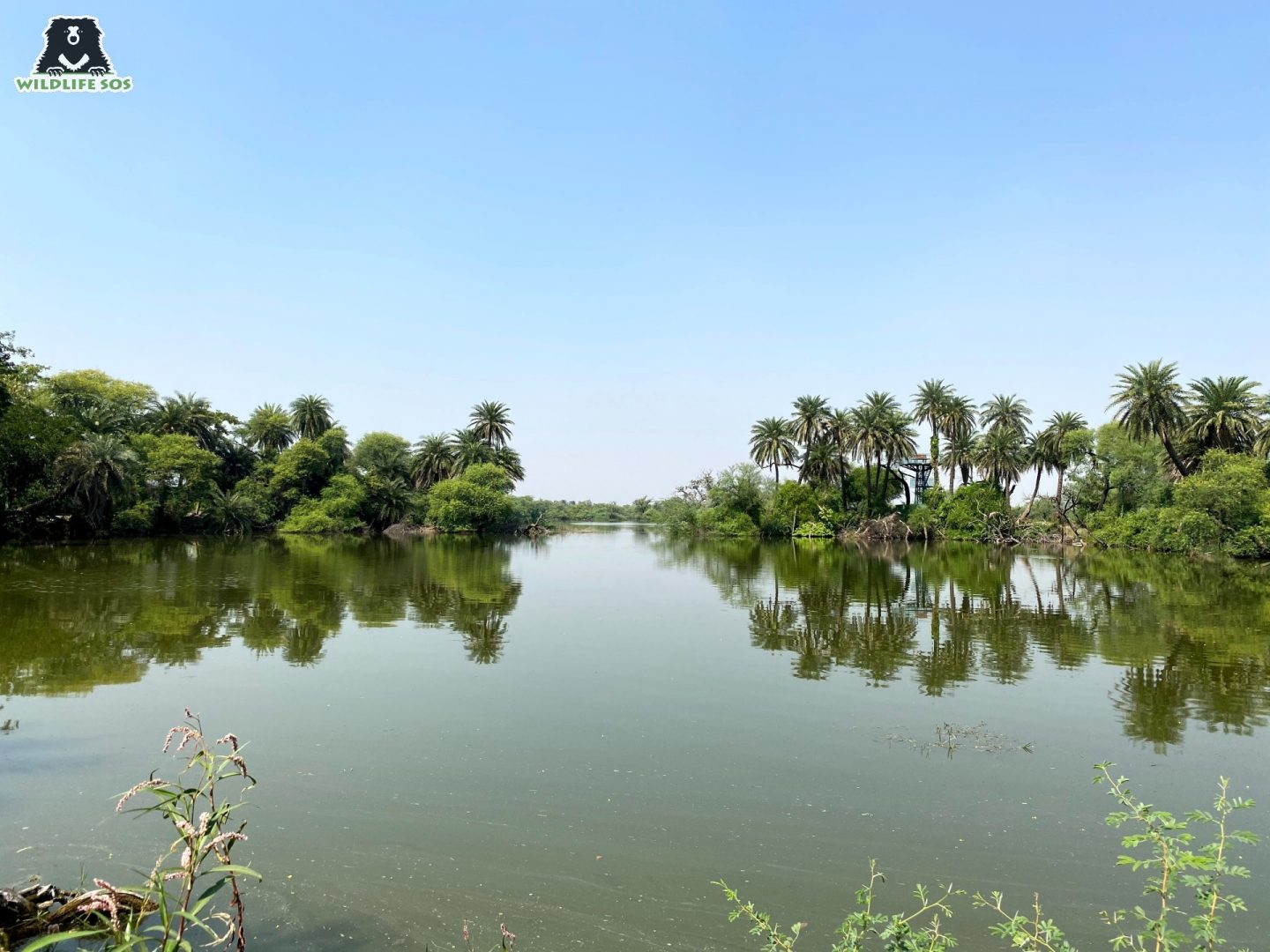 Need Of The Hour: The Ramsar Convention
FACT: Almost 25 percent of all wetland species are facing extinction.
The highly progressive Ramsar Convention is responsible for the conservation and sustainable use of wetlands. It recognises their values – all including economic, ecological, cultural, scientific, and recreational. Signed in 1971, The Convention provides a framework for actions that we need to undertake for wise use of wetlands and their resources. With the central idea of sustainability, it suggests that these ecosystems must be taken into account while taking chief decisions.
The intergovernmental treaty declares sites of national and international importance, which receive appropriate conservation actions. More than 757,000 wetlands cover nearly 4.63 percent of India's total geographical area. The Convention has identified 47 Ramsar sites in India, covering an area of over 10,000 km sq. Sundarbans is the largest wetland in the country, occupying an area of more than 4200 km sq. In the year 1981, the Ramsar Convention identified Chilka Lake in Odisha and Keoladeo National Park in Rajasthan as Ramsar Sites. Recently, Khijadia Wildlife Sanctuary in Gujarat and Bakhira Wildlife Sanctuary in Uttar Pradesh have been named as wetlands of international importance.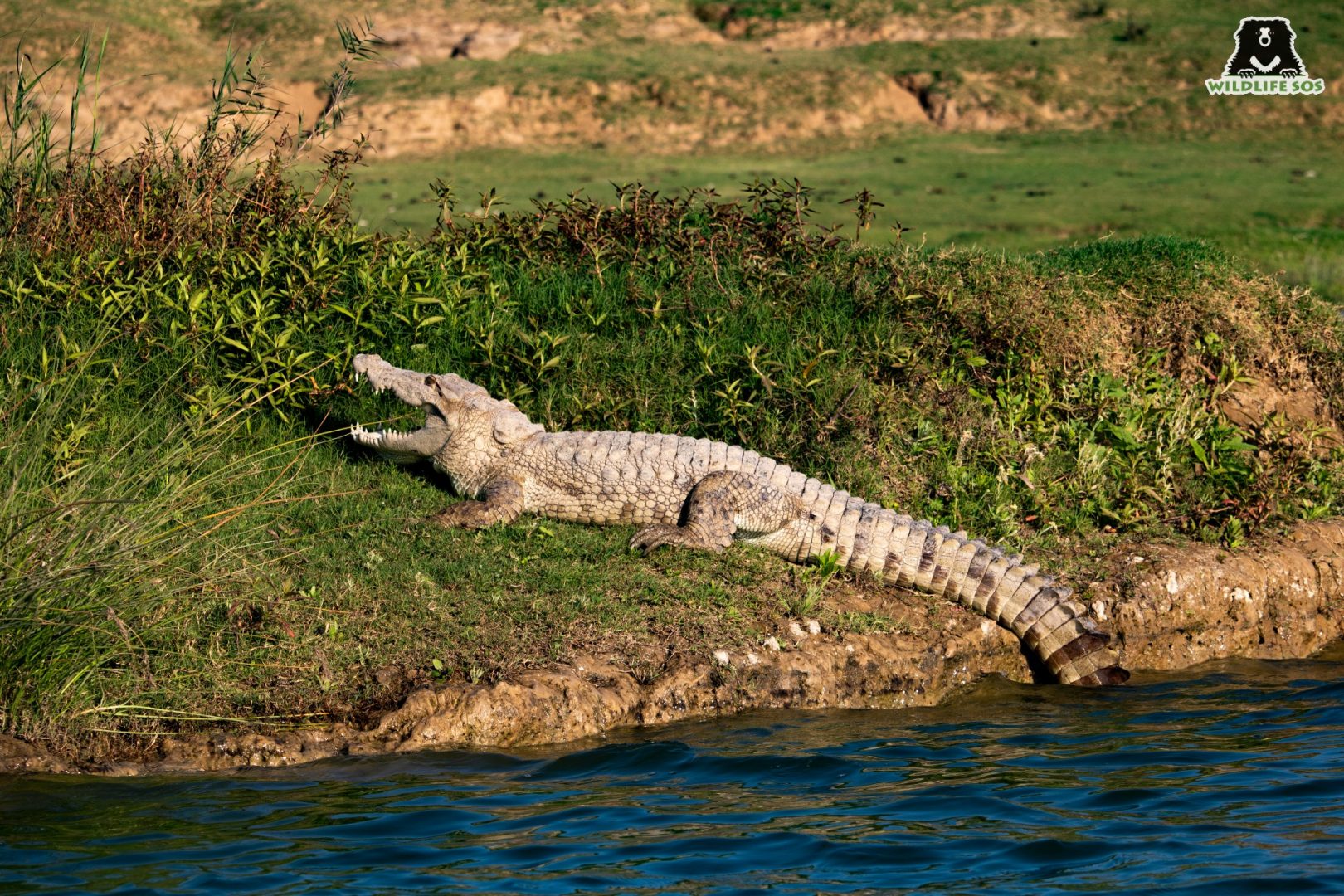 The Unsung Heroes
FACT: Around 40 percent of the world's species live and breed in wetlands. Over one billion people rely on these ecosystems for income.
Besides the numerous ecosystem services listed above, wetlands offer undying support to the world's diverse wildlife. These ecosystems support rich biodiversity and their respective habitats. From flagship species like the Bengal Tiger to lesser-known amphibious fish, mudskipper, many species have adapted to these environments. Wetlands in India support over 2,400 species and subspecies of birds. They provide important stopover regions to more than 90 percent of migratory birds that use the Central-Asian Flyway. Black-eared kites, Northern Pintail, Common Teal, Red-crested Pochard, Greylag Goose, Bar-headed Goose are a few of the many migratory birds that use these natural bodies.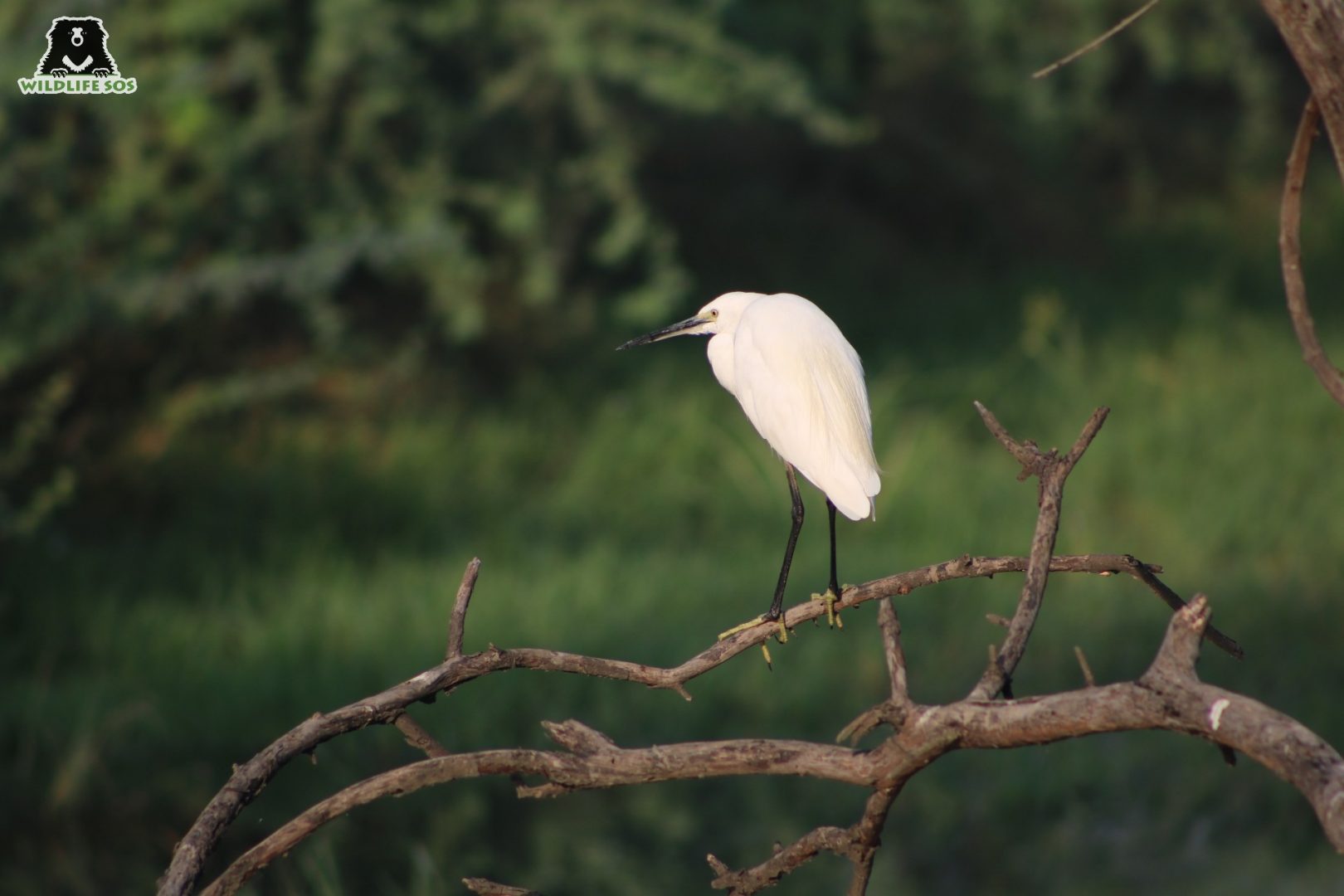 Holding cultural and socio-economic significance, numerous communities across the world depend on wetlands. As the primary source of freshwater, people rely on them for drinking, washing, grazing, and irrigation. Providing a variety of recreational and tourism opportunities, wetlands play a significant role in income generation.
Wildlife SOS works across the country by providing safety to wildlife animals in distress. Besides the conservation of species, our team also associates with wetland conservation by conducting bird walks, workshops, educational sessions, and waterbird census. Such efforts ensure the sustainable use of these transitional ecosystems.