At Wildlife SOS, we believe a great way to affect change is to create petitions, combine our voices, and demand action. We are often asked if petitions really make a difference. "Do petitions work?" The answer is absolutely "yes!" Many of the petitions you signed have saved lives and brought justice for animals. These petitions have also forced mega corporations and governments to change policies. Your voice does make a difference!
Once you sign a petition, it is easy to lose track of the outcome or any resolution that resulted from the campaign. At Wildlife SOS, we pride ourselves in making a measurable difference in the lives of animals. To help us all realize the impact of our collaborative efforts, here is a summary of the successful outcomes you helped to achieve:
– In 2014 we ran a petition asking the High Court of India to have Raju the crying elephant remain at Wildlife SOS. Raju's 'owner' had petitioned the courts to send him back to a life in chains. There were over 500,000 signatures to save Raju and the court ruled to keep Raju at Wildlife SOS.
– In 2016, Wildlife SOS began a petition to get Amazon India to stop selling snares and animal trophies on its platform. The story was picked up by many news agencies, and within a couple of weeks Amazon removed all of these 'items' from its platform. This petition received over 10,000 signatures.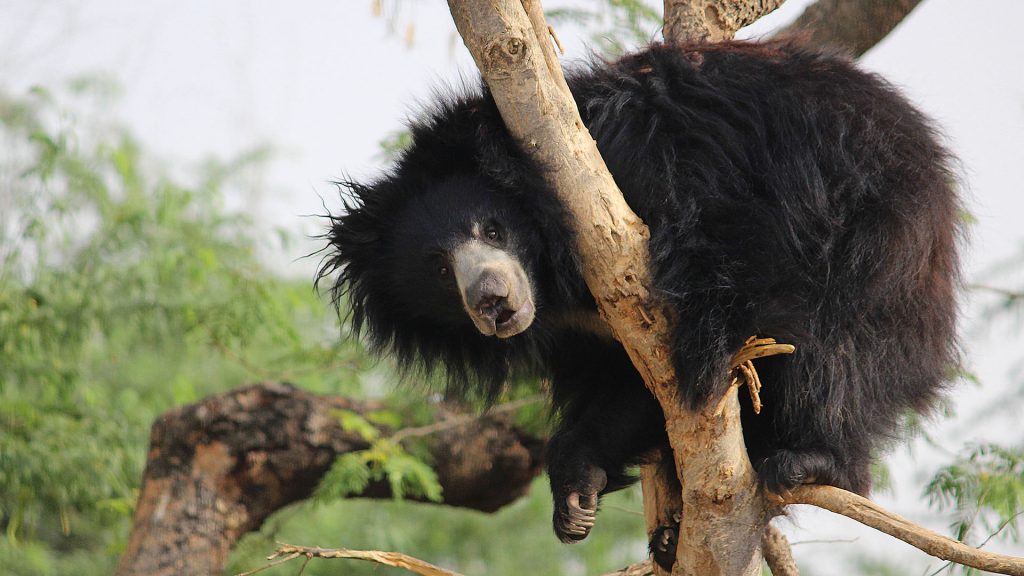 – In 2015 we started a petition to free Mohan the elephant. It took 2 years and multiple court battles. However, the pressure of over 100,000 people signing a petition to free him resulted in the courts ordering in 2017 for Mohan to be sent to Wildlife SOS.
– In 2018, we asked you to petition the government of Nepal to release the 'dancing bear' Rangila to Wildlife SOS from a zoo. After 6 months of pressure, the Nepalese government agreed the best place for the bear was at Wildlife SOS. Rangila arrived in July of 2018.
– In 2020 after the COVID-19 outbreak, we sent a petition to the Chinese government demanding the selling of wildlife in wet markets end. The government has announced that this will now be the case moving forward. We don't claim that our one petition created this change, but your voice along with millions of others united people across the world to ultimately create the pressure needed to force this change.
– In 2017 we introduced you to a baby elephant named 'Suman' who was living in Jaipur. Outrage of the condition she was kept in drove thousands of people to sign her petition and helped news outlets around the world pick-up her story. Because of your pressure, she has been brought to safety and is living happily in a private forest preserve.
What do we do with your petition and email address? Through our petition system, your letter is emailed directly to business leaders and government officials who have direct responsibility for the changes we are demanding. We research these recipients carefully, and in some cases we are able to present your name and petition directly to these officials in-person. We also use our combined voices to draw media attention that increases the pressure for action. When you opt-in to receive email (we love it when you do!), we will send you updates on the petition you signed and other Wildlife SOS news. Rest assured will never sell your information to a third-party, and if you choose not to opt-in, your email address will be deleted.
Not all of our petitions will have the impact we hope for, but they are a very effective tool for building awareness about an issue and laying down a strong foundation to impact change. So, please keep signing petitions on issues that you are passionate about, and feel confident that these actions do make a difference. And don't forget to share! When you share a petition, your action can have 10x or even 100x the impact.