Every month, we receive hundreds of calls regarding urban wildlife in distress. Wildlife SOS operates 24×7 emergency rescue helplines in three cities:
Delhi NCR – +91-9871963535
Agra & Mathura in Uttar Pradesh – +91-9917109666
Vadodara, Gujarat – +91-9825011117
Jammu & Kashmir – +91-7006692300, +91-9419778280
If you come across any wild animal in distress, please alert our rescue team on these numbers as soon as possible!
We are proud to share that Wildlife SOS has launched another wildlife rescue helpline in the state of Jammu and Kashmir! Our team, operating out of Jammu and Kashmir, has been assisting the Wildlife Department of the state for various rescues of animals in distress. By formally launching the rescue helpline, we are in a position to help the Wildlife Department manage urban wildlife conflict and mitigate it accordingly!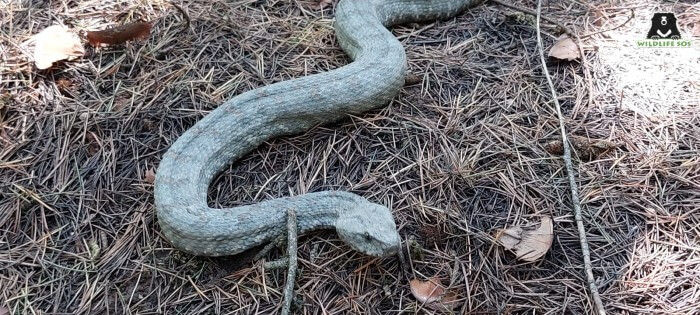 Our rescue team, led by Ms. Aaliya Mir, also responded to a distress call of a Black Kite which was found in a residential building. The raptor was safely rescued and brought to the Centre for treatment, where oral rehydration fluids were administered to it, until the bird could be safely released back into the wild.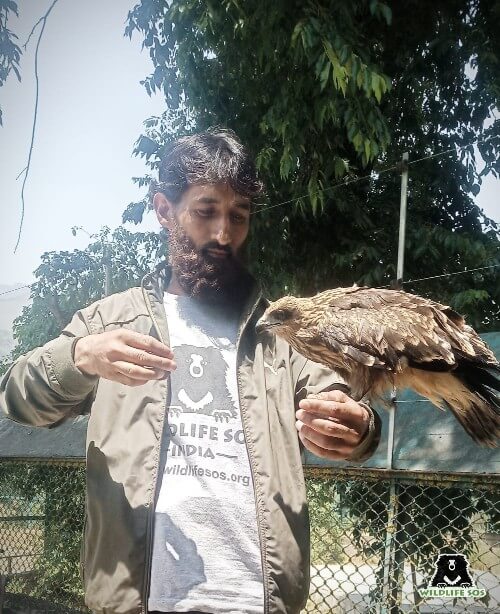 The month of August kept the Wildlife SOS Rapid Response Unit, operating out of Agra, on their toes as they welcomed the month of Shravan and along with it – the rise of snake charmers in the city. Our team rescued 50 snakes in deplorable conditions, from snake charmers all through the month. Venomous snakes like Cobra had their fangs broken ruthlessly and their mouths were stitched shut for the snake charmers to control them! You can read all about the snake seizures in the detailed blog here.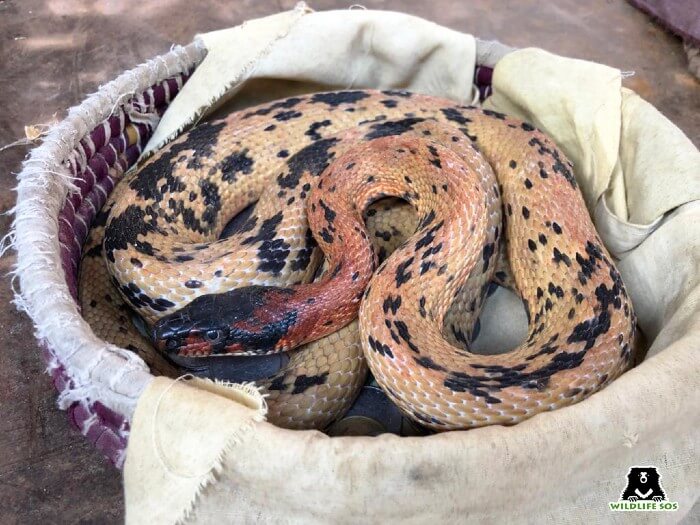 The Wildlife SOS Rapid Response Unit from Delhi attended to multiple distress calls of baby animals and birds across the city. The team has been kept on its toes as the nation's capital is witnessing a surge of unprotected baby animals in need of a helping hand.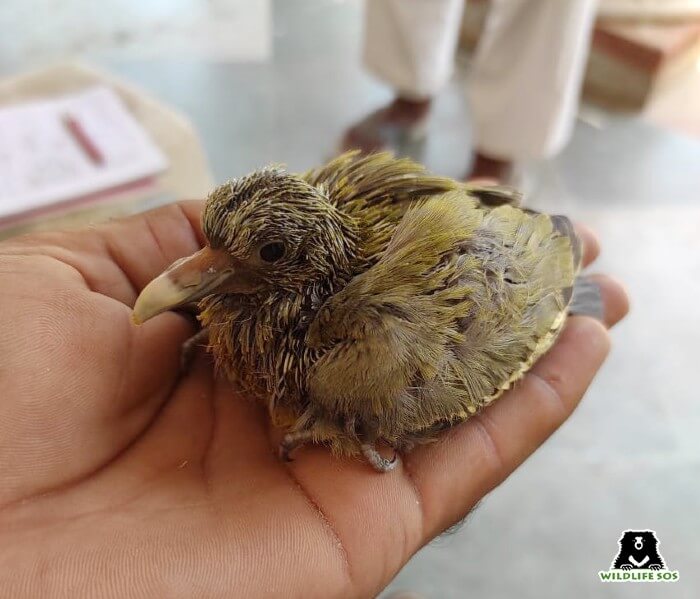 A family residing in Faridabad played host to an unusual guest – an anxious and lost baby Rhesus macaque who wandered into their house. The mother was nowhere in sight and as the monkey was barely a few days old, its chances of surviving on its own were bleak. The rescuers brought the baby monkey to the Wildlife SOS transit facility where it is currently under observation.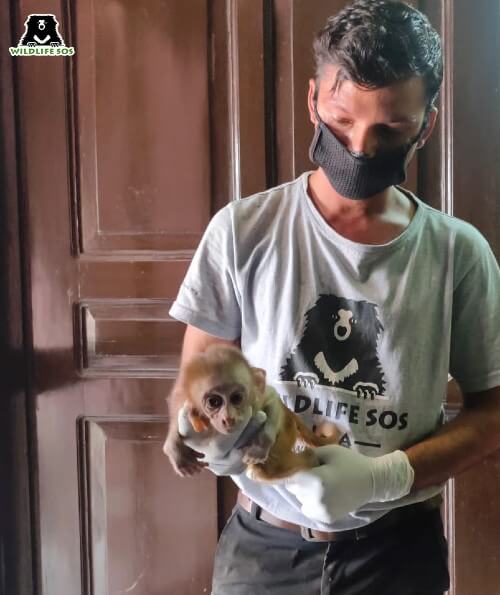 There has been a surge in the number of reptiles rescued in the month of August as we welcomed the monsoon season.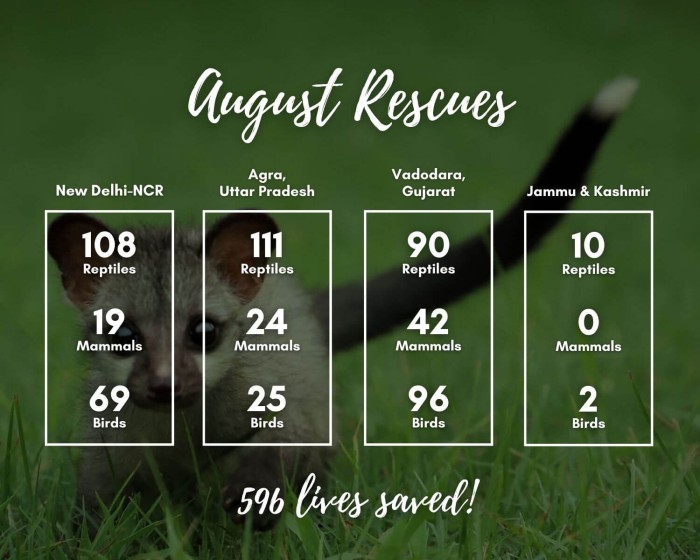 A total of 596 animals were saved from situations of distress by the Wildlife SOS Rescue Teams!