The survival of the elephant in India is critical to the survival of the entire species in Asia. Home to almost 60% of Earth's remaining Asian elephant population, India is plagued with a lack of awareness and education which is leading to the persistent enslavement of these majestic animals for tourism, manual labor, performances, processions, entertainment and begging.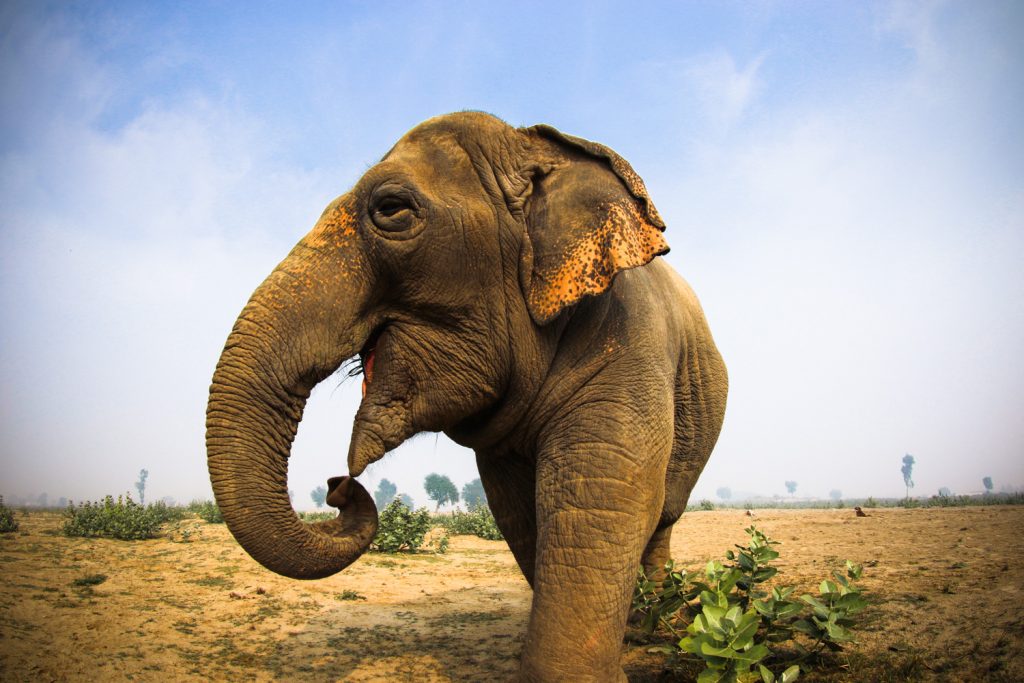 When asked what people think of Asian elephants, everyone speaks about the majesty of the species and the astonishing similarities they share with human beings. Despite this, most of us have actually only seen elephants in unnatural conditions like wedding and religious processions, or have ridden them on our trips to popular tourist destinations in Southeast Asia. It never struck the masses that the presence of these gigantic animals, definitely wild, walking calmly 'begging' for alms or bearing us on their backs, was strange in the least.
World Elephant Day, celebrated annually on 12th August, across the globe aims to draw attention to the plight of these elephants and further efforts of conservation. Along with being illegally poached from the wild, being separated from their herds and sold into captivity, habitat fragmentation, rapid urbanisation and train accidents are some of the many threats endangering Asian elephants.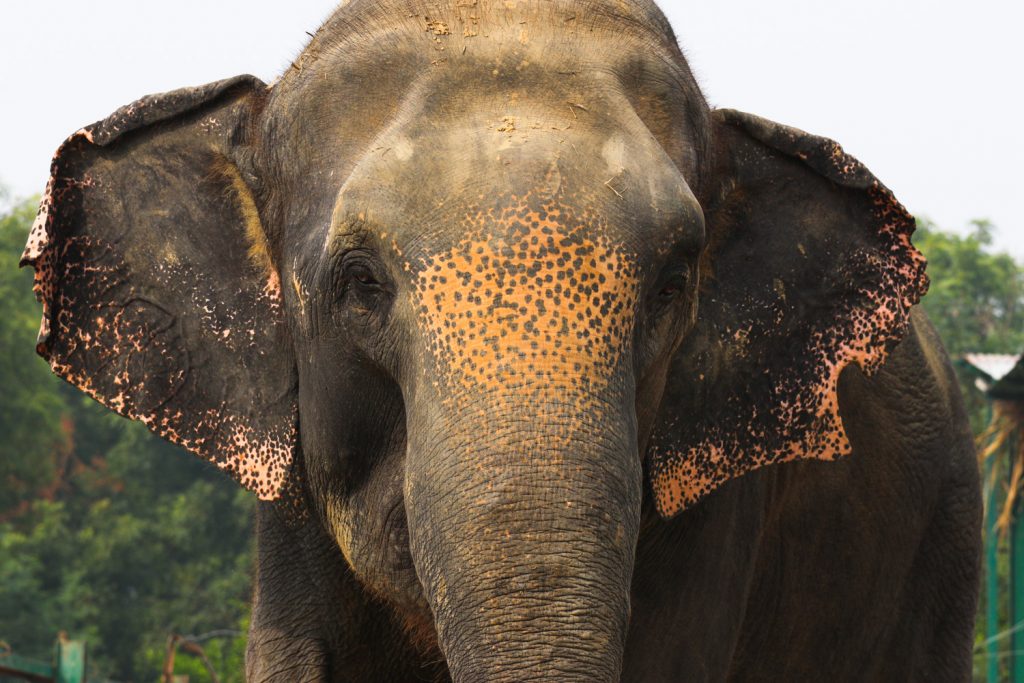 Wildlife SOS rescues, treats and cares for elephants exploited in the abusive tourism and "begging elephant" industries. We address the problem of injured and sick elephants that are forced to work in slums and crowded cities. We also help the elephants that are blind, diseased, elderly, wounded and malnourished or those being used illegally and commercially under deprived conditions. Wildlife SOS sanctuaries provide a home for these seized and rescued elephants.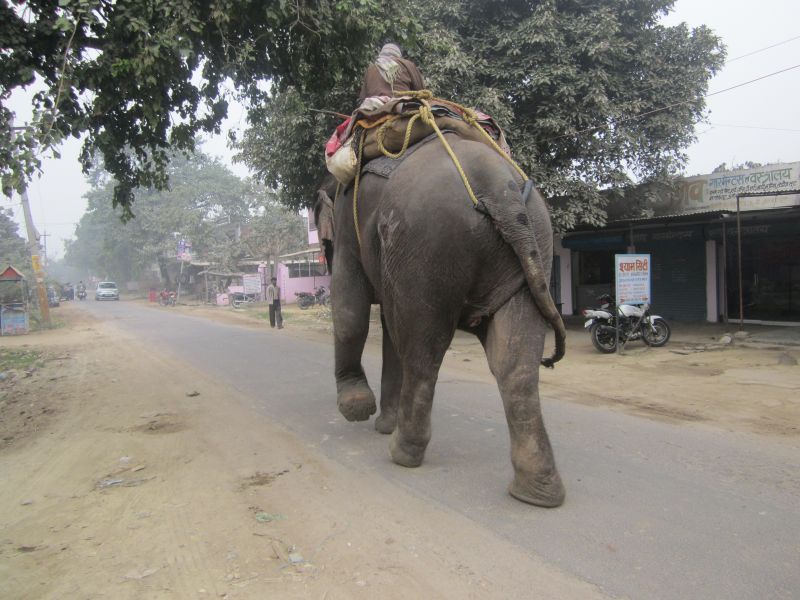 To commemorate the occasion, Wildlife SOS hosted a webinar with Cofounder & CEO Kartick Satyanarayan as the speaker. As an organisation involved deeply in elephant conservation, it was quite necessary for us to address the many threats surrounding this magnificent species, in other words, 'address the elephant in the room'! With an incredible response, over eleven hundred registrations, the webinar was a massive success. We were delighted to interact with an inquisitive, erudite audience that was deeply concerned about the state of elephants in the country, and abroad.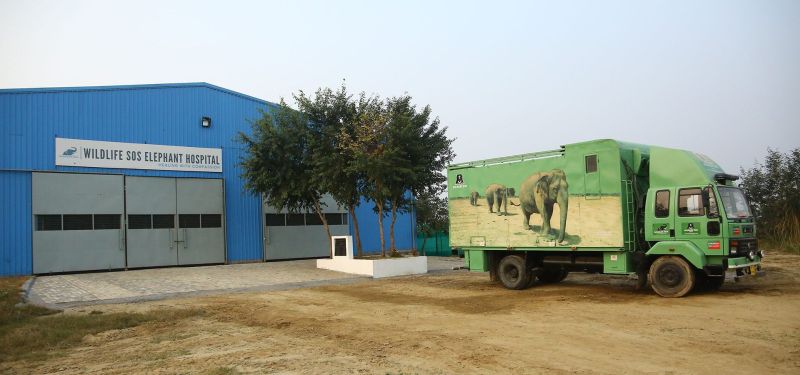 The webinar ended with a Q&A session where we heard from some truly insightful observers. It addressed important issues like rehabilitation techniques for elephants and the importance of enrichments in keeping the gentle giants healthy and happy in sanctuaries. Apart from this, special emphasis was laid on the 'Refuse to Ride' campaign launched by Wildlife SOS in 2018 to combat the cruel practices employed by the tourism industry. India's very first Elephant Hospital, established by WSOS in the same year was also a part of the scintillating presentation.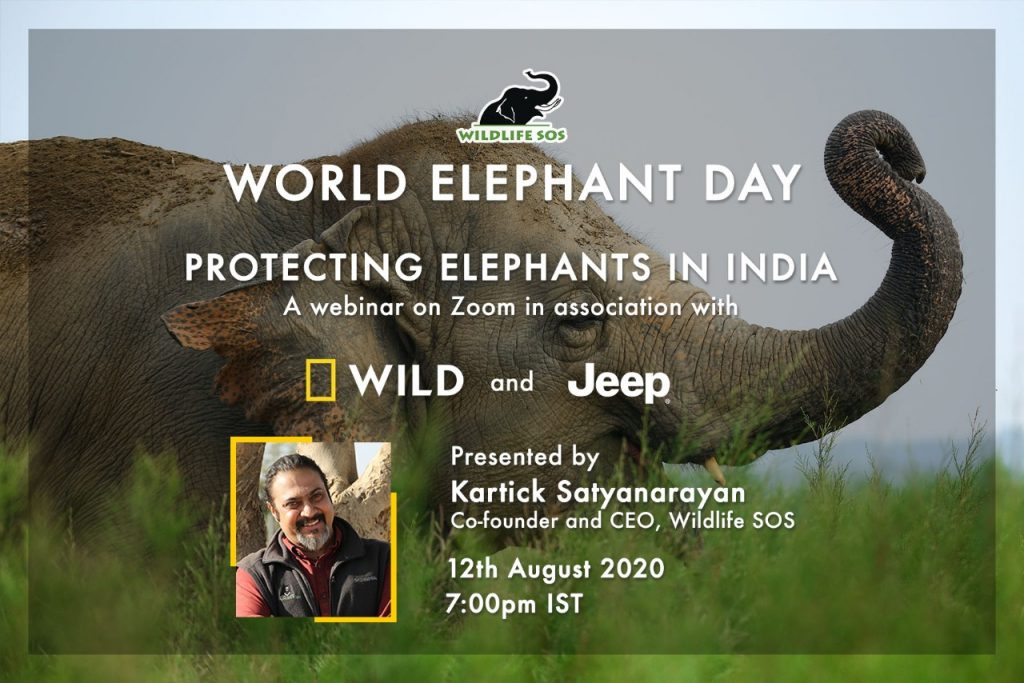 In case you missed being a part of the webinar, you can find the recording of the informative presentation given by Kartick Satyanarayan on our YouTube Channel here: https://www.youtube.com/watch?v=S1YYArZlDgQ