Volunteering, as we all know, is one of the best ways to get involved in practical conservation and to actively preserve our planet! The Covid-19 pandemic has given rise to virtual volunteering activities at large across the globe.
Why should you engage yourself in virtual volunteering opportunities?
-You can work from the comfort of your house, office, college or anywhere you choose to be.
-You can use any electronic device of your choice that ensures your safety, security and comfort.
-The impact of virtual volunteering generally lasts longer as it strengthens your skills.
-You can use your time wisely through virtual volunteering and keep your brain active even when you are stuck at home.
-By sharing your skills and experience you can still connect and could make a big impact on someone else's life during this time of global change and uncertainty.
Why is virtual volunteering so significant at Wildlife SOS?
In addition to on-site volunteering, Wildlife SOS also encourages virtual volunteering for people all around the globe to become a Wildlife Warrior! For those who want to use their skills for good, Wildlife SOS is one of the most renowned wildlife conservation organizations for remote volunteer positions. Virtual volunteering plays a very significant role in an individual's life to make real difference by building their skills and adding value to one's profile. This program includes safe opportunities that will boost an individual's morale and provides opportunities that will match one's unique skills and passion. With over 300 animals in our care, one could choose to take a stand for the welfare of these animals by just doing the thing they like the most. So why hold back when you can be a true hero in the lives of these animals? There are several opportunities of showcasing talents through virtual volunteering at Wildlife SOS.
–Fundraise from your couch: At Wildlife SOS, we always seek for several opportunities to raise funds for the welfare of India's wildlife and fulfilling the basic needs of Kalandar families like education, livelihood opportunities and empowering women. Therefore, you can also become a part of our family by educating the people around you about the importance of our work being done for the welfare of animals. We can help you by providing relevant brochures that will help you set the seal on.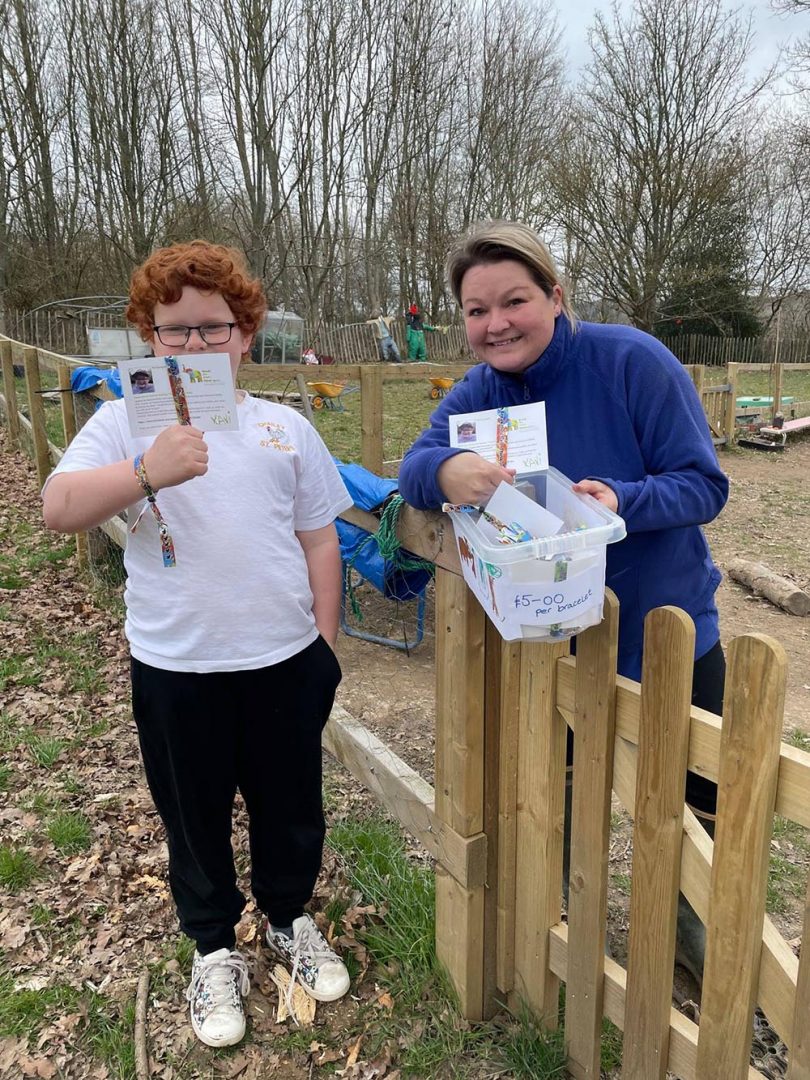 – Showcasing the marketing mastery: Marketing is a significant tool that strengthens a fundraising campaign or ensures your recognition. Individuals who love to manage campaigns, conduct surveys, interviews or tell exhilarated stories that make people tick are the best suited people for marketing. Marketing is important as it is responsible for building a strong, recognizable and resonant brand for the organization. Wildlife SOS, thus, encourages people to foster relationships and uplift ongoing engagement through marketing.
– Writing to educate and influence: Content writing is the process of planning, writing and editing any web content. It includes writing blogs and articles, forming podcast scripts or for videos and is a valuable way to interact with existing supporters and connect with individuals interested in wildlife conservation. It also improves audience engagement and retention. Anyone interested in experiencing such exposures are highly welcomed for virtual volunteering with us.
– Adoption drives: Adoption drives are the strategies to encourage people to adopt or sponsor our resident animals or Kalandar children. By sponsoring an animal or a tribal kid, a person would be able to make a major contribution to the welfare of these animals or kids and play a significant role in their lives. We look forward to individuals who are keen to support us through adoption drives.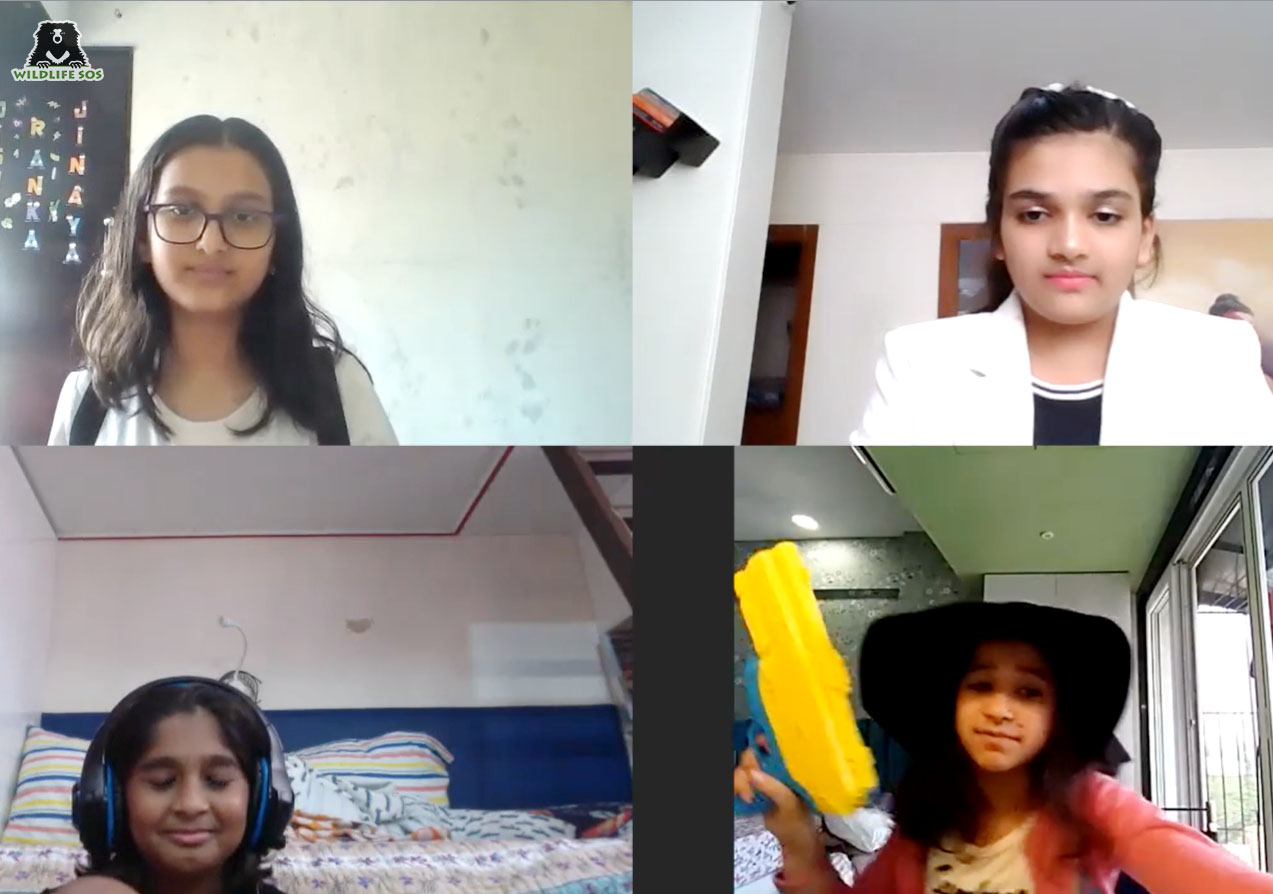 – Design is storytelling: Every great design begins with an even better story. Graphic designing creates a strong impression and enhances how you communicate with other people. With new innovative creations coming out daily from your mind, jump on board and join us as a virtual volunteer to make a real difference.
– Outreach: This is a call for all individuals who have the knowledge, experience and skills of a social butterfly. Through outreach programs, you can connect and engage to build our army of change makers by engaging with your existing communities and also gain new connections.
– Be an ambassador for Wildlife SOS: Wildlife SOS provides you a unique opportunity to become an ambassador of a good cause. You can display your story telling forte by sharing our animal rescue stories, history of sloth bear dance eradication, tales of our initiative to help Kalandar communities and many more. This could be your life-changing experience to be a hero among all.
– Contribute veterinary services: Wildlife SOS also welcomes veterinary doctors, enthusiasts and ethical animal handlers to be a part of the virtual volunteering program by providing brochures or books related to veterinary science, demonstrating classes or training sessions related to the subject for creating awareness on Wildlife conservation. Animal biologists or wildlife enthusiasts also can help us by delivering classes or talks for the upcoming biologists.
Other than the specified opportunities, you can also support Wildlife SOS showcasing any of your unique talents that would make a lasting change in the lives of our animals. After all, when the time comes for you to volunteer with animals, whether it's in person or online, it should and will always feel good. For more information and queries on virtual volunteering, you can reach out to our volunteer coordinator at visit@wildlifesos.org.