It is no secret that conventional tourism practices in India are very harmful to nature and wildlife. But many might not know the gravity of the situation and how it affects the very residents of the wild, untamed environment. According to a Condé Nast Traveller article, tourism is one of the fastest growing sectors in our country. However, this very growth puts huge amounts of stress on wildlife and natural resources, leaving residues of negative ecological impacts.
In terms of contributing to global warming and climate change, the industry produces 4.5 billion tons of CO2 annually, a little more than 8% of the global greenhouse gas emissions. India ranks fourth in the list of countries with the largest carbon footprint from travel and tourism, estimated to be around 250 million tons of CO2 annually (That's a ranking which we definitely shouldn't be proud of!).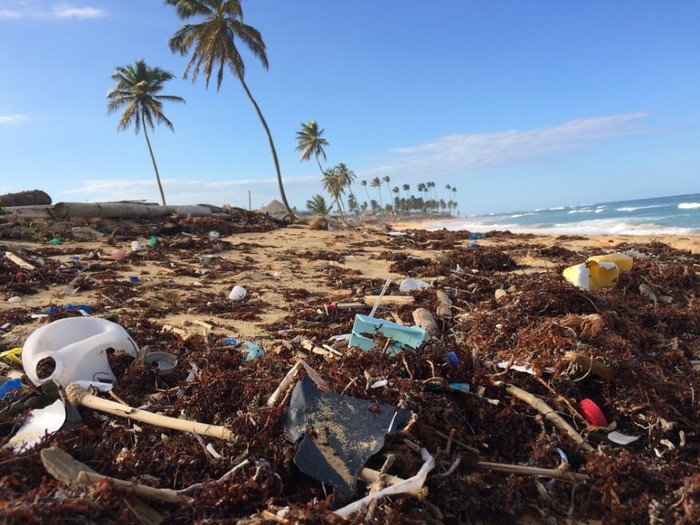 As we gradually narrow the problem down and start inspecting the local issues, dwindling of resources, pollution and environmental degradation remain the primary causes of concern due to irresponsible tourism practices.
A waste'full' problem
When we speak about pollution at large we have to talk about land pollution because the forests and jungles are mostly on land, and a major source of land pollution is solid waste. Waste is a uniquely homo sapien problem which still hasn't found a suitable panacea. The very attitude which governs our habit of littering probably stems from an attitude of regarding something as useless or worthless. If we have no understanding of the value or worth of our forests, this habit will continue to persist.
The Indian Himalayas is one of the most affected regions due to a huge influx of tourists. A research article titled 'Investigating Environmental Transgressions at Corbett Tiger Reserve, India', talks at length about the impact of tourism on Corbett National Park (CNP) and Corbett Tiger Reserve (CTR). The article says that "local tourism providers have been engaged in self-regulated destination development, which has led to unplanned urban sprawl, land & property encroachment, and concomitant waste generation and improper disposal."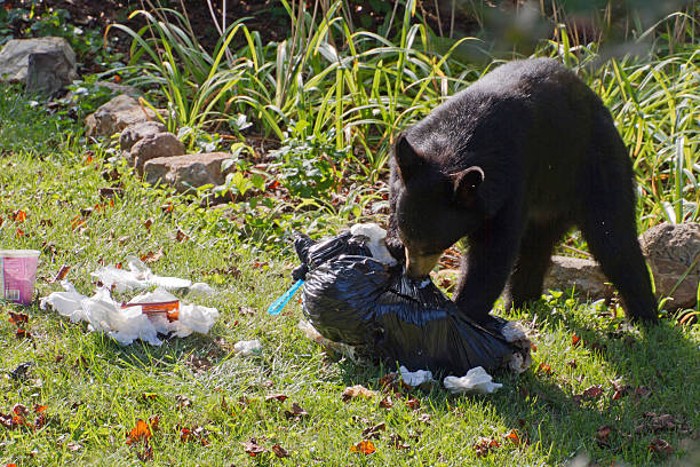 While one of the residents who participated in the study said that littering is seen as a major problem at CTR, another shared that the increasing amount of litter, solid waste and garbage produced by local shops and lodge owners threaten the fragile ecosystem of CTR causing air, soil and water pollution.
Coming to the southern part of the country, the Western Ghats is also not exempt from this ubiquitous issue of waste. In Anamalai Tiger Reserve, a 950-sq km moist, evergreen forest, Lion-Tailed Macaques are the most threatened by this mammoth predicament. These primates have grown dependent on garbage waste for sustenance.
Even the primeval deodar forests of Devalsari in Uttarakhand's Garhwal Himalayas have been littered by tourists on its much traversed nature trail which takes you to its heritage temple and the Devalsari Eco Park. These forests are home to 175 species of birds, giant red flying squirrels, leopards and foxes. Meanwhile, in the far opposite corner of the country, the forests of northern West Bengal are also plagued by this problem of waste littering, so much so that experts found carry bags and empty packets of chips and biscuits in elephant dungs.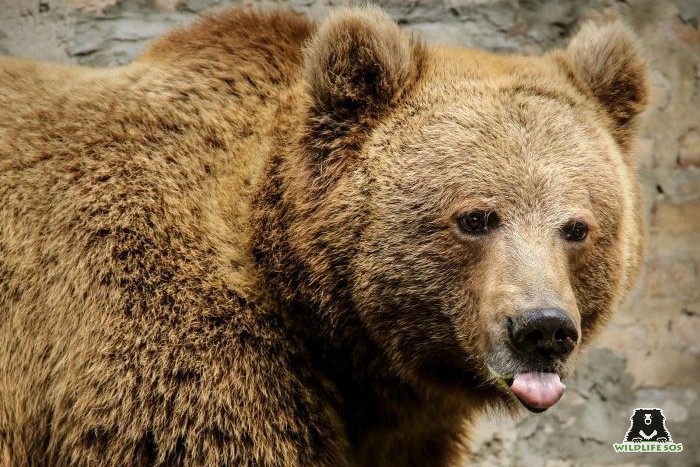 When it comes to waste, we are reminded of one particular rescue instance when a rare Himalayan Brown Bear cub was spotted at an Amarnath Yatra campsite in Panchtarni, which got its head stuck inside a garbage can. At the time when Wildlife SOS rescued the cub, it was found to be a nine-month old male. The young bear was spotted frequenting the place on several occasions since he had picked up the habit of raiding garbage cans at the campsite used by the pilgrimage devotees. After several failed attempts to reunite him with his mother, we finally placed him under our care at Wildlife SOS' Pahalgam Rescue Center. We rescued another bear from an almost identical situation wherein the bear was raiding bins in Sonamarg.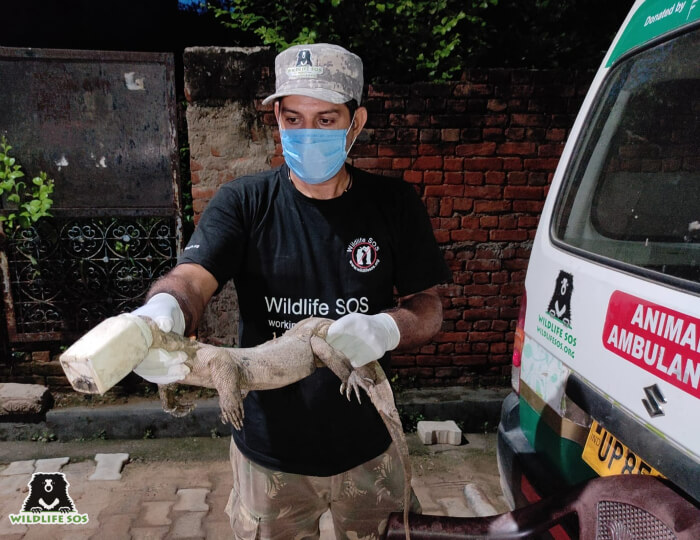 To solve the crisis, start with basics
These unthinkable ramifications can still be reversed and avoided in future. We need to start by taking ownership of our waste. In a city, effective waste management is still possible but in these Himalayan villages and the natural forest areas which we mentioned, it is nigh impossible to regulate unchecked littering. So people need to first educate themselves about the impact of littering on nature and wildlife. The first step could simply be starting a conversation for conservation!
Not just management of waste, but the tourists also have to reduce and even eliminate waste by trying to avoid carrying any kind of inorganic or non-biodegradable material in a natural environment, be it in a forest, near a lake, in a mountainous or hilly terrain or near any water body. Going an extra step is always good, and we suggest you can also volunteer for local NGOs regarding clean-ups and awareness drives on waste management and reduction. Slowly but gradually, these small steps can contribute significantly in reducing this massive obstacle.