Instagram fundraisers are a great way to ask your friends, family and co-workers to support a cause you love. The process is simple, you choose the charity, pick a goal, tell your friends why it is important to you, and ask them to donate! Follow our simple visual prompts below. Also read about creating a Facebook fundraiser.
Read about the top fundraisers for Wildlife SOS in 2021 »
Follow these steps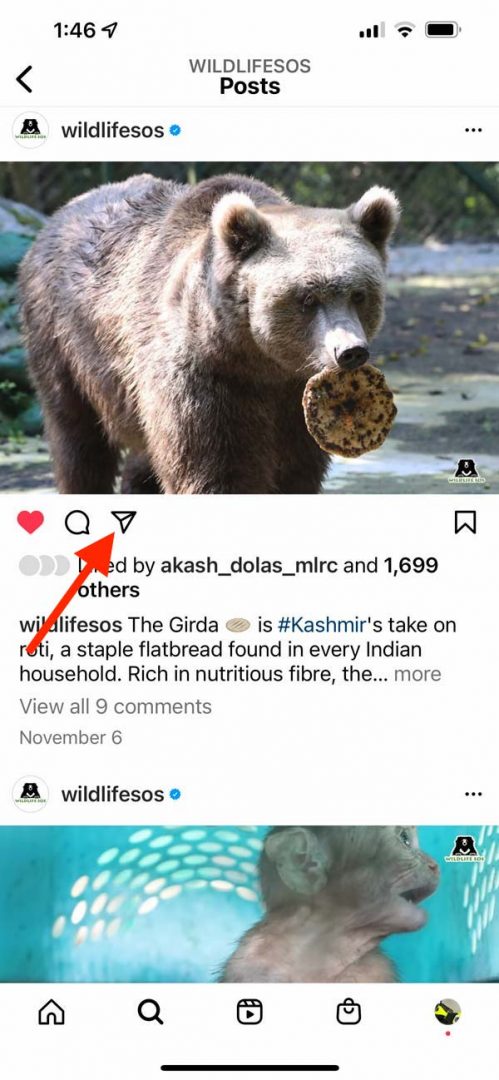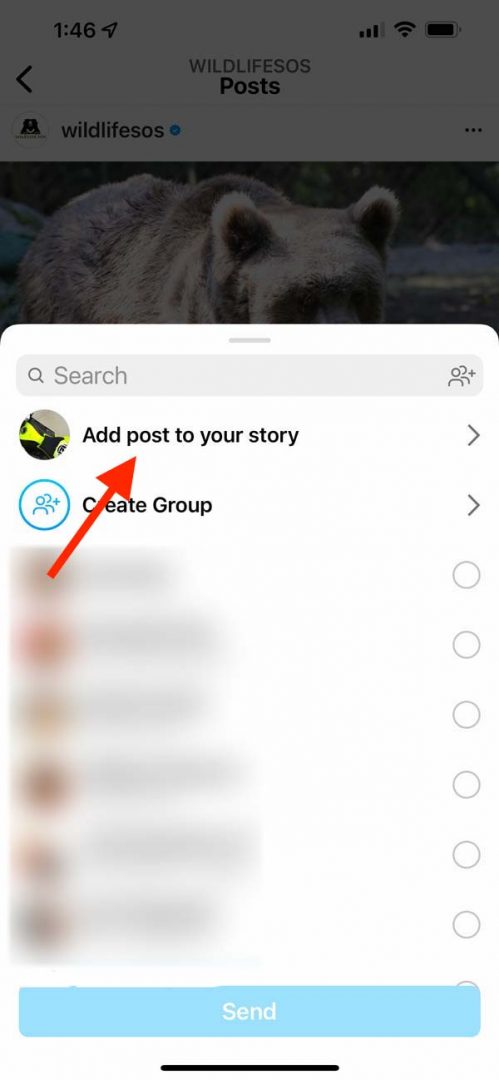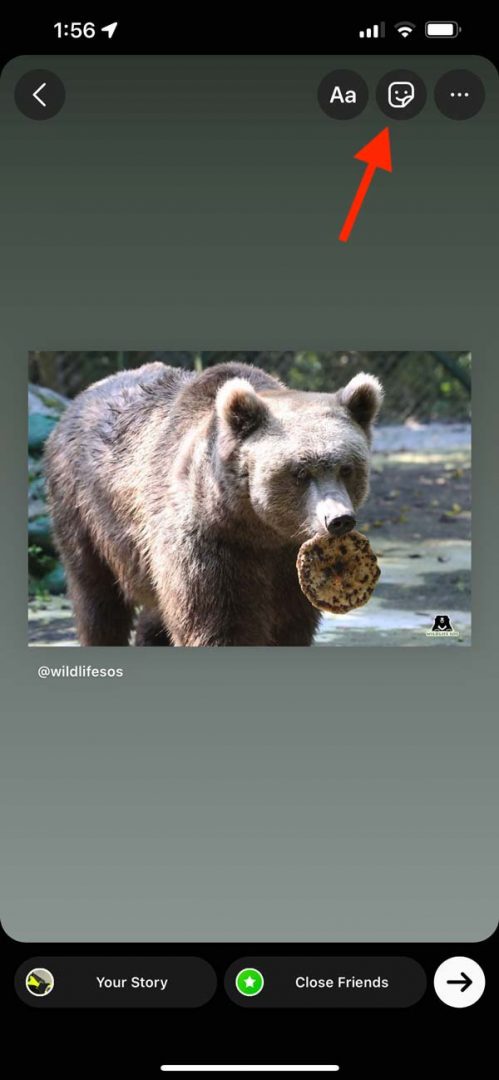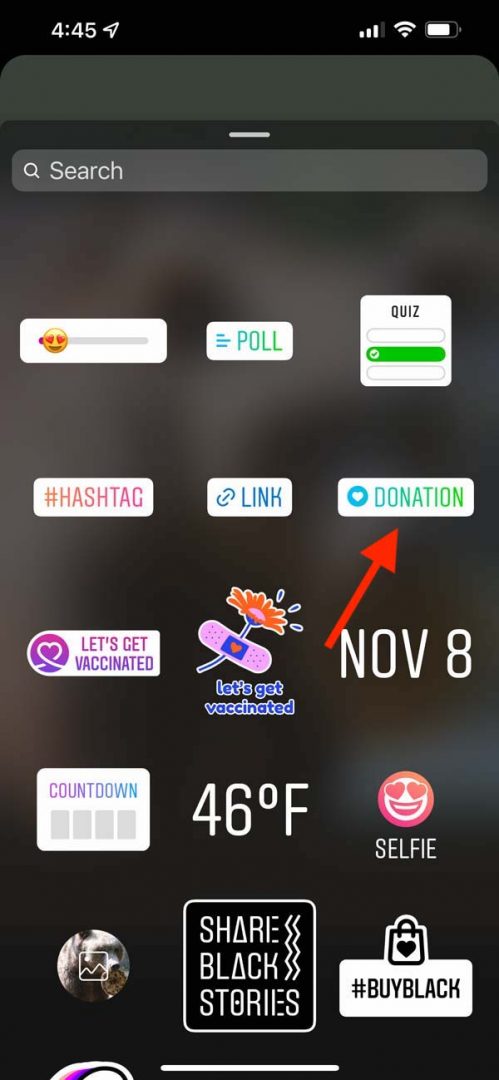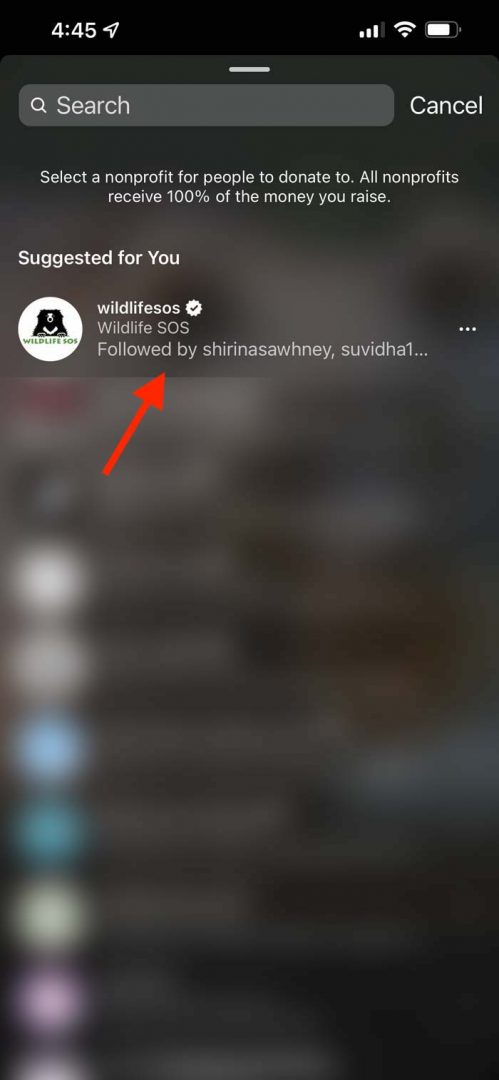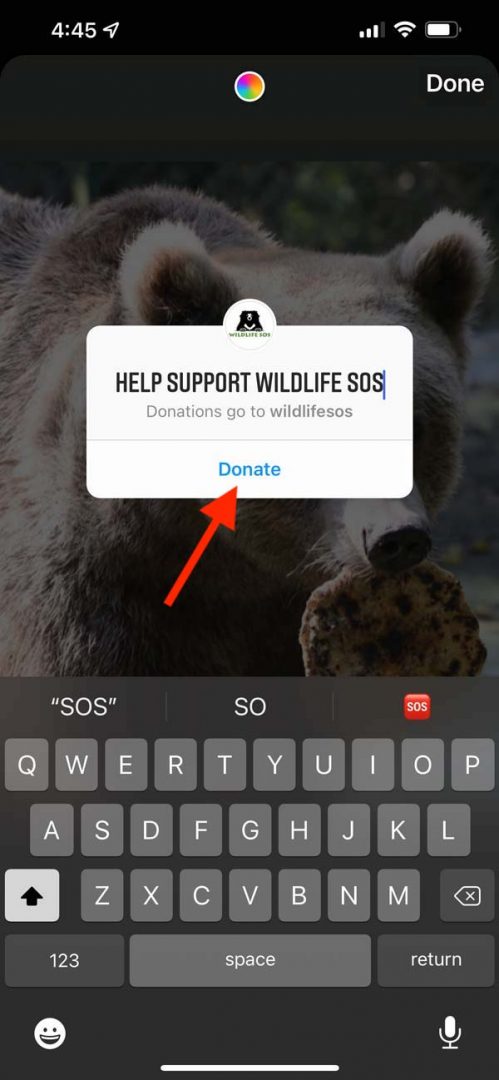 Thank you for your ongoing support of Wildlife SOS! Your personal fundraisers also help educate your friends and family about important issues impacting wildlife. If you have any questions about your fundraisers, please contact kip@wildlifesos.org.