With the temperature touching as high as 47 degrees Celsius (117 Fahrenheit) in the capital, the searing heat is taking a severe toll on urban wildlife, including the avian population. In addition to the dangers of the fatal, glass-coated "manja" (string) of flying kites that injure and claim the lives of countless birds in India every year, the summer heat has turned into a serious threat to the birds in the city.
Wildlife SOS has received over 40 calls about birds such as kites, pigeons, owls, and peacocks suffering from dehydration and heatstroke in the past two months. A large number of the avian population in New Delhi is falling prey to the rising temperature due to dehydration, heat exhaustion, and lack of shade. They are often found lying unconscious on the ground and some even suffer from heatstroke, which can result in death if appropriate countermeasures are not taken on time.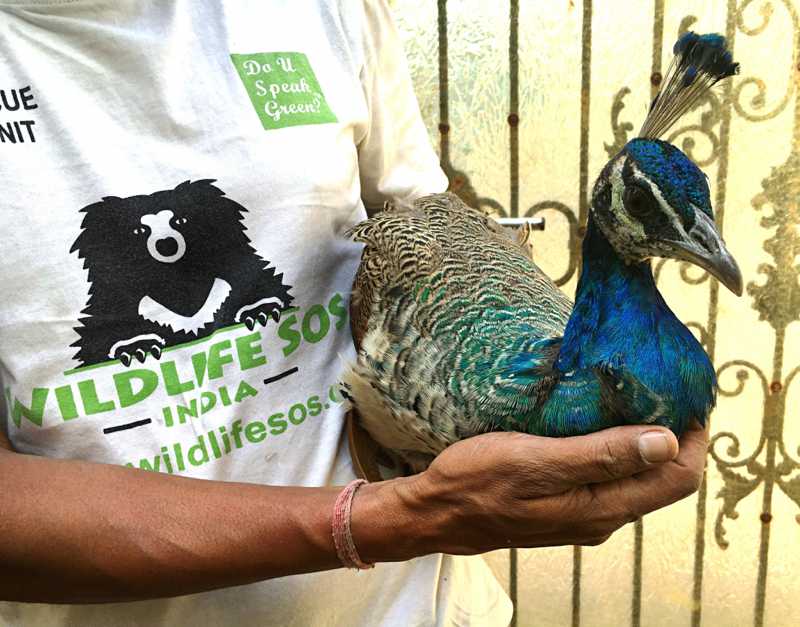 Fledgling and juvenile birds are unable to fly for long as the scorching heat drains them of all their energy. Our rapid response unit has received an increasing number of calls about kites, as they generally fly in higher altitudes and are more prone to suffering under the scorching sun. While descending down in search of prey or water, they collapse on the ground due to exhaustion.
The rescued birds are currently under our treatment and care and will be released back in to their natural habitat once they regain their strength.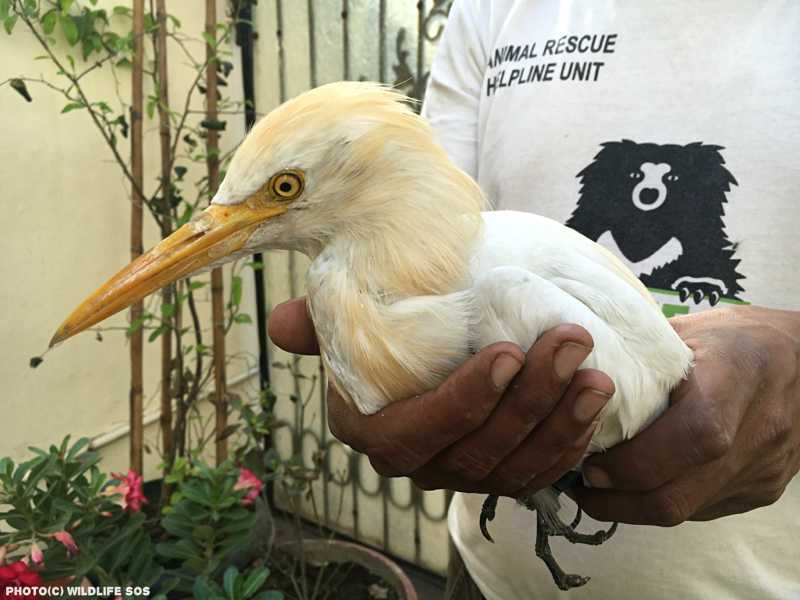 There has been a major increase in the number of birds being affected by the rise in temperature and this will get worse in the months to come. We can help them by putting out earthen water bowls and food in our balconies, window sills, outside residential complexes and shops. Creating green cover by planting more trees and keeping potted plants also provide reprieve to these birds. We need to instill a sense of compassion and responsibility within our children toward our wildlife so that they learn to live consciously with them and pave a way to a greener future.

If you come across any bird or animal that is injured or suffering from heat exhaustion in Delhi NCT, please alert us on our 24-hour helpline number (9871963535).