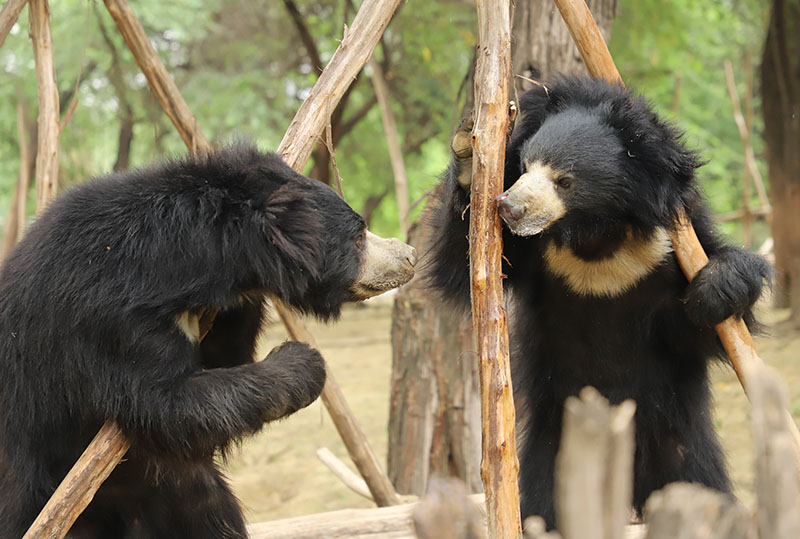 CONSERVATION EDUCATION AT OUR CENTRES
Wildlife SOS is open to supporters who wish to embark on a Conservation education tour at our centres:
Wildlife SOS actively work towards sensitising and creating awareness about the plight of India's vanishing wildlife, illegal wildlife trafficking, human-wildlife conflict mitigation and highlighting our efforts in the field of wildlife rehabilitation and conservation.
Please contact us at visit@wildlifesos.org and our program coordinator will assist in making all the necessary arrangements.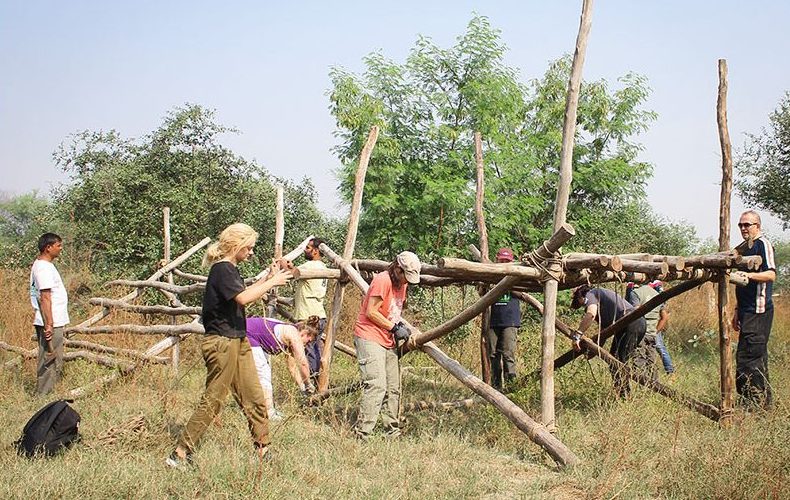 VOLUNTEER WITH US
By volunteering at the Wildlife SOS Rescue Facilities, you will make a major contribution to the welfare of bears and elephants in India. Please do come and see us in the following locations;
On a personal level, you will have the unique opportunity to work alongside some incredible animals and gain the satisfaction that comes from helping to make a positive impact on their lives (and yours!).
Learn More
Our Social Media
Hotline Number | हॉटलाइन नंबर
Delhi NCT Region
+91-9871963535
Agra Region (UP)
+91-9917109666
Vadodra Region
+91-9825011117
J&K Region +91 7006692300
+91 9419778280
Subscribe To Our Newsletter