The heat is almost unbearable, shooting to highs of almost 45°C, as the Wildlife SOS team hikes through the forests of Ramdurga, strong gusts of hot, dry wind sending wilted leaves and dust swirling about. Under their feet, an audible crunching noise emanates with each step as dead foliage is crushed underfoot and embedded into the parched soil.
Summer has hit Ramdurga, and with a burning vengeance. The previous monsoons were scanty, and the land is hot, dry and dying – browning leaves act as tinders that threaten to burn down entire tracts of forest with a single spark.
Here, aglow with the summer sunshine, is the site of Wildlife SOS' habitat restoration and biodiversity project. Aiming to protect critical sloth bear habitat in the state of Karnataka, the project has grown and branched out over the years, much like the saplings planted as the first stage of the reforestation project. Today, the jungle acts as both habitat and corridor, connecting two large protected patches of forest and home to an astounding number of species that depend on the forest for their survival.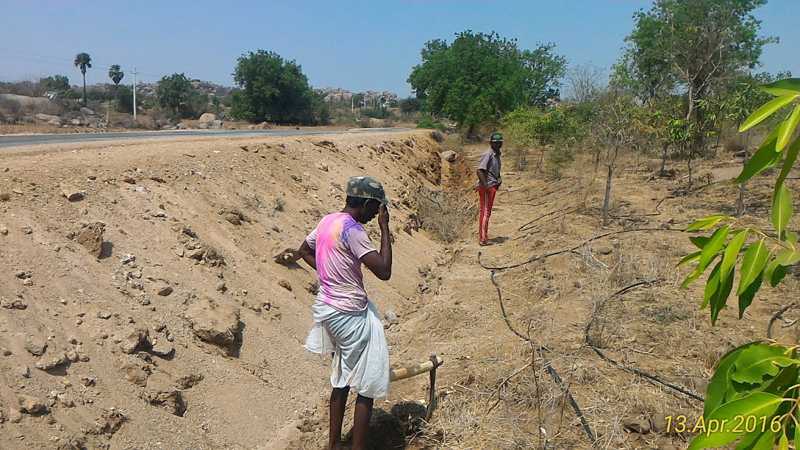 Along with the heat, the summer brings with it the local ritual hunting season, and the team is working overtime, monitoring and patrolling the area in shifts to ensure the resident wildlife is safe from human interference.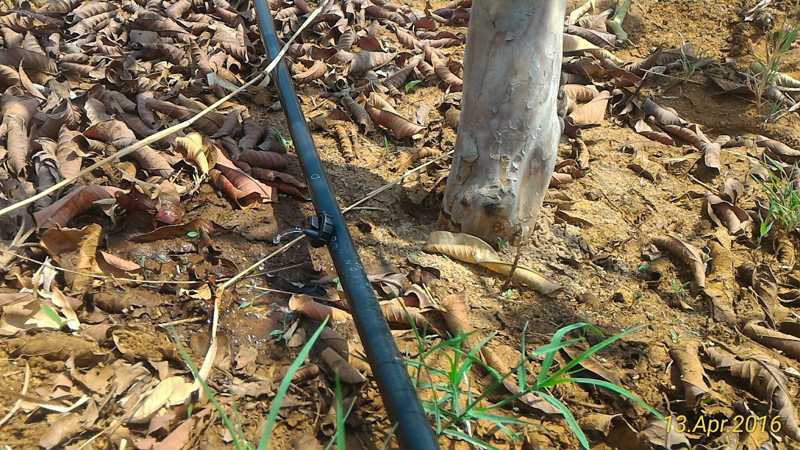 Be a part of our efforts to make the world a greener place by sponsoring the planting of a tree here.