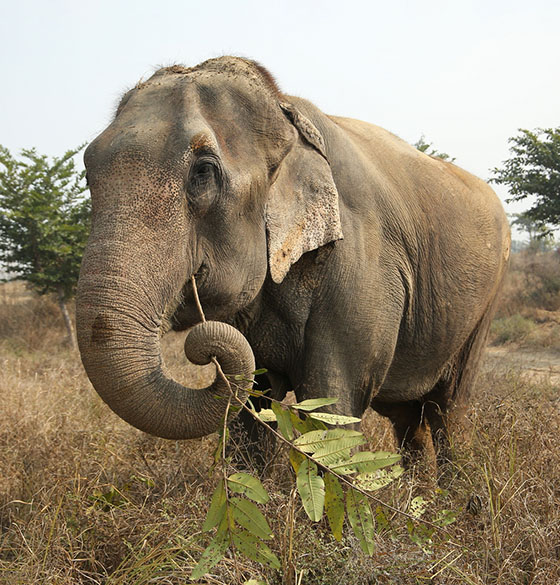 By including Wildlife SOS in your legacy, you can ensure that wildlife will have the kind of future that you want for them. Any amount, big or small, helps us make a huge impact for wildlife!
You can easily designate an amount or a percentage to be gifted to Wildlife SOS as part of your legacy. Please use the link below to open or download a PDF with all the information you will need.
Click here to download a bequest information PDF »
Note: We have registered non-profit offices in the UK, USA, and India that you can choose from when completing your legacy paperwork.
In the United States, write to Kip Peterson at kip@wildlifesos.org, or call (385) 227-6418.
In India, write to us at info@wildlifesos.org or call 09810114563.
Our tax information is as follows:
Wildlife SOS (USA) – 501c(3) Tax ID 20-3274638
Wildlife SOS (UK) – Charity No. 1126511
Wildlife SOS (India) – Registration No. S-32542
Thank you for your generosity.
"A society grows great when old men plant trees whose shade they know they shall never sit in." – Anonymous Greek proverb