Imagining the Future
for Wildlife
When you leave a legacy or planned gift to Wildlife SOS, you're helping to ensure a future of wildlife conservation and rescue. Because of your generous support, Wildlife SOS is making great positive changes in the protection of India's elephants, bears, leopards and other precious wildlife. But we've got a long way to go to ensure their future. By including Wildlife SOS in your legacy or estate, you can leave a lasting mark on wildlife. Any amount, big or small, helps us make an impact.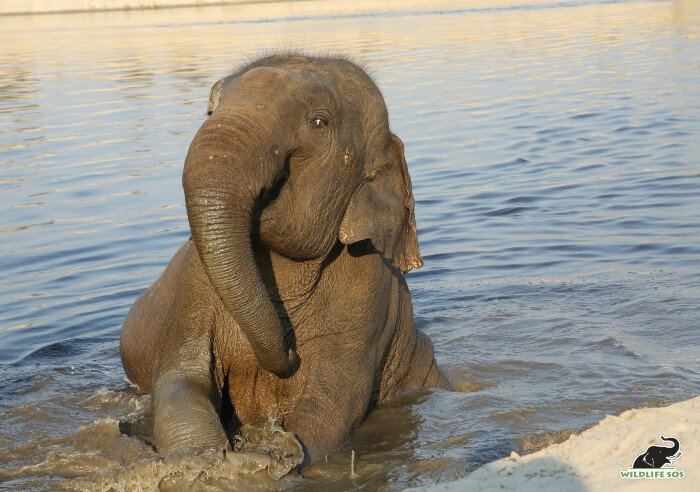 ---
---
Planned Giving in the USA
If you haven't already done so, creating a will is an important task to support the people and causes you love. Wildlife SOS has partnered with FreeWill, to offer you a completely free and easy tool to help with your estate planning. In as little as 20 minutes you can protect your family, get peace of mind and create a plan for your future. And of course, we hope you will consider including Wildlife SOS in your plans. To get started, click the link below:
For complex estate plans, you can still use the Freewill tool to help you think through all the details and print out to take to your lawyer — potentially saving you time and money. If you are working with a lawyer to create your estate plan and need info for including Wildlife SOS, our Tax ID and contact information is below.
Already have Wildlife SOS in your will or trust? Great! Please let us know!
It can often be difficult to plan and make sure that your gifts are used in line with your wishes if they are left unknown. But more importantly, we want to say thank you for considering our work as a part of your legacy.
Wildlife SOS is your trusted partner conserving and protecting wildlife. See what others have to say:
If you have questions and are in the United States, write to Lavanya@wildlifesos.org, or call (619) 634-3284.
Wildlife SOS (USA)
406 East 300 South #302
Salt Lake City, Utah 84111
Tax ID 20-3274638
---
Planned giving in the UK
Click here to download UK bequest information »
In the UK, write to Debbie Haynes at debbie@wildlifesos.org, or call 07831 433106.
Wildlife SOS (UK) – Charity No. 1126511
---
Planned giving in India and elsewhere
In India, write to us at info@wildlifesos.org, or call 09810114563.
Wildlife SOS (India) – Registration No. S-32542