Conservation efforts by Wildlife SOS will be highlighted at a spectacular upcoming charity event 'This is Our World' by Art World Conservation (AWC) with Born Free and IFAW as its charity partners. The event aims to educate, inspire and inform people from all walks of life about the natural world and about how man and nature must learn to coexist.
'This is Our World', the charity event, organised at the Royal Horticultural Halls in London, will have its VIP opening night on August 3, 2017. Mr. Kartick Satyanarayan, Co-Founder & CEO, Wildlife SOS, has been invited as one of the guest speakers for the VIP opening and will share the extensive nature of the wildlife conservation endeavours undertaken by Wildlife SOS in India.
The VIP inaugural will be followed by opening of the event to the public from August 4 to 25 with talks and lectures by Mr. Kartick and Ms. Geeta Seshamani, Co-Founders of Wildlife SOS, on the first three days. Furthermore, they will be available to interact with wildlife and nature conservation enthusiasts from across the globe gathered for the event in London. Their presentations on their work will include the following:
August 4 (6pm-7pm): Turning Poachers into Protectors
August 5 (11am-12pm): Saving India's Elephants
August 6 (4pm-5pm): Protecting Indian Wildlife
This will also be a great opportunity for us to reach out to garner more support for the cause of Indian wildlife. At present, with the support of donors and friends from across the world, Wildlife SOS has been extensively working for rescue and rehabilitation of wild animals including Asian elephants, sloth bears, black bears, leopards and other endangered or threatened species; for habitat protection, nature conservation, education and sensitization and lastly anti-poaching.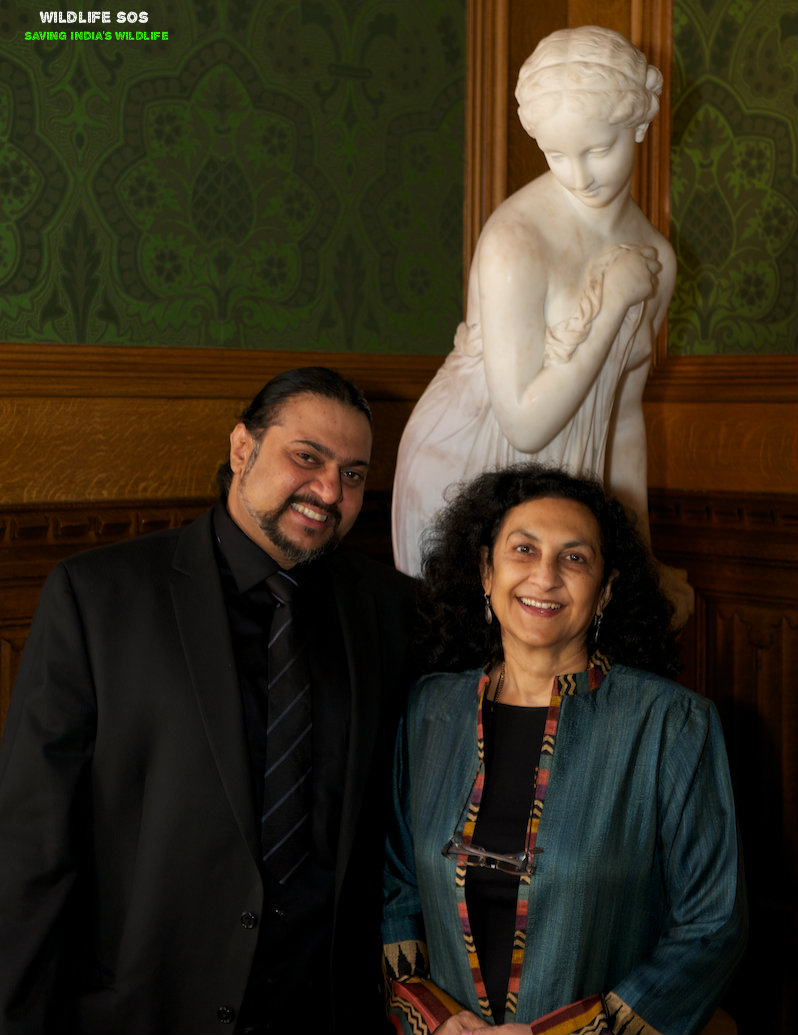 One of the key highlights of the event is that it will exhibit life-sized paintings of wildlife by artist Omra Sian to interlink art with conservation. Prince William has described the collection, by Omra Sian, as 'extraordinary'. The audiences get the amazing opportunity to walk among the giant paintings and experience the unique collection of epic, life-size, high-definition style paintings which break the barriers between art and conservation.
Additionally, the exclusive one-off prints of the magnificent life-sized paintings by the artist have been offered to different charities, participating in the event to be auctioned off at the event and thus raising funds for their respective conservation causes. Wildlife SOS has chosen a beautiful painting of a Siberian Tiger to auction off at the event. Come and bid to support our rescued wild animals through this auction!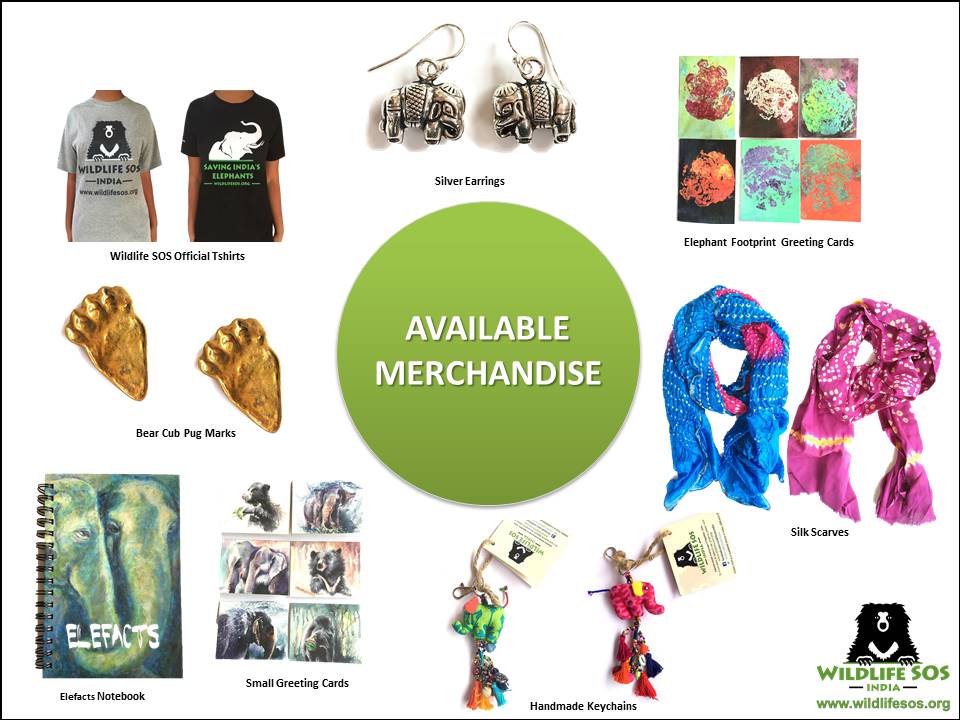 Wildlife SOS will also exhibit during the event a plethora of colourful and vibrant merchandise made by the women of erstwhile poacher community, the Kalandars. This gives them an alternative livelihood, thereby abolishing their dependency on animals for survival. Come, shop and contribute in rehabilitating both India's wildlife and this nomadic community.
We invite all the supporters of Wildlife SOS to join us in London for the lectures and talks and make this a successful attempt to spread awareness and reach out to more people to join the cause. Bring your family and friends along for the public talks, thereby strengthening the community of compassionate wildlife supporters. See you in London!