Imagining the Future
for Wildlife
When you leave a legacy or planned gift in your will to Wildlife SOS, you're helping to ensure a future of wildlife conservation and rescue. Because of your generous support, Wildlife SOS is making great positive changes in the protection of India's elephants, bears, leopards and other precious wildlife. But we've got a long way to go to ensure their future. By including Wildlife SOS in your legacy, will or estate, you can leave a lasting mark on wildlife. Any amount, big or small, helps us make an impact.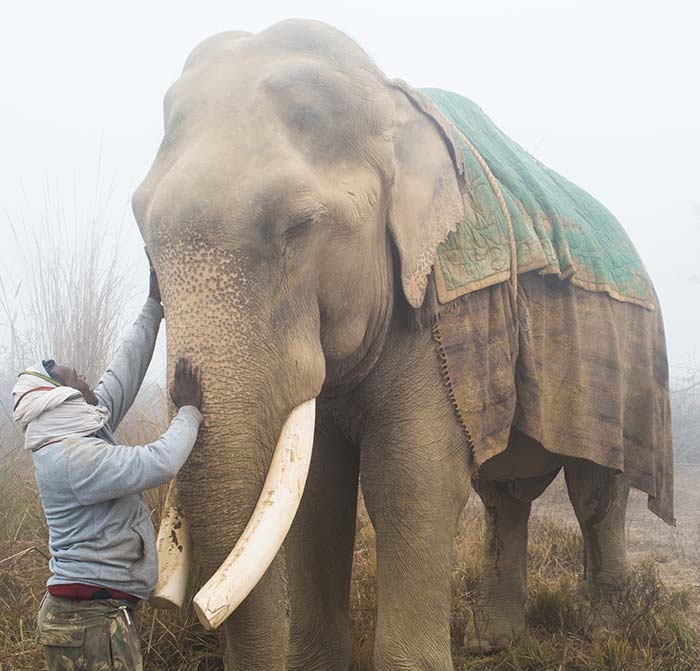 Five Reasons to Leave a Legacy
Leaving a legacy is an extremely personal and profound decision. Here are five examples of how your legacy for Wildlife SOS will create real change – making India a place where people and wildlife can coexist peacefully and humanely for generations to come.
Freedom – Relief for elephants like Laxmi, who suffered in captivity for years before her rescue.
Justice – Fighting in the courts to secure their freedom. In Raju's case, justice was ultimately won in India's high court.
Preservation – Protecting the natural places where wildlife can remain wild.
Rehabilitation – Helping animals that have been abused physically and psychologically. Elephants like Suraj, who was chained for decades in a temple.
Hope – Solving problems that have existed for centuries. We ended the cruel practice of "dancing bears" and with your help will solve other large problems.
---