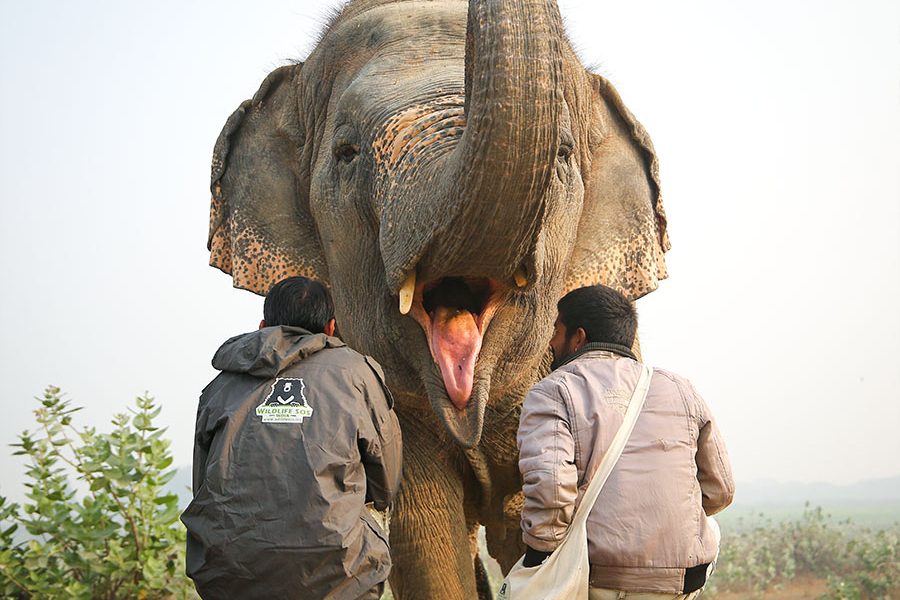 When they raise their trunk each time they sense that I am around, it makes me feel loved!
– Caretaker Babu Lal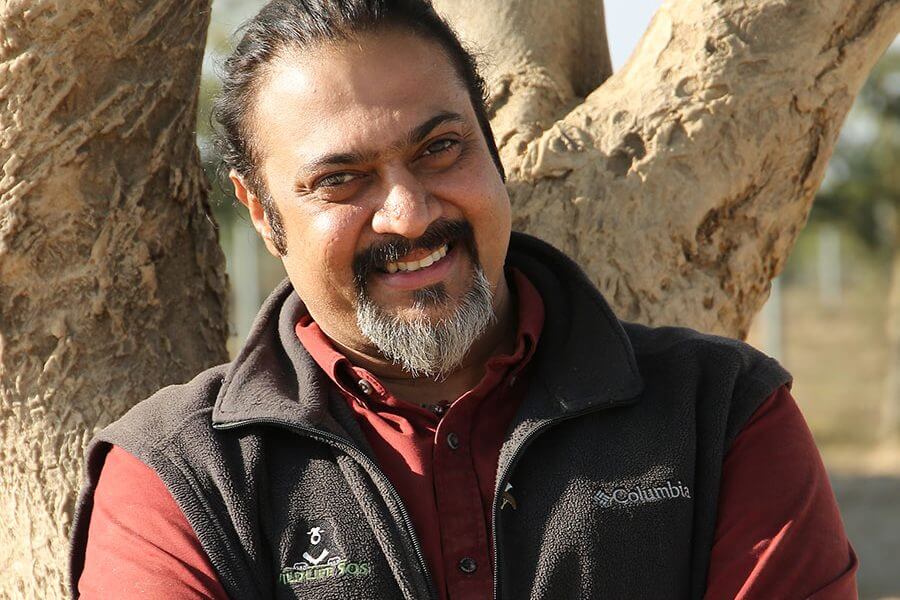 Humans have a duty towards nature as we must give back to repay the debt. Protecting wildlife and forests is one way of doing this.
– CEO Kartick Satyanarayan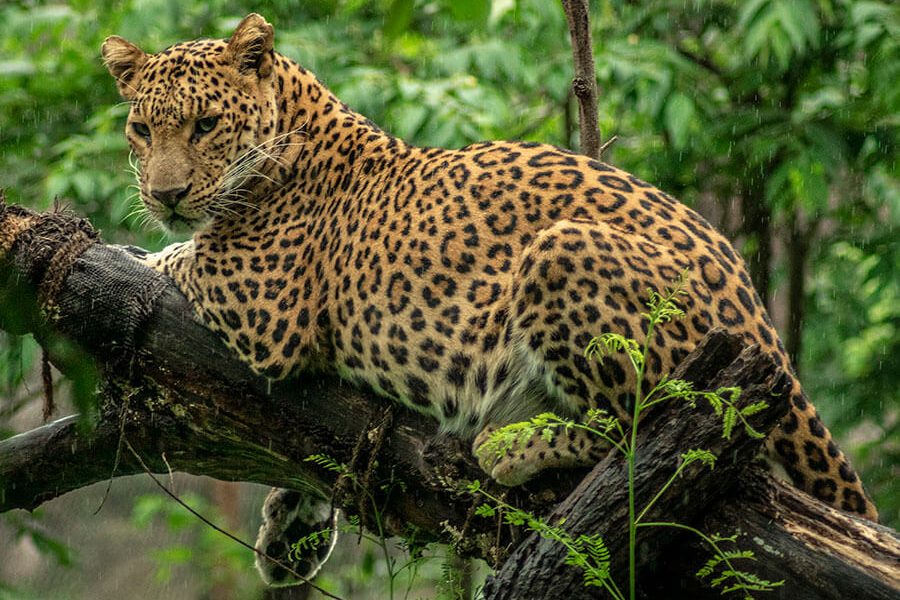 We, as humans, have a lot to learn from the nature that surrounds us! The leopards inspire me in every way.
– Caretaker Shivaji Modhe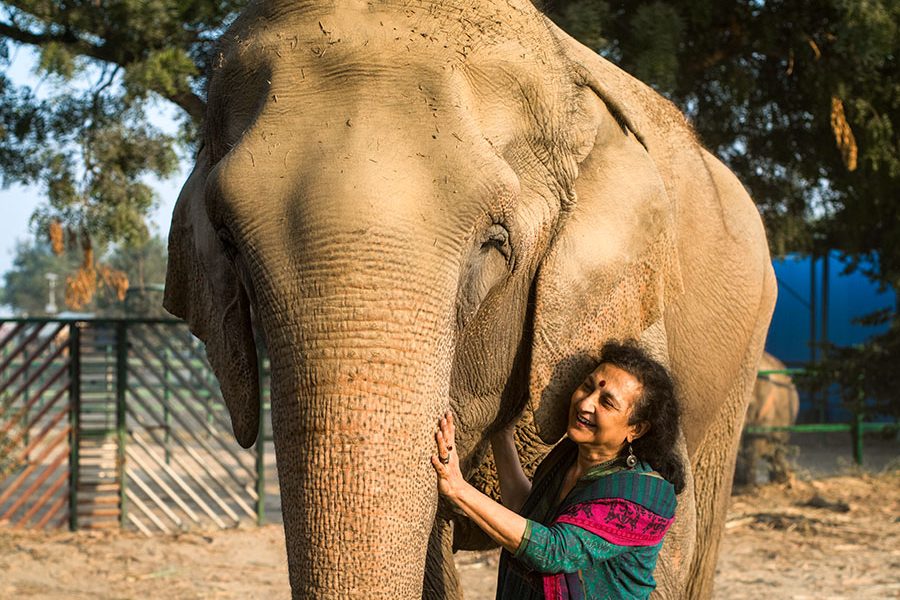 Wildlife SOS is in a unique position to care for individual animals as well as an entire species.
– Co-Founder Geeta Seshamani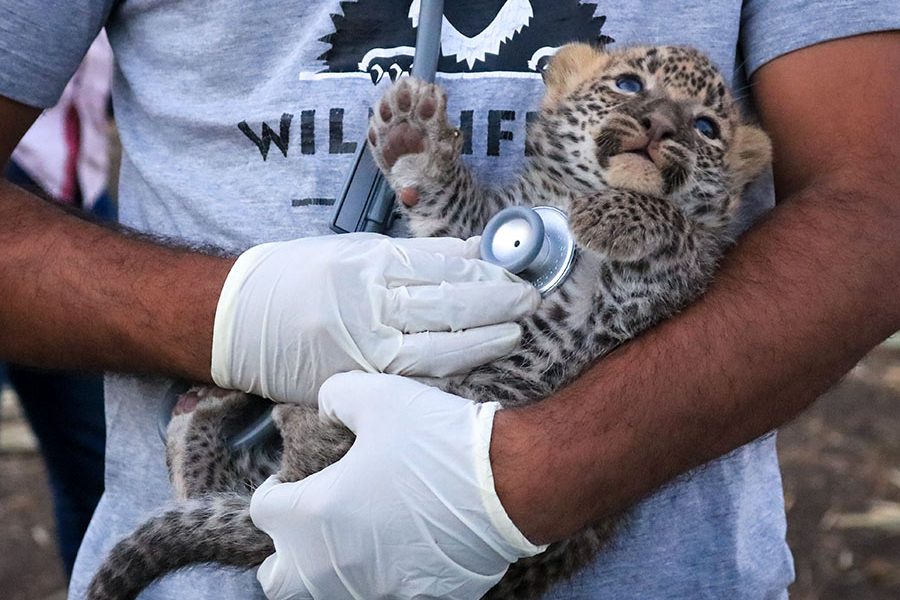 We should never harm wild animals, we should protect them because they are very important for supporting life on this planet.
– Caretaker Balu Mundhe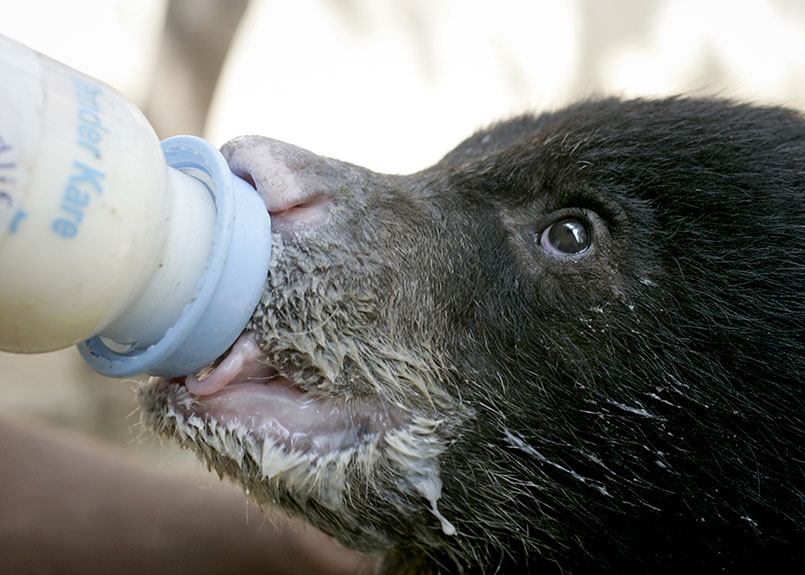 OUR VISION
Coexisting in the same landscape in a manner in which both conservation and welfare is addressed for man and wildlife.
OUR MISSION
Wildlife SOS was established to make lasting change to protect and conserve India's natural heritage, forest and biodiversity. We actively work towards protecting Indian wildlife, conserving habitat, studying biodiversity, conducting research and creating alternative and sustainable livelihoods for erstwhile communities that depend on wildlife for sustenance.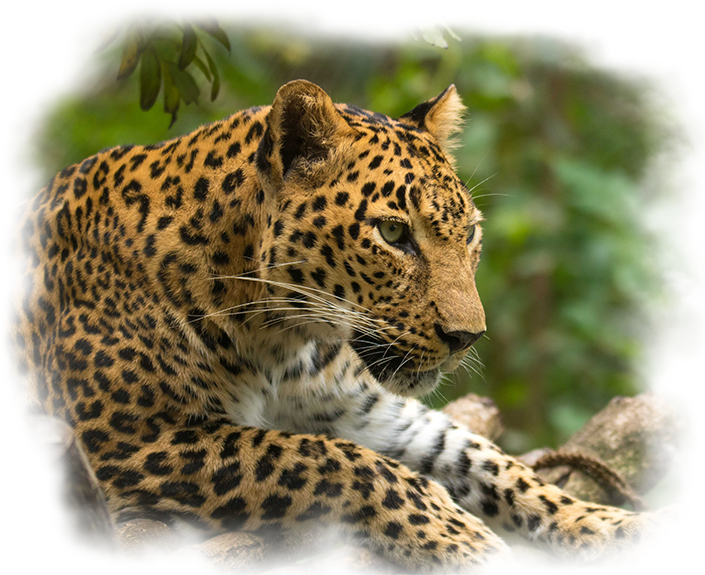 OUR APPROACH TO SAVING WILDLIFE
Our mission has three key areas of focus:
(1) conservation and protection of wild populations and habitat
(2) rescue of injured and displaced wildlife, and care for captive populations
(3) research to better protect and care for wildlife.
But protecting and caring for wildlife isn't enough. Lasting solutions also address alternative livelihoods for people and communities who have traditionally relied on wildlife exploitation to survive.
Read More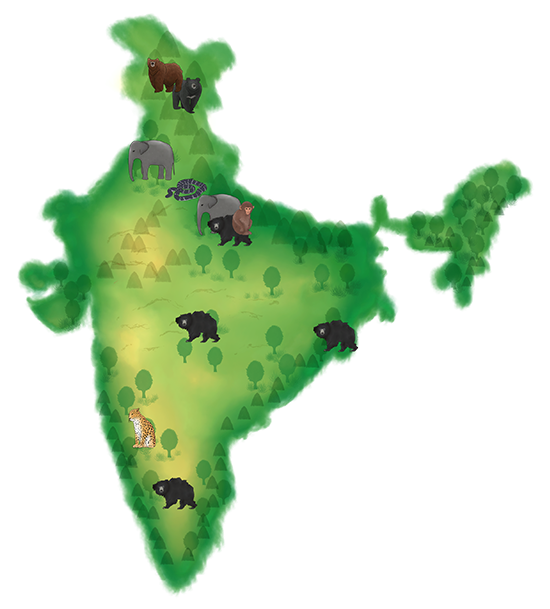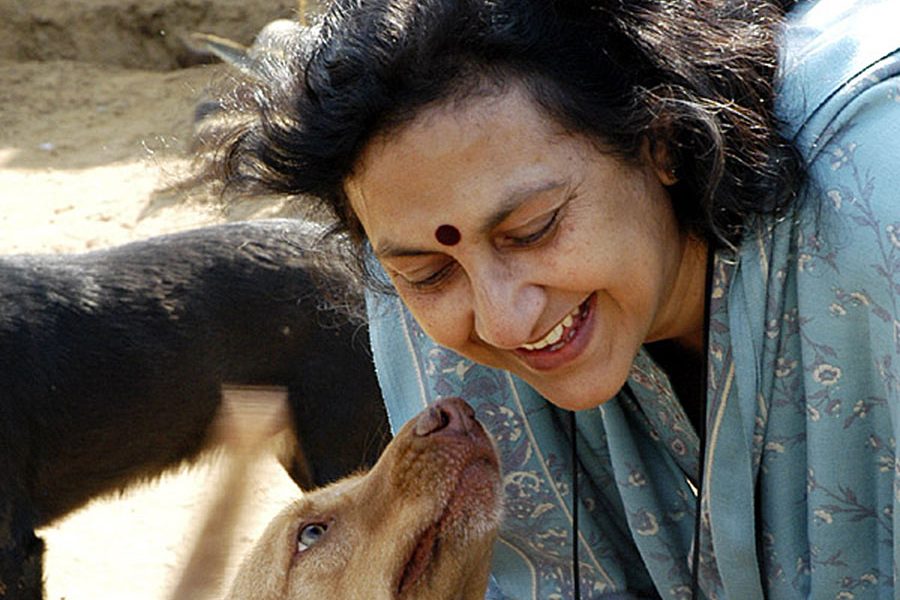 Geeta Seshamani
Co-Founder and Secretary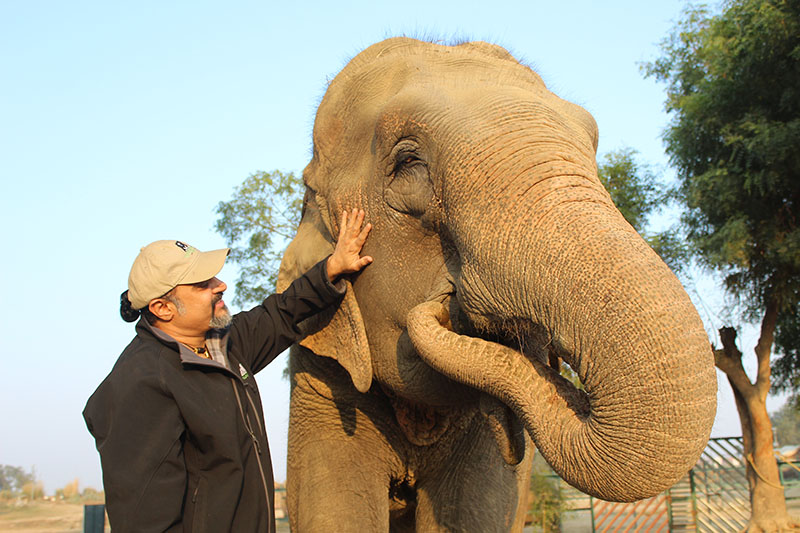 Kartick Satyanarayan
CEO & Co-Founder
Our Social Media
Hotline Number | हॉटलाइन नंबर
Delhi NCT Region
+91-9871963535
Agra Region (UP)
+91-9917109666
Vadodra Region
+91-9825011117
J&K Region +91 7006692300
+91 9419778280
Subscribe To Our Newsletter