To extend our heartfelt gratitude to our supporters, who have been the backbone of everything that we do, we established the Wall of Dreams at the Treatment Unit at ECCC. We call it the Wall of Dreams because so many of our dreams would not have been a reality if it weren't for the unending support and love that compassionate people like yourselves have given us over the years. From medical equipment and materials for enrichments to new and spacious enclosures, every little drop has added to the vast ocean of possibilities and made it possible for us to provide the best comfort for the rescued elephants under our care.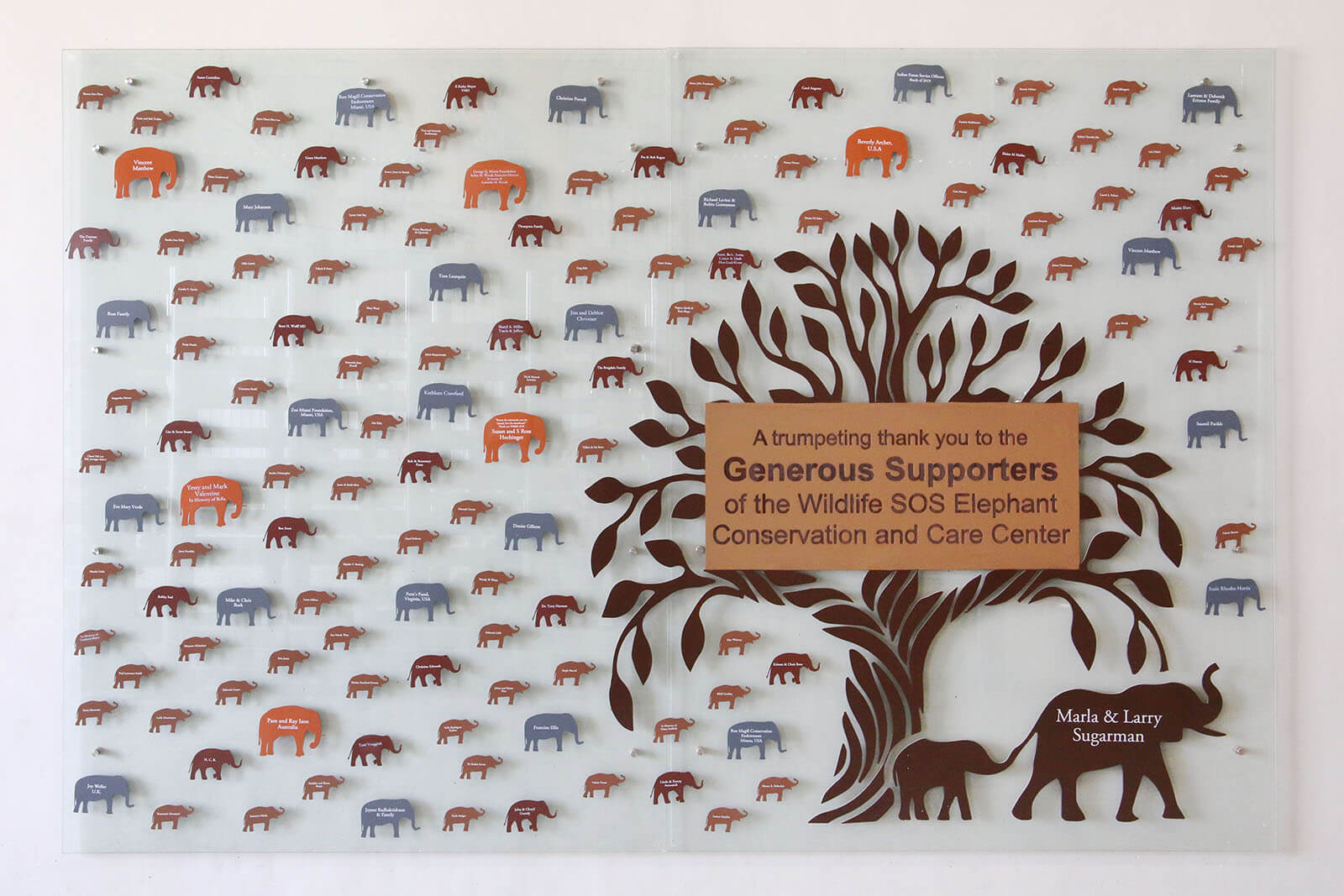 Now's your chance to make a lasting contribution toward elephant rescue and care with a plaque on our Wall Of Dreams – located inside the Treatment Unit.
In an effort to continue providing the best care available with the latest tools and diagnostic machinery, we encourage you to consider signing up for your very own plaque by making a one-time contribution.
Our sponsorship levels are:
Bronze:
$150/ Rs 12,000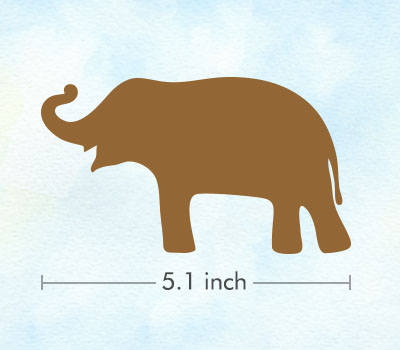 Silver:
$500/ Rs 40,000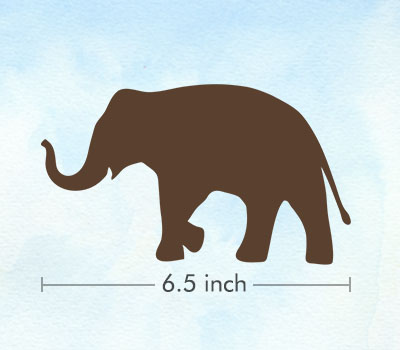 Gold:
$1,000/ Rs 75,000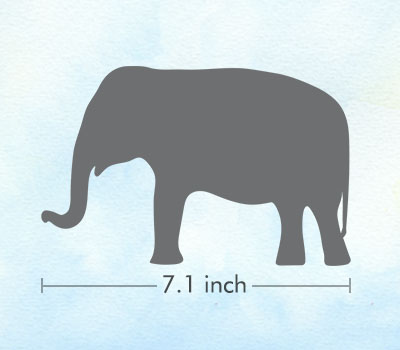 Platinum:
$5,000/ Rs 3,75,000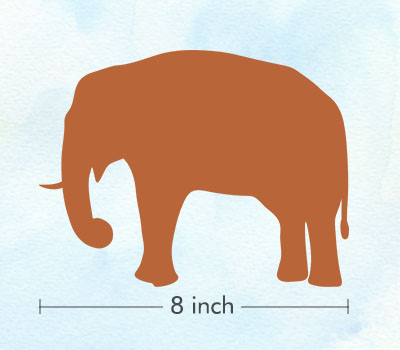 There are also naming opportunities for the various rooms and observation areas inside the facility if you desire to make a larger gift. 
The Treatment Unit provides quality medical care to rescued elephants with state-of-the-art equipment. None of this would be possible without the generous support of our compassionate donors. 
To be a part of the Wall of Dreams, email suvidha@wildlifesos.org/ kip@wildlifesos.org