'Luxury' as a concept has evolved over time, but it has remained a way for the royals and elites to separate themselves from the working class. In different parts of the world during different periods, luxury has been displayed with panache by the ruling classes — for English aristocrats, it meant living in a grandiose mansion with its perpendicular gothic architecture, for the Japanese shogun (head of the military) it translated to his tremendous military prowess and beautifully painted gates, for Maharajas of India it meant having entire control over their kingdoms.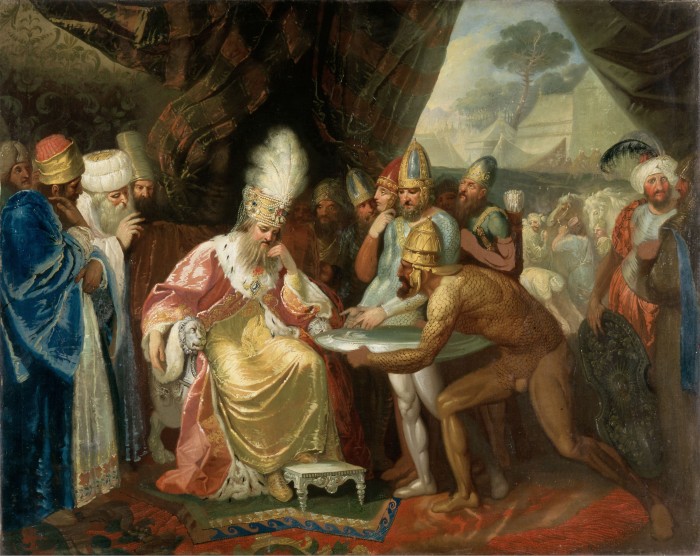 The richest in the world continue to revel in the concept of luxury, though with globalisation and the coming of the internet, the concept of luxury has been solidified into worldly pleasures. With social media becoming the new social setting, it is the time of 'influencers' who define out-of-the-ordinary luxury, from a celebrity flaunting a meat dress for shock value, to an entrepreneur who joked about buying Twitter, only to be legally forced to close the $44 billion deal that he was trying to back out of.
Luxury has also come to mean owning exotic, wild pets and purchasing bizarre fashion. While humans have the profound ability to think and analyse any given situation, we seem to have expelled this capacity when it comes to those we share our planet with — wild animals.
Why can't we keep any animal in our house if we can keep dogs, you may ask?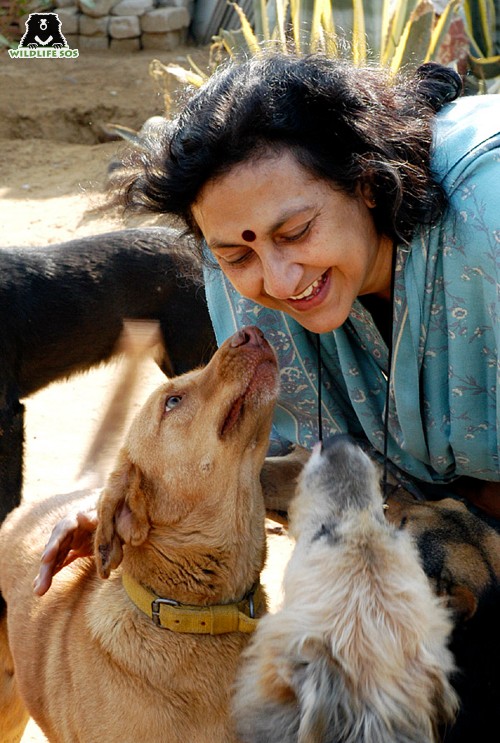 Historically, dogs have been humankind's first companions, but this hasn't been a simple matter of plucking, say, a wolf from the wild and placing it in our homes. You read that right. The ancestry of all dogs can be traced back to the Grey wolf, which used to be one of humankind's greatest rivals over 1,00,000 years ago. But wolves who were cast away from their packs realised that if they showed less aggression, they would be allowed closer to human settlements and have access to food. Soon the number of 'docile' wolves started to outnumber the 'aggressive' wolves.  A study cites how over a period of time, the skull structure of the wolves changed in a major way, with a reduction in the size of their teeth to make them less threatening and more domesticated as compared to their ancestors. Cats share a similar history of living alongside humans as they saw a mutually beneficial relationship wherein they could hunt rats that would feed on excess grains which humans produced. 
Hence, unlike exotic pets that are simply taken away from the wild and thrust into human homes, the process of domestication of the animals which we see in our homes and farms is something that took place over multiple generations, and not just a few days.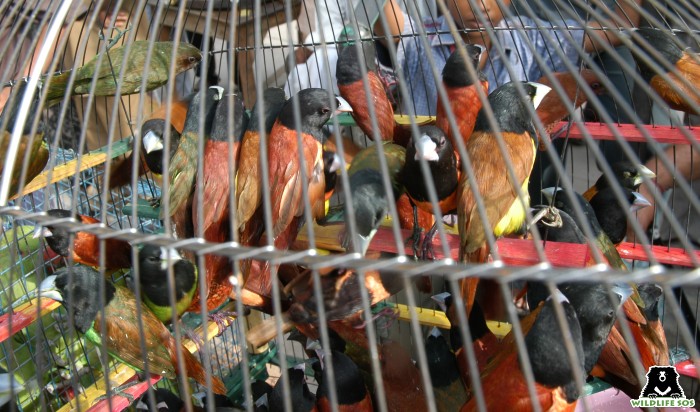 In this world of commodity fetishism where dogs and cats are available aplenty, more and more people can be seen turning towards exotic pets, be it to elevate their status, obtain social media clout or out of blissful ignorance. They keep wild animals as pets, thinking that they will behave exactly like a loyal dog or cat that loves them. They soon realise that this wild creature cannot live in confined spaces, cannot be "tamed" and shares none of the calm characteristics associated with a pet dog or cat.
Keeping certain animals as pets without being fully aware of their varying needs often leads to neglect and mortality. Many of these animals might not even have access to veterinary care, as the pet clinic nearby might not be equipped to deal with these exotic wild species. Owners often abandon or release these animals into the wild, putting these animals at risk in a world they no longer belong to.
In India, you would find baby turtles being sold in many places, and people buy them assuming that they would remain small forever. However, as soon as these turtles start growing larger than what the buyers had anticipated, they are released into local water bodies. Many birds like parakeets are poached from the wild, transported in unethical and unhygienic ways, dyed to make them look unique, and kept confined in small cages.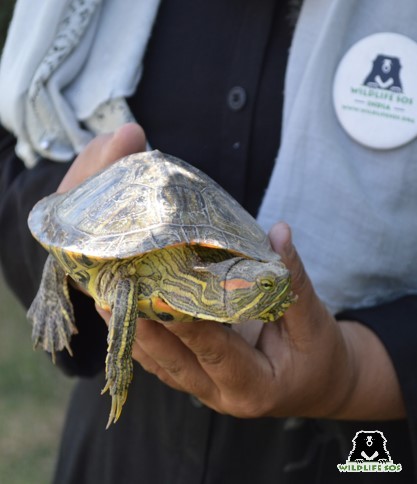 It may be pointed out that native wild species cannot be kept as pets within the country as per India's Wildlife (Protection) Act, 1972. Unfortunately, the act doesn't include non-native species. For instance, Ball pythons, originally found in Ghana and Togo can be kept as pets in India and other countries. Species like the Green iguana, Corn snakes, Macaws and Budgerigars are other animals which are commonly seen as household pets, even though some of them are endangered in their native countries. Research (Moloney et al., 2021) suggests that videos posted on YouTube and other social media platforms may have a role to play in this commodity fetishism of keeping exotic species as pets at home.
Irresponsible captive breeding and unregistered tigers living in captivity have also led to many people in the United States keeping tigers in their backyards and one school even having a caged tiger as an attraction. In the UAE, exotic animals have been a status symbol for a long time, and though a law was passed to make it illegal to keep animals like leopards, tigers and lions at home, the trade continues with many showing off their 'pets' on social media.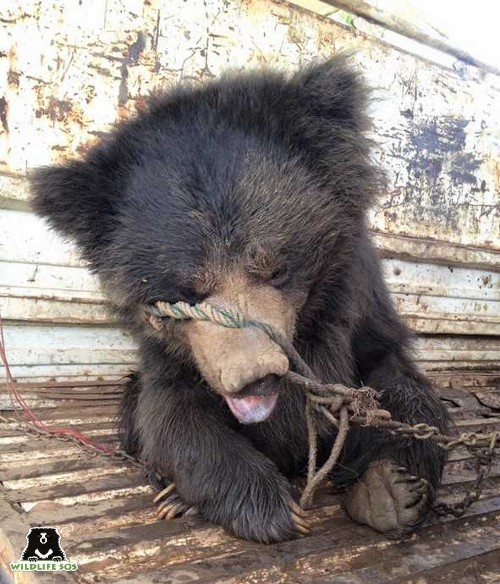 Many find it thrilling to visit a petting zoo to touch a big cat and pose with a snake for a social media picture, but what most do not know is that petting zoos are notorious for keeping animals sedated. Animals here are chained, electrocuted and starved until they are too weak to function or even react. They spend their entire day standing in their own urine and faeces, are completely denied access to veterinary care and suffer from diseases due to the bacteria festering in their cages. The reality of petting zoos is that they are  dangerous — not just for the animals, but even for the humans that go to this area as they are always at risk of being attacked or contracting a zoonotic disease!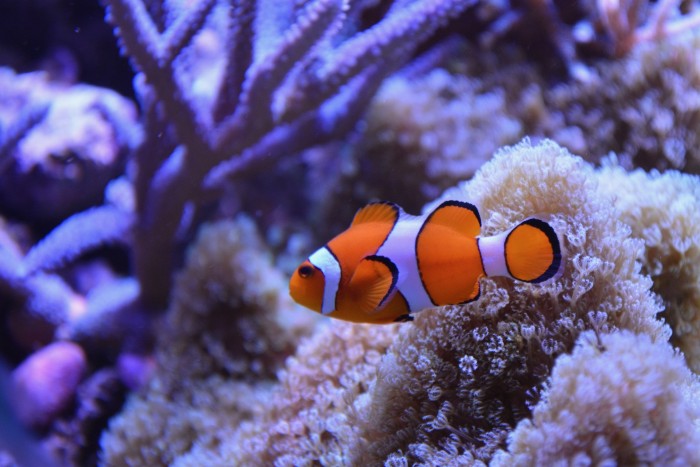 Popular films such as Finding Nemo and Rio, along with several documentaries, feature the practice of poaching wild animals and why it shouldn't be done, but the message seems to be lost to those who desire to purchase an exotic species even after watching these films. Washington Post reports that even though the film was about not taking fish out of the sea, the popularity of  Finding Nemo led to a 40% rise in Clownfish sales, as people wanted their own personal Nemo.
The unsustainable pet trade also leads to an ecological imbalance in the area from which these exotic pets are poached. Madagascar's Radiated tortoise (Astrochelys radiata) is currently 'Critically Endangered' due to being poached for the pet trade and its meat. Some scientists predict that if no action is taken, this tortoise will go extinct within the next couple of years.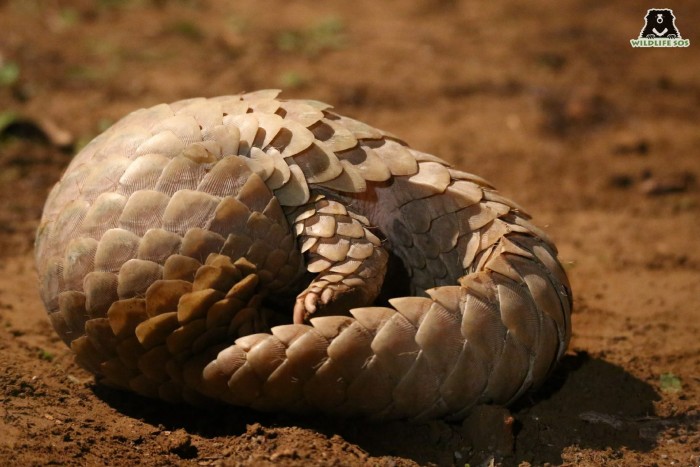 The Pangolin is one of the most trafficked animals in the world, as it is kept as an exotic pet, it is culled for its meat, its scales are plucked for traditional medicine and its body parts are used in jewellery and fashion. Wildlife SOS rescued a pangolin that was found wandering near a village and our anti-poaching unit is continuously working to ensure that poaching of animals for the pet trade and wildlife contraband is put to a stop.
Though the ecological imbalance that results from the exotic pet trade is undeniable, there is another sinister issue that is less documented. Many of these exotic species are often brought to places where they do not belong naturally to, leading them to become invasive in the area. For example, the Red-eared slider (Trachemys scripta elegans) is a turtle species that is native to Mexico, but due to its immense popularity as a pet, they are now one of the world's most invasive species. They mature faster than most native species, transmit diseases, consume food meant for other species and disturb the natural food chain. There are also invasive plant species like Lantana camara, an attractive ornamental shrub native to parts of America and Africa, which are now taking over 40% of India's tiger habitats. They were brought to India to be used as decorative plants in the 1800s, but escaped the confines of gardens to take over entire forests, alter soil nutrients and cause allergies to animals that eat it. In the US, a plant named Kudzu (Pueraria montana) was brought in for its sweet smell and thick vines, only to take over every scrap of abandoned land it could find. It was infamously known as the "vine that ate the South".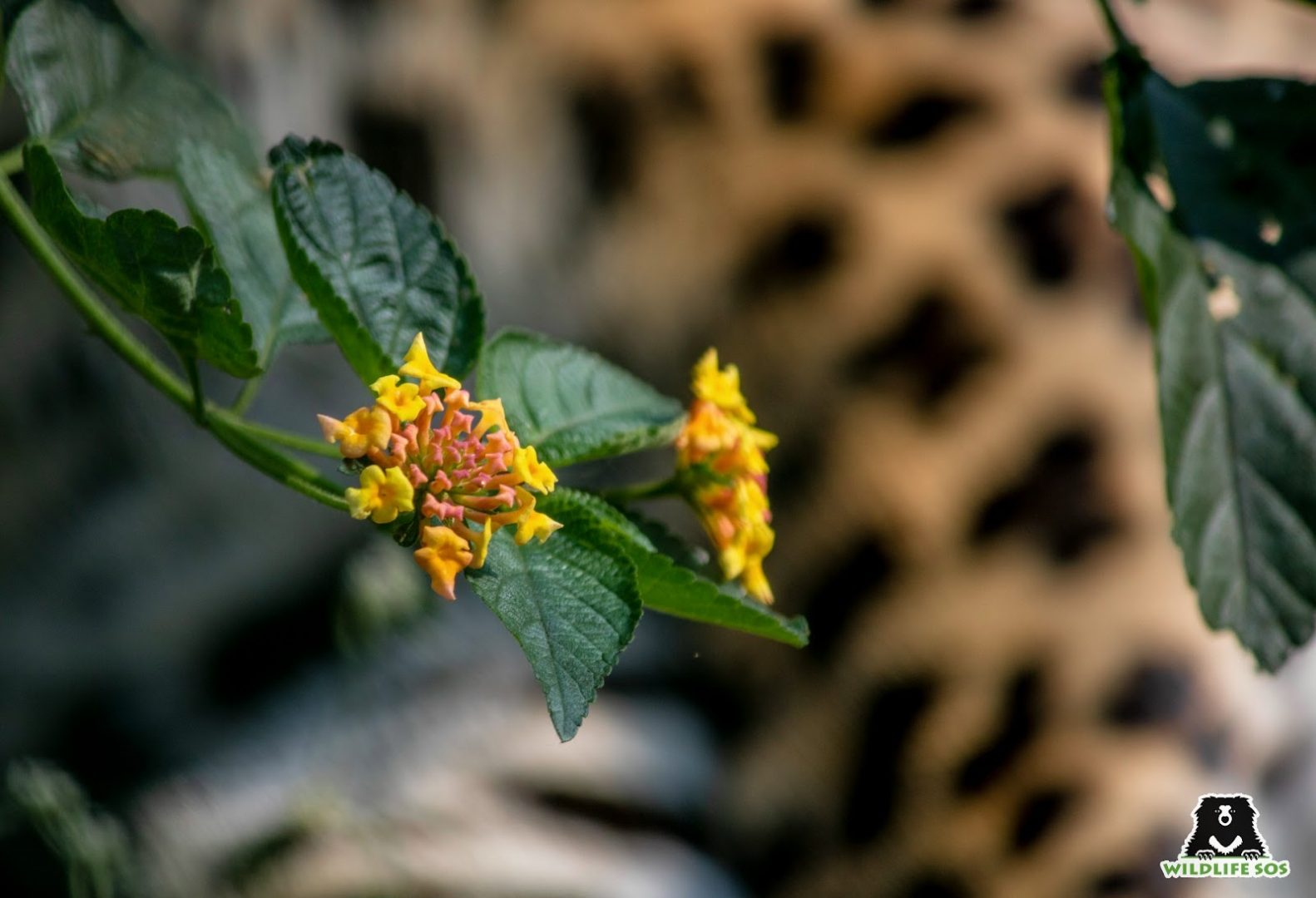 However, the release of many of these exotic and invasive animals into the wild remains unrecorded, and so, it is difficult to research the exact impact that the illegal pet trade has had on the natural environment. Wildlife SOS has previously worked with the Singapore government and the Singapore non-profit ACRES to ensure the repatriation of over 50 All-star tortoises that were being smuggled by poachers in Singapore. Thanks to the vigilance of the Singaporean government, these turtles were safely brought back to India, where they reacclimated to their native land and were slowly released.
Wildlife SOS' anti-poaching squad, Forest Watch, assists enforcement agencies like the forest department, Wildlife Crime Control Bureau, and Central Bureau of Investigation, by gathering and relaying valuable intelligence pertaining to wildlife trafficking and crimes. In the past, we have assisted enforcement authorities in the seizure of tiger skins and body parts and was instrumental in nabbing tiger poachers.
If you wish to support our lifesaving work and anti-poaching activities, you can donate to us. In case you wish to connect with our team to organise and awareness session with your school, college or institution, you can email us at education@wildlifesos.org