It is believed that everything that surrounds us imparts an important lesson, one way or the other. Surrounded by the pandemic, there has been a certain change of perception as we become a little more compassionate and conscientious to our environment and all its stakeholders. Each year, the 5th of September is celebrated as the Teachers' Day, wherein we applaud the dedication and commitment of our teachers and let them know that we respect them and love them. As an organisation that is working with nature's prime constituents, we realise that our rescued animals have some of the most amazing lessons to teach us!
From our rescued pachyderms, we learn the importance of companionship.
Elephants are social and sentient beings that thrive in herds! Each herd member has a set role to play and they function together as a large family, in consonance with each other. Whether it is to welcome a new member in the herd or to fight off a dangerous predator, elephants will always be spotted in complete synchronisation. No matter what happens, they always have each other's backs, and that is, indeed, the true strength of friendship. Even the rescued pachyderms under our care have found their very own herds and it helps immensely in their psychological healing from a brutalising past.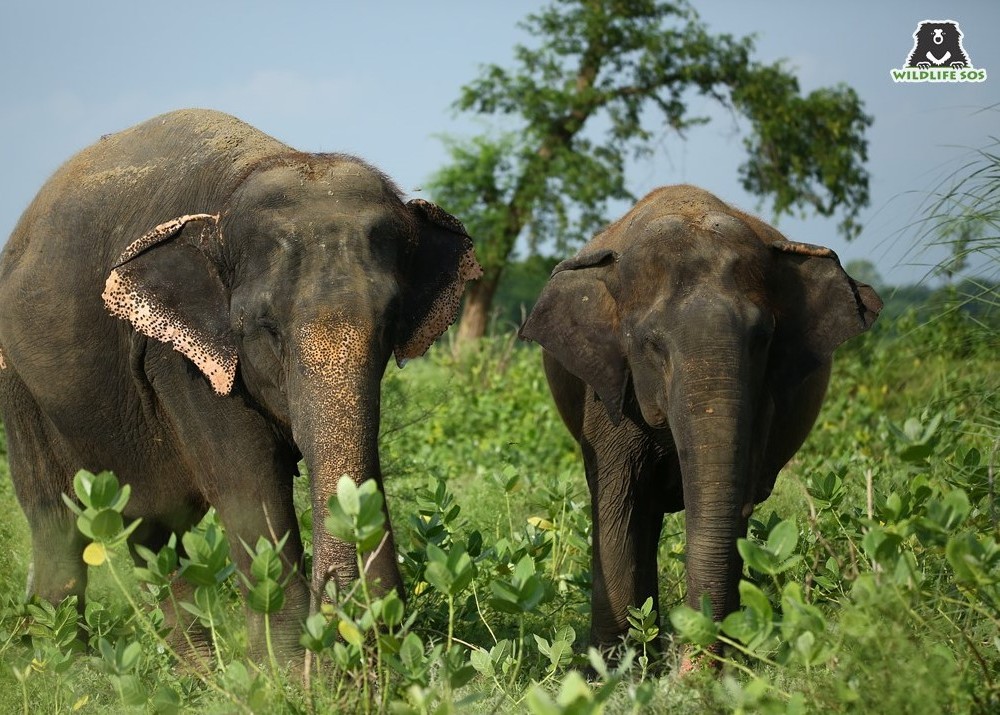 The true importance of family and companions can be learnt from these gentle giants as they learn the necessary skills of survival from their herd members. Elephants are highly intelligent animals, full of wisdom and experience, that is passed on from generations, in the herd. Thus, reinstating the importance of always sticking together!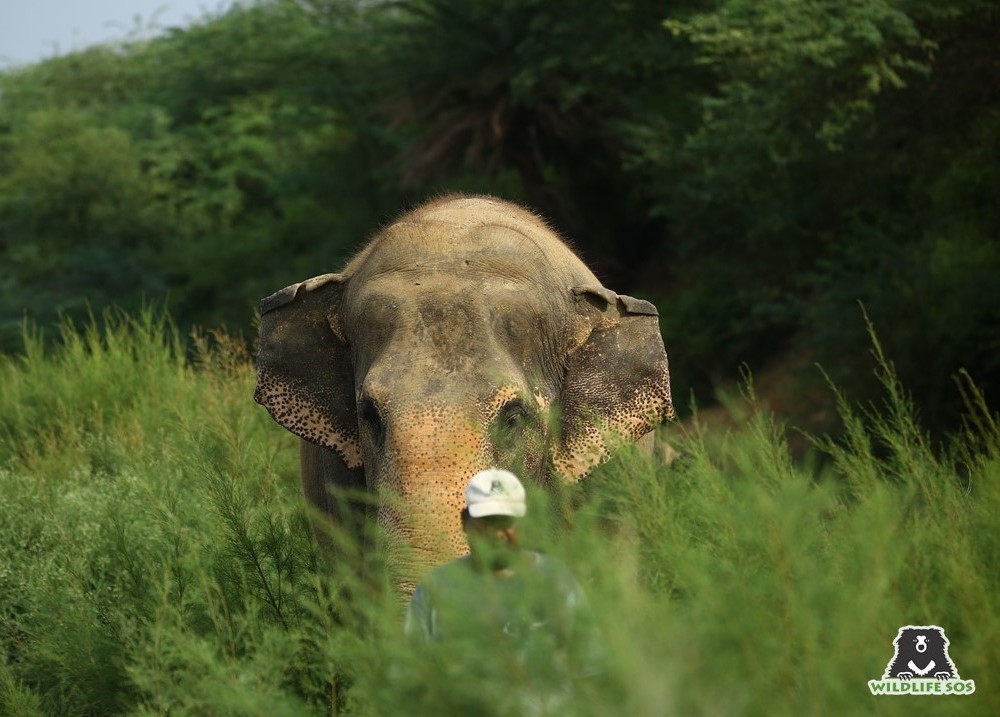 From our rescued sloth bears, we learn the lesson of always welcoming "second chances"
When Wildlife SOS rescued 628 sloth bears from the barbaric practice of "dancing bears", we witnessed their mutilated muzzles, abnormal gait due to serious conditions of osteoarthritis, and their weak, emaciated bodies screamed of the years of neglect that they suffered. Their rescue brought an end to the 400-year-old tradition that left them with some permanent scars, but our sloth bears took this new phase of life in a stride. Through the course of their road to recovery, the bears grew to trust their caregivers and have even formed some great friendships along the way.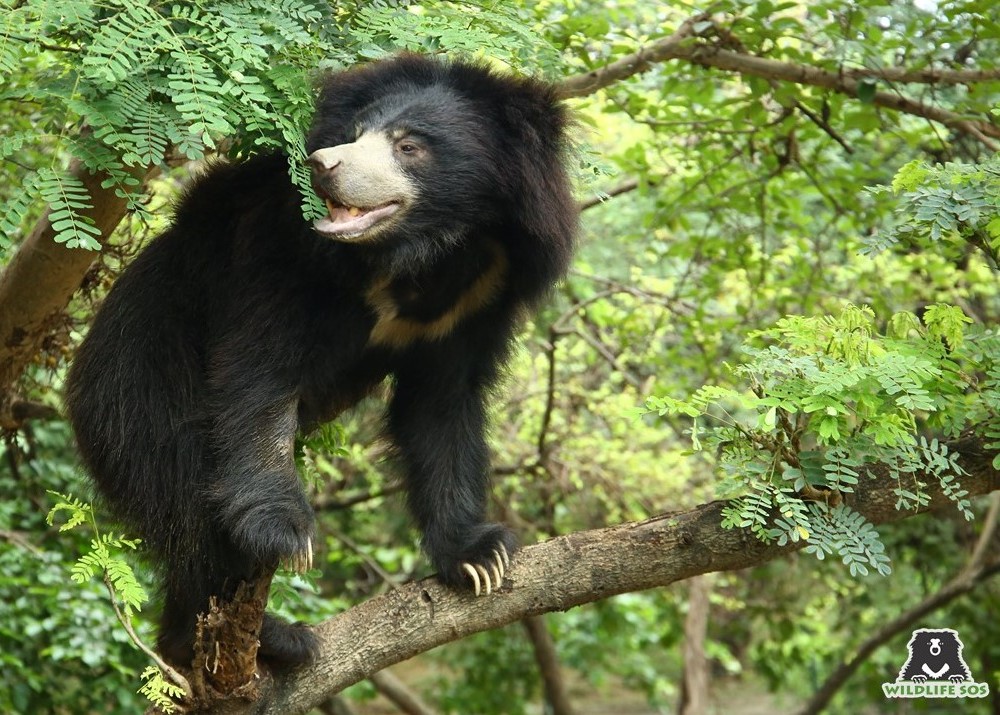 Having experienced a painful past, our sloth bears gradually took to their new surroundings and rediscovered their true self as we spot them climbing trees, napping comfortably under the sun and devouring their fruit platters!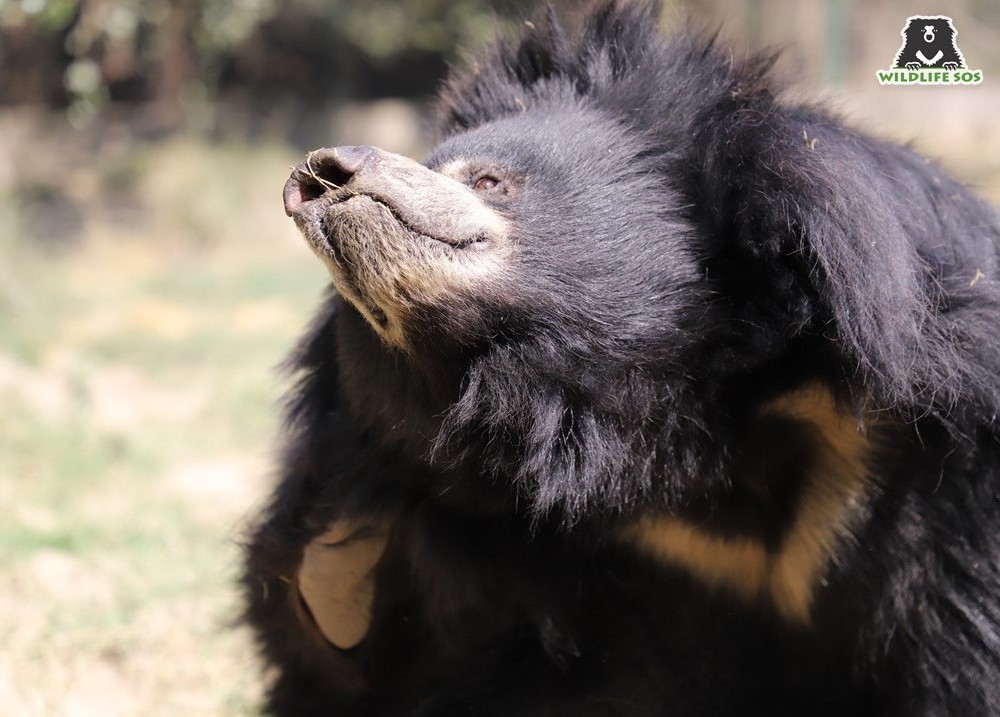 From our rescued leopards, we learn patience and strategy.
The world knows leopards to be elusive and mysterious, and another prominent adjective that is added to these beautiful big cats under our care is that they have an indomitable spirit. We rescue orphaned leopards who have to be hand-reared by our leopard care staff, in spite of this, these leopards hone their natural instincts to be able to naturally climb trees and even groom themselves!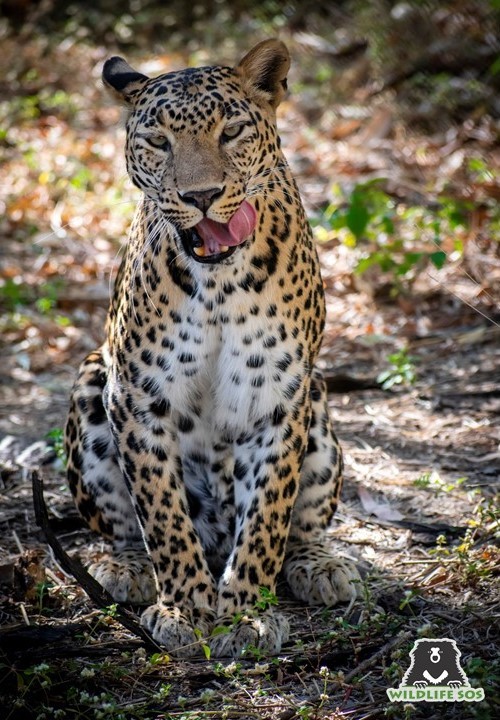 These important lessons are passed on from a mother leopard to her cubs as they grow old to pass it on their kith and kin. This gives us an excellent chance to learn that patience is an art that is harboured over the years but is the best way to success, indeed.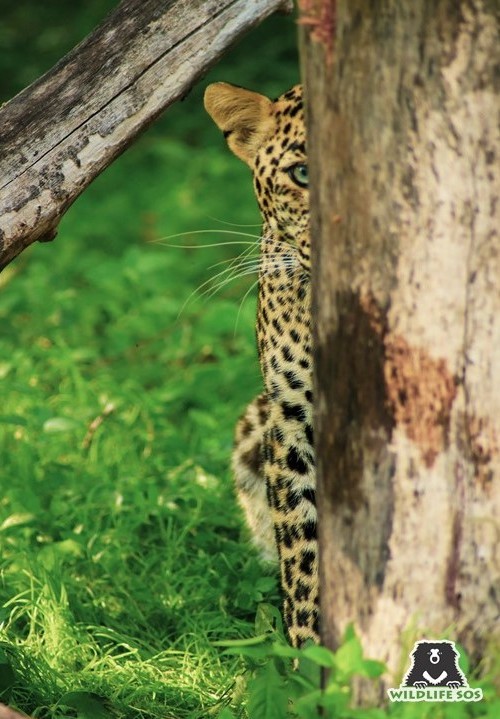 From snakes, we learn to never be defined by our limitations.
Snakes have a reputation that precedes them as their existence is riddled with superstition and myths. Yet nothing stops them from giving even the toughest of predators a run for their money. Snakes like pythons do not hesitate from attacking tigers, even, giving them tough competition. Snakes have their own stalking techniques and display excellent strategy when it comes to surviving. Hands-down (or not!), nothing stops them from getting what they want despite being so unique in physiology.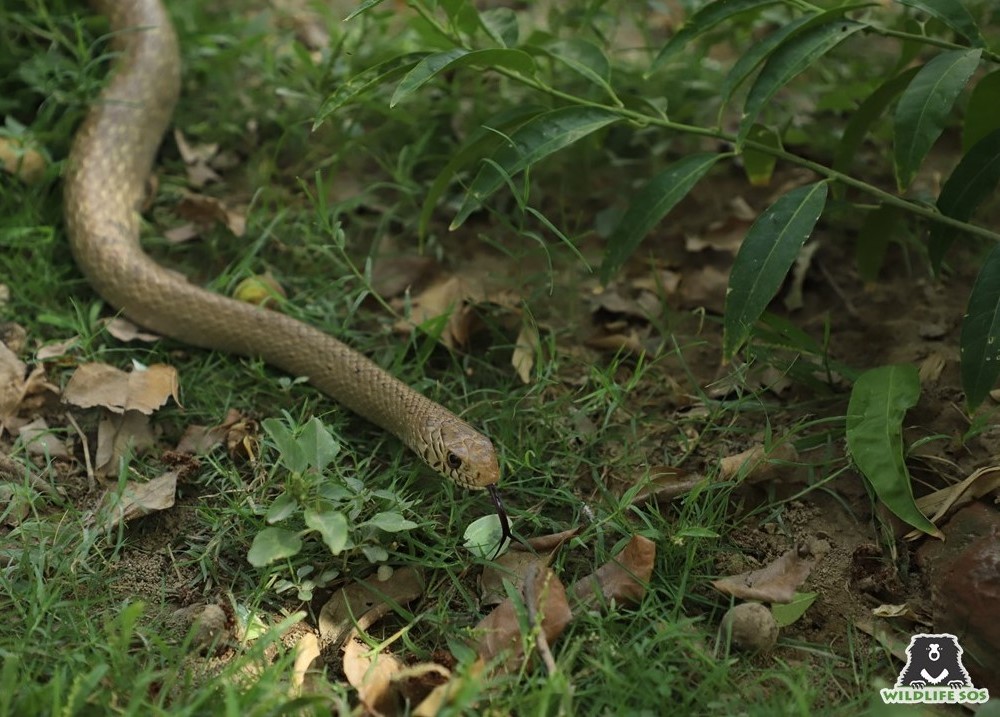 The next time you think of giving up, always look at these iconic creatures that surround you, for inspiration!
From birds, we learn the obvious lesson that "sky is the limit!"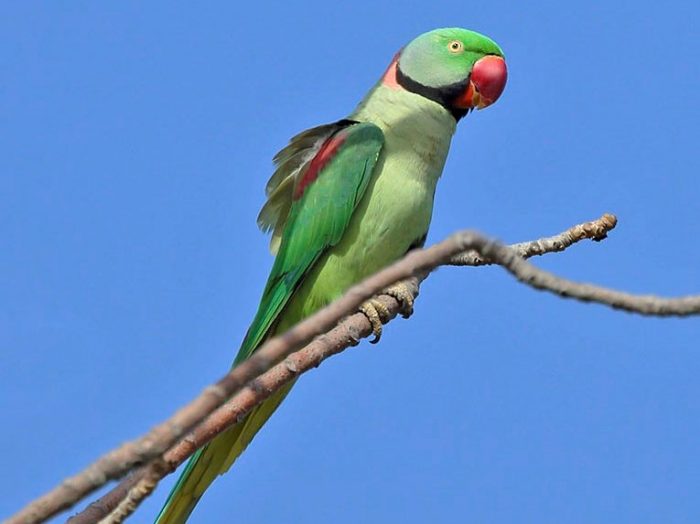 Looking up to the limitless sky, birds are, indeed, stalwarts of hope and aspirations as they soar seamlessly. Just like the birds, it is important that we aim high and strive towards it each day. When the right moment comes, all you will have to do is trust your abilities and aspire to fly high, so that even if you fall, you know you can try again, just as birds do when they learn how to fly.
In these tough times of the COVID19 pandemic, on behalf of our rescued animals, we urge you to take care of yourself and be safe!