Do you recall the time when you saw how much waste you are producing and decided that you needed to lead a more environmentally-friendly life? Maybe the worry in regards to a lifestyle change and the additional cost hindered you from the way. But what we tend to forget about sustainability is that it starts with small, inexpensive and impactful steps.
Eating local and greener foods
When you eat local, you decrease the carbon footprint of the produce while also supporting the local economy including farmers and other producers. Moreover, local food also possesses more nutrients as food that is grown and harvested locally is usually given more time to ripen. This aspect doesn't insinuate that one can't eat their preferred foods that don't naturally occur in that area , but maybe they can try to live a more sustainable life which is only better in the long run. Additionally, leaning towards a greener, plant based alternatives by reducing meat & dairy consumption could have a drastic effect on the impact you have on the planet.
Growing a small (yet extremely effective) vegetable garden of your own could also be a great way to contribute. After all, gardening isn't just good for the environment, but good for your mental health too, as it is very therapeutic.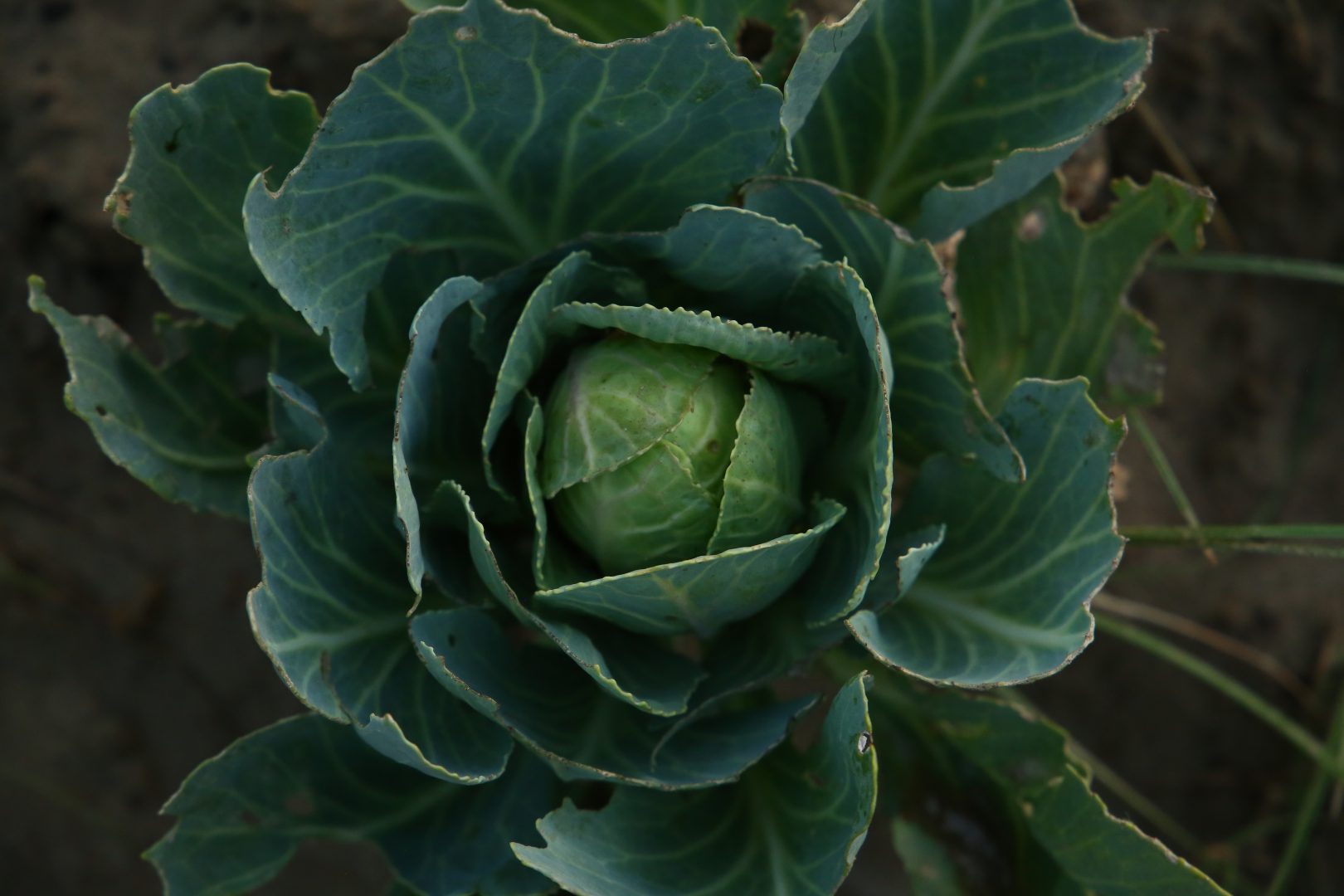 Plastic free living
Plastic pollution is a wide spread issue that has begun having a strong negative impact on most parts of the world. With over 300 millions tonnes of plastic produced every year, an average of 14 million tonnes of plastic end up in the ocean every year. When plastic was invented in the 20th century, it created a huge demand due to its convenience. Little did we know that single-use plastic waste, would end up killing millions of marine animals, be linked to cancer, and also end up in the food chain itself among other disastrous impacts.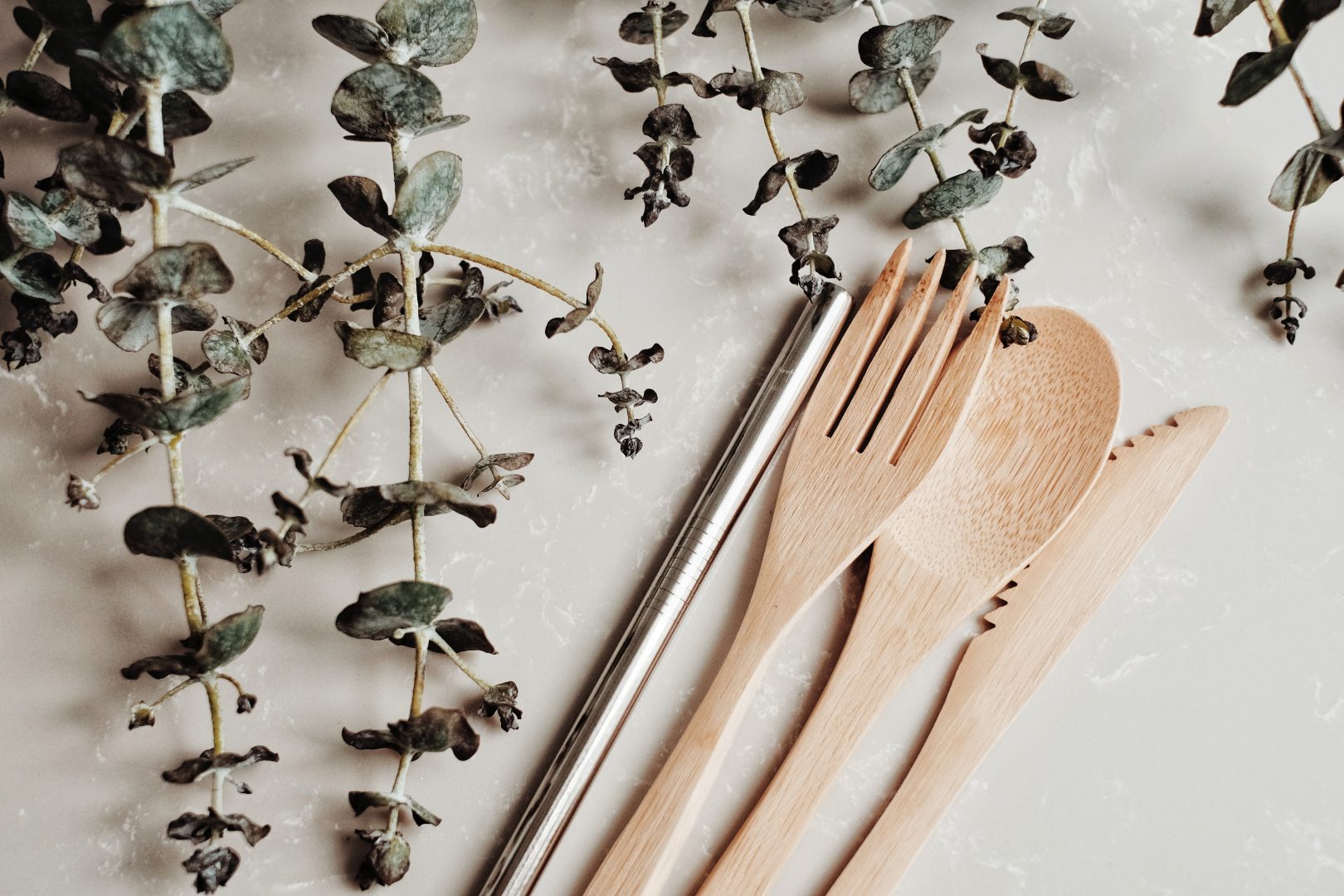 Little steps like opting for reusable products can go a long way in making a positive impact on the environment and they are also quite cost-effective. Switch to reusable bags, carry portable plastic and stainless steel bottles, cups, and tableware, trade in single-use plastic straws with paper or bamboo ones, and other such products that can be used a plenty before disposal is a great opportunity.
Waste to compost
Track down ways of diminishing your waste by composting organic waste. Regardless of whether it's coffee beans, vegetable strips or egg shells, you don't have to allow it to spoil in your dustbin. Instead, invest in a composting bin, which will help in decomposing natural matter and transforming it into compost for your plants. On the off chance that you don't have any plants, compost can be distributed to plant parents or a nearby nursery.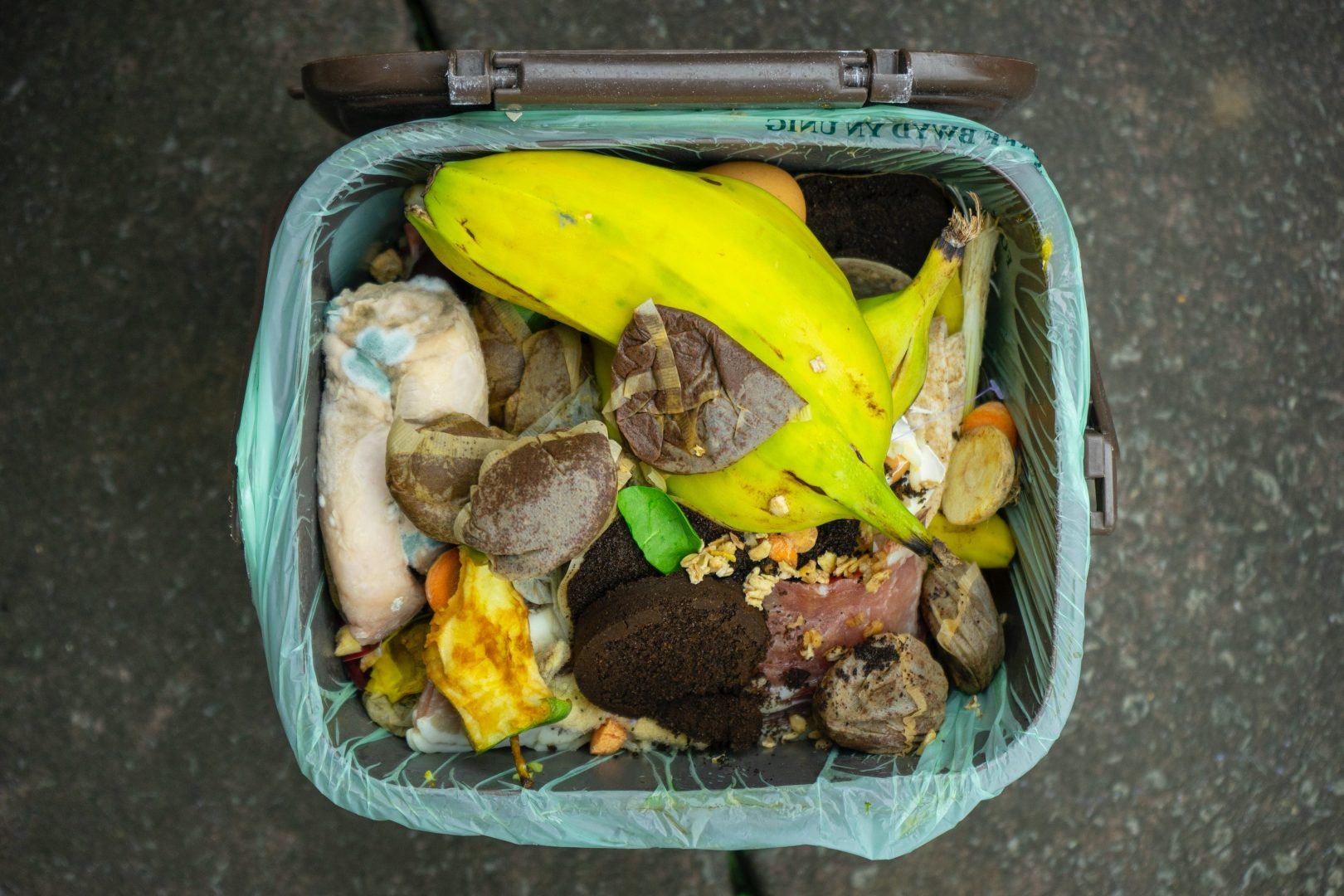 Fix that tap
In every home, there will be at least one tap that leaks unremittingly. Not taking care of it could cause a great loss of numerous liters of fresh, usable water. Don't postpone calling a plumber who will easily fix your problem.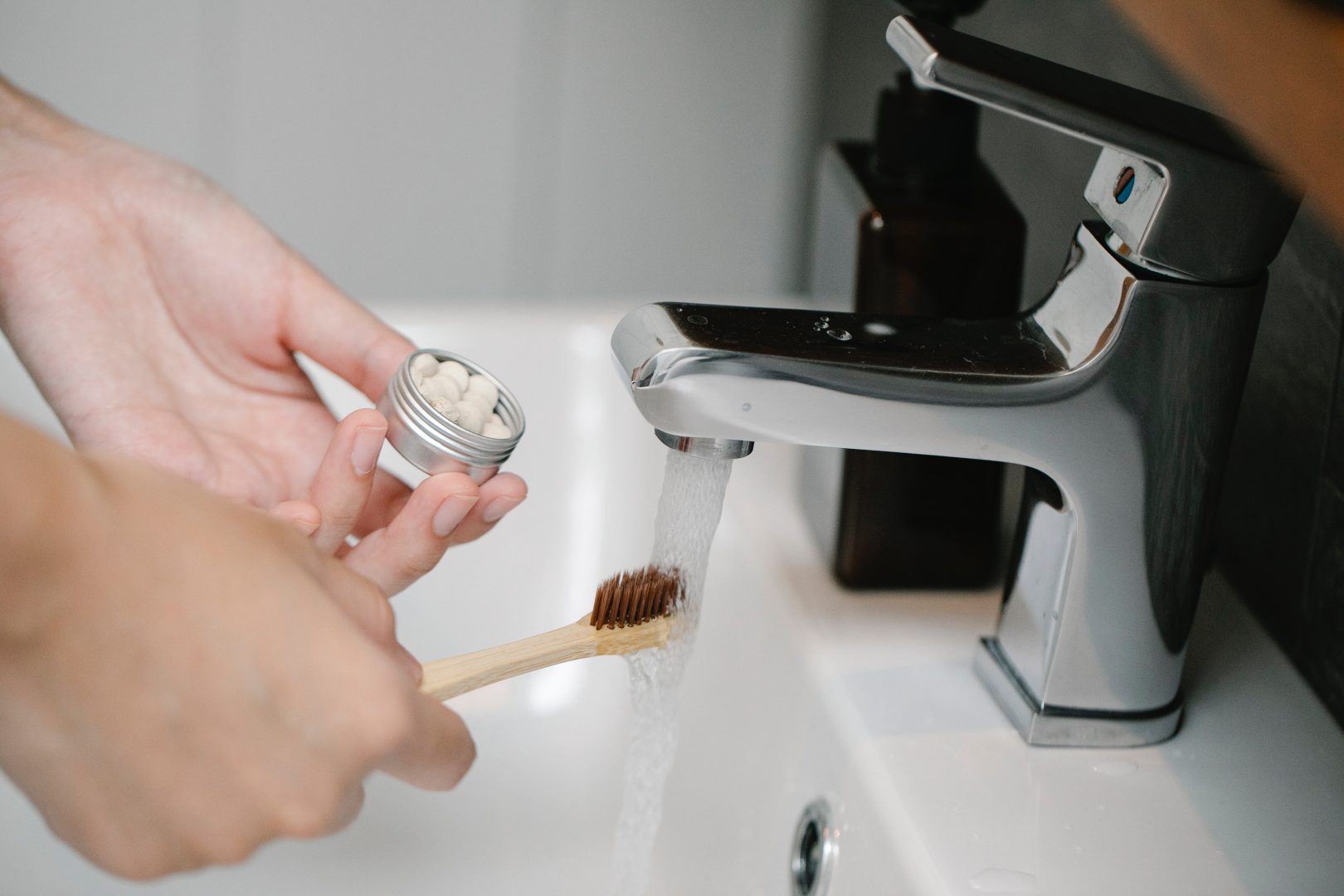 Use items that are harmless to the ecosystem
If you find it time-consuming to make DIY arrangements at home, find natural alternatives in the supermarket by checking if they are certified appropriate by industry bodies or autonomous offices. For example, a floor cleaner like Nimyle has been affirmed by TUV India as a green product.
Wear sustainable clothing
Eight to 10 percent of global greenhouse gas emissions come from the fashion industry. 'Will I wear it a minimum of 30 times?', is a question that every shopper must ask themselves before purchasing a new garment. Buying clothes which can be used in versatile ways, and something you can wear over and over again, is the way forward.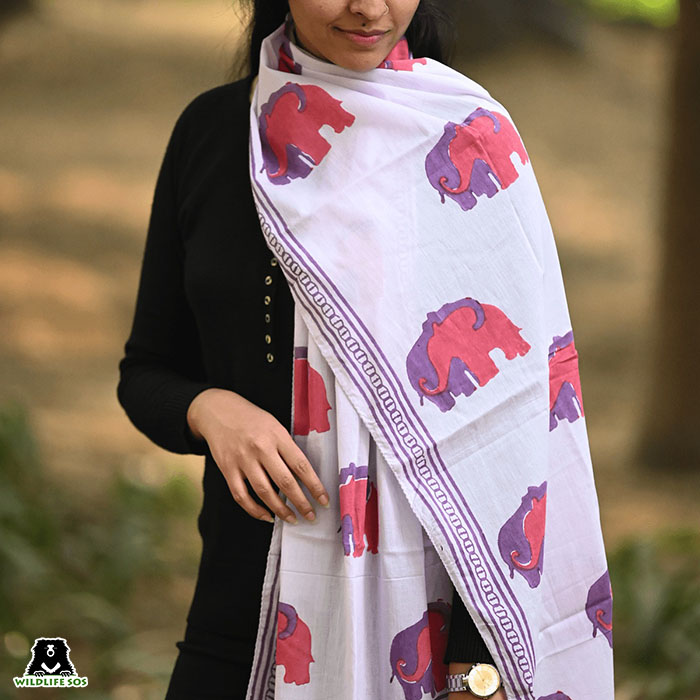 All in all, living sustainably is not as difficult as one would imagine. If the right choices are made, sustainable living could be an initiative which could effortlessly make its way into our life and be practiced by all.
So, something we could all live by is: "Reduce, Reuse, Recycle"