As monsoon makes an appearance in the Koppal district of Karnataka, the lush green forests seem to be welcoming new life. After the inadequate monsoon in the previous year, summers were extremely harsh. The temperature skyrocketed to unimaginable heights, making conditions quite harsh for our staff working on the Wildlife SOS Habitat Restoration and Biodiversity project. However, now as the state welcomes rains, the whole habitat seems rejuvenated.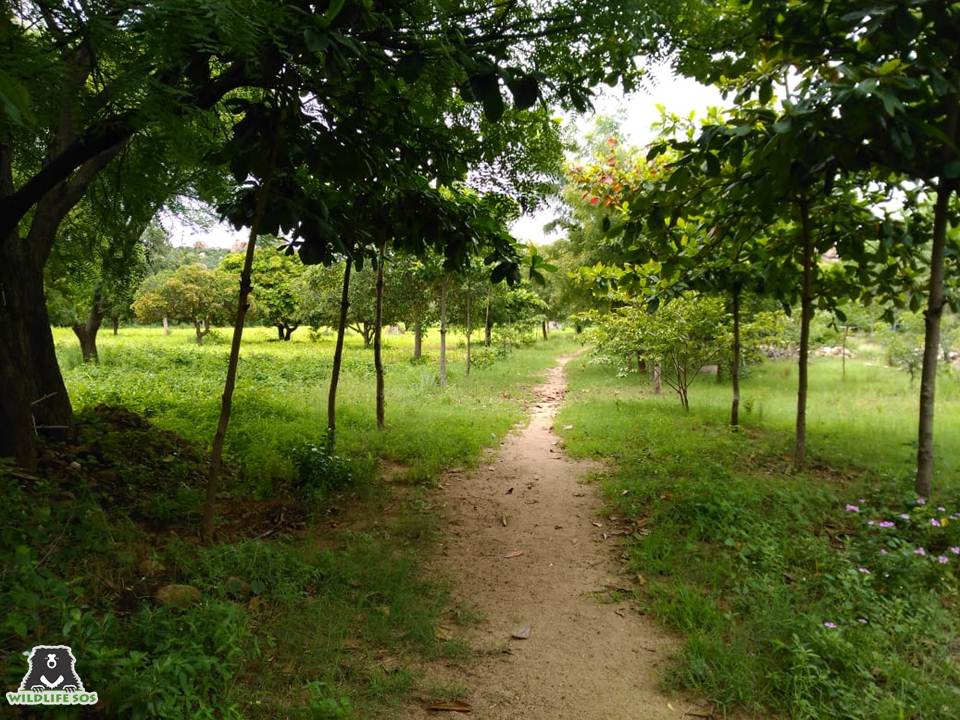 The Koppal district is known for its rich biodiversity, but this unique habitat had fallen prey to the threats of illegal mining, human encroachment and rapid deforestation. Another threat was the ritual hunting by local communities and increasing man-animal conflicts in the area. For Wildlife SOS, it was imperative to protect this land that is home to sloth bears and endangered species like tortoises, leopards, wolves, yellow throated bulbuls and pangolins. So in 2006, we acquired nearly 40 acres of land near Ramdurga village to create a wildlife corridor to link the habitat with a reserve forest patch, and another 10 acres was acquired later with the support of BHEL & PSSR, Chennai. The need of the hour was providing protection to the ecosystem and biodiversity.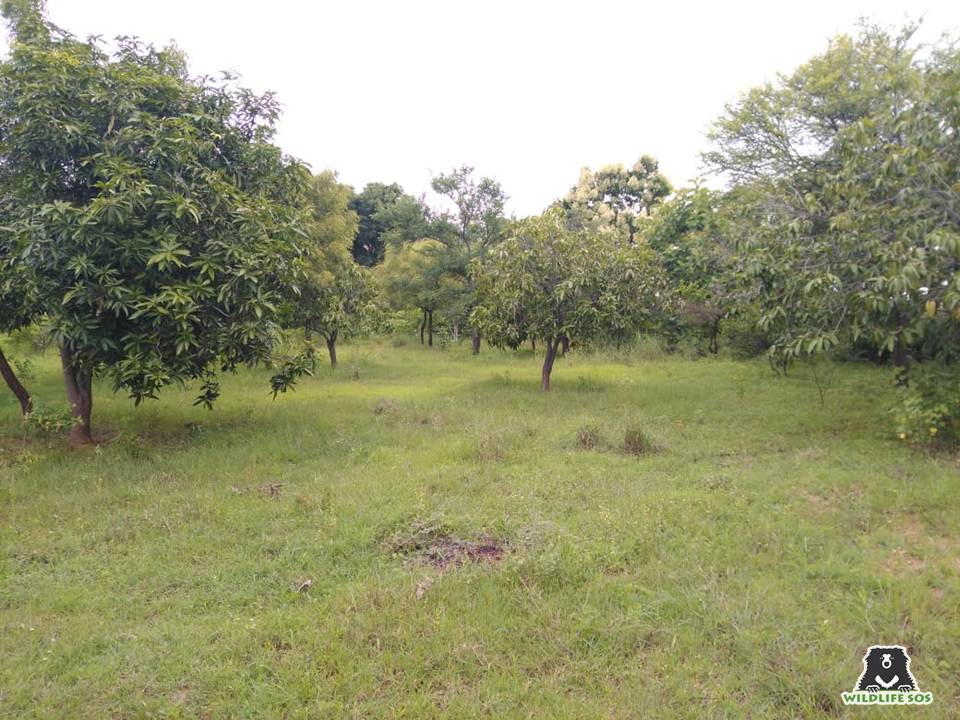 The project has been running successfully for years. Initially established as protection for vulnerable sloth bear habitat, this vanishing forest has now been restored to make way for a rich habitat. Due to the Covid pandemic our team had to pause and re-evaluate a safer way to continue working on field without endangering any of the villagers or themselves. A team of 5 members are currently patrolling and monitoring the site in shifts. They have noticed more frequent appearances by wild animals like Sloth bears, leopards and even Rusty spotted cats! Our teams have observed direct and indirect signs of a number of mammals and reptiles through sightings of scats in the buffer zone. As reports show that in national parks like Kaziranga, there was a definite uptick in poaching activities, our teams have been extra vigilant in patrolling the land.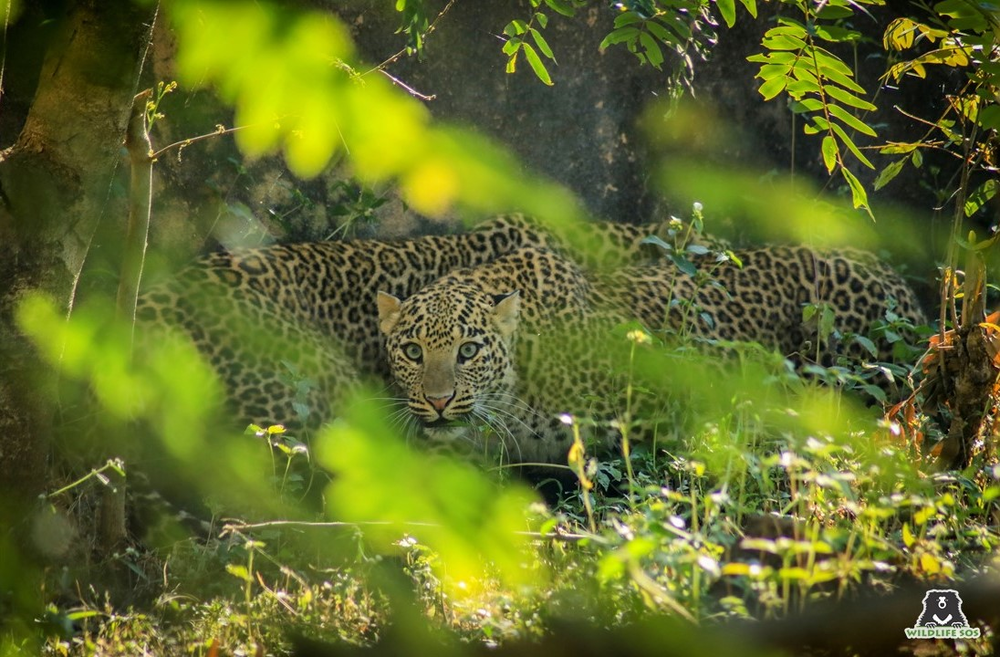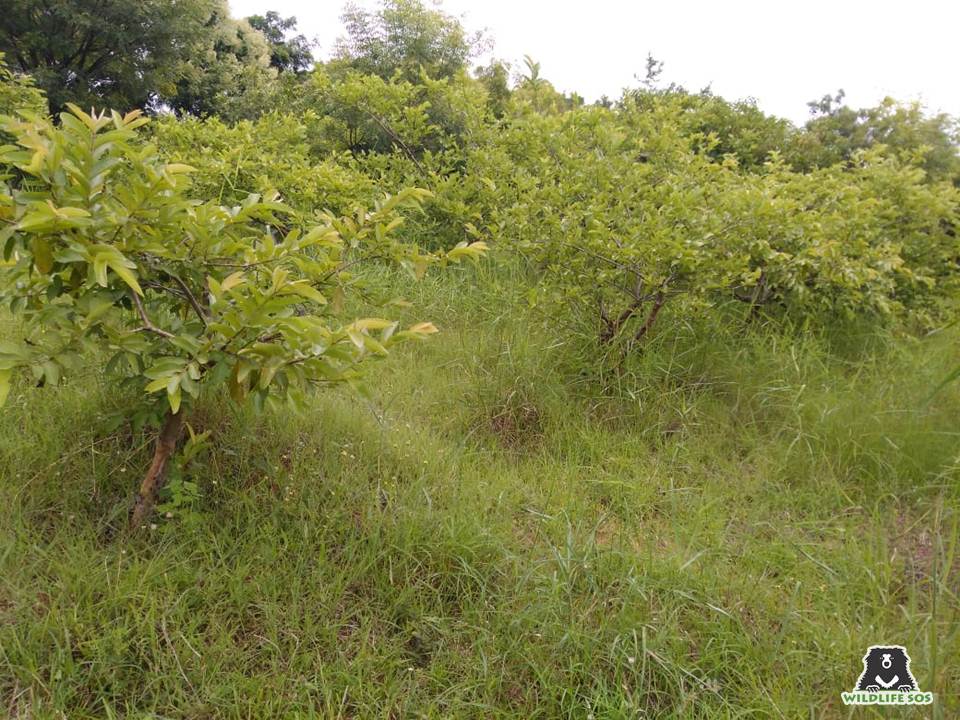 In more recent news, a nursery has been established within the premises of the Ramdurga habitat. This nursery grows 10 native species of plants including Custard apple (Annona Squamosa), Red Sandal (Pterocarpus santalinus), Mango (Mangifera Indica), Black Jamun (Syzygium cumini), Bamboo (Bambusa arundinacea), Mahua (Madhuca Indica), Neem (Azadirahcta Indica) and Cluster fig (Ficus racemosa). Due to massive deforestation previously in the area, the nursery hopes to protect and preserve these native plant species from completely disappearing. Along with this, hundreds of new saplings have been planted in the restoration site including Gooseberry (Ribes uva-crispa), Palm (Arecaceae), Teakwood (Tectona Grandis), Lemon tree (Citrus Limon), Badami tree (Terminalia Catappa), Tamarind (Tamarindus Indica) & Sapota trees (Manilkara zapota), amongst 20 other local plant species in the continued attempt to combat loss of species.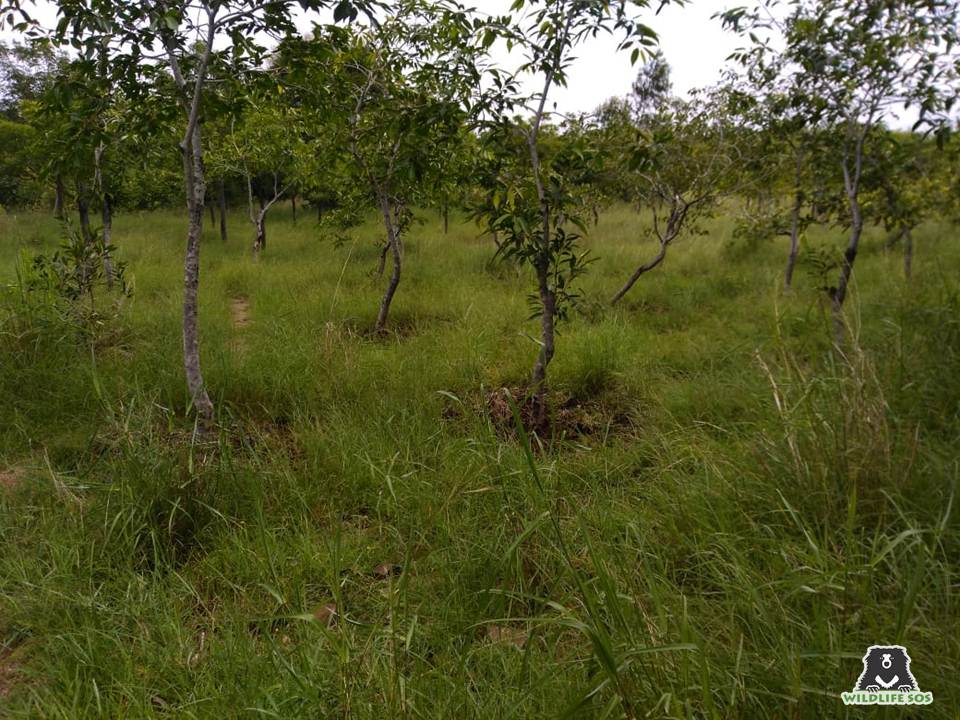 Our biologists come bearing more good news from the field. As part of the Star Tortoise Satellite Telemetry study 12 of the repatriated star tortoises were fitted with radio tags and released into the wild. Their movement is being monitored and observed by a team of onsite field biologists. Over the past four months, we have been tracking their feeding habits and even the distance they cover in a day in an attempt to gain insight into their preferred micro habitats in this area.
According to our findings, they have each dispersed into different areas to establish their own niche and are adapting well. Our team is using VHF (very high frequency) radio receivers and need to physically track the animals. Despite the pandemic limiting our movement considerably, our biologists continue to provide us updates from the field. To learn more about how they came to be under our care, you can read our blog here.
As the spectre of the Covid pandemic continues to haunt the planet, our staff members are taking the utmost precautions and care to remain vigilant and healthy. They constantly don protective gear and ensure that all rules of social distancing, specially while on the field, are followed. Regular sanitisation and disinfection is carried out to keep germs at bay.