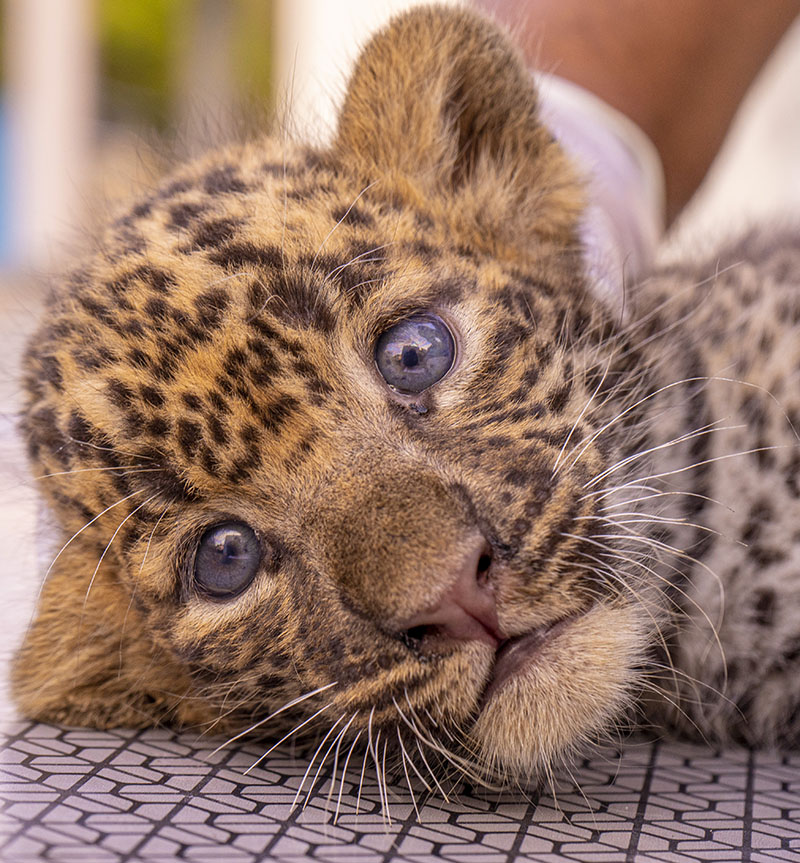 In rural Maharashtra's sugarcane fields, farmers often come across unexpected guests in the form of leopards. Maharashtra has the third-highest population of leopards in India, so human-leopard interface is not a rare occurrence. But why sugarcane fields specifically?
The state of Maharashtra is the second-largest producer of sugarcane in the country and most of its rural population is engaged in harvesting this crop. But these sugarcane fields were historically prime leopard habitats. As these wild habitats were converted into sugarcane fields, leopard and human habitations coincided. So spotting leopards, specifically cubs, in sugarcane fields is a common occurrence because the harvest season (December to March) is also the time when leopard mothers give birth.
Numerous female leopards give birth to their young ones in these fields because the tall and dense grass acts as a safe haven for the newborns, keeping them hidden from potential predators. The mothers often leave the cubs in the refuge of these dense stalks in search of food. When farmers start clearing the field by cutting down the crops, they come across these cubs. It is then that the local villagers and farmers alert the Wildlife SOS team functioning out of the Manikdoh Leopard Rescue Centre (MLRC). Since 2007, Wildlife SOS has been working closely with the Maharashtra Forest Department for the conservation of leopards in the state. One of the most important aspects of our leopard project is the reunification of leopard cubs with their mothers.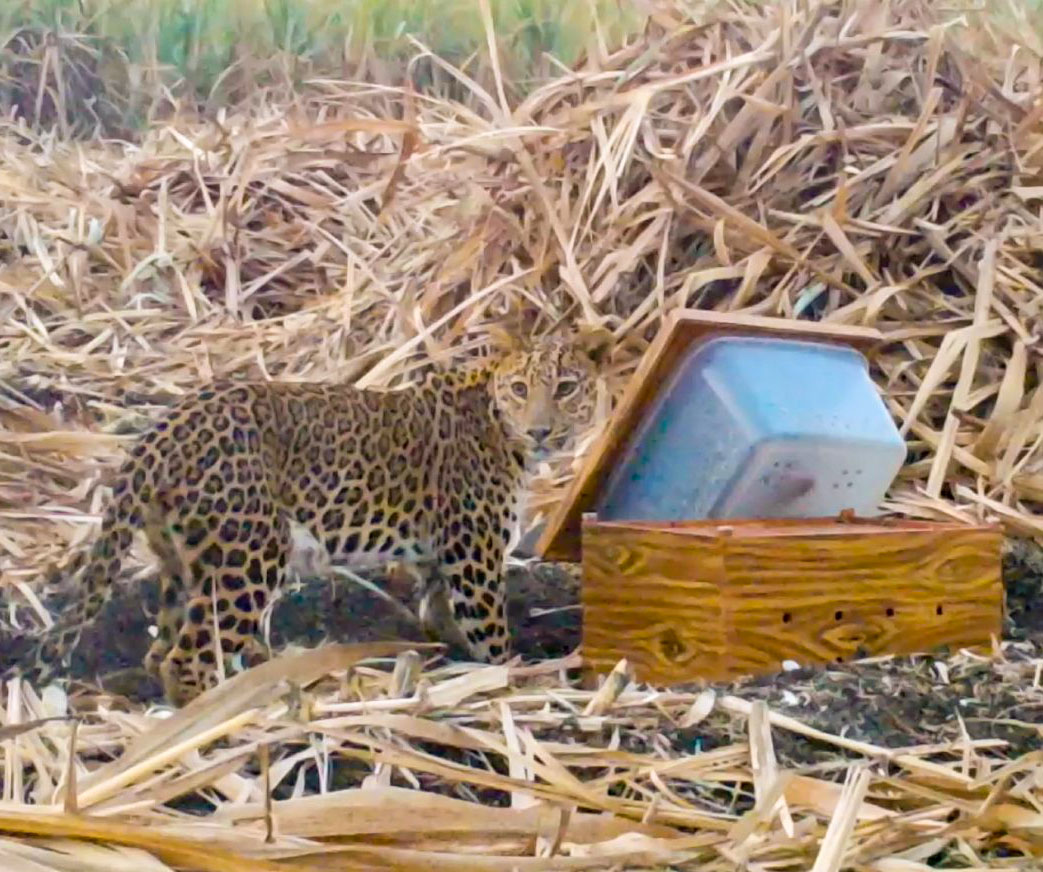 When the farmers spot the cubs and inform Wildlife SOS, we reach the location immediately and start preparing for the reunification once the veterinary team has conducted a thorough medical examination of the cubs. Our first priority always is to execute the reunion as soon as possible, since any delay could cause the mother leopard to move away from the original location when she returns to feed them. These reunions are extremely crucial and the reason we do this is because mothers teach their cubs how to hunt and survive in the wild. So any possibility of the cubs not being reunited would mean they won't be able to survive in the wild on their own, and this might ultimately lead to a life in captivity. We, at Wildlife SOS, believe that these cubs deserve to live and thrive in the wild. Wildlife SOS has successfully reunited over 85 cubs till now.
We want to continue reuniting more such leopard cubs with their mothers in the future. If you also wish to see them lead a healthy life in the wild, you can consider becoming a monthly donor or sponsor, and support our work.
REUNION VIDEOS
LEOPARD REUNION GALLERY