Mothers come in all shapes and sizes, while most of ours have two limbs, there are some special ones that walk the face of Earth each day, protecting their little ones and teaching them all that they need to know about how to survive. We are, of course, talking about some of nature's formidable animal mothers! They constantly balance the weight of an urbanising world and try to balance it by providing the care and nurturing that is needed for their young.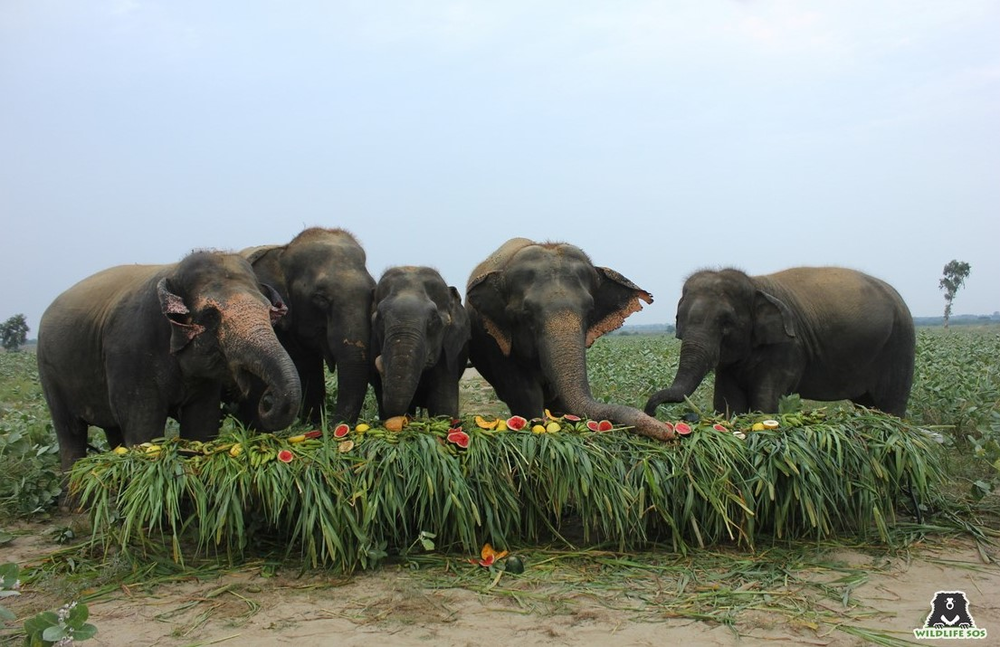 Our rescue centres across the country provide a safe haven to animals that were rescued from traumatic situations of conflict and abuse, but together, they have found their healing path charted very clearly for them. For elephants, a herd is their family but when they're separated from their herd at a young age and confined to chains, their spirits break and they grow weak, suffering gravely at the hands of humanity. At Wildlife SOS, it is our topmost priority to help the rescued elephants by letting them reintegrate with existing herds at the Elephant Conservation and Care Centre.
Of one such heart-warming tale is that of Peanut, Coconut and Lakhi – Lakhi was a blind, 60-year-old begging elephant who was rescued from Pune, Maharashtra in 2015. Just as Lakhi was settling in to her new home, walked in the young and spirited duo – Coconut and Peanut! We were heartened to see that their presence had triggered Lakhi's maternal instincts and she immediately took Coconut and Peanut under her wings. The three developed a special bond as they'd go on walks together with Asha and Suzy. Peanut would be spotted comfortably napping, with Lakhi standing protectively over her while she snored. At times, when Coconut and Peanut were being too mischievous, a trumpet from Lakhi was all that was needed to calm them down. Lakhi was a foster mother to Coconut and Peanut who never left her side, right until the moment she passed away.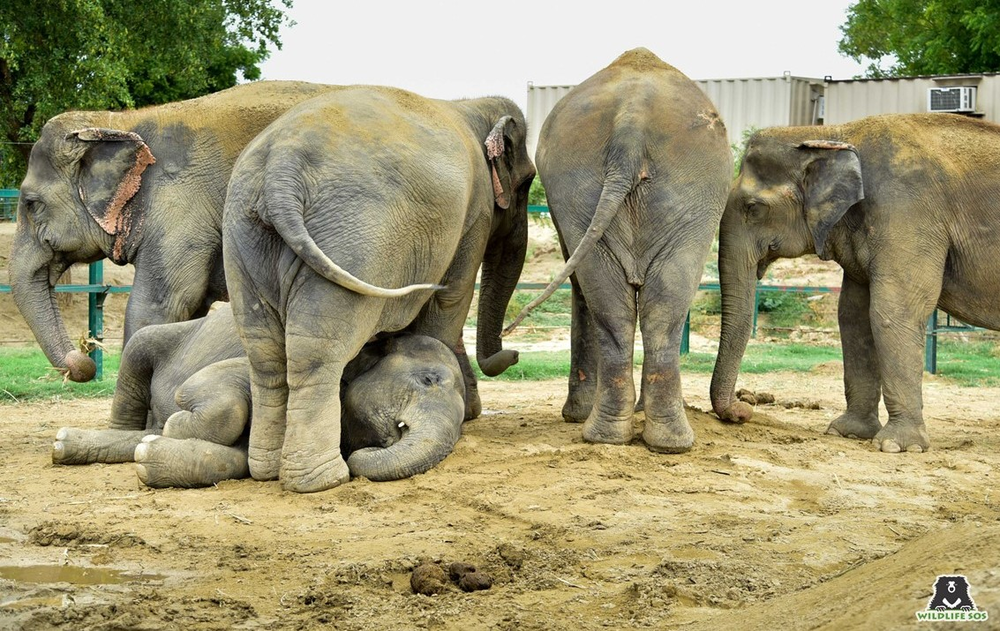 At the Wildlife SOS Bannerghatta Bear Rescue Centre, in Bengaluru, two orphaned sloth bears, Maahi and Mithali that were rescued in 2017, went on to develop a strong bond with a female bear named Ankita, who assumed the role of their foster mother. Under Ankita's skillful care and guidance, the cubs have grown up to be healthy and confident. Every day, while the two explore different corners of their spacious enclosure, Ankita simply enjoys watching them be the innocent, young bears that they are! More often than not, when Maahi and Mithali mock-wrestle each other to the ground, Ankita will be spotted with a watchful eye over the two. The three are seldom spotted away from each other – whether it is during their foraging afternoons or awaiting their keeper with bucket of honey all ready to be put onto their enrichment balls or enrichment logs!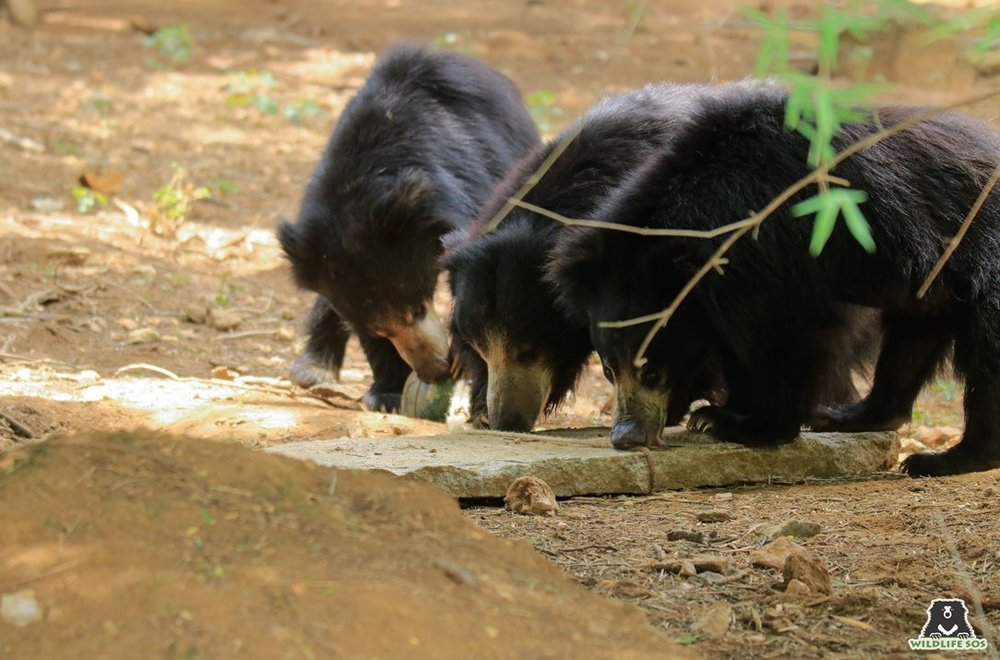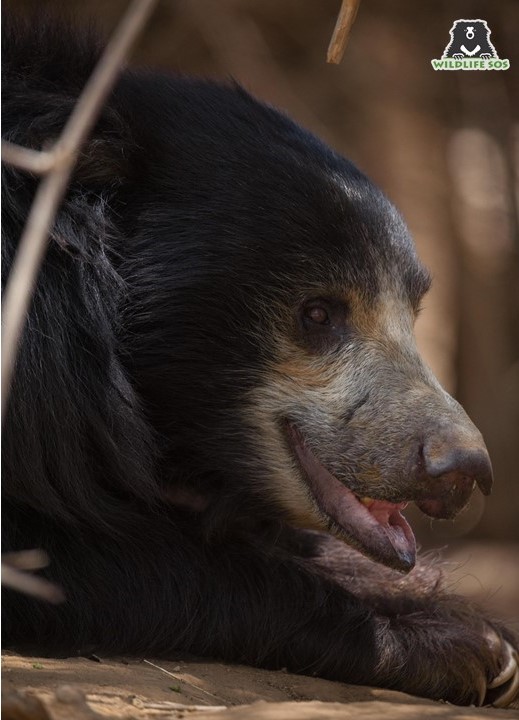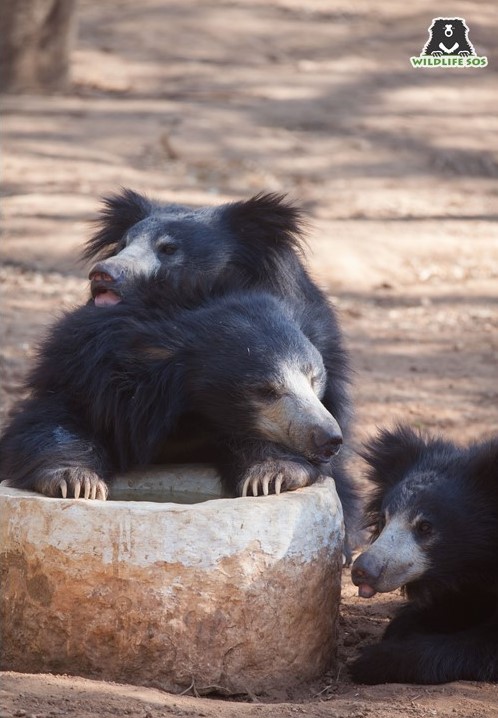 For our leopards Usha and Nisha at the Manikdoh Leopard Rescue Centre, in Maharashtra, mum's the word as they will always be spotted resting close to their mother, Asha. Amidst detailed grooming sessions by Asha, Usha and Nisha are quick to take a nap almost immediately giving her the time to climb a tree and rest on the branch or keenly look at the surrounding enclosures. The three share a heart-warming bond as they often play with each other and will be spotted all huddled-up together and napping under tree shades.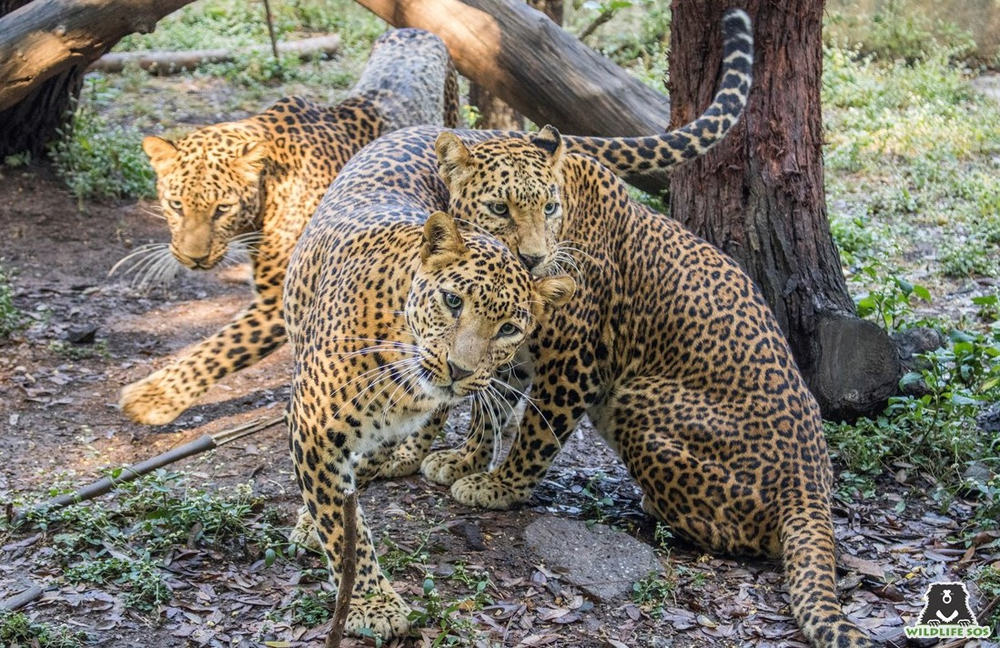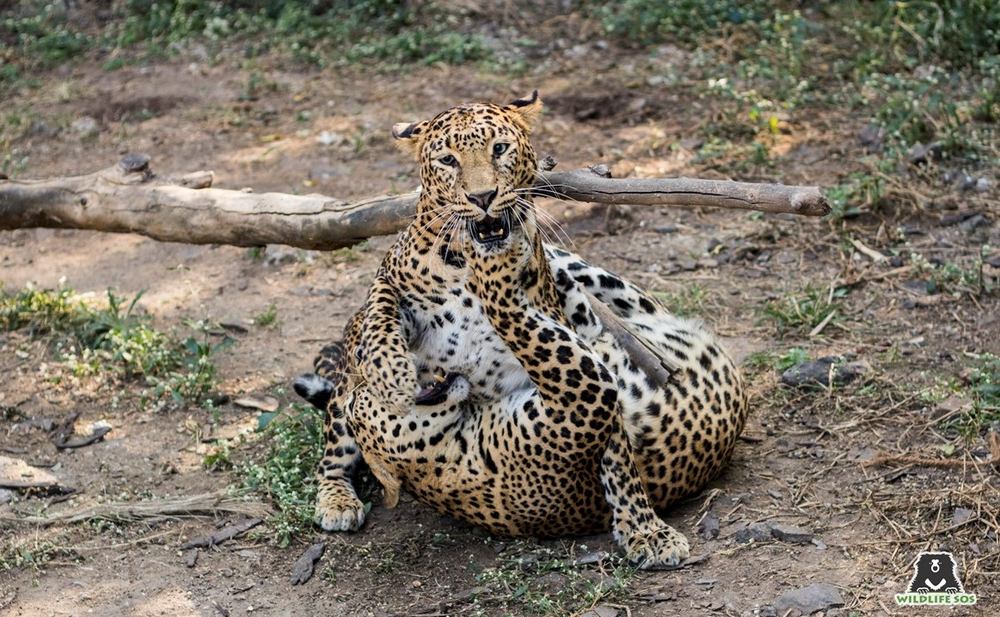 Adoptive or biological, these mothers, too, deserve to be given thunderous applause for being the kind and caring souls that they are!
Wishing everyone a very Happy Mothers' Day!