Since 2017, Wildlife SOS selects one volunteer each year to receive the Champa Award for their tireless efforts to help us accomplish our goal of saving India's wildlife. Named after the first elephant rescued by Wildlife SOS in 2009, Champa would be the first of many elephants rescued from a cruel life by Wildlife SOS. The Champa Award represents boldness, teamwork, and compassion on a global scale. Thank you to all of our volunteers across the world.
The 2020 Champa Award goes to Belinda Stewart from the United States. Belinda has been volunteering with Wildlife SOS for over 5 years. She is an amazing artist and has donated dozens "mini-masterpieces" to the Wildlife SOS yearly online auction to help raise money for wildlife. Most of her oil and watercolor paintings are inspired by our rescued animals. You can see a few of them in the video HERE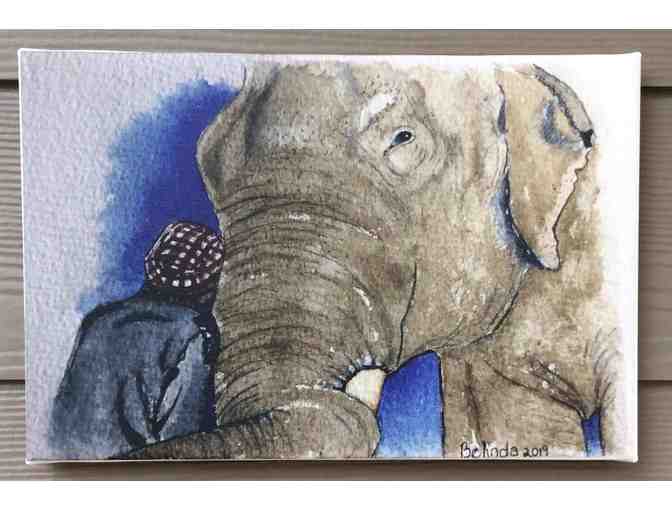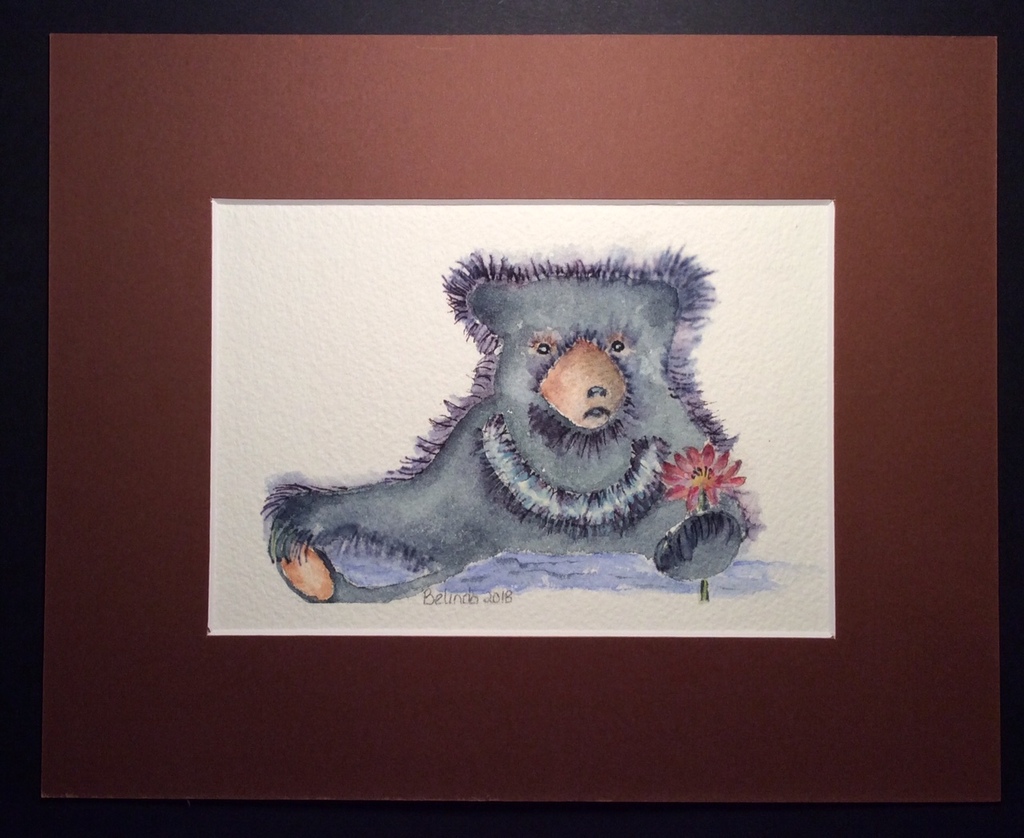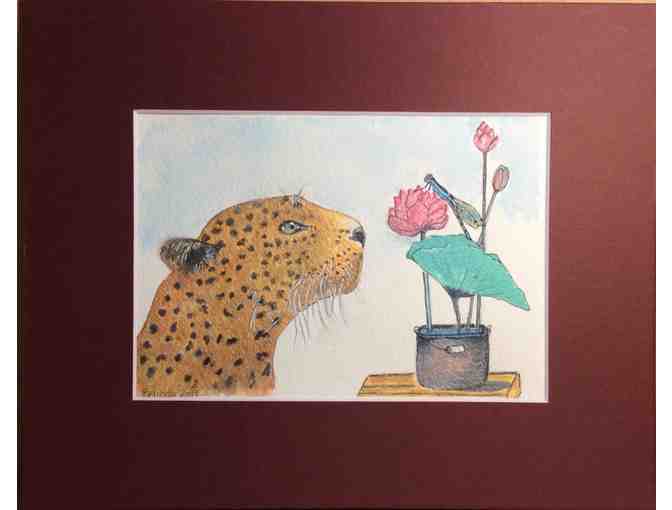 Thank you Belinda and congratulations!