May 11th, 2021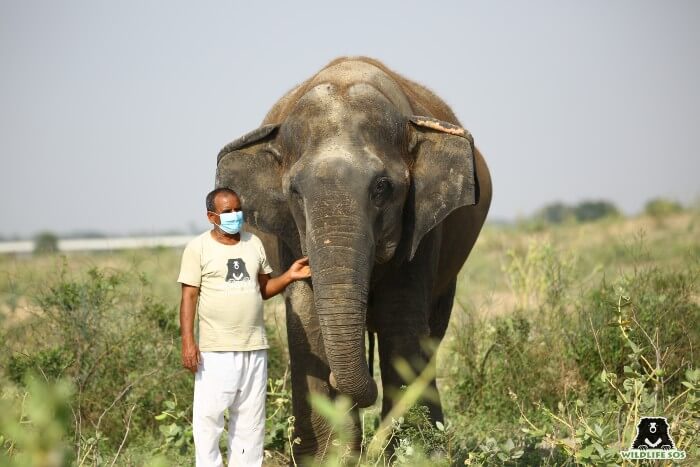 The elephant care staff at ECCC and Elephant Hospital have been recovering well, having received timely medical intervention. Many districts in Uttar Pradesh have gone into complete lockdown, while Delhi and Karnataka continue to be under strict lockdown, thus making inter-state travel restricted. For the elephant care staff that have tested positive and are presently under home quarantine, our team continues to be in touch with them to help arrange for medicines as and when required. Additionally, at ECCC and the Elephant Hospital campus, all the structural enrichments used by our resident elephants are being regularly sanitised, while their fields are cleaned twice a day, to ensure they remain protected.
We will continue to post updates here as it is expected that there will be a surge in cases towards the end of May, we hope for safely sailing to the other side, with your support. Thank you very much.
May 6th, 2021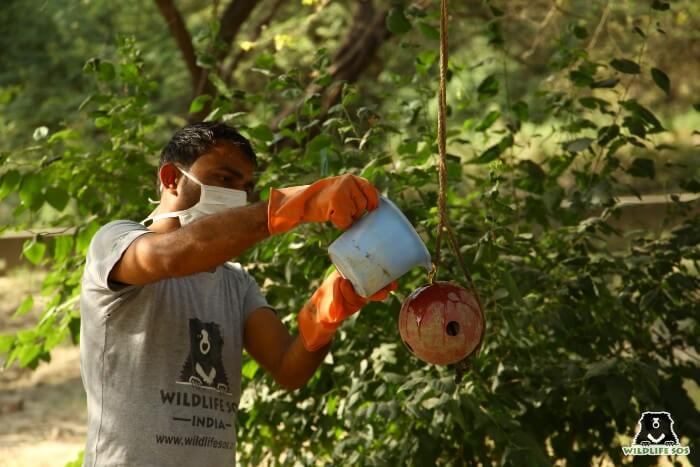 We have been in regular touch with our staff, checking on their health progress as they battle the COVID19 infection. For our animal care staff at the Centre, there are proper sanitisation measures being undertaken to ensure their safety as well as the safety of the animals under our care. The bear care staff regularly sanitises the enclosures and structural enrichments for our resident bears, most of them being under geriatric care, requiring extra attention and care. The staff at all the Rescue Centres undergoes thermal screening every day and works in protective gear such as gloves, face masks and shoe covers. Raw materials are becoming challenging to procure due to surge-pricing, but we prioritise the health of our resident animals in every way.
We thank you for your continued support in these trying times!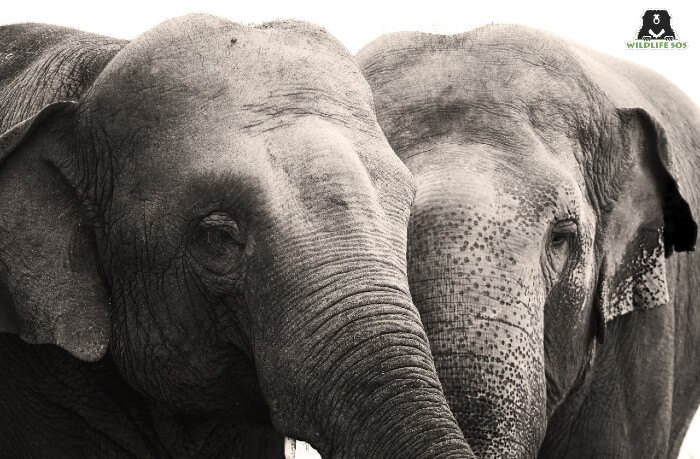 April 30, 2021
Dear friends,
Many people are writing to us expressing their concern for the disturbing news on how COVID-19 has hit India. First and foremost, I would like to reassure everybody that the animals are receiving the same quality of care that they always get.
Last year when the virus initially hit India, we restructured many of our practices so we could minimize the risk of having our staff exposed to the virus. This included working from home where possible, having more staff move onto site, implementing social distancing and mask wearing protocols, and limiting contact with individuals outside of the animal facilities. These measures served us well during the first wave and we were able to continue our work, protect our team and rescue four elephants during the lockdown.
Now that the second wave has hit India, we are presented with a new set of challenges that we are working through in order to protect our staff and the animals within our care.
At our animal care facilities we are facing significant challenges. Our dedicated and committed staff continue to work hard, but several staff have tested positive for COVID. So far, most are asymptomatic and we are quarantining them to control the spread.
We are trying to prepare for what we need to care for our team. We will be investing in COVID tests so we can regularly check our team and monitor their health. In addition, we are sourcing 5-6 oxygen concentrators and 12 oxygen cylinders to care for our team if needed. As hospitals fill, Doctors and Medical Advisors said we should gather equipment in the event of a medical crisis, and to do it now before supply shortages become worse.
We are again stockpiling food, materials and medicines for the animals to last us at least for three to four months so we can survive the imminent lockdowns and supply chain issues that are looming over us. We already have a strict curfew and lockdown imposed in Delhi, and are having to use animal ambulances to move critical medicines and food supplies for the animals at the Bear Rescue Centres.
For those of you asking how you can help, our biggest need right now is funds to help increase our supplies of food and medicines for the elephants, and also to procure the oxygen concentrators and COVID safety equipment, including test kits.
Thank you for reaching out to us and expressing your concern. With your support we were able to get through the first wave. We will make it through this second wave as well with the help of our friends and supporters. We will post here regularly on how things are going if you would like updated information!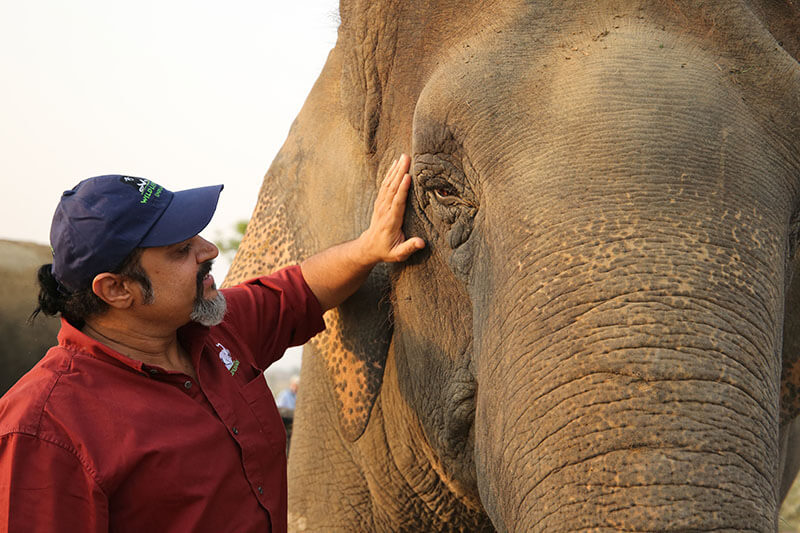 Sincerely,
Kartick Satyanarayan