Do you wonder about the world of animals and nature, and how you can learn more about it? Many of us resort to our cameras to catch hold of a wondrous moment we are delighted to witness. When it comes to photography, one of the most challenging aspects of it is wildlife photography. If you wish to pursue it as a profession, it is really important to first practise, practise, practise… before you get that perfect shot!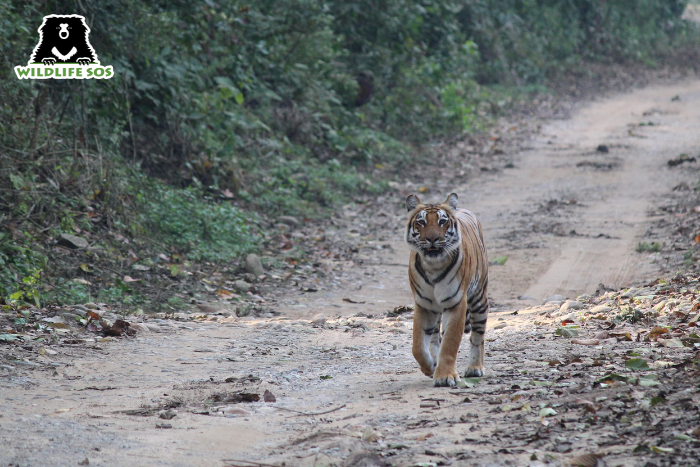 For a wildlife enthusiast, being able to capture wildlife in a picture is a remarkable achievement in itself. The moment a camera is in your hand, the only thought is to get the animal in the best frame at the right time. But remember, animals in the wild are unpredictable, and so are their movements.
There are many factors that come into play for a photographer who ventures into the animals' habitat. Apart from being observant about animal movements, it is also the weather, the environment, the lighting and one's own patience that counts. While photographing the wild, one is bound to learn how to be patient and calm, and most of all, value each mistake as a learning.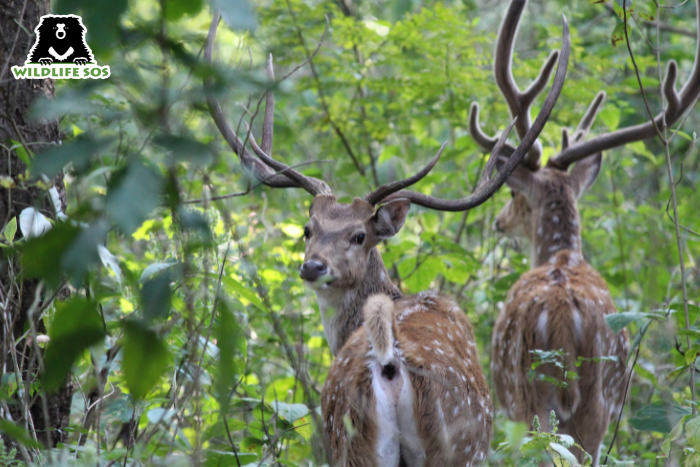 Starting point
Wildlife photography is a great way to connect with the wild. To become a professional photographer, here are some of the first essential steps to take:
Develop your skills: Start off by taking pictures of still life, trees, people, landscape and everything around you that you find interesting. This helps to explore the different features that your camera has, and how to best capture your subject in a frame. If you're using a digital camera, familiarise yourself with editing softwares to further enhance the captured photograph.
Start with birds: Wildlife photography involves taking pictures of the wild in their natural habitat. It is unquestionably the most dynamic space to be within, and requires the utmost attention and speed to capture an animal in action. One can cultivate these skills by beginning with backyard bird photography. Observing birds and their behaviour and practising taking pictures of them can build confidence as well as a flair for photography.
Attend workshops: Tutorials, guides and information on photography can be found everywhere around us, both online and offline! Attending different workshops is sure to hone your skills. Listening to the first-hand experiences of professional photographers can help you find your own creative path within this industry.
Patience is the key: While there is a lot to learn from various textual sources and academic courses on photography, the single most significant asset that every wildlife photographer requires is patience. The jungle is full of surprises, as a wildlife explorer, nature walker and even a bird watcher would tell you, but it takes a lot of will, time and dedication before one witnesses the results of their effort. Sitting in one place for hours only to get a glimpse of a big cat is an earnest commitment.
Get to know the wild: Reading about the wild destination, its climate, and the various flora and fauna species that are likely to be found there is crucial before one reaches the spot to get some shots. Knowing about animal behaviour and making sure that routine activities of wild animals are never disturbed during photography sessions form ethical foundations for wildlife photography. Whether it is a forest or a sanctuary, we must know the guidelines that need to be strictly followed within these areas. It is also necessary to be aware of what one can do in case of an unexpected close encounter with a wild animal.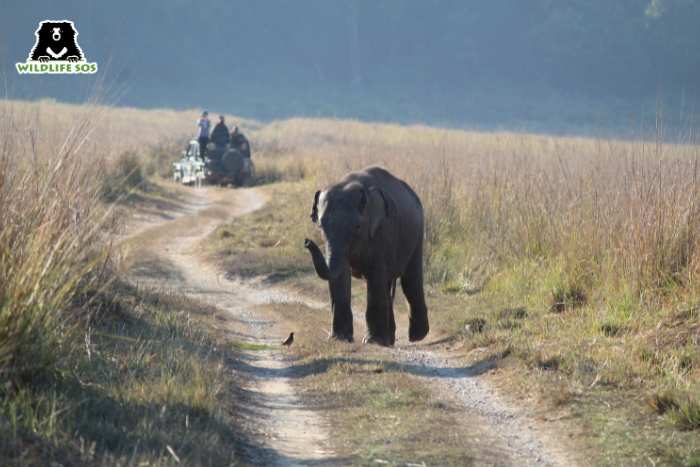 Wildlife photography is applauded and appreciated in its entirety only when it is done ethically. It is therefore necessary to know and follow an ethical code of conduct while photographing animals. Wildlife photography involves going into the homes of animals, and we must remain sensitive and respectful of them.
While we fulfil our dream to capture and showcase photographs from the wild, we also carry a responsibility of sharing valuable knowledge on the subjects of our pictures. Wildlife photographers continue to play a huge role in conserving wild animals and their natural habitat.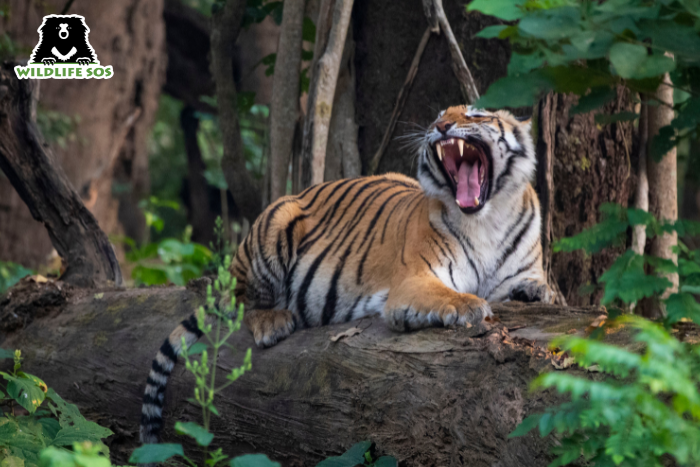 On the occasion of Nature Photography Day, we wish to acknowledge those who aim to take up wildlife photography as a profession, or as a passionate endeavour. Wildlife SOS also invited entries for a photography contest on the theme of "Urban Wildlife". Within a few days, our team got an overwhelming response of more than 350 entries by the participants from all around the globe. Our judge for the competition was Mr. Harsha Narasimhamurthy who is a professional wildlife photographer and mentor.
Out of the many different entries we got for both of our categories, mobile and camera photography, we had a winner and a runner up for each category.
Mobile Category:
Winner – Darsh Kothari 
Runner up- Vikrant Harankhede 
Camera Category:
Winner- Suhas Hebbar 
Runner up- Ritwik Biswas