We have a huge group of people who have signed up to receive Wildlife SOS email newsletters, but unfortunately the messages aren't making it to their in-boxes. We LOVE to send you the latest news! It's a constant challenge for us, as our most detailed and informative stories, videos and highlights are usually shared by email. Here are some tips to ensure you get all the latest from Wildlife SOS!
If you're not getting email messages, they are probably getting filtered out by your email provider. Many email providers will only deliver messages if you have the sender's email address in your email address book or contact list. Each provider does things a little differently, so for more specific instructions select your provider from the list below: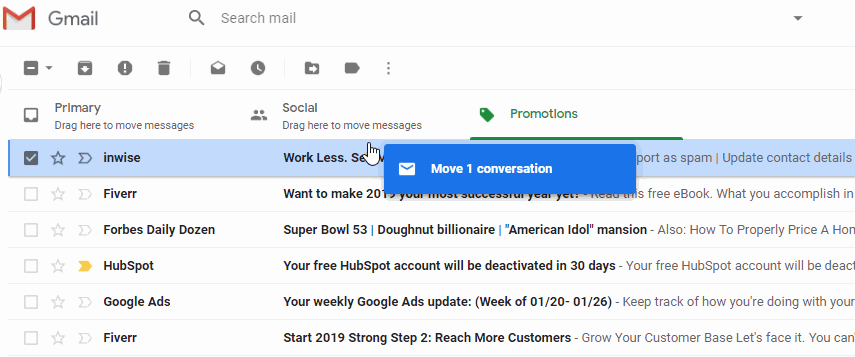 If your email provider isn't listed above, search for them here. You can also try downloading a Wildlife SOS vCard address book file.
Rest assured we will never sell or give your information to a third-party, and you can opt-out at any time. Thank you!