The world grapples with a paralysing pandemic that confines us all to the four walls for the safety of those around us, but there are people who have to step out each day, leaving their family at home so as to perform their duty of saving lives, these are the spirited and hardworking veterinarians of Wildlife SOS! One day in the life of our veterinarians tells us all that we need to know about how their passion and dedication to make life better for the animals under our care.
Despite the Government regulating and restricting movement in the time of a nationwide lockdown, our veterinarians are allowed access to the Centres and Hospital as we, luckily, are enlisted as "essential services". The veterinarians go above and beyond the call of duty by carrying out challenging rescue operations and providing treatment to injured elephants, sloth bears, leopards, birds, reptiles and many other species in need. Not only so, they are committed to conservation and are constantly engaging in educating the local communities about conservation ethics, carrying out critical research on captive as well as wild animal health & behaviour and running several projects across India to address human-wildlife conflict mitigation.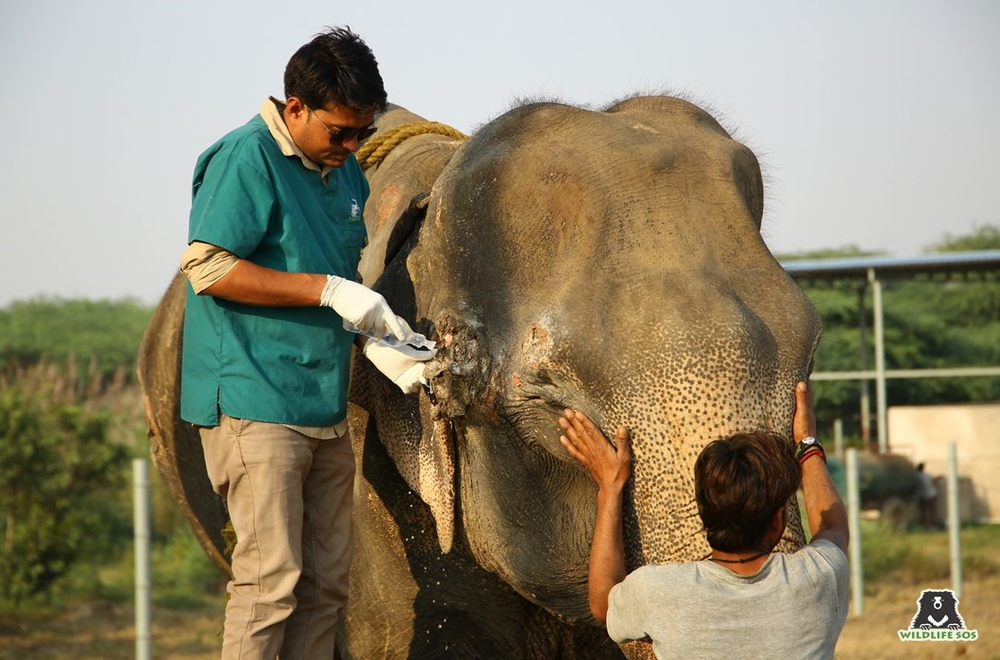 Whether it is a wild tiger caught in a poacher's snare, a wild elephant struggling to walk, a hyena at complete loss of sight due to man-animal conflict or giving a new lease of life to our permanent residents – the elephants, sloth bears and leopards, who have lived a life of abuse and neglect, our veterinary team does remarkable work everyday and serves as true inspiration to us, driving our cause to newer heights!
Dr. Arun A. Sha, Director – Research and Veterinary Operations, has immense love for his special patients who cannot speak and he feels so much happiness and relief when he eases the animals from their pain, receiving a reassuring nod from them, time and again. Besides carrying out treatment and veterinary care of animals under our care, Dr. Arun adds how we also focus our efforts on conducting rescue missions. For him, having veterinary expertise & experience also helps to better understand and address conflict related issues in a more holistic & sustainable way.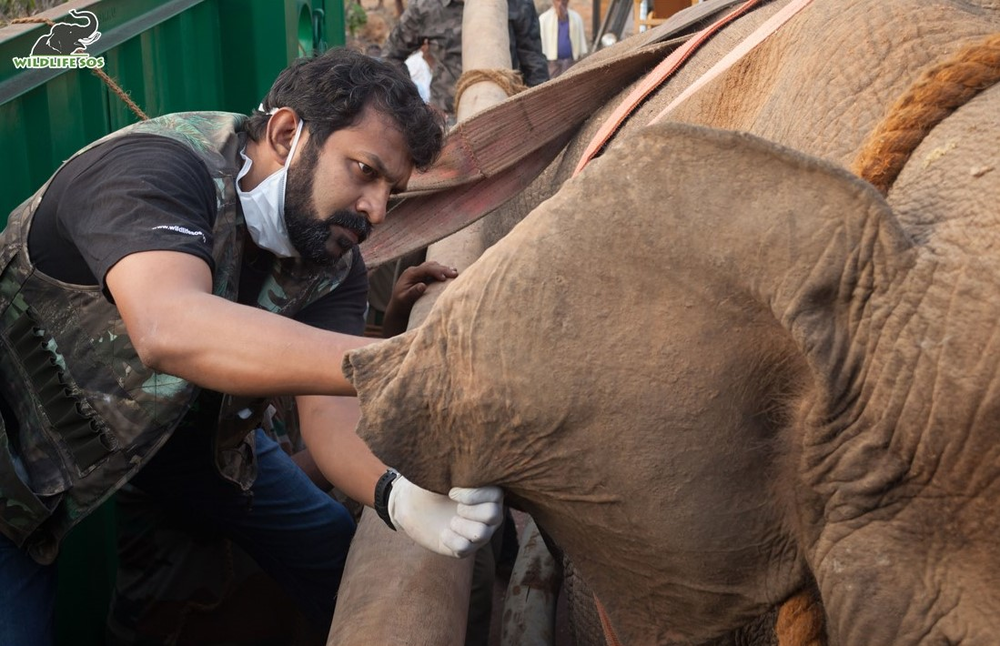 Dr. S. Ilayaraja, Deputy Director – Veterinary Services, feels grateful to be working with Wildlife SOS as he gets the opportunity to not only work for our resident animals but also care for wild animals who end up in distressful situations. He firmly believes that in all the years that he has worked with animals, the real beauty of his profession is in being involved in on-field action, as he learns something new with each rescue.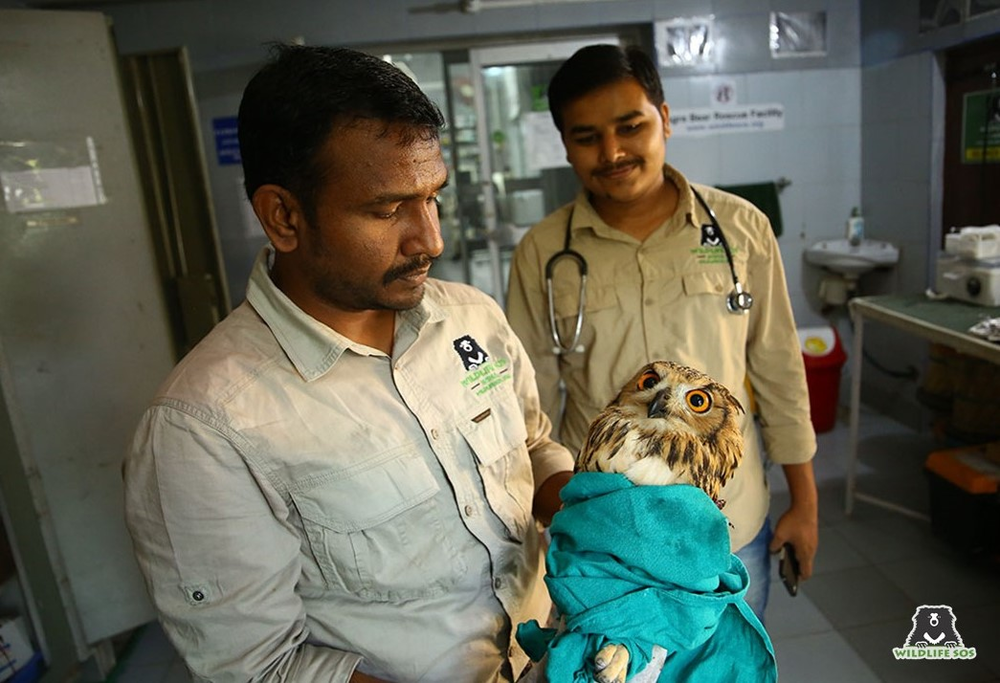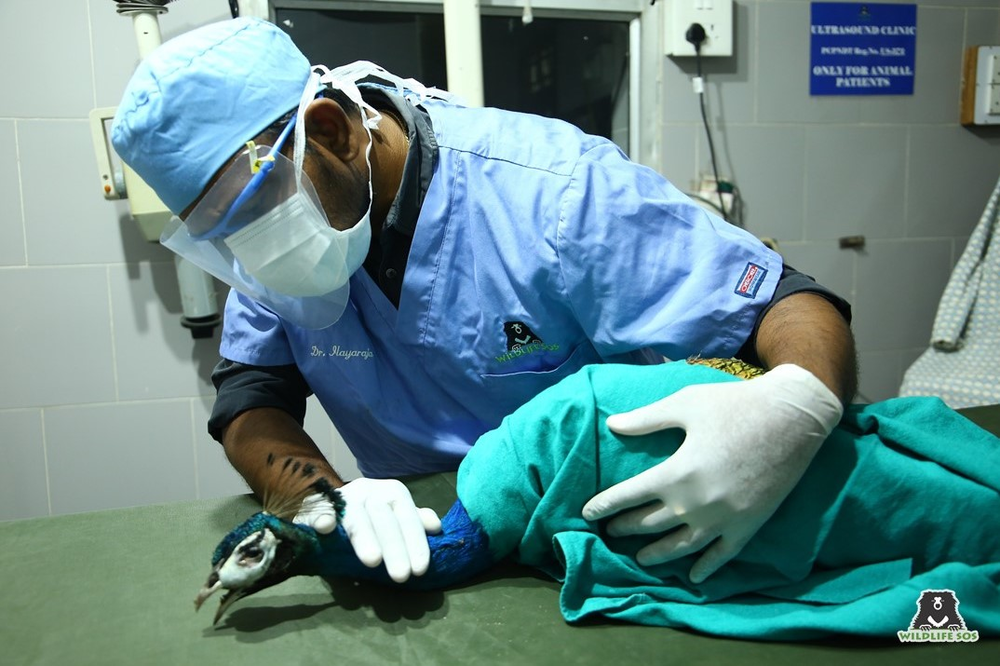 Dr. Yaduraj Khadpekar, Assistant Director – Veterinary and Research, knew in his heart that he wanted to be a veterinarian and work with animals. For him, rescuing animals from distressed and neglected conditions and giving them a new life at Wildlife SOS is the most fulfilling part of his job. Treating the animals who have undergone immense physical and psychological abuse in their life, allows him to make a tangible difference.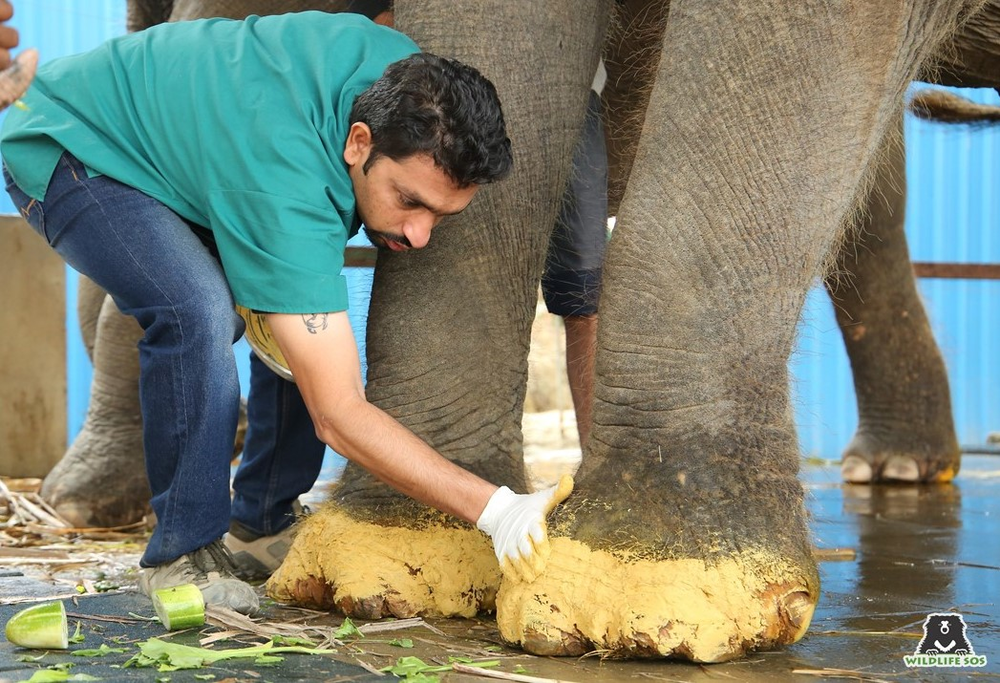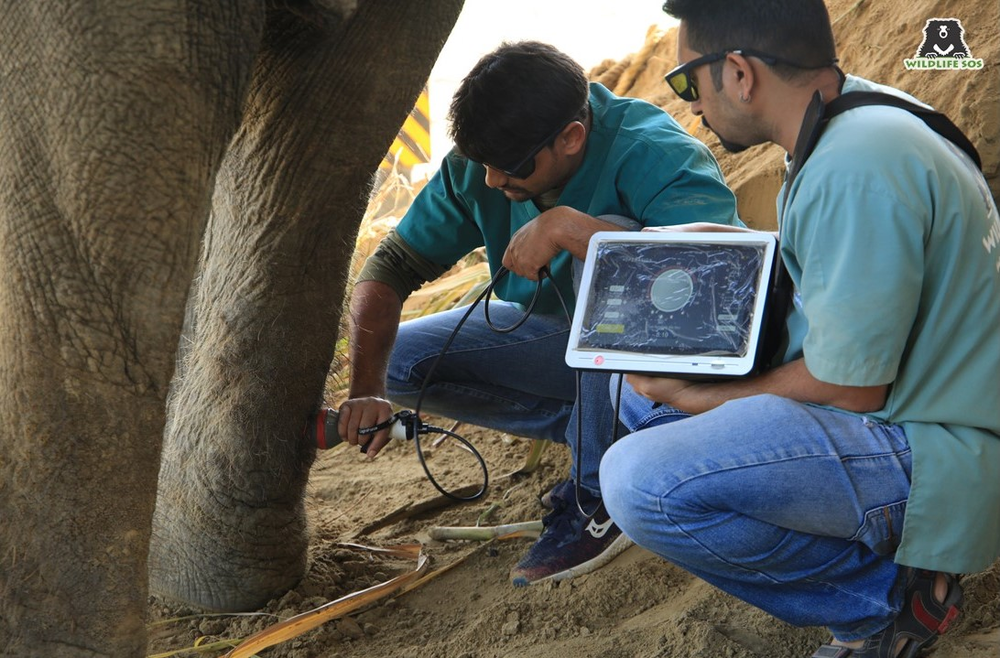 Dr. Nikhil Bangar, Wildlife Veterinary Officer, talks about how his love for travel and exploration made him want to choose this profession as he always wanted to work with animals, when he would be travelling to different parts of the world, witnessing the wild! His job also allows him to educate people about conservation, so as to play a significant role in mitigating human-wildlife conflict.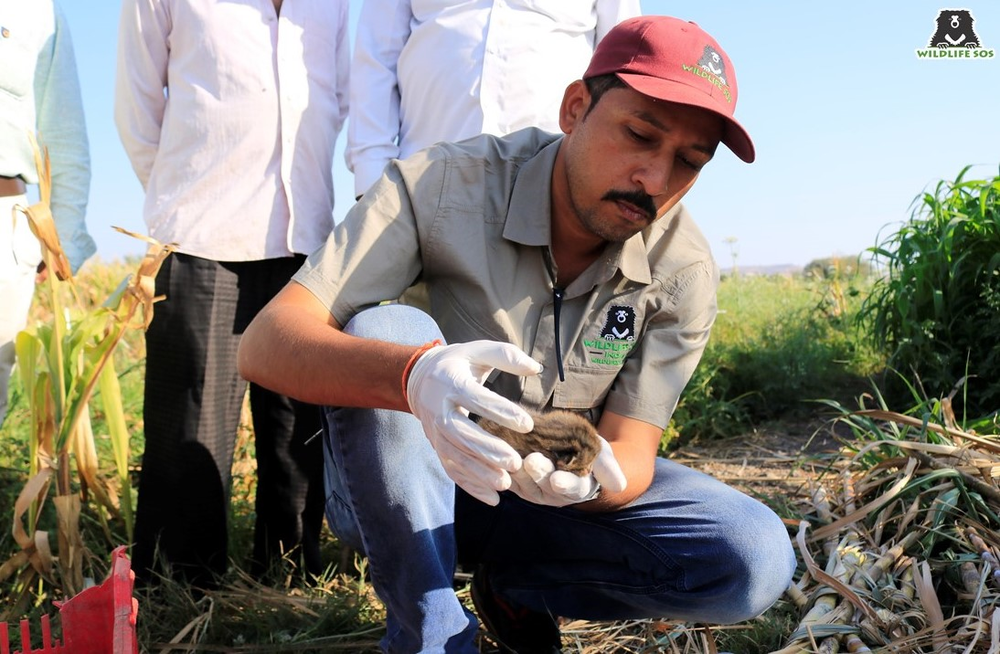 Their dedication and passion towards saving the lives of the voiceless makes our heart swell with joy and pride, which is why we take our strength and inspiration from them! On the glorious occasion of World Veterinary Day, on behalf of our rescued animals and the animals whose lives all of you have touched in one way or the other, we extend our heartfelt gratitude! Your commitment and hard work drives our cause to newer heights, each day, and as humans cripple in the fear of COVID-19 crisis, we are glad that because of all of you, humanity will never cripple.
Here is what our amazing veterinary team has to say on their special day!