Wild tigers strolling temple premises, oceans showing different hues of blue, dolphins visiting the Gangetic plains of Maharashtra and the wild venturing out of their territories in the nationwide lockdown imposed, due to the Coronavirus outbreak in the country, this year's Environment Day has indeed been unique and rewarding. We can all agree to the basic premise that the lockdown, which has made humans confine to the four walls, has allowed nature to heal and recuperate itself, taking a well-deserved break from soaring pollution and extreme weather conditions.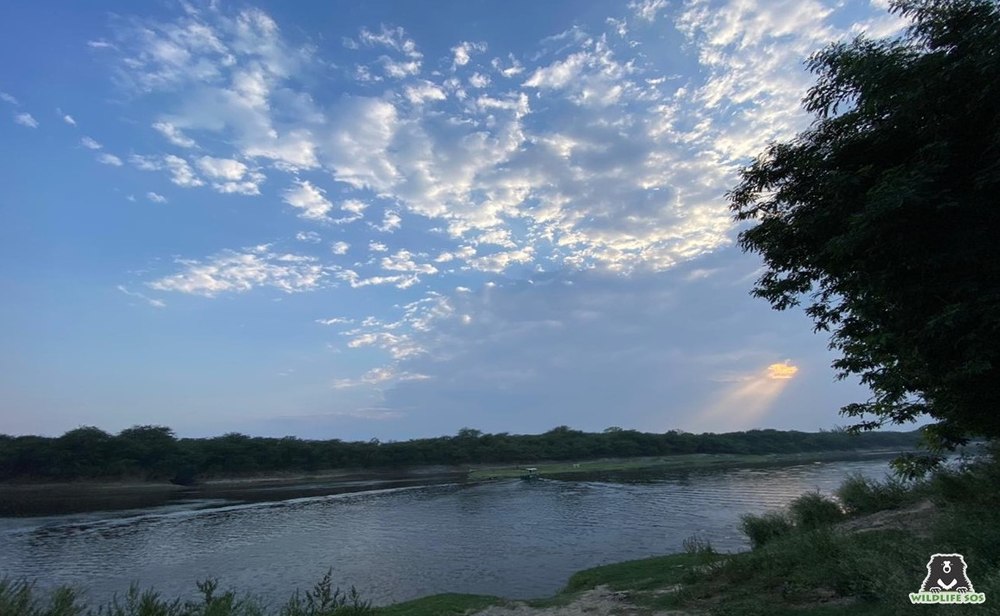 The theme for this year's Environment Day celebrations was "living with nature" and our Rescue Centres hold true testimony to it being surrounded by lush green fields and our dear resident animals. This year, at our rescue centres, we reminded ourselves of the importance of planting trees for the crucial role that the play in maintaining ecological balance, controlling pollution levels and adding to the picturesque landscape all around us!
As our rescued sloth bears welcome the summer month of June by relaxing under the shades of trees, our staff at the Agra Bear Rescue Facility took it upon themselves to celebrate nature by organising a plantation drive with the Forest Department!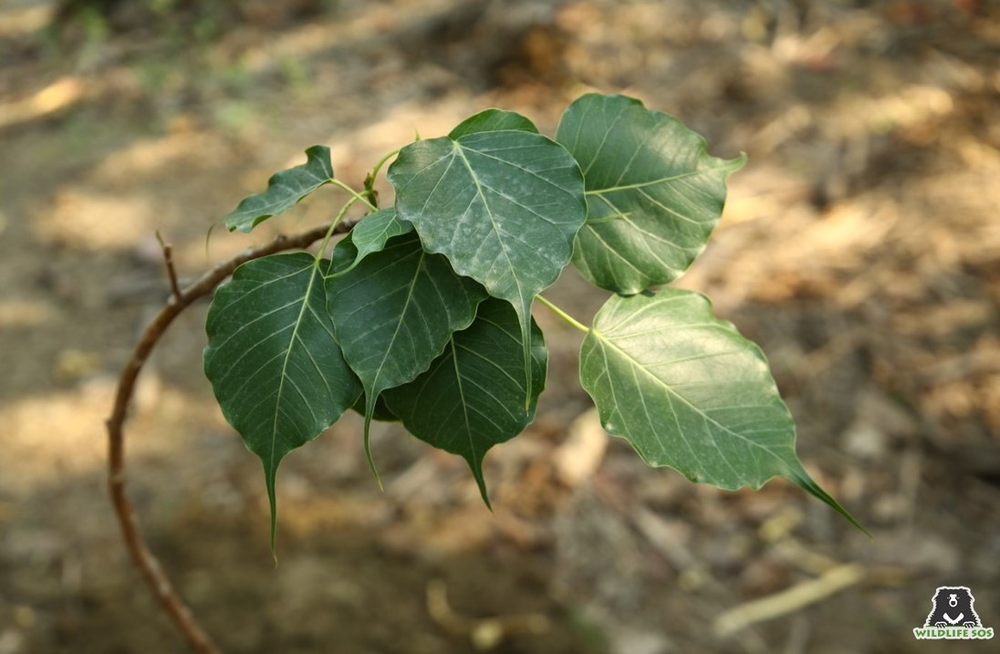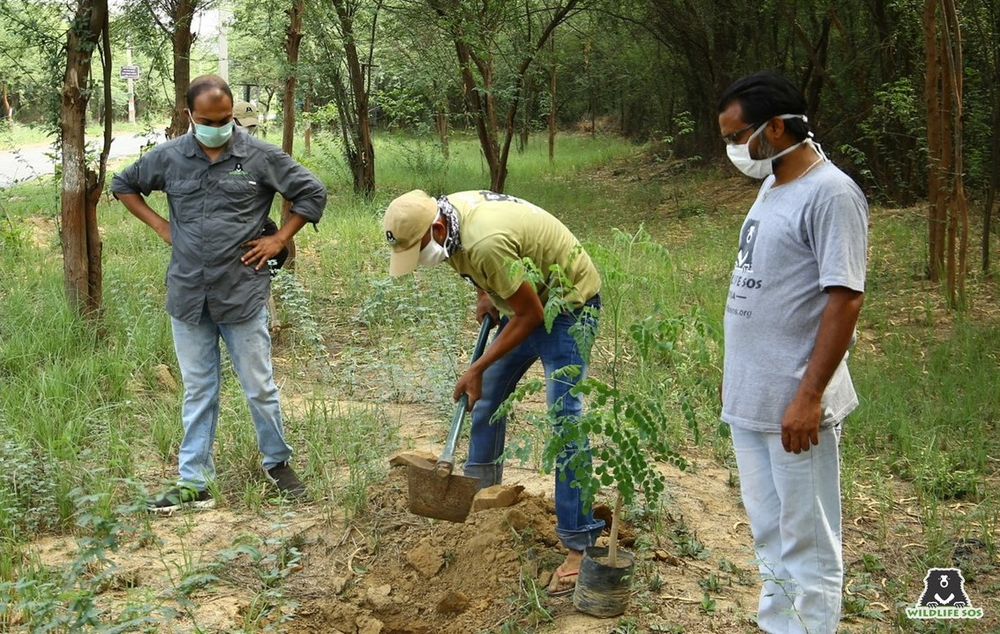 Meanwhile, at our sloth bear rescue centre in South India, the Bannerghatta Bear Rescue Centre, our staff and the bear keepers planted many saplings along the safari area to celebrate the Environment Day!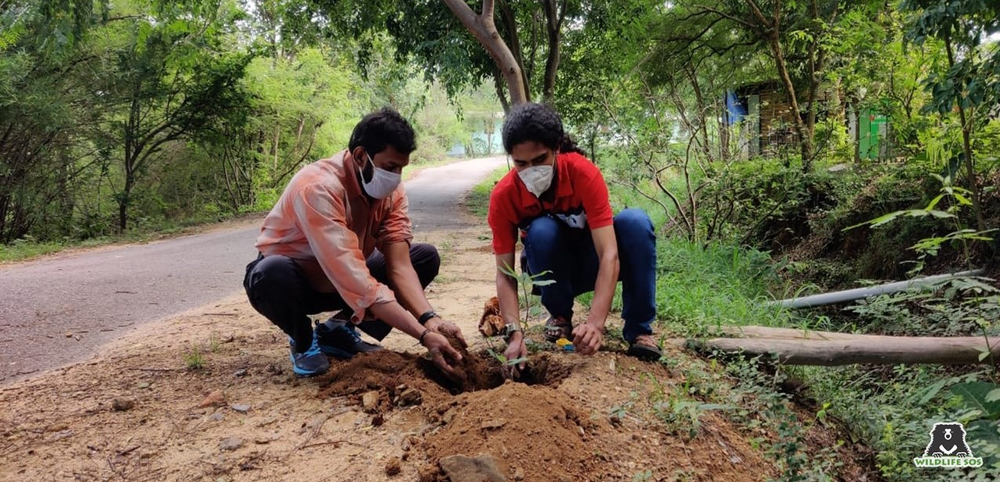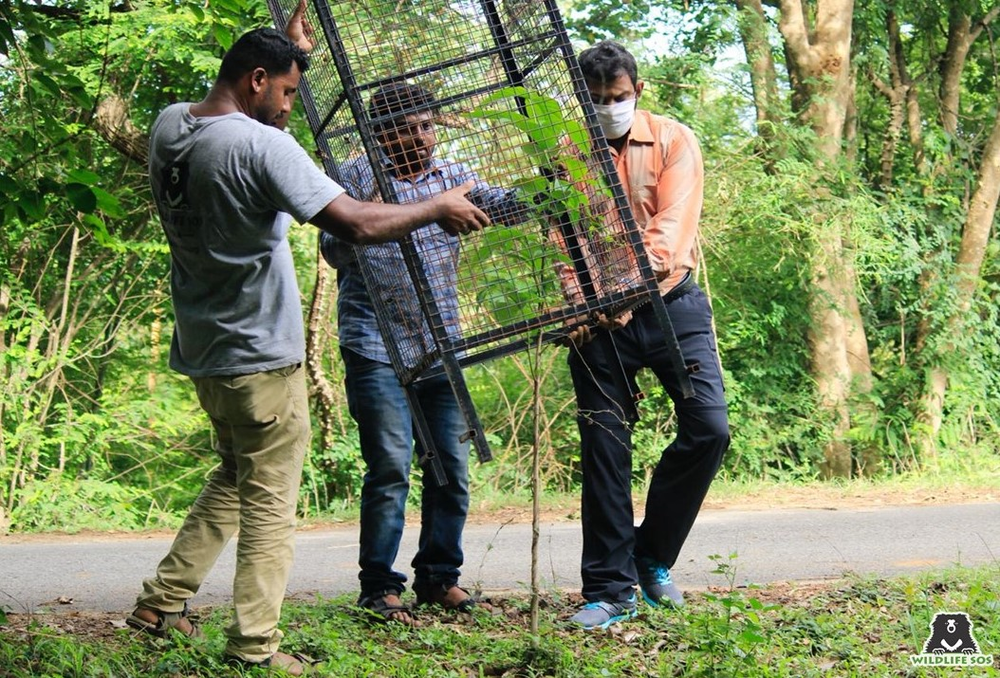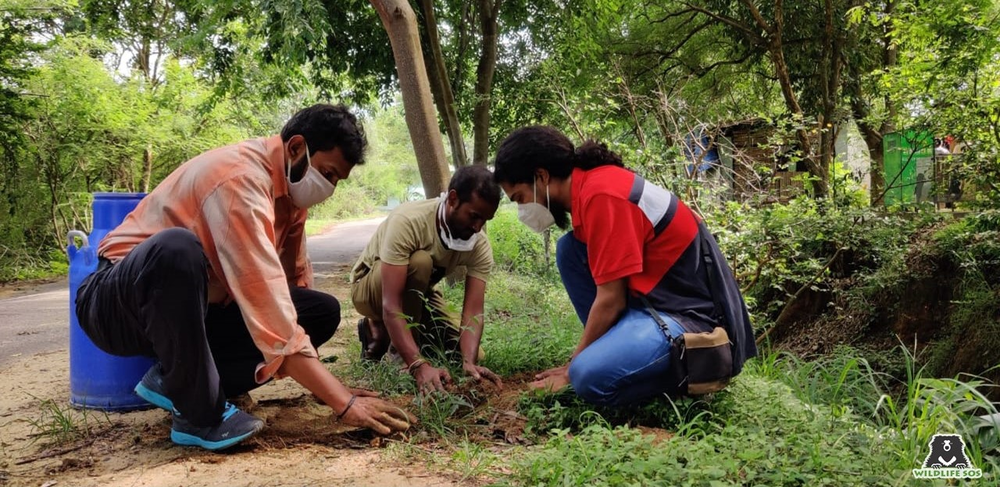 At the Manikdoh Leopard Rescue Centre in Maharashtra, along with the Maharashtra Forest Department, also organised a plantation drive where hundreds of saplings were planted by our staff and the leopard keepers.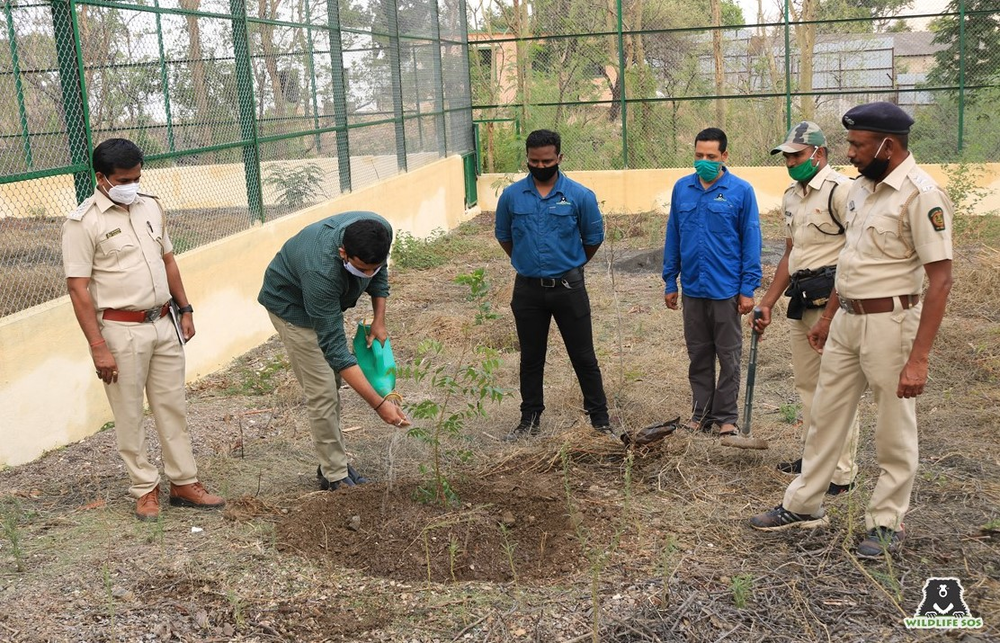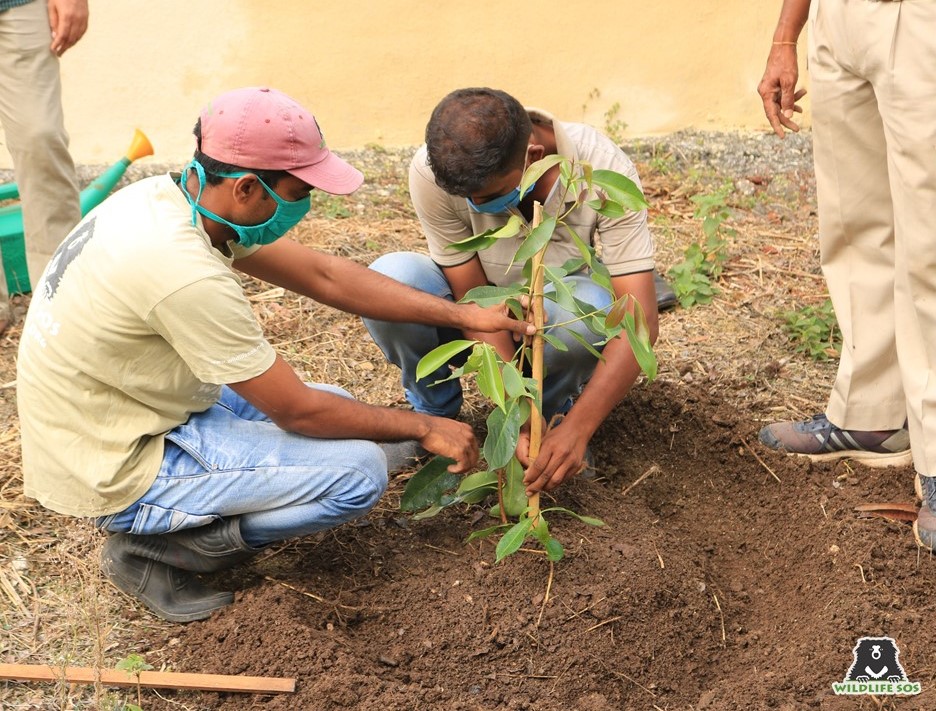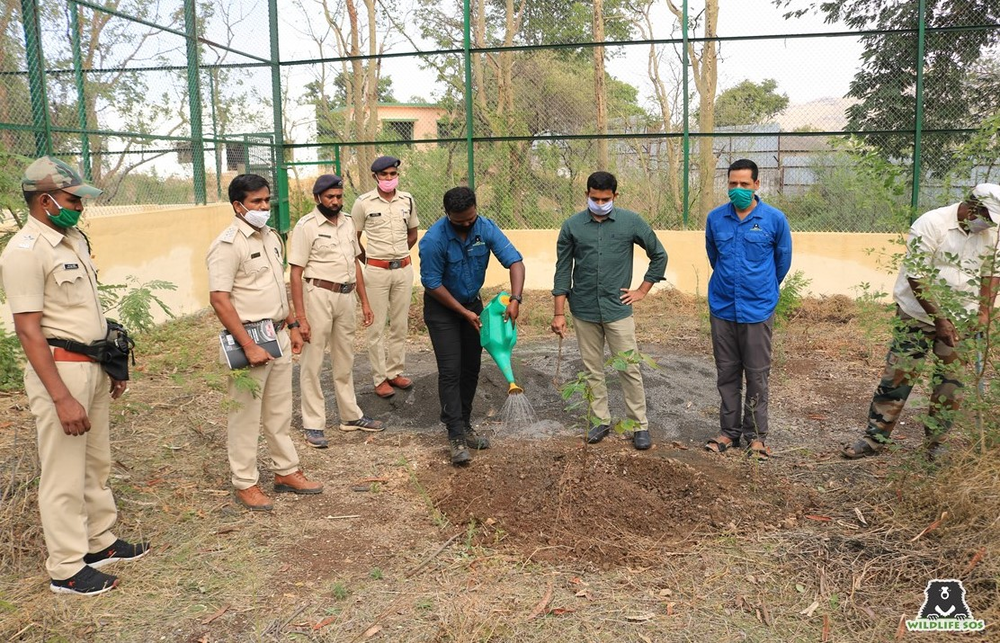 Understanding the importance of planting trees and the contributory role they play in the ecosystem, there is no better way to celebrate the nature around us. It is important to note that every day can be celebrated as Environment Day if we have a broadened conscience to care for the nature around – the animals and the trees, alike!