Volunteering, an exceptional activity to help others in need is also a great way to interact with others. Volunteering can make a real difference to the lives of people, animals, and organizations in need. Dedicating time as a volunteer helps make new friends, expand network, and boost one's social skills. There are several advantages of volunteering especially when working alongside and for wild animals.
Wildlife SOS actively works towards sensitizing and creating awareness about the plight of India's vanishing wildlife, wildlife trafficking, human-wildlife conflict mitigation and highlighting our efforts in the field of wildlife rehabilitation and conservation. It is open to all who wish to experience conservation education tours at Elephant Conservation and Care Centre, Agra Bear Rescue Facility and Bannerghatta Bear Rescue Facility. Wildlife SOS runs the largest sloth bear rescue facility at Agra, India which currently holds nearly 120 bears.
Studies show that volunteering and spending time around animals benefits both mental and physical health. The volunteering program offers the chance to try out a new career without really making a long-term commitment. Volunteering with animals and wildlife is a rewarding, fun and unique opportunity that builds a sense of empathy and compassion within you. By helping Wildlife SOS, one is engaged in promoting the significance of wildlife conservation and gains a once-in-a-lifetime experience. Some rewards of volunteering at Wildlife SOS are listed as below: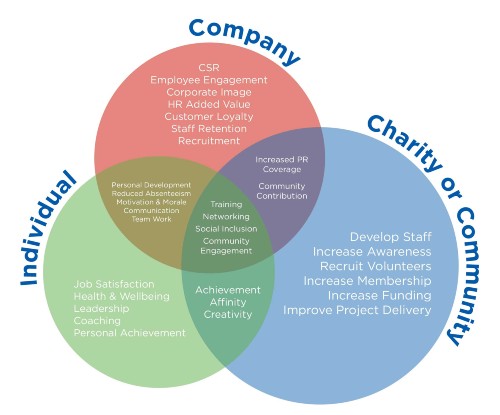 Encourages confidence: Volunteering definitely creates a positive impact on mental and physical health. From boosting self-esteem to building relationships, a volunteer experience could work wonders for confidence, encouraging getting one out into the world and to work alongside some bewildering animals.
A major contribution: By volunteering at the Wildlife SOS Rescue Facilities, one will make a major contribution to the welfare of wild animals in India. One is held responsible to spread awareness on wildlife conservation.
Variety of activities- Each day is a little different at Wildlife SOS with a variety of tasks and activities which include:-

Food preparation for rescued animals including: Assisting Keepers in Cutting Fruits / Loading / Making Enrichment Treats

Cleaning, maintenance of the enclosures and facilities
Making enrichment for animals like hammocks, climbing structures, honey logs, fodder balls etc.,

Bear and elephant routine observation
Organization of Facility Resources

Gardening/plantation/nursery maintenance &development
Mechanical assistance, if required

Painting or plumbing work

Get up close and personal with wild animals (in an ethical way): One meets different animals on a daily basis during their volunteering journey which provides an opportunity to study their behaviour and nature. (NOTE: For your safety and the safety of the animals, direct physical contact is not a part of the programme experience)
Skill development: Volunteering with Wildlife SOS enables one to know about his or her skills, make the best use of them, and stretch him or her to learn new ones. A volunteer trip isn't just an outward journey, but an inward journey as well.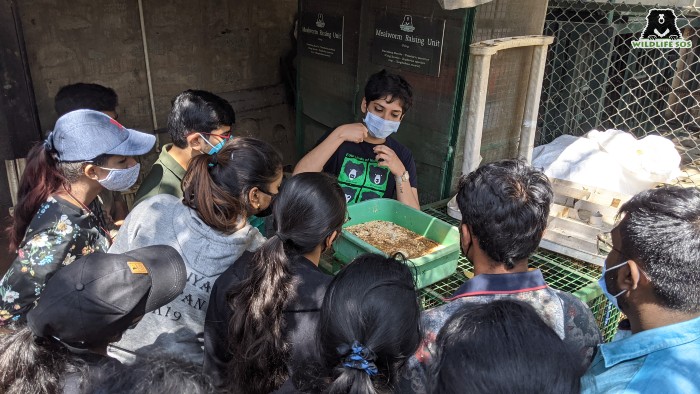 Wildlife SOS looks forward to enthusiastic individuals who can commit a few days or at least few hours of a week to be a part of the good cause. If you are interested in volunteering with us, please click the link below to complete a short application or email volunteer@wildlifesos.org 
Thank you for your interest!