Why do we need to know how to live the right way? What is the need for this? Are we not living in a sustainable manner? Well, if we take into account factors such as loss of biodiversity, human-induced species extinction on a mass scale (according to one report, since the 1970s, human beings have wiped out 70% of animal population), climate crisis, ocean warming, plastics pollution, water, land and air pollution, irresponsible ways of using natural resources, and poor (or no) waste management, the only answer we get is a big 'No'. That is why, today, living a sustainable life is all the more imperative.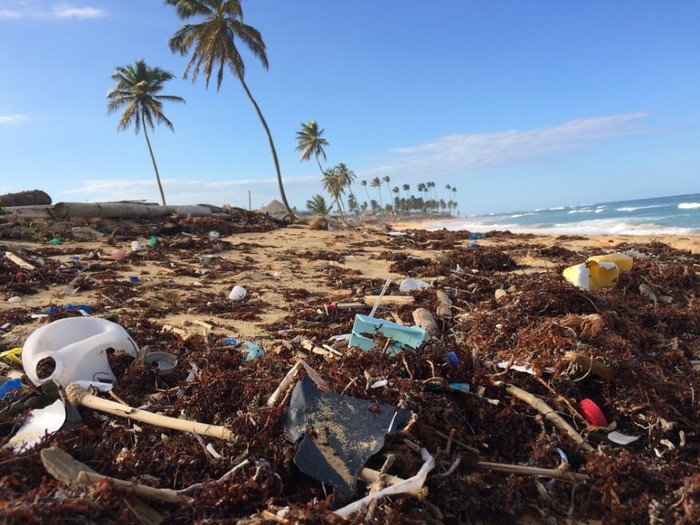 Sustainable living is not a novelty, and in fact a way of life which has been practised over centuries. This has not only kept the use of natural resources in check, but also allowed humans to live in a way which all other species resort to – living with and living in tandem with nature, completely depending on it for sustenance, and taking care of it in return. This can also help offer a panacea to the modern conundrums of human society such as overconsumption and waste generation.
Traditional lifestyles of Indian tribes
But if any sort of discussion has to initiate circling sustainable living and sustainable practices, one cannot be the ship lying motionless and has to take the proverbial ship out of the harbour. And the first step of this voyage would be to understand and learn about the traditional knowledge systems, or the 'science' of our tribal and indigenous people. There are more than 600 distinct tribes in India and most of them have been residing amidst nature for thousands of years, practising a harmonious way of life.
The Dongria Khond (also spelled Kondha) tribe are indigenous people of the Niyamgiri hill range in Odisha. Niyamgiri is a place blessed with rich forested hills, deep gorges and swerving streams and the Khonds here farm the fertile slopes of these hills to sustain. The sense of respect they have for these hills and streams permeates every aspect of their lives and the name for themselves is 'jharnia', meaning protector of streams. The Khonds have dwelled these hills for thousands of years, and their traditional practices have helped conserve this pristine habitat and its rich wildlife.
They have expertise and are scientists in their own way when it comes to knowledge about their forest's plant and animal diversity. From the forests, they gather wild mango, jackfruit, pineapple and honey, as well as rare medicinal herbs which they use to treat arthritis, dysentery, malaria and even snake bites! A recent study found that the Khonds collect almost 200 different foods from the forest and harvest over 100 different crops from their fields. This diversity helps sustain themselves year-round, with little need for any resources from beyond the hills. The Dongria Khond men even make a juice out of the Sago palm trees which provides them the energy for the long hikes needed for gathering resources.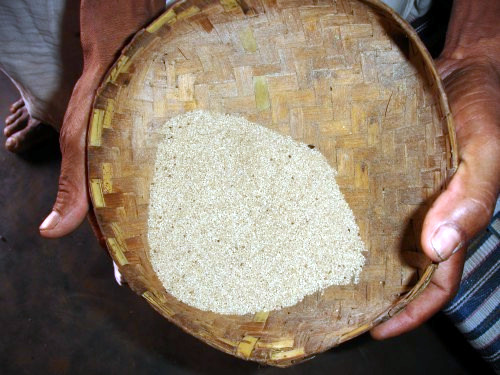 This traditional way of living stands to be almost anachronistic, especially now that the urban population is reversing to locally grown food. On the contrary, the exotic foods that we consume are not only unsuitable and harmful to the local environment, but also contribute to greenhouse gas emissions due to these products being imported.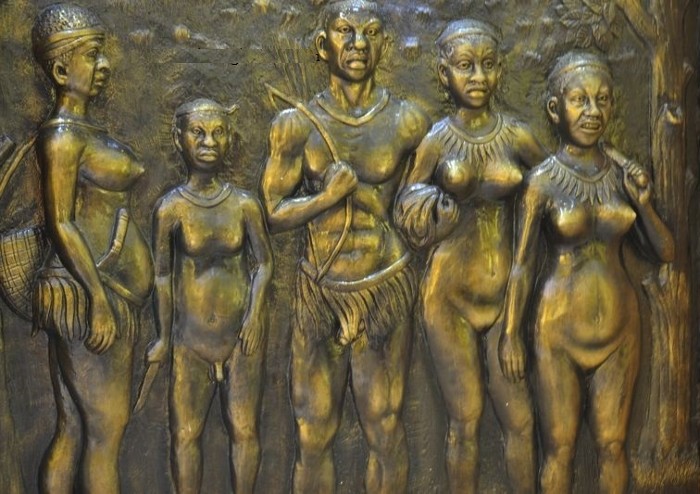 Similarly, the tribes of the Andaman and Nicobar archipelago follow a traditional lifestyle which is eco-friendly, much before the phrase sustainable living was even coined. Out of these, the tribes of the Andaman Islands, namely the Jarawas, Great Andamanese, Onge and Sentinelese are believed to be residing here for upto 55,000 years. The Sentinelese of the North Sentinel Island are hunter-gatherers, who catch local seafood such as crabs and molluscan shells, which form a great part of their diet. Even the Jarawas of the Middle and South Andaman Islands depend a lot on meat and seafood for their sustenance. But they also use the forest for resources and know in what quantity they should use them, giving the forest the time to replenish and leaving it for other animals as well.
Inspiring indigenous practices
Similarly, the traditional practices of indigenous people also give us a peep into how sustainable living has been practised since a long time. The inhabitants of Chizami village in Nagaland's Phek district have a population of nearly 2,500 out of which 80% are into agrarian livelihoods. Here, the indigenous people have been performing a balanced farming system comprising shifting cultivation, Wet Terrace Rice Cultivation and kitchen gardening. Historically, millets have played a huge role in their agrarian society and consequently on their diet as well due to it being one of the staple crops in Phek. Due to the cultivation of a variety of millets, the various crop fields result in a self-sustaining and climate-resilient system.
[Fun fact: In Phek's Sumi village, according to folklore millet (Etsübe) is the elder brother of the female paddy (Erübe), and millets have been harvested and eaten before paddy.]
In north Sikkim's Lachen and Lachung valley, the Lachenpas and Lachungpas follow their own system of self-governance due to the remoteness of their location, located at over 2,700 m above sea level. This system is known as the 'Dzumsa' (meaning 'meeting place') and can be described as a community-based administration to govern the lives of people belonging to these indigenous groups. Due to the harsh conditions of this cold desert climate, people here know how to utilise their resources such as preserving livestock meat and collecting wild herbs and plants for various uses. The word waste probably doesn't even have a place in their vernacular because it is extremely difficult to procure resources that one needs to sustain oneself, but all of this is again done in harmony with nature.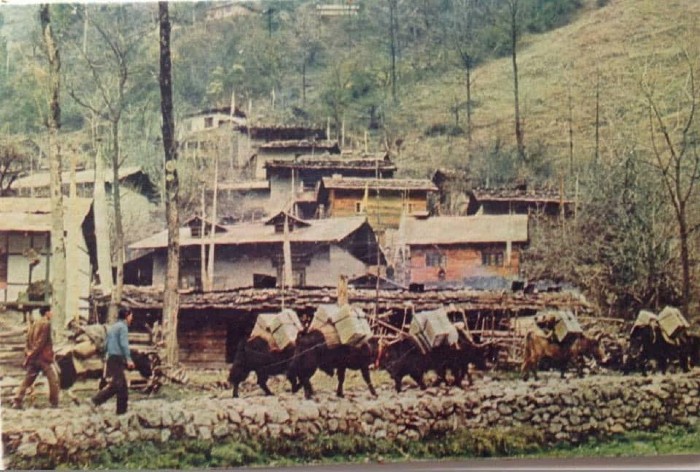 Sustainable living, inspired by these remarkable traditional ways of life should become an idée fixe and inculcated in us, so that as a society we do not indulge in any kind of practice which has been harming nature for so many years as a result of a lack of vision. These traditional practices not only teach us how to follow a lifestyle which is environmentally friendly, but also help instil a sense of trust and respect for nature.
So the question we should ask ourselves and find the answer to is, do we finally know how to live the right way?