An unexpected or expected encounter with a snake is sure to send chills down your spine, even in the sultry heat that grips the country with! The fear of snakes' stems from the unbelievable amount of myths that surround these remarkable reptiles that are actually very important to the ecosystem. Snakes play a crucial role in controlling the rodent population, by feeding on rats that are carriers of various diseases.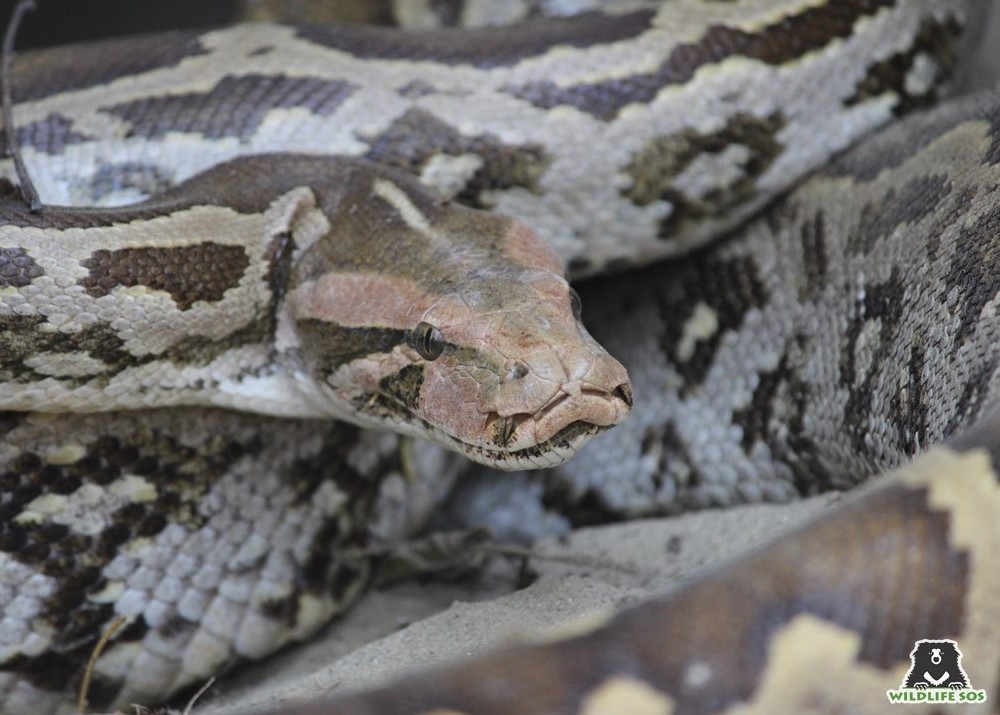 As an organisation that receives, on an average, 10-15 calls for snake rescues every day, it was imperative for us to step and debunk some very baseless myths that surrounded the snake species. Addressing the increasing urban wildlife conflict that revolves around snakes has been one of the core issues that the organisation has been dealing with.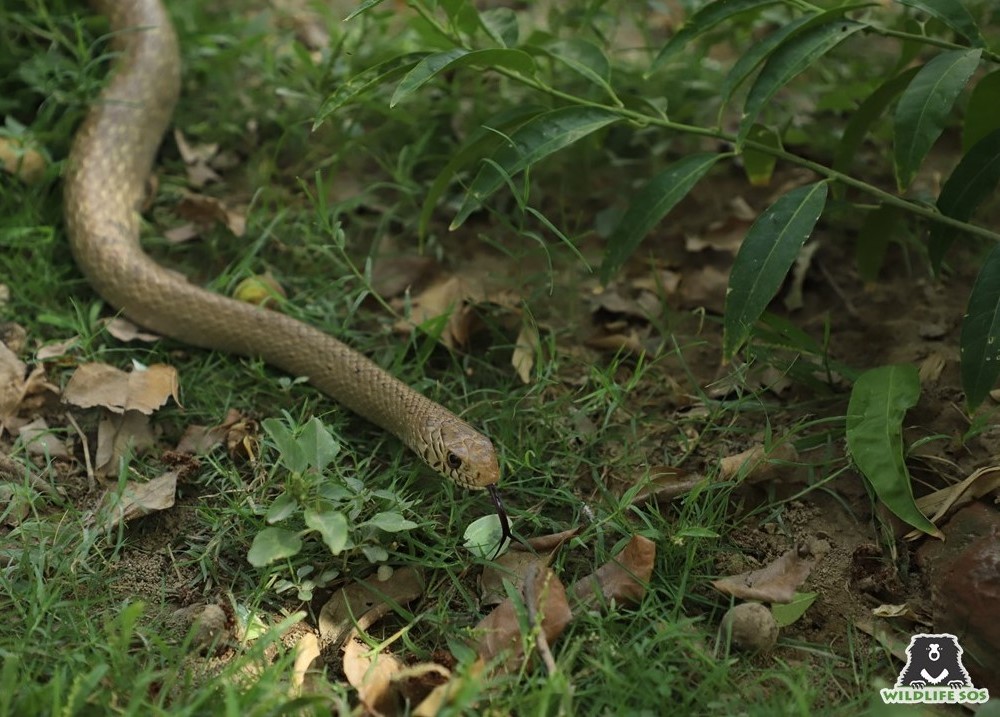 This World Snake Day, we decided to celebrate "Snakes in the City!", through an engaging webinar hosted by Kartick Satyanarayan, CEO and Co-founder of Wildlife SOS, & Baiju Raj MV, Director of Conservation Projects and a herpetologist.
Wildlife SOS organised a webinar to learn more about the kind of snakes found in the country, busting myths and what to do when a snake bites you. With an overwhelming response of 739 registrations, the webinar was a roaring success. We were elated to have an interactive audience, eager to learn more about snakes as well as an active discussion that took place among participants in answering queries for each other.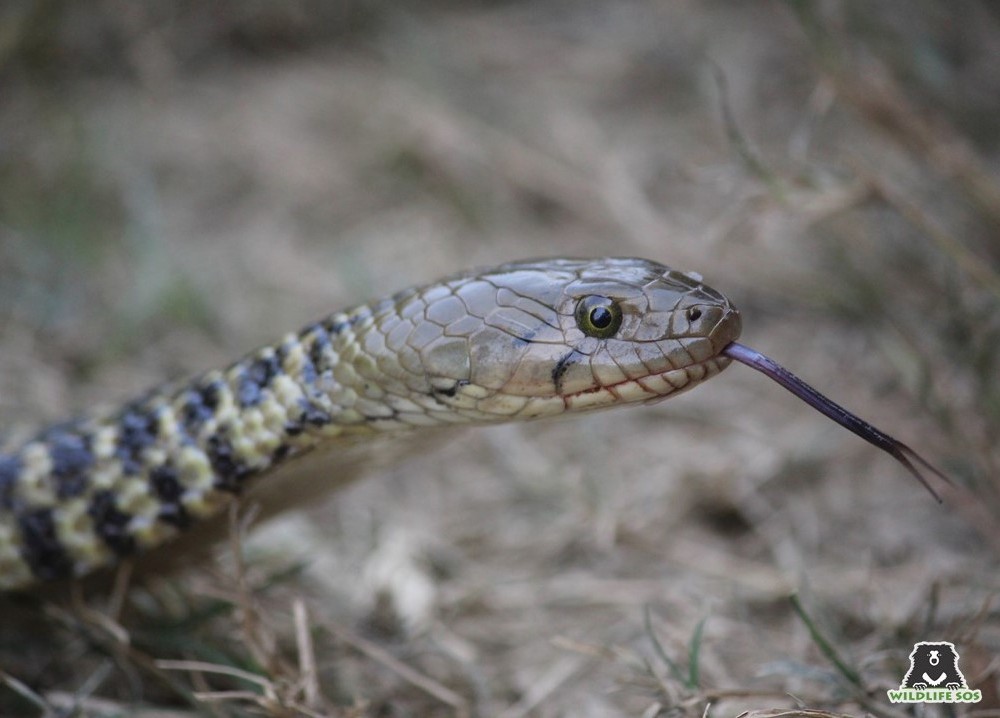 The webinar addressed important topics related to snakes and addressed myths related to the species, such as how the snakes are species that seek revenge if you kill their partner, which is absolutely untrue. Snakes have a disadvantageous sight which does not allow them to chase or "seek revenge" ever! The experts also shared their personal anecdotes with rescuing snakes from extremely unusual places such as storerooms, mattresses, car tyres and scooty seats! Towards the end of the webinar, the very important topic of "Snakebite first-aid" was discussed in details, advising against the sucking of venom from the snake bite ever to minimise the impact of the venom.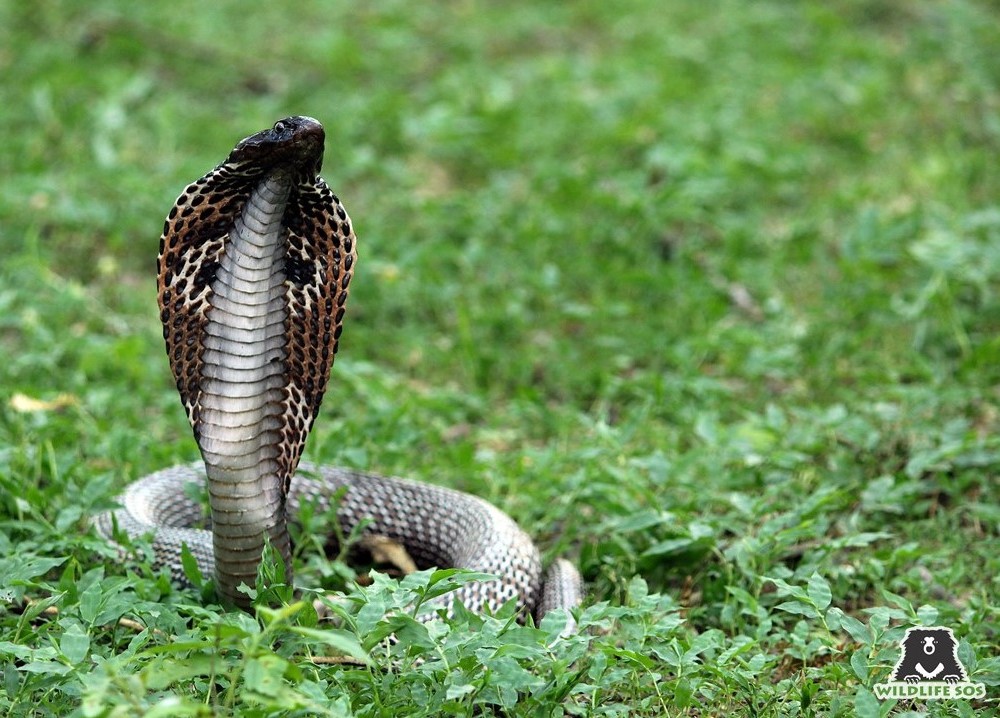 Wildlife SOS regularly conducts awareness and outreach programmes to sensitise the public on co-existing with reptiles, making them understand about the Do's and Don'ts of an encounter with a snake or a crocodile. The organisation runs an active 24×7 rescue helplines in Delhi NCR (+91 9871963535) and Agra (+91 9917109666).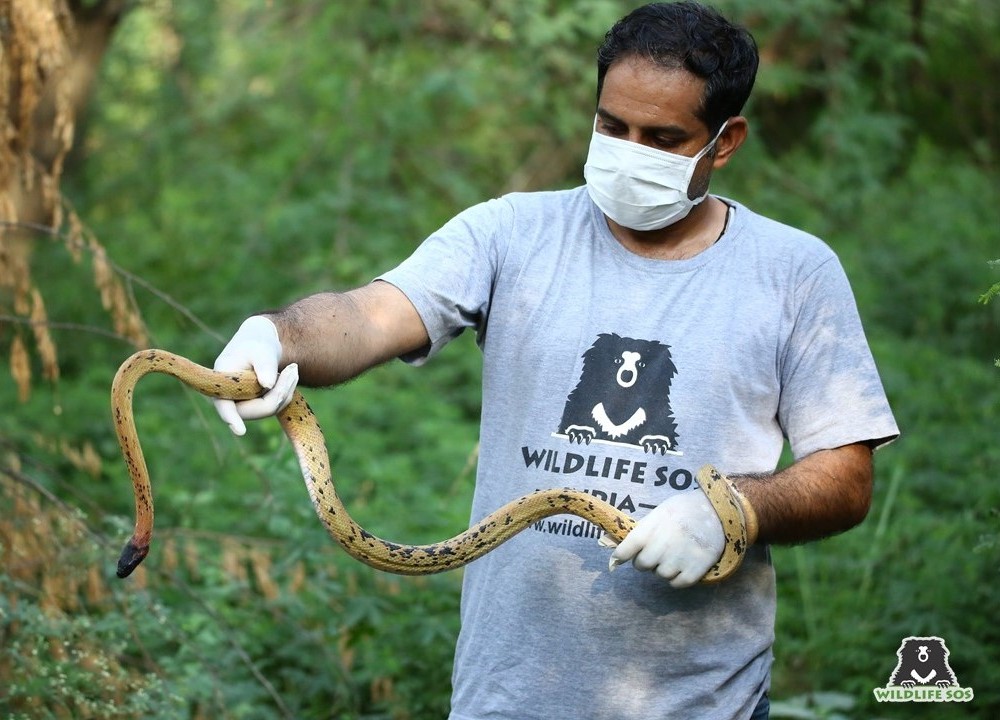 In case you missed being a part of the webinar, you can find the recording of the informative presentation given by Mr. Baiju Raj MV on our YouTube Channel.
To watch both of them in live action saving snakes from metro train stations, rescue monitor lizards stuck in fridge and cobras from schools, do not forget to watch the Nat Geo Wild series "India's Jungle Heroes" only on Disney+ Hotstar by clicking on the link.
If you love reptiles just as much as we do, please join our Facebook group "Wildlife SOS Reptiles" to be updated on our rescues as well as to share your experiences and photographs of these beautiful and misunderstood species!