Life for Holly had not been easy prior to her arrival at the Wildlife SOS Elephant Hospital for long-term treatment in December 2018. Having spent the best part of her life navigating crowded cities, towns and villages, Holly's weak legs gradually started to succumb to the extreme pressure from walking on concrete. The lack of proper nutrition only further aggravated the situation. Upon her arrival at the Elephant Hospital, our veterinarians found that her gait was severely compromised and her hind leg joints made a strange noise. With the help of various diagnostic tools, we were able to diagnose that she was suffering from stiff joints and arthritis in her hind legs.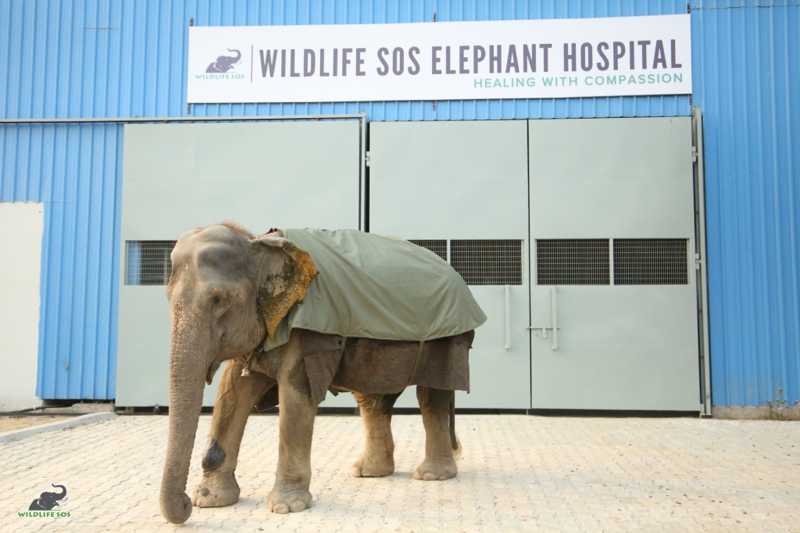 Holly's arthritis had been an issue of concern to our team as she is unable to walk long distances and avoided lying down on the ground completely. For the eight-months that she has been under our care, she never laid down and preferred to sleep standing up. This, however, started to change when Holly found the relaxing effect of water in the pool on her battered legs. She would nap for hours straight in the pool and if ever had the chance, would never leave it! The passive hydrotherapy proved to be greatly beneficial to her legs as they started to gain strength after the much-needed rest. The laser therapy administered to her by our veterinarians also relaxed the muscles of her legs.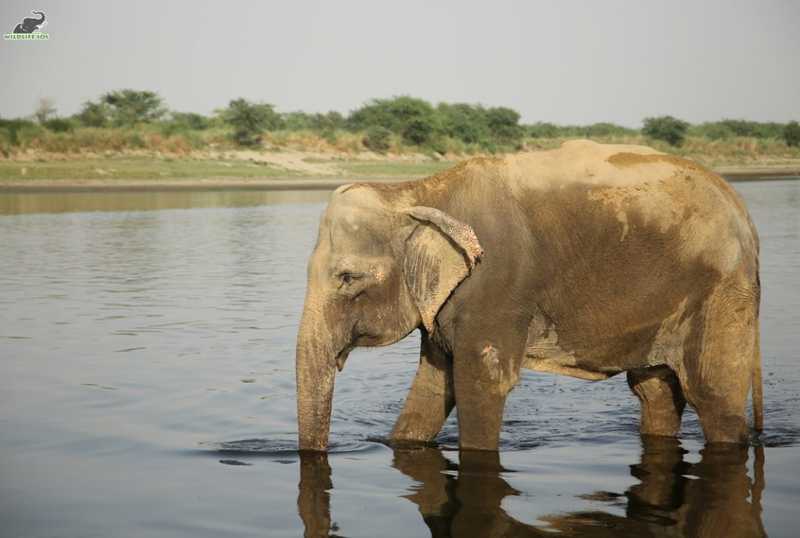 We are happy to share that Holly has finally started to lay down on the mud-bed of her enclosure at night, which is a big sign of her increasing strength and reducing pain. While there is still a long way for her to go, we cannot help but cheer for her as she continues onto her healing journey with us!