It is with heavy hearts and profound sadness that we bid farewell to Usha, a magnificent leopard who graced our lives with her presence. But in our musings, we cannot possibly forget that Usha has always been an irreplaceable part of a trio of kindred spirits — Asha, Usha and Nisha — who are bound by their shared life experiences. When we utter the name Usha, it melds seamlessly with Asha and Nisha, a triad inseparable, like the intertwining branches of a tree. The realisation that Usha is no more and that this trio is now incomplete, is yet to fully set in.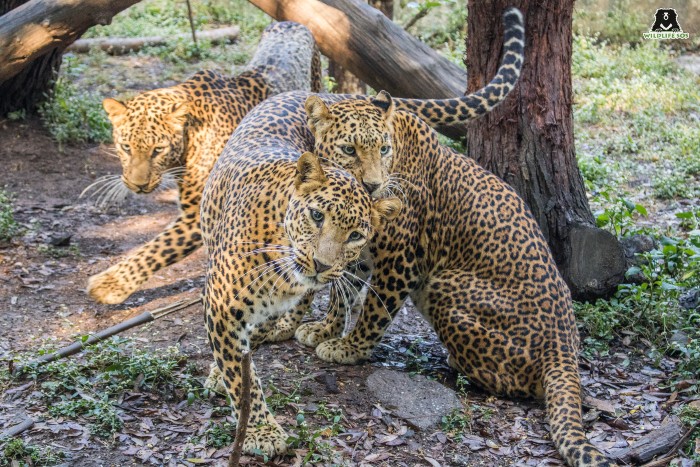 Many say that the triangle is the strongest shape in the universe, and this is not without reason. The resilience and longevity of a triangle is visible in architectural marvels like the Eiffel Tower, the Great Pyramids of Giza, and the Louvre Pyramid. It is capable of holding itself, furnishing a strong base and providing immense support despite extreme tension or pressure.
Asha, Usha and Nisha proved that this resilience is not merely an architectural feat, but a connection that translates into social relationships. The strength of Asha, Usha and Nisha lay in the triangular nature of their connection, where each acted as a pillar, supporting and reinforcing one another.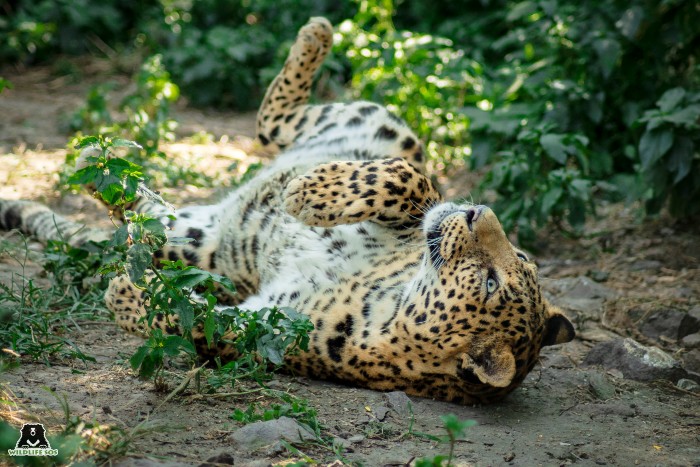 Usha's story had a difficult beginning, but to trace it, we must look back at the life of Asha: a leopard caught in a conflict in Rahuri, a small town located in the Ahmednagar district of Maharashtra. When Asha was rescued by the Maharashtra Forest Department and kept under their care, she was pregnant, and gave birth to two cubs — Usha and Nisha. Soon, the cubs grew older and more active, which led to the trio's relocation to the Manikdoh Leopard Rescue Centre (MLRC). Here, they could reside in a much larger space. When they arrived at MLRC in 2013, Asha was about 8 years old, while Usha and Nisha were 2.5 years old.
Initially, the trio nestled within separate yet interconnected enclosures so that the loving bond between the mother and her daughters could continue to flourish. Within these shared spaces, they were able to enjoy the gift of cherished family time, and the three could be seen spending their time grooming each other, mock-wrestling and cuddling together. Usha and Nisha closely observed their mother and followed her example when it came to playing with enrichments, camouflaging in their surroundings or finding the perfect vantage point upon a tree branch.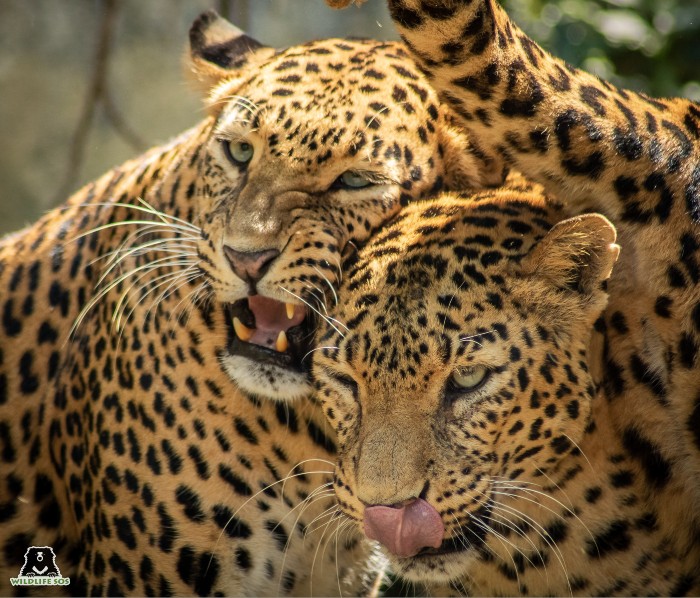 Though leopards are solitary creatures in the wild, the mothers take care of their cub for the first two years of their life, and during this time, they meticulously pass down all the skills required for hunting and survival. After this rite of passage is complete, the law of the wild pushes the young ones to embark on their solitary journeys.
Usha and Nisha were no different, and as they blossomed into young adults, they desired their own independence, and could be seen spending more time separately. Hence, it was only fitting that they were granted their individual fields, where they could roam freely and have more space to themselves. Within her enclosure, Usha would often engage in territorial patrols, showcasing her natural wild instincts. One of the more unique traits she had was her reaction to the documentation officer when he would attempt to capture a shot of her on the camera. Her facial expression at that time would transform into one that resembled the flehmen response – with her canines on display, nose wrinkled and tongue hanging out! Such distinctive memories are bittersweet because they remind us of her eccentric nature, and that we will never get to witness Usha's antics again.
In her final days, Usha began to show signs of inappetence with erratic feeding behaviour, which can often be seen in older leopards. She was undergoing treatment and medical observation for the same, but passed away due to multiple organ failure and her old age.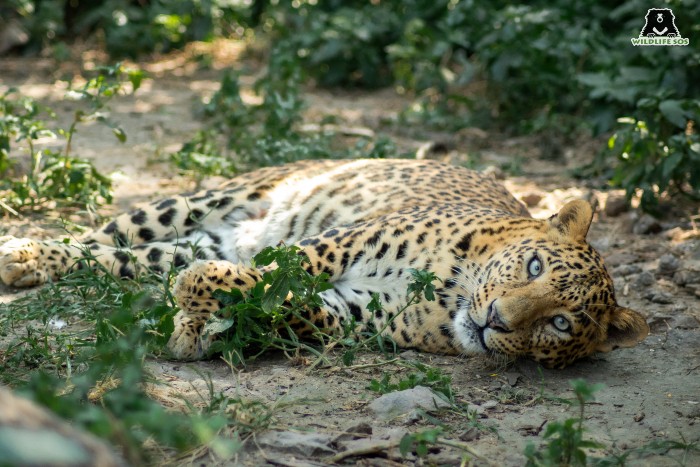 Though the trio lived separately after reaching adulthood, their legacy is carved into our hearts as one. Usha's absence weighs heavy on us. Remembering Usha brings back the strong bonds she shared with Asha, the devoted and loving mother who taught Usha what it is like to be a leopard, and Nisha, the gentle sister who reminded Usha that she was never alone.
She leaves behind a legacy of strength, resilience, and a spirit that refused to be diminished by the trials she faced. Her absence will be deeply felt, not only by her family but also by the dedicated caregivers, who showered her with love, care, and the compassion she deserved.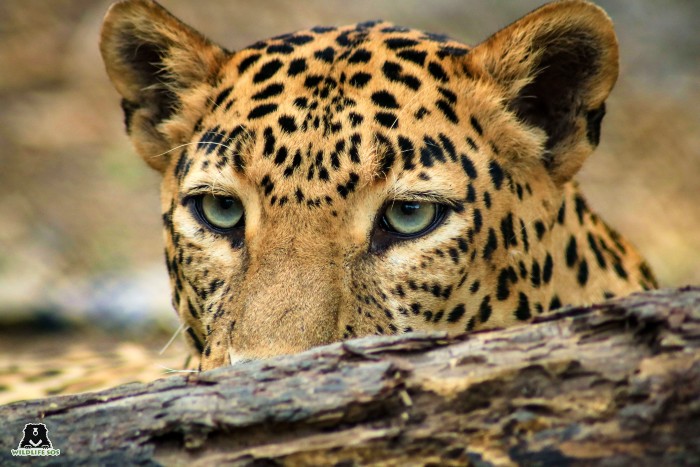 As we say goodbye to Usha, we must honour her memory by continuing the crucial work of wildlife conservation. Let her life be a reminder that every being, no matter how fierce or wild, deserves a chance to roam free and flourish on Earth.
Rest in peace, dear Usha. We hope that you are in an ethereal place with vast golden meadows and tall trees which are as boundless as your spirit.