Dilip Deshpande hails from a village near the Manikdoh Leopard Rescue Centre and has been working as a leopard keeper for 12 years, now! In one such conversation with him, we understood the insights of what it is like to take care of this majestic wild cat that has found itself increasingly in the cross-hairs of conflict with humans.
How long have you been working with Wildlife SOS? How did you get to know about the organisation?
I have been working at the Wildlife SOS Manikdoh Leopard Rescue Centre since 2008, it has been 12 years of my association with the organisation and it has been an enriching experience. I first heard about Wildlife SOS when the centre was in the initial stages of being established.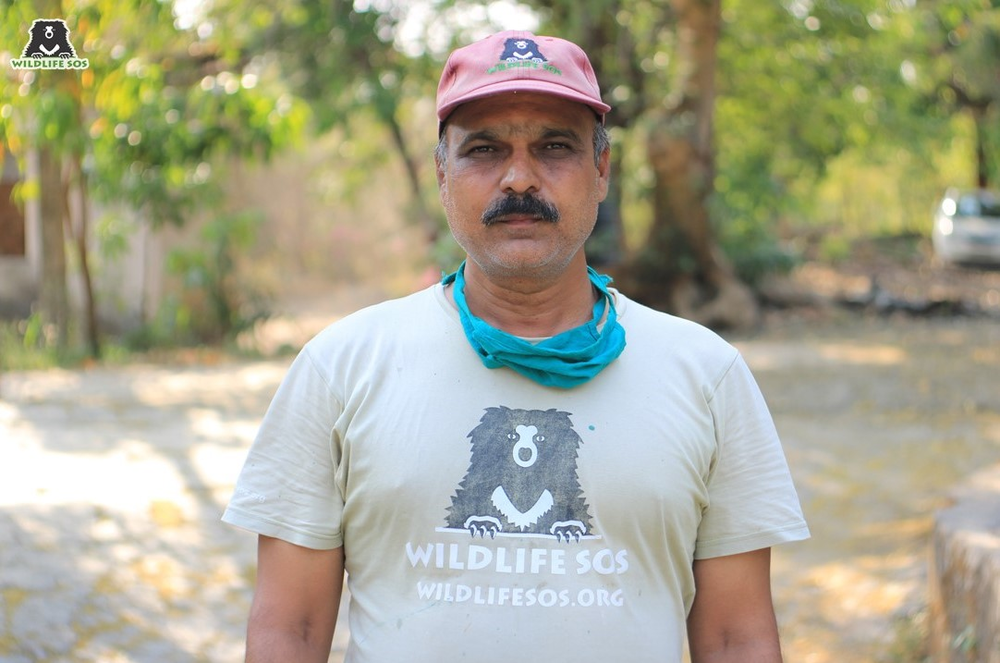 How does it feel to be working with leopards?
I have always been fascinated with leopards because we live in an leopard prone area but most people get very scared of such close encounters! I am in awe of their beauty and stealth, especially how they walk so gracefully. I love working with the leopards here as taking care of them fills me with a lot of happiness and satisfaction. Not only this, my colleagues are also very helpful and supportive, so it is a nice experience to be around people who share the same passion as you!
What is a typical workday routine for you?
For me, a typical workday routine starts at 8:30 am when I arrive at the centre and immediately go to check on the leopards. After all, it is my responsibility and honour to be taking care of them. I have a keeper's diary that must be maintained to record the observations of the leopard such as behaviour and activity, feeding patterns and whether or not they are using enrichments. I clean and sanitise the enclosures regularly because it is important to maintain hygiene and cleanliness of the space that the animal is using. I also meet them again during feed time and try to be around for routine medical examinations. Once all the necessary details are written, my day is concluded and I check on my leopards one last time before leaving for home.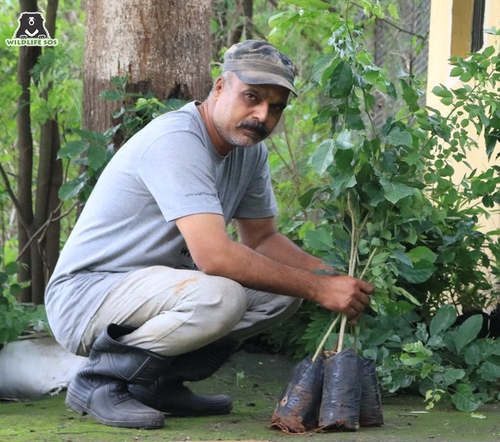 Which leopards do you take care of? Who is your favourite amongst them?
I take care of 5 leopards – Lila, Julie, Sundari, Rani and Manisha. Although I love them all equally, I have to say that Sundari is my favourite. She was only 3 months old when she was found abandoned in a sugarcane field. Despite numerous efforts to reunite her with her mother, her mother never showed up so Sundari was placed under our care. Sundari came to us as a scared and lost cub, and with lots of love and care she has grown up to be a beautiful young leopard today!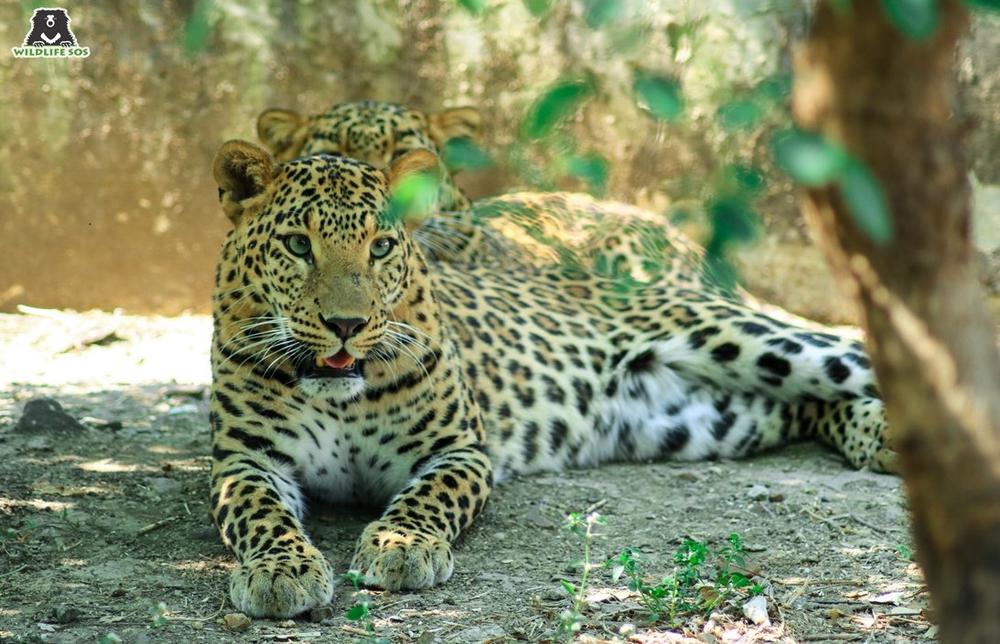 How do you know if the leopard that you are taking care of is not feeling well?
If a leopard who is usually excited and energetic, does not move that swiftly or is not eating, then it is an unusual sign, which means it is time to immediately go inform the veterinarians!
In all the years that you have been working with leopards, what are the most important things that you have learnt?
The most valuable thing that I have learnt from my leopards is that you have to be brave in the face of danger and accept everything that life has to offer. Another important thing is, if you love and respect animals, then they will love and respect you too. It is this mutual relationship, an effort to co-exist that will make this world a better place!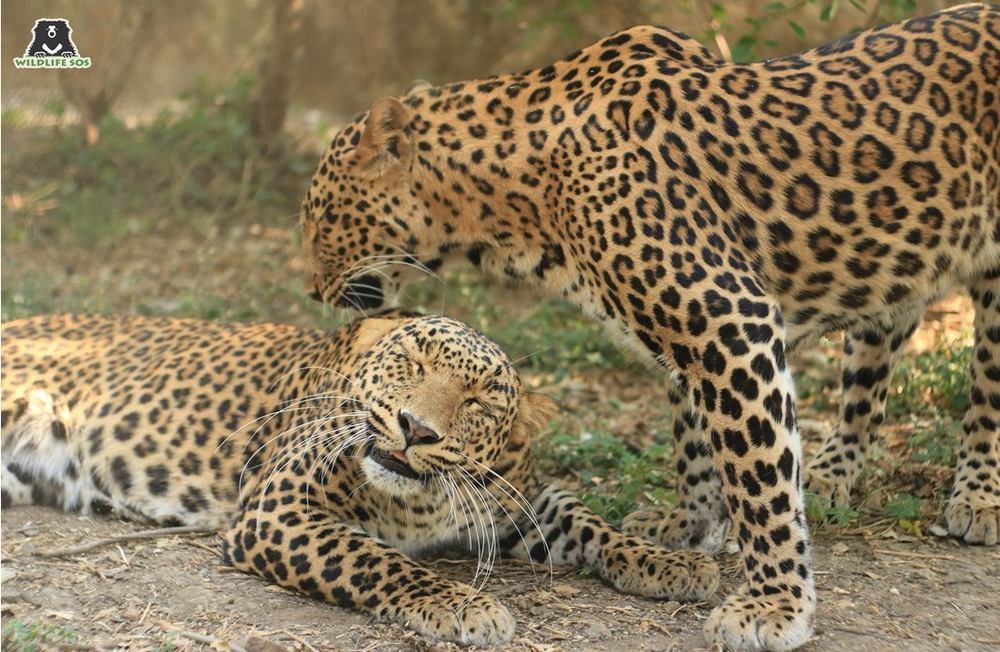 Is there any message that you would like to give to people during the outbreak of COVID-19 and how it has affected the well-being of humans and animals?
These are troubled times and it is unfortunate that the entire humanity is bearing the brunt of disrespecting Mother Nature. I would just like to request people to stay safe and stay healthy. Please, feed the animals and birds around you and follow the health and safety rules issued by the Government!
How has your experience been, working with Wildlife SOS?
Wildlife SOS is an amazing organisation that works for animals, selflessly. Not only this, but it is also full of people that are so passionate about animals and care so much for them. In the 12 years that I have been here, I have learnt so many things about leopards, how people misunderstand them, how they are in a situation of conflict with humans – it is sad but then, very rarely do people get an opportunity to work so closely for such majestic animals. I will forever be grateful to Wildlife SOS for this experience!