Her name translates to "Queen" and for years, she reigned supreme in her home at the Wildlife SOS Agra bear Rescue Facility.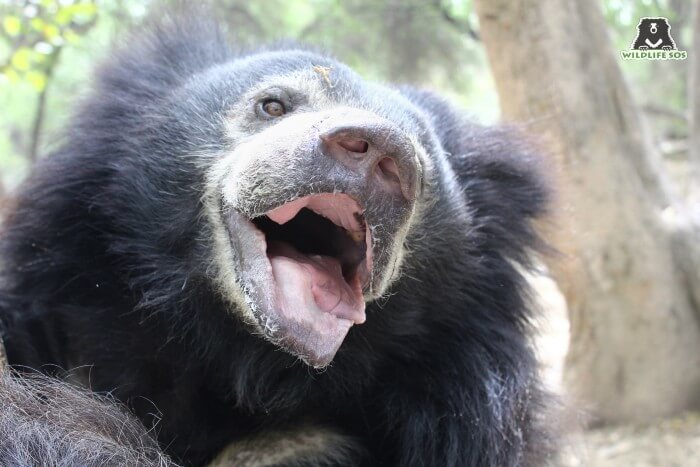 Rescued from the barbaric practice of "dancing bears" almost 18 years ago, Maharani had lived most of her life being commanded at the end of a four-foot long rope that punctured her muzzle. Her Kalandar masters would tug at the rope to make her "dance" and while these wounds left permanent scars, she grappled with an immensely compromised mental well-being due to her tainted experience with humans.
Earlier this week, Maharani breathed her last at the Agra Bear Rescue Facility, surrounded by the bear care staff and a team of veterinarians who made her comfortable in her final moments. A dull silence encapsulated the centre as we bid adieu to this beautiful bear, devastated at the loss. Her keepers remain inconsolable and misses her terribly. She spent most of the time in her hammock, comfortably napping under the shade of the trees! Maharani was placed under geriatric care and would go through routine check-up so that the veterinarians could monitor her health, but gradually, her age took a toll on her. Her keepers noticed a distinct change in her behaviour as her health deteriorated and an otherwise active Maharani grew increasingly exhausted as time passed.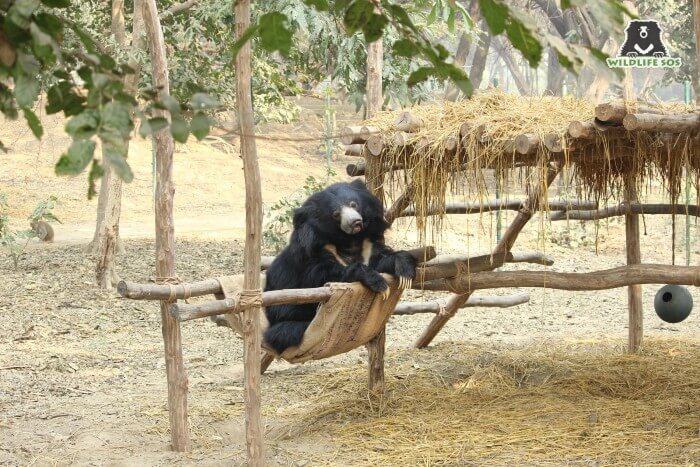 Maharani was quite a spirited personality and would spend her days digging mud pits, climbing trees and playing with her enclosure mates. She shared a special bond with Kajol bear, who passed away a few years ago, after which Maharani became an extremely reserved bear who would spend most of the day napping, often sitting at the places she used to explore with Kajol.
Her brutalising experience with humans did make her slightly temperamental and unpredictable around new faces, but she was always comfortable with her keepers who always made sure that her fruits were finely chopped and her porridge was piping hot – just the way she enjoyed it!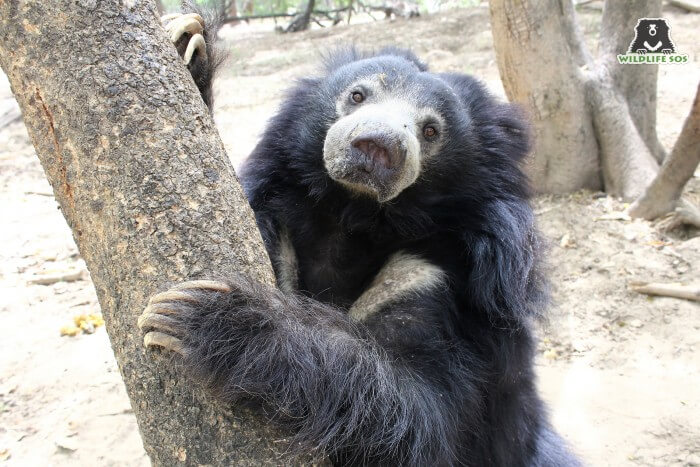 Maharani's story is testimony to the fact that psychological wounds take a lifetime to heal, she took an ample amount of time to grow comfortable to her surroundings. In spite of the ordeal that her past put through, she showed unmatched strength in her healing journey all these years. It is with a very heavy heart that we have to announce her demise and looking at her now-barren enclosure, the unused hammock and the dug-out pits, we realise that this void can never be filled…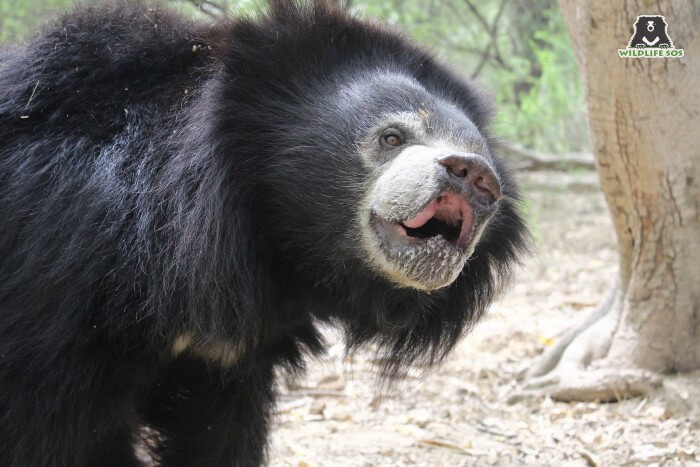 We will dearly miss you, Maharani. Thank you for giving us the honour to care for you and treat you like the queen that you are!