Working with rescued sloth bears that have suffered years of abuse and neglect, over the years, we have witnessed the heart breaking departure of many of our bears – but each loss reinforces that saying goodbye is never truly easy.
Nishant came into our lives in the winter of 2007. Poached from the wild as a cub and sold to his Kalandar owner in Uttar Pradesh, Nishant was subjected to years of abuse and lived a life full of pain and misery as a dancing bear. Moreover, a severe eye injury that was left untreated resulted in him losing his eye-sight completely.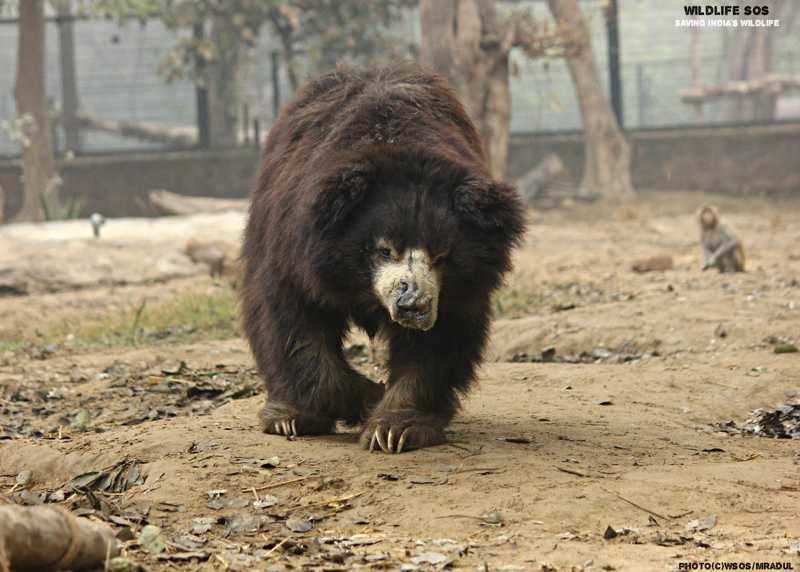 Over the years, Nishant healed a great deal, both physically and psychologically. With our team of dedicated veterinarians and bear keepers constantly by his side to ensure that he received the best medical treatment and care, Nishant was able to overcome his traumatic past and embrace the life of a liberated sloth bear. At his new home, he was introduced to a group of other blind bears who would help him adjust to his new life and it wasn't long before he developed a lasting bond with Shalini, Kaveri, Priya and Ganesha.
Nishant was a happy-go-lucky bear who enjoyed socializing with the other bears in his enclosure. He would spend a major part of his day outside with his best friend Shalini, playing with various enrichments and taking long naps in the afternoon. Watermelons and puffed rice mixed with jaggery (molasses) and honey were his absolute favourite snacks. Nishant had a funny habit of standing up on his hind legs and impatiently tapping on the entrance door to his den with his paws, while awaiting his meals. It was a delight for us to see him grow into a happy and loving bear in a place where he could truly be himself.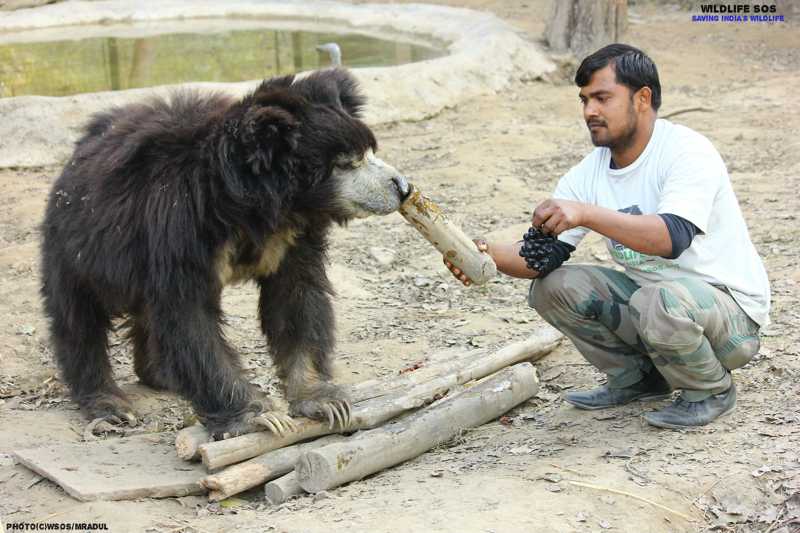 Unfortunately, Nishant fell ill towards the end of January and started showing signs of weakness and significant loss of appetite. This greatly alarmed our staff and he was immediately taken in for a detailed preliminary medical examination. Age had slowly caught up to nineteen year old Nishant, causing his health condition to deteriorate. We immediately put him in senility care but the prognosis was grave and despite our best efforts, Nishant passed away quietly in his sleep on the last day of March. The post mortem suggested that he passed away due to multi-organ failure.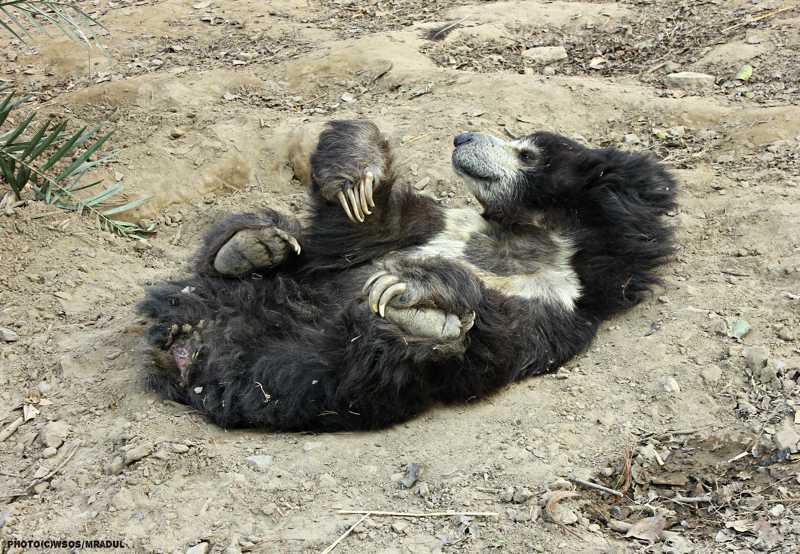 While we are deeply saddened by Nishant's demise, we applaud his strength and perseverance and take solace in knowing that he was able to live a good and happy life at the Agra Bear Rescue Facility, a place where he was loved and cherished by both his bear and human companions.