The Times Women's Drive, an initiative of the Times Group, is an annual three-day women's driving competition that aims to celebrate the untamable spirit of Indian women. The all women-rally is an expression of solidarity of women for various social causes and their zest to create social awareness through friendships and bonds developed along the way. Participants join in large numbers from all over India to kick-off their drive from Mumbai, Bengaluru, Pune or Hyderabad.
This year's 9th edition of the Times Women's Drive was special for Wildlife SOS, for amongst the 527 participating teams, a group of three motivated women- Ms. Kamini Chandar, Ms. Mehak Kulvinder Puri and Ms. Yashaswini Ashok Sharma decided to use this opportunity to spread the word about captivity of elephants for tourism and in the process the work of Wildlife SOS.
The event kicked off on 28thth April and over the next three days they drove a distance of 650 km starting from Hyderabad city to reach the coastal state Goa. Following the Time-Speed-Distance rally format, where navigation plays an essential part, they were given a 'Tulip Chart' three minutes before kick-off that contained the route that they had to follow to Goa. The Tulip Chart, their only source of navigation, contained crucial details such as time check stops, direction, speed and distance.
For their three-day journey they were not allowed to use their mobiles, so as to avoid any distractions whilst driving and to ensure the participants did not make use of GPS for easy navigation. Using the Tulip Chart proved  to be an adventure in itself, for they had to keep within speed limits to reach Time Check (TC) points where it was mandatory to stop to record your time. On one occasion, they were lost 11 km away from a TC point, that put them slightly behind on time. However, with quick wit they made up for the lost time while driving through the free zone distance, where time was not recorded. They dealt with these twists and turns like pros and thus it surprised even us to know that this was their first time at the race!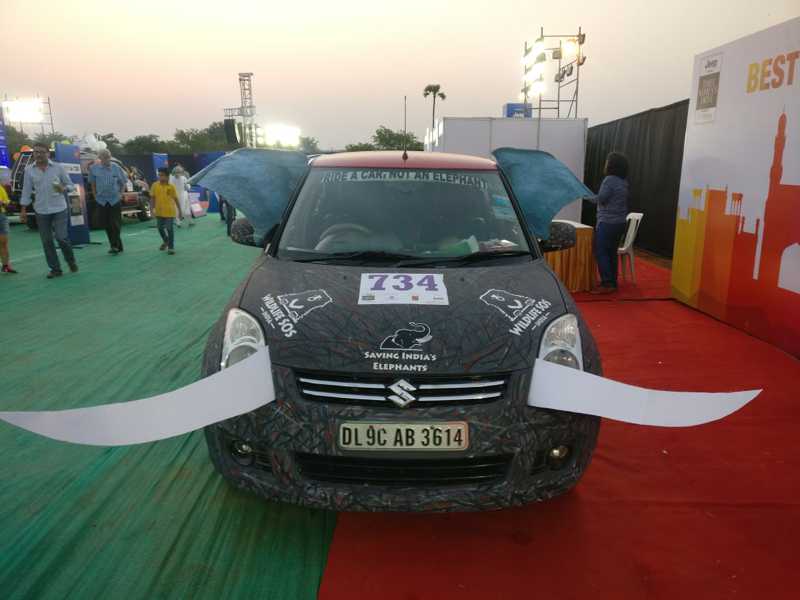 The three incredible drivers pulled out all the stops to achieve their goal of raising awareness for the cause of Asian elephants, going so far as to do up their car to look like an elephant! The vehicle was painted the beautiful typical grey of elephant skin, with a pair of magnificent white paper tusks on either side of the bonnet and big floppy paper ears on either side of the windshield. Emblazoned across the side of the car was an important message – Your holiday. Her every day. – referring to the routine abuse and neglect captive elephants suffer every day of their lives just so that tourists on holiday can ride them or take pictures with them. At the front of the car, prominently visible at the top of the windshield were the words "Ride a Car. Not an Elephant" – a rather fitting slogan for the occasion as well as for the message the women were trying to get across!
The clever design did its trick and it piqued the interest of not only their fellow participants but bystanders too as they rallied through various cities and villages. People came to them in large numbers and asked them various questions about the use of elephants in tourism and the work of Wildlife SOS, giving the three woman team a fantastic opportunity to explain to them how a seemingly innocent act of riding an elephant is actually harmful to the animal. The three were happy to generate awareness about the importance of this cause and how Wildlife SOS was working towards ending the illegal capture, trade and abuse of elephants in captivity.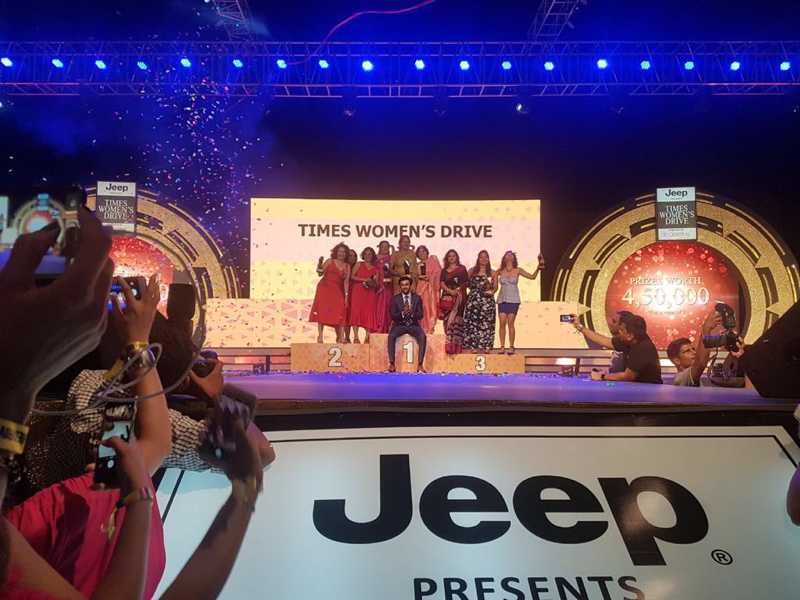 The three day rally ended on a high note for them as they not only came in at Third Place, but also won the prize for Best Social Message on Car for their category. This inspiring team of women went a step further by pledging to donate all the prize money that they have won to Wildlife SOS as a gesture of support and faith in our mission to end the captivity of elephants.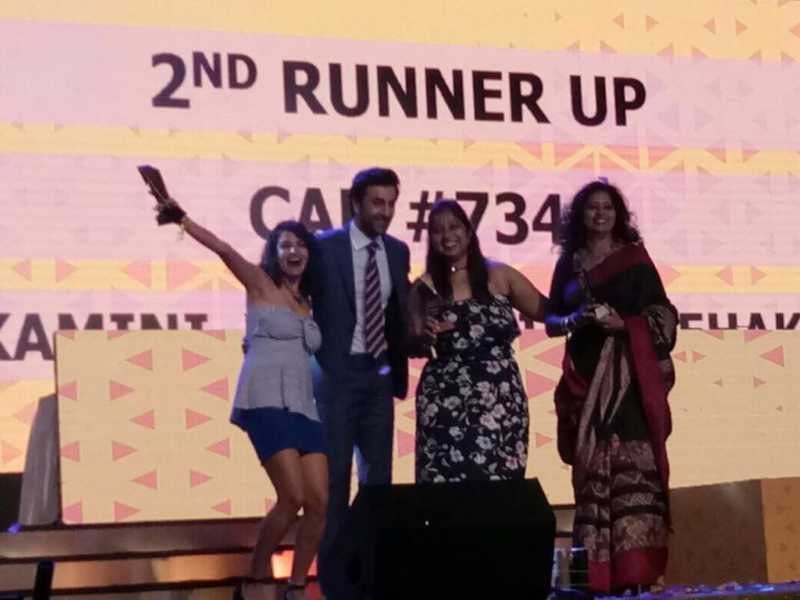 We congratulate and thank these three fantastic women for their generous contribution and support to Wildlife SOS, and for spreading the word about the brutality of riding elephants. We hope that they also serve as a source of inspiration and motivation to many others to help raise awareness and fundraise (while having an adventure!) for the cause – if you would like to, drop us an email at info@wildlifesos.org!