We're honored and deeply grateful to the Elephant Sanctuary in Tennessee for their generous grant supporting our mahout training program. The program provides training in compassionate elephant care to mahouts (or elephant keepers) from all over India.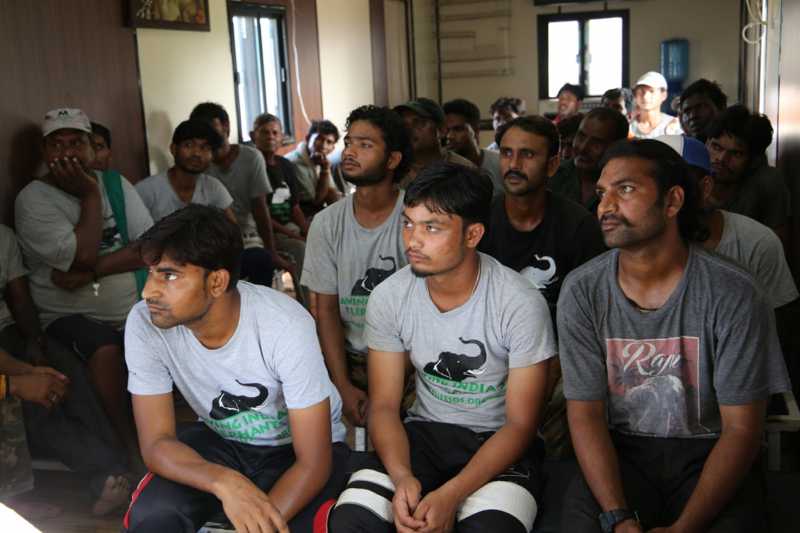 With this grant, Wildlife SOS can offer room, board, and all trainings and seminars to the mahouts free of charge. The program allows our team to share its knowledge of using respect, positive reinforcement, and love when working with elephants — methods that are very effective yet still sorely underused throughout India. We feel this will make a significant difference in the lives of captive or working elephants in India.
Once again we're deeply indebted to the Elephant Sanctuary in Tennessee for helping make this program possible, and for all the other amazing work they do improving the lives of elephants!