One big advantage of having rescue centres right next to wilderness is that the environment is abundant with wildlife. From croaks of frogs and toads to hisses of snakes, the centre reverberates with nature's symphony which could accompany Vivaldi's 'Four Seasons'. This symphony reaches its peak when the raindrops of the monsoons add a different melody to the orchestra and the forests come alive in all its lustre.
When 'tis the rainy season, two groups of animals are seen to be highly active – reptiles and amphibians. It is a naturalist's delight to engage in herping during the rains. A long list of taxa such as frogs, skinks, geckos and toads can be spotted during this time, and following their trail come the snakes, in search of prey.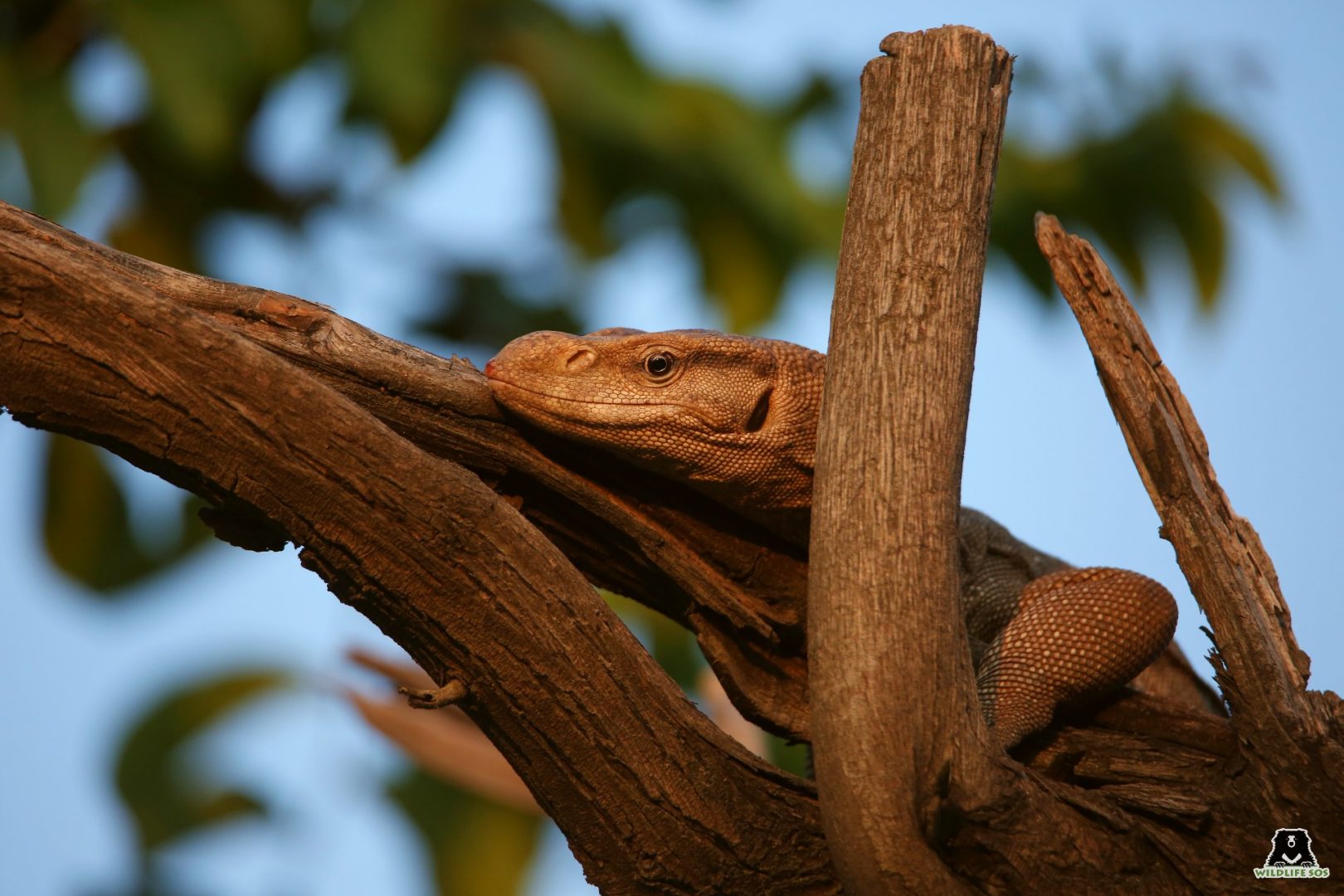 The Bannerghatta Bear Rescue Centre (BBRC) located inside the Bannerghatta National Park, the Manikdoh Leopard Rescue Centre (MLRC) located in the Western Ghats and the Agra Bear Rescue Facility (ABRF) situated near a bird sanctuary, are haven for reptiles and amphibians during the monsoons.
Lizards of BBRC
The BBRC campus is surrounded by deciduous vegetation and acts as a habitat for many animals. This will sound like music to the ears of lizard lovers since one can spot skinks here such as the Keeled Indian mabuya and the extremely rare and elusive Barred tree skink, which is endemic to India. Also known as the Keeled grass skink, the Indian Mabuya is a diurnal and terrestrial reptile, ranging from shades of brown to olive and even bronze.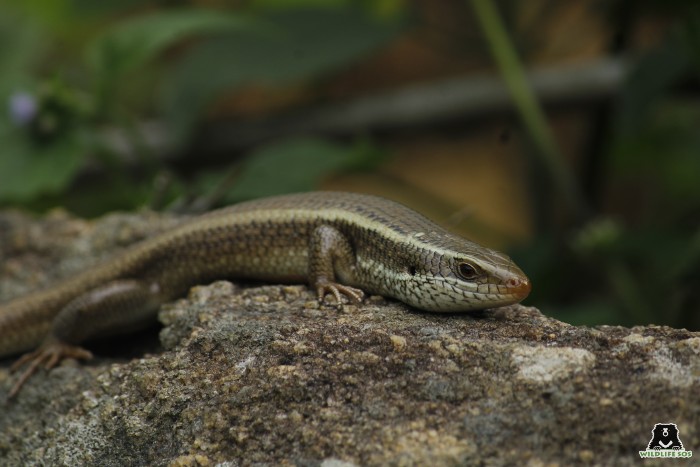 The months of August and September are the time when the females lay their eggs. Skinks are lizards who belong to the family called Scincidae. With more than 1,500 species described, this makes it one of the most diverse lizard families.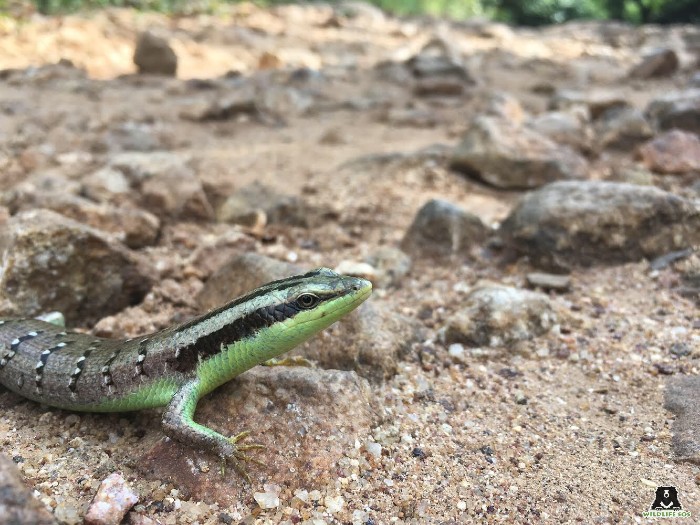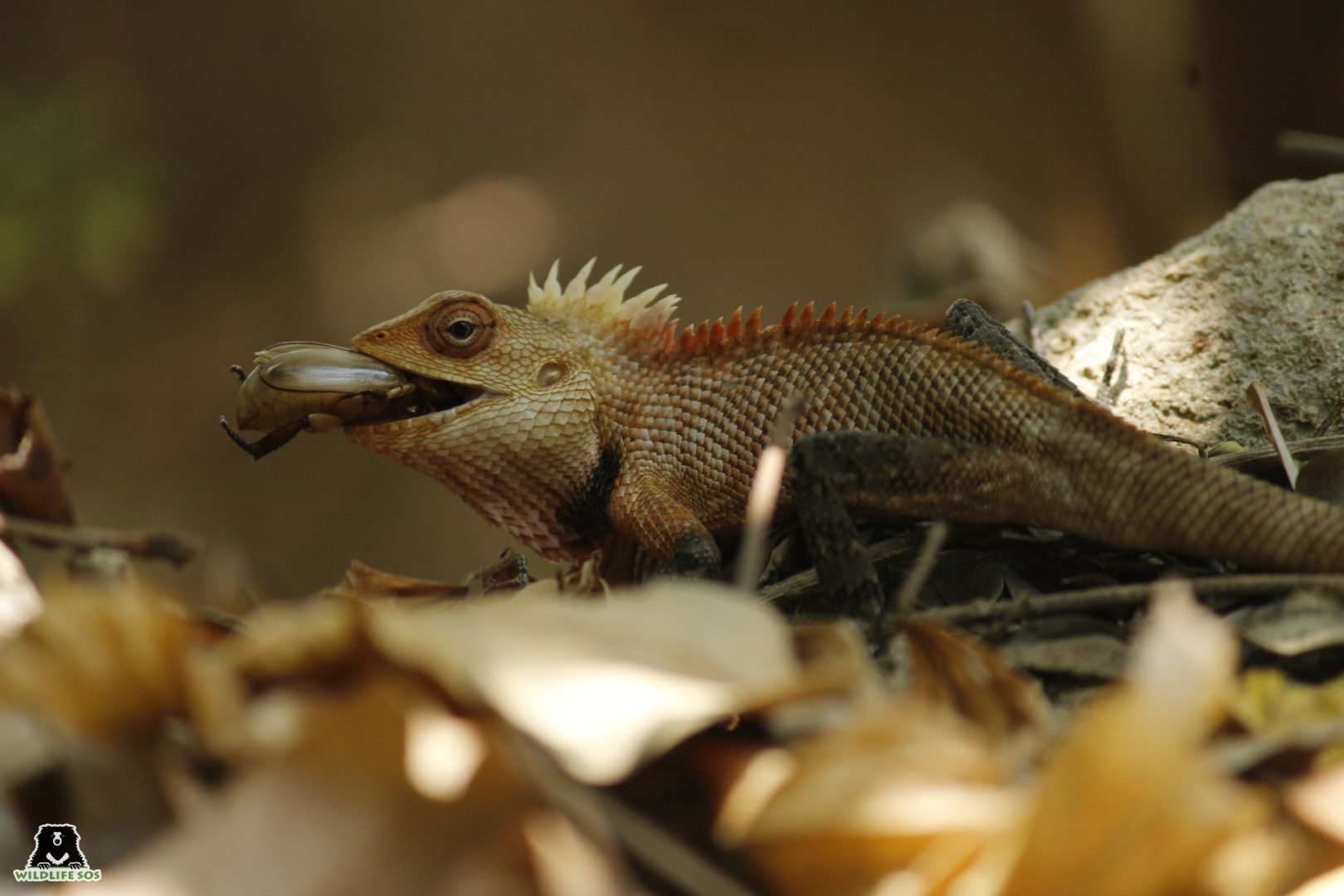 But lizard lovers can spot more than just skinks. The Oriental garden lizard, the Spiny-tailed lizard and the Rock agama also call BBRC their home. Monsoon seasonality has a huge impact on the lives of few of these lizards.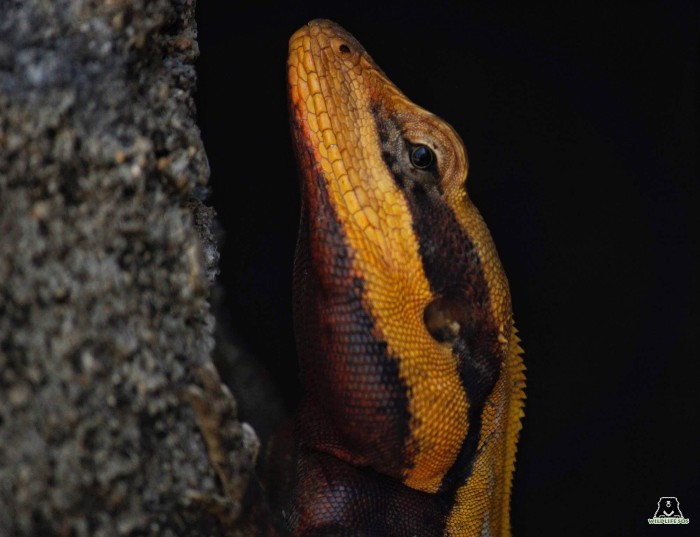 It has been observed by scientists at the Indian Institute of Science (IISc) that seasonal climatic changes affect the breeding of the Rock agama. If you thought only chameleons had access to a wide palette of colours, let's reveal to you that the backs of male agamas turn a bright yellow-orange during the breeding season, i.e from May to September.
Meanwhile, females begin laying eggs in June-July. According to the scientists, one possible reason is that the rains loosen the soil, helping them dig holes to lay the eggs. The forests are filled with a flurry of activities as juvenile lizards begin emerging from September (mid-way into monsoon) when food is plentiful. Similarly, the whole of BBRC comes alive with the presence of other reptiles including Green vine snakes, Brown vine snakes, Bronzeback tree snakes, and Pond terrapins, to name a few.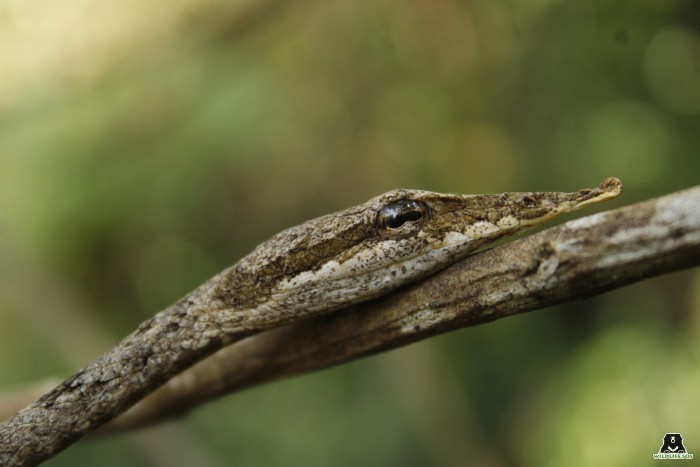 Snakes around ABRF
Monsoon seasonality deeply influences the phenology (study of seasonal natural phenomena in relation to climate and other living organisms) of several Indian snakes. Some snakes can be active at the beginning, middle or end of the rainy season while others are active throughout the monsoons.
Being situated inside the Soor Sarovar Bird Sanctuary, ABRF acts as a home to several snake species. These include the Spectacled cobra, Common krait, Indian Rock python, Indian Rat snake, Common sand boa, Red sand boa, Wolf snake, Banded kukri, Checkered keelback, Cat snake and Black-headed royal snake.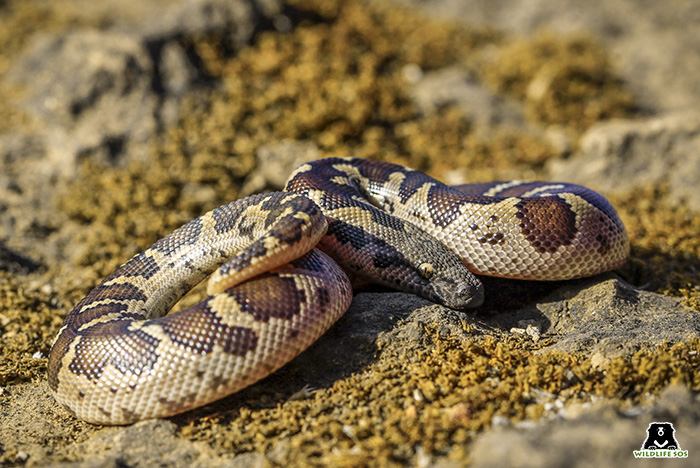 A major reason for the appearance of snakes is that heavy rain fills the underground dens and burrows of many snakes with water. This leads to flooding of the snakes' homes, thereby driving them to leave their den and seek a safe and dry shelter.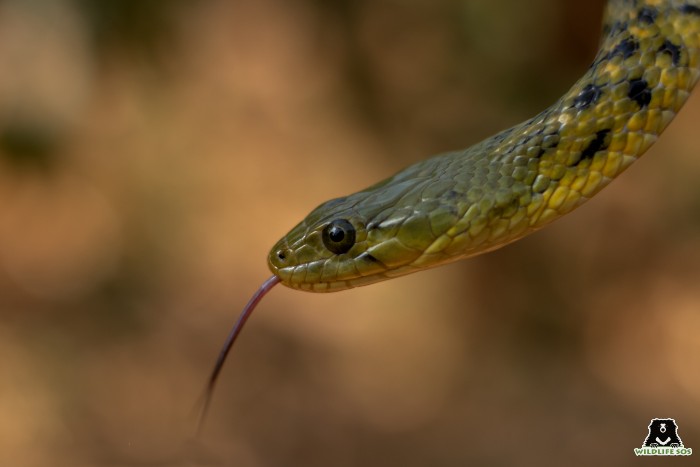 Moreover, monsoons mark the mating season for frogs and by being a common prey base for snakes, a rise in their population attracts various snake species. Agra is an urban setting and the snakes end up reaching densely populated human habitations.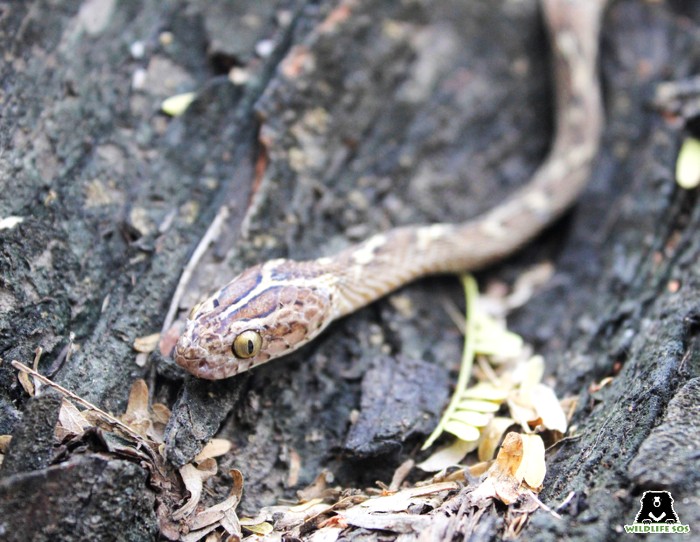 They are spotted in residences, offices and at public places. This is where Wildlife SOS steps in to prevent any kind of casualty. We get maximum calls for reptile rescues in the monsoon season and sometimes end up rescuing up to 6-8 reptiles in a day.
Frogs of MLRC
The Western Ghats is one of the three major tropical rainforests found in India, and the Manikdoh Leopard Rescue Centre is situated right at the edge of this primeval jungle. The rainforests of Western Ghats cover an area of almost 53,500 sq km and include parts of Kerala, Tamil Nadu, Goa, Gujarat and Maharashtra. These forests are endowed with magnificent endemism, with species not found anywhere else on Earth.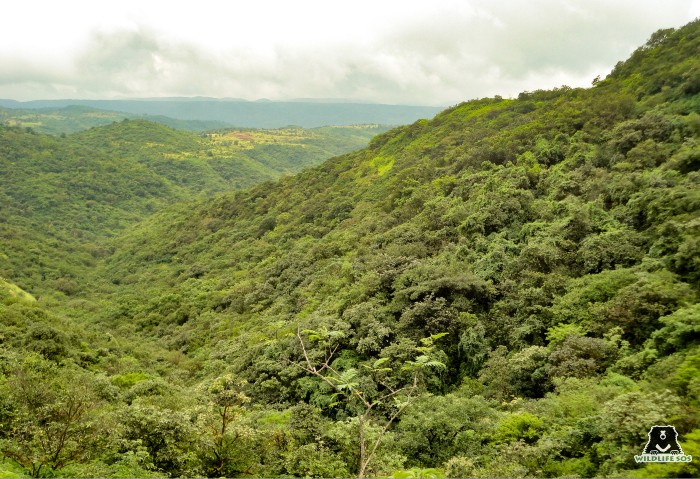 Records state that 87% of frogs found here are endemic. The monsoon season elevates the beauty of the Western Ghats to a tropical paradise straight out of a painting. This is the ideal time for naturalists and amphibian lovers to spot these small denizens. Some frogs found near the Manikdoh centre include the Common tree frog, Burrowing frog, Malabar Gliding frog, Fungoid frog and Ornate narrow-mouthed frog, to name a few.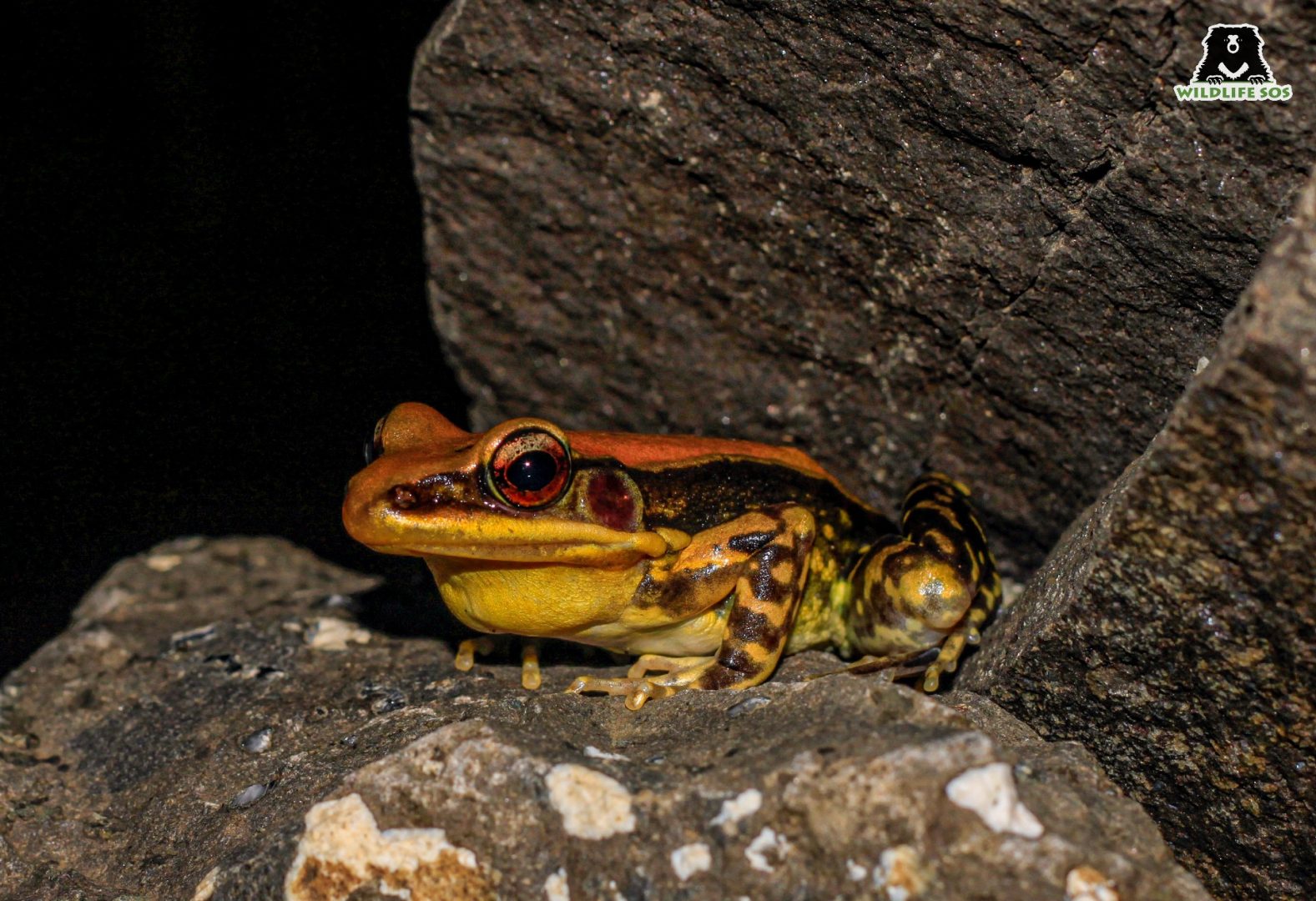 Numerous species of amphibians rely on aquatic habitats for their reproductive cycle. Some, like frogs, lay eggs which go through several developmental stages before transforming into adults. Precipitation in the form of rainfall is a major contributor when it comes to reproduction. Many species exhibit strong parental care to ensure the survival of their young ones. These include attending to their nest or eggs, brooding, transporting, feeding and guarding them.
To find their mate, amphibians resort to various communication methods including vocal, visual, tactile and chemical signals. Vocalisation is the most widely known communication method used by frogs to attract the intended partner, with each individual capable of producing a variety of calls.
Some calls are intended to advertise courtship, other ones may be reciprocatory, while some may be made in distress. The presence of elastic vocal sacs like in the Ornate narrow-mouthed frog, allows the sound to resonate at a high level.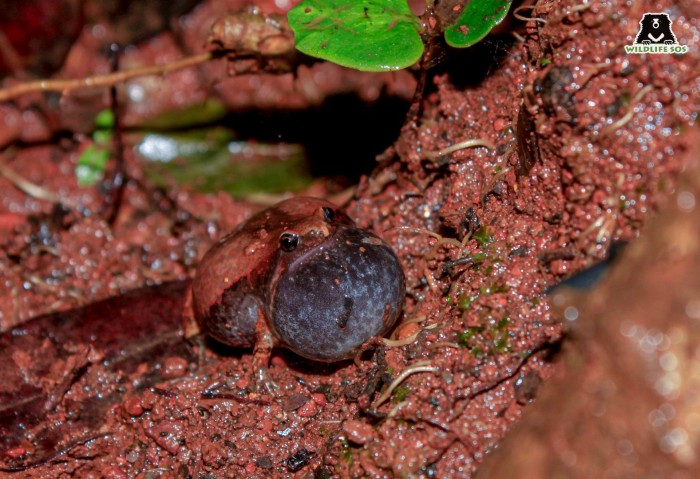 The presence of such a vast array of reptilian and amphibian species truly invigorates the wilderness of our centres and adds to the touch of a natural setting. Moreover, our resident bears, leopards and elephants get to enjoy the company of other jungle companions. This also gives an opportunity to our wildlife photographers to capture breathtaking images, which can ultimately evoke a passion among people to conserve these animals and their habitat.
To read about more such interesting articles and blogs, subscribe to the Wildlife SOS newsletter!