One of Wildlife SOS's core priorities is to provide rehabilitative and hospice care to severely abused elephants, harmed during captivity and kept far away from the reach of any medical care or love and attention for their sore and afflicted bodies. Champa, the matriarch, was widely considered the inspiration for the creation of the Wildlife SOS Elephant Conservation and Care Centre in Mathura, Uttar Pradesh. At the time, we did not have the resources that our centres can boast of today, so we could do nothing but keep visiting Champa and providing her medical care that she needed (for the tumours in her legs, old suppurating wounds and inflamed footpads) while carrying tourists for rides in the hot city of Agra. This beautiful gentle giant inspired cofounders Kartick Satyanarayan and Geeta Seshamani to establish a center to provide abused elephants a safe haven to live out the rest of their lives in peace.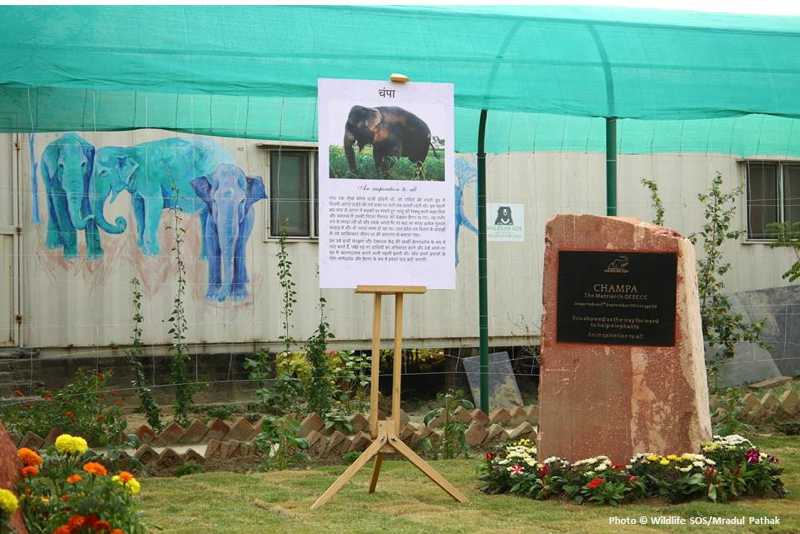 On the 8th of November, 2019, after a decade of rehabilitating over 30 elephants that were rescued from lives of trafficking, torture and abuse, the NGO unveiled India's first Elephant Memorial in a unique tribute to honour the souls of these gentle giants who lost their lives in the battle against brutality. The memorial has been established by Wildlife SOS with support from Uttar Pradesh Forest Department at ECCC, Mathura. It is inspired by other war memorials around the world for animals that were martyred during service and exemplifies the life of 5 elephants – Champa, Sita, Mohan, Lakhi and Luna – all of whom passed away after suffering decades of neglect. Most importantly, the memorial attempts to highlight the need of preventing other elephants from facing similar fates.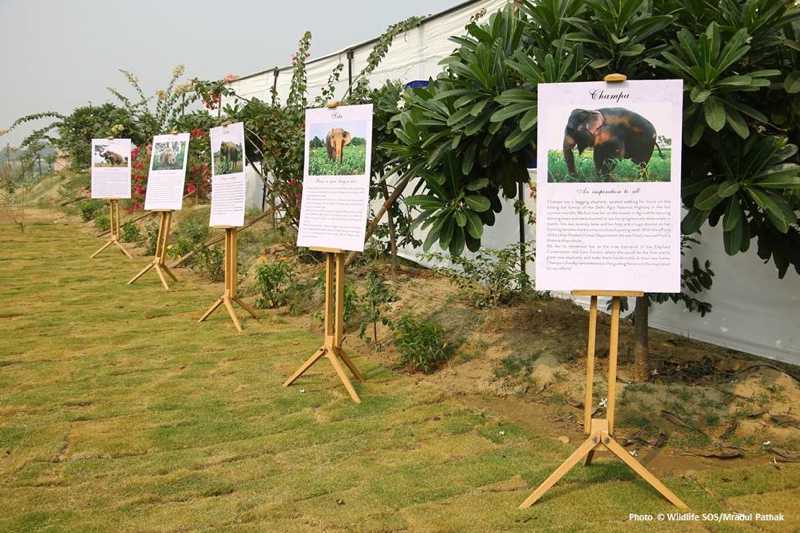 The memorial was inaugurated by Additional Principal Chief Conservator of Forests of Uttar Pradesh Forest Department – Shri. K Praveen Rao, IFS and presided over by Deputy Conservator of Forests – National Chambal Sanctuary Project- Shri Anand Kumar. The event was marked by a ribbon cutting ceremony followed by lighting of the lamp by the Addl. Principal Chief Conservator of Forest (APCCF) and a tour of the elephant memorial. The memorial consists of five boulders, each with engraved plaques to commemorate the spirit of the departed elephants who died while overcoming their physical and psychological ailments sustained through the brutal "breaking" and training process 'Phajaan', and in captivity.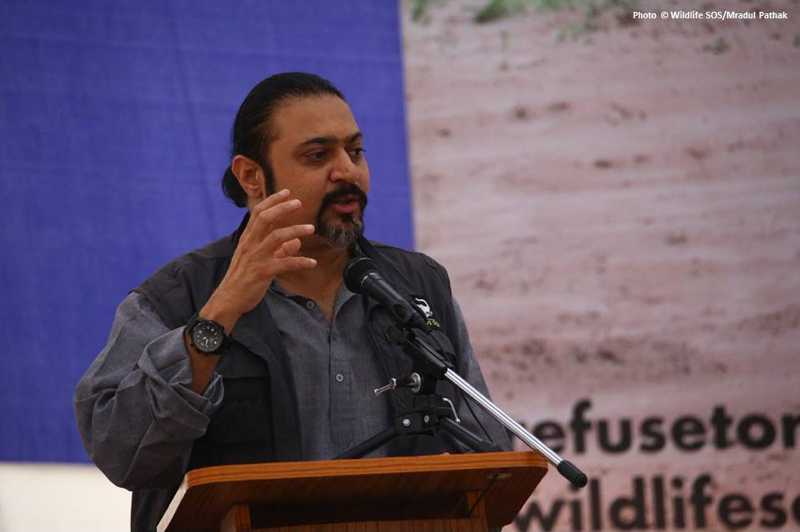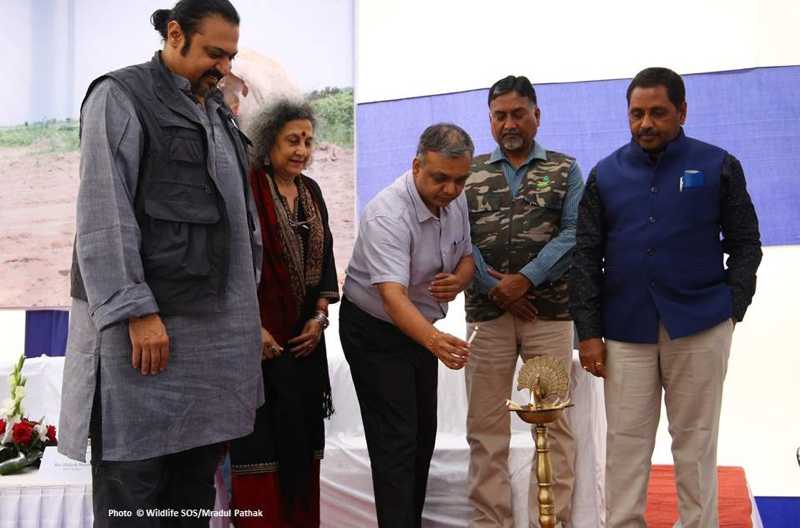 All of the martyred elephants left for their heavenly abode while surrounded by their elephant companions and the loving staff that took care of them till their last moments. Over the years, we've witnessed the heart-breaking departure of these elephants, but each loss reinforces that it is necessary to continue caring for those in distress. We intend this memorial to be a constant reminder that elephants belong in the wild, and they must be protected and conserved. No wild animal deserves a life of brutality such as that suffered by captive elephants in India.