Youth are the future of the planet, and an educated youth points towards the betterment of the nation. Young changemakers all over the world strive to make the world a better place, be it on issues related to poverty, caste discrimination, colourism or even wildlife conservation. Nowadays, we can see the younger generation collectively taking action to advocate for climate laws and sustainable practices. Young climate activists talking at the United Nations forum or school children protesting outside government offices — it has become clear that they are the loudest voices in the fight to protect the environment.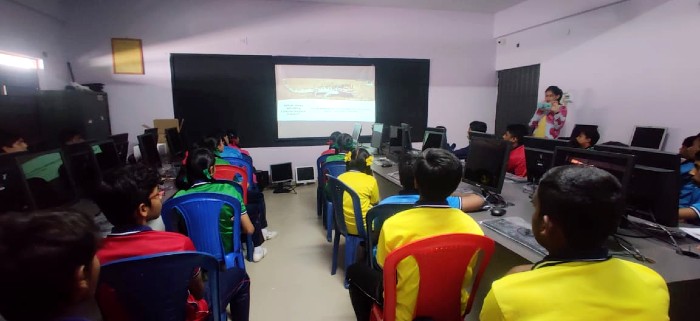 Wildlife SOS undertakes educational workshops with various schools and colleges to engage with students. These workshops include painting competitions for younger children, awareness sessions with older classes and encouraging young minds to undertake philanthropic ventures.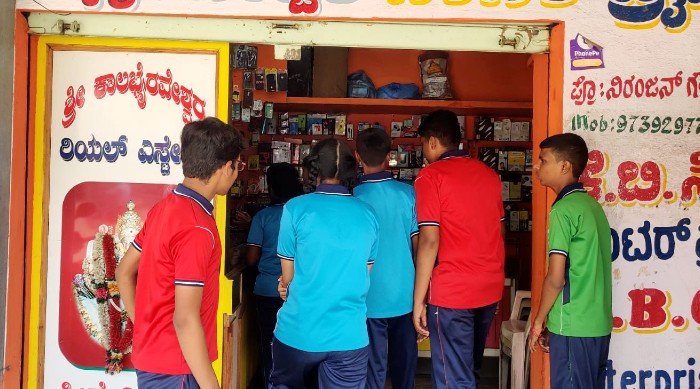 Recently, our education team conducted an awareness workshop with Ace Priyadarshini School in Mysore. The school reached out to Wildlife SOS to conduct this workshop for International Tiger Day. The teachers at the school wished to sensitise the children and cultivate knowledge about wildlife in their midst. Anisha Iyer, Conservation and Education Officer – Wildlife SOS, Bangalore, spoke to the children of the school about wildlife conservation in India, and encouraged them to take action to protect the animals around them.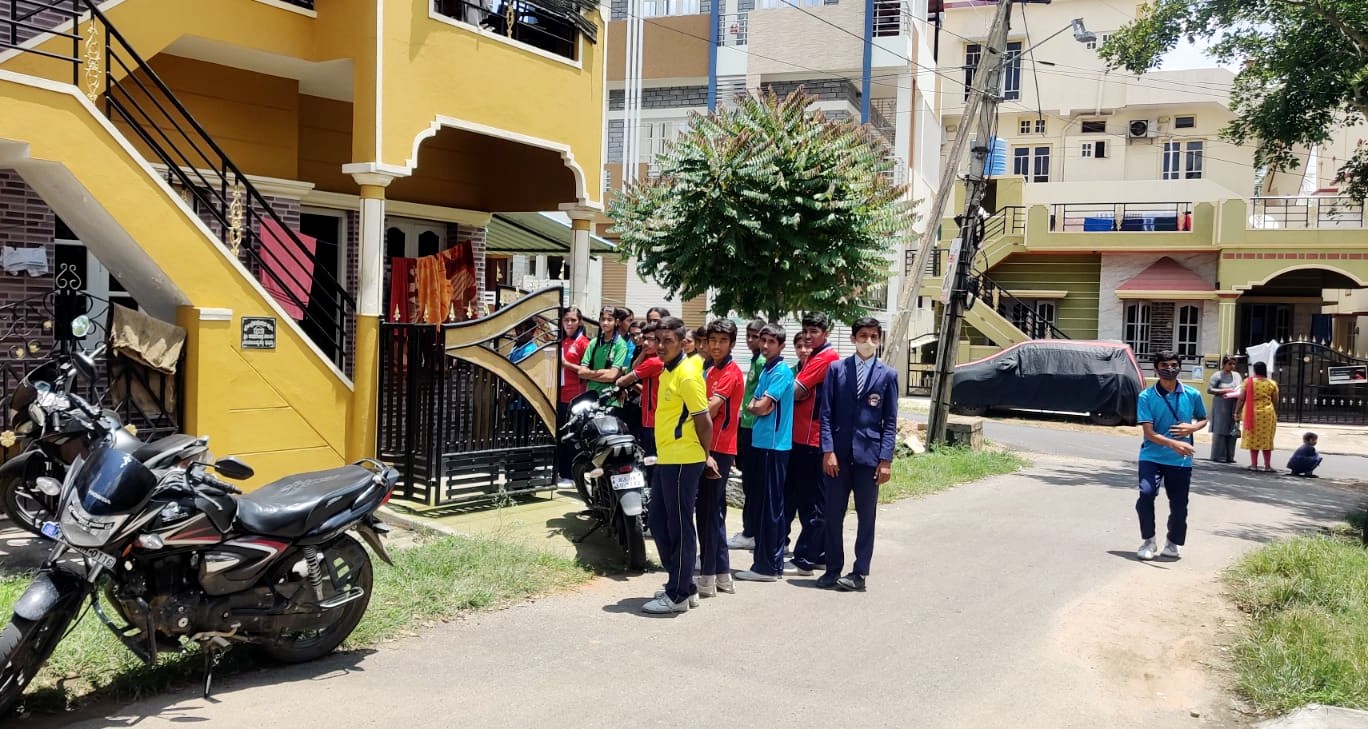 After the one-hour workshop, the students enthusiastically discussed amongst themselves how they could aid Wildlife SOS' efforts. They came up with an ingenious idea to conduct a door-to-door campaign and began to chart out a plan of action. Using the resources on our website, the students printed out some posters and walked around the neighbourhood, speaking to adults about wildlife conservation and the need to join forces to protect India's flora and fauna!
Their efforts not only assisted us in raising funds for the animals living at our rehabilitation centres, but also worked towards building awareness among the adults in their area! The students' passionate voices and hard work was able to reel in many adults to contribute towards this cause.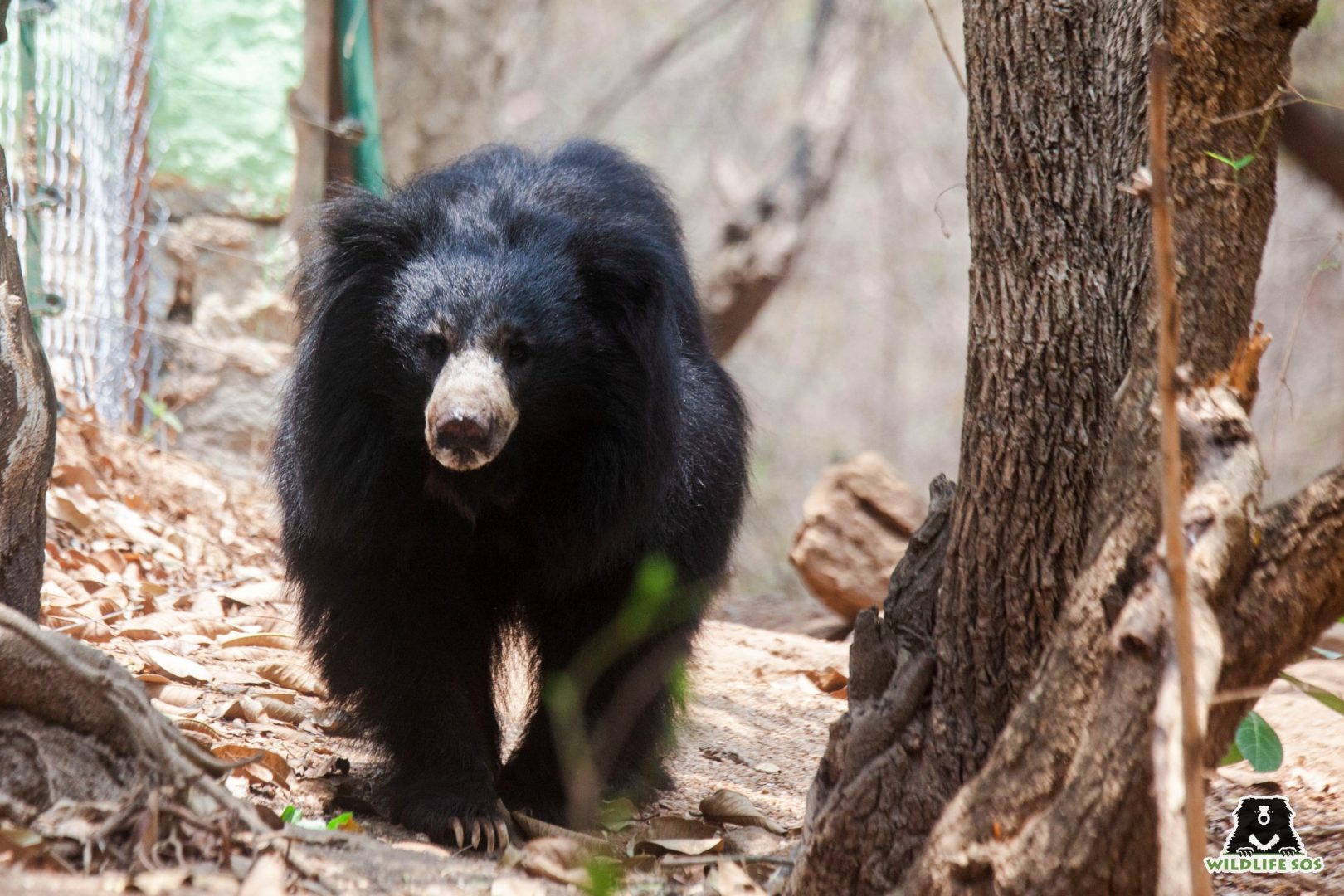 In another wonderful initiative by school children, 125 students of Orchid international School in Bengaluru adopted Sloth bear Hamsi who resides at Bannerghatta Bear Rescue Centre (BBRC). The principal of the school has been a regular donor towards Hamsi's care every month. Inspired by their principal, the students set out to emulate this example and together, collected funds for Hamsi's food and veterinary care. They have decided to sponsor her care together on a monthly basis. The students of the school, along with their teachers, connected with the Wildlife SOS team to donate the funds for Hamsi.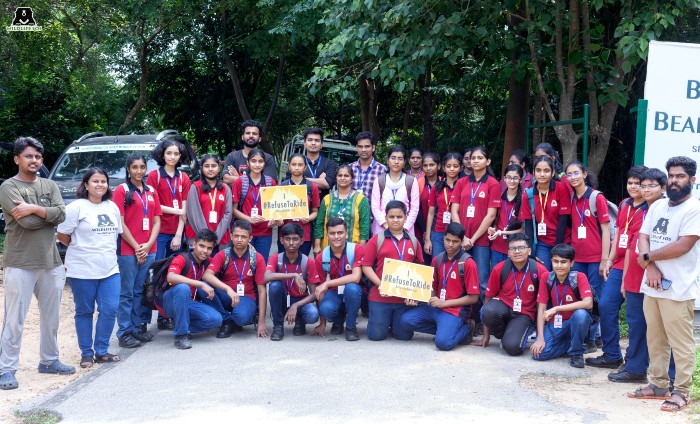 The students of Orchid International School have also been proactive in their efforts to support Wildlife SOS in a hands-on way! They have volunteered with us at BBRC, and undertaken activities such as cleaning the premises, planting saplings and painting the facility.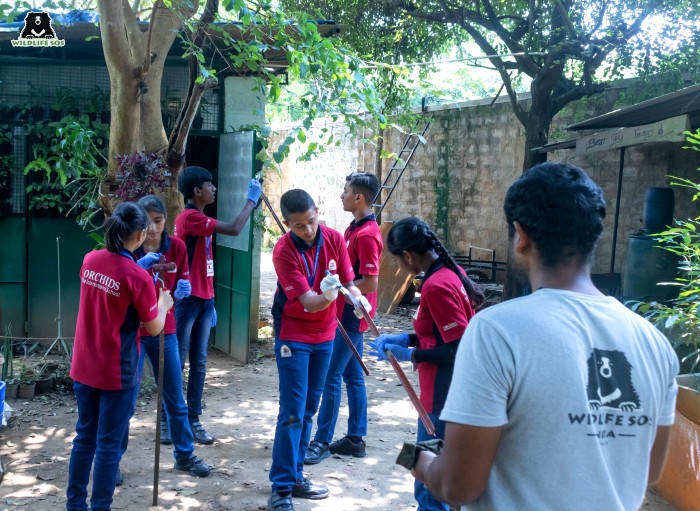 We hope to see these students join the field of wildlife in the future! If you too wish to start a fundraising campaign for Wildlife SOS, email us at info@wildlifesos.org