For thousands of years, humans have depended on nature for survival. A plethora of plants have been a boon for humans, providing various resources for sustenance and even healing. At Wildlife SOS our veterinary team often turns to such herbal remedies to care for our rescued elephants! Guided by the principle of ethnoveterinary medicine, a practice that legitimizes traditional ways of healing animals, the use of plants for medicinal purposes has proven to be an effective way of healing our elephants.
The most common herbal remedy utilized at Wildlife SOS is Turmeric. Popularly known as Haldi in India, turmeric is a product of Curcuma longa, a rhizomatous herbaceous plant belonging to the ginger family Zingiberaceae. It has long been heralded for its medicinal properties; Evidence of its use dates back to 4000 years when it was used in South Asia as a culinary spice and medicine. Curcumin, the agent that gives Haldi its vivid yellow color, is said to contain anti-inflammatory properties that pose similar benefits as ibuprofen. Research has found that Curcumin can help reduce cancer-causing agents, inflammation, pain, and lower cholesterol!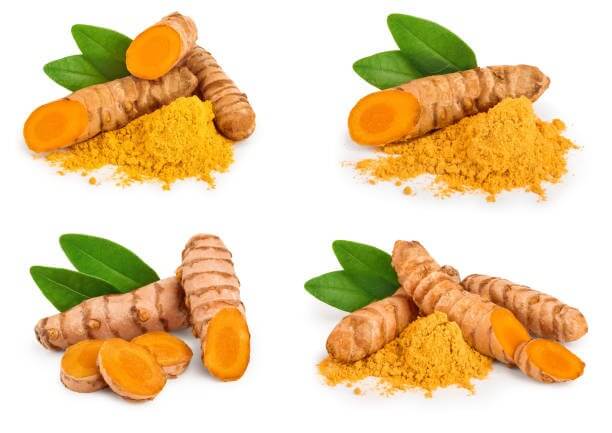 Turmeric is mixed with other medicines and used on elephants to cure various ailments. Its antimicrobial properties make it the perfect addition to a treatment targeting abscesses, sunburns, and skin rashes. Often our veterinary officers also use turmeric in the regular foot baths given to elephants. Numerous rescued elephants have torn and cracked footpads due to years of endlessly walking on hot tarmac roads. So dire are some footpads, that elephants require consistent foot care to ensure that they can stand upright and be the majestic giants they are. Turmeric mixed with magnesium sulfate creates the perfect footbath for such elephants and provides them with immediate relief.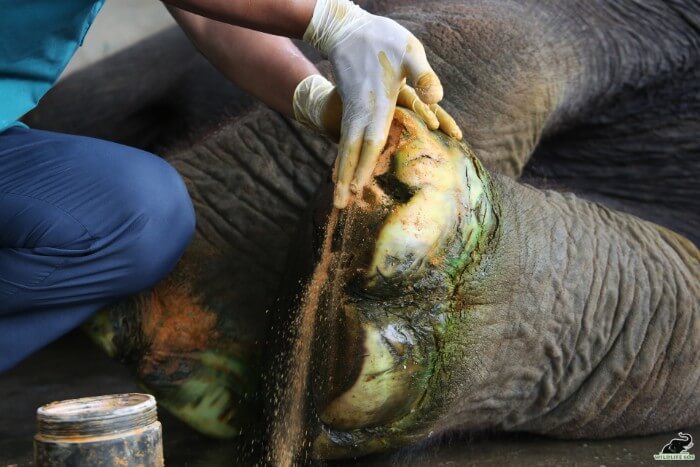 Another integral remedy extricated from the green world around us is Aloe Vera. Commonly used in ancient India, China, Greek, and Roman civilizations, the benefits of this plant are hard to encapsulate. A member of the Lily family, Aloe Vera has various characteristics that make it similar to a cactus such as large succulent leaves with sponges along the edges. Inside the leaves is a clear gel made out of 96% water and containing 75 known substances including Vitamins A, B, C, and E, calcium, amino acids, and enzymes. While there are over 240 species of Aloe vera, few of them are considered to possess medicinal properties. Aloe vera is known to prevent injury to epithelial tissues, and layers of cells present in the skin. Thus aloe vera is used for various skin issues such as mild cuts, infections, bruises, and even eczema. Much like turmeric, Aloe vera too has antifungal and antibacterial qualities.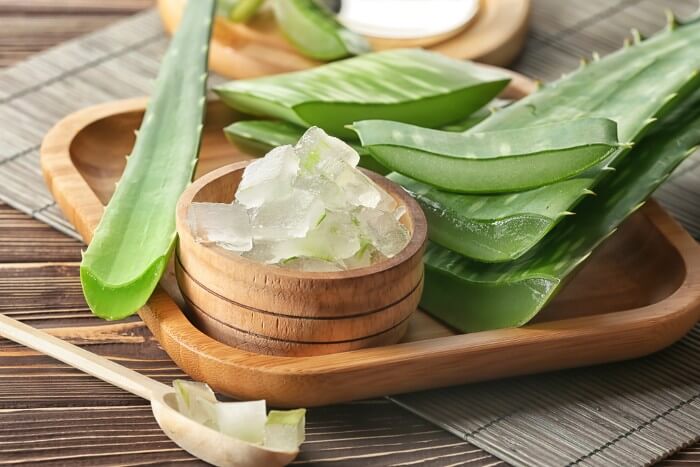 At the Wildlife SOS Elephant Conservation and Care Center, Aloe vera grows abundantly in our organic garden. This freshly grown Aloe Vera is used to treat the various issues faced by our resident pachyderms. Fresh Aloe Vera is applied to the toenails of elephants to soothe any infection. It is also mixed with Haldi and applied on the abscesses or footpads of elephants. Its gel-like consistency makes it easy to spread in any part of an elephant's body. Aloe Vera is most frequently applied on the ears of elephants struggling with rashes, minor cuts, or allergies!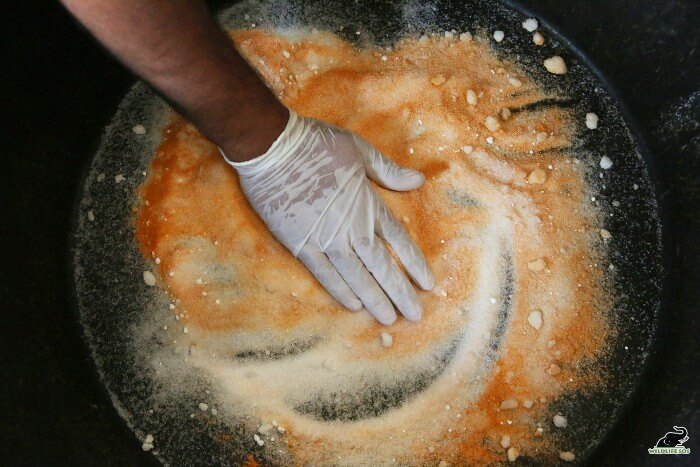 Through the power of nature, our elephants have also been able to feel a little warmer during the cold winter months. An ayurvedic concoction of jaggery, carom and turmeric is prepared and introduced into our elephant's diet. This not only aids in digestion but also helps elephants stay warm by increasing heat in the body!
While herbal remedies do not act as a legitimate alternative to modern medicine, they most certainly have proven to be a helpful aid. Utilizing these natural alternatives in addition to modern medicine helps speed the recovery of elephants under our care and allows us to avoid giving strong medication for trivial injuries.
Click HERE to donate towards the care of our resident elephants!