The free-ranging field that houses the young Weasleys' is now eerily quiet as Ron and Ginny slowly walk around, looking for their sibling. Earlier this week, devastating news came from the Wildlife SOS Agra Bear Rescue Facility that Charlie is no longer with us. Charlie's loss has left a vacuum in our hearts, especially with her caregiver who has been inconsolable since her untimely departure. In the one year that she'd been with us, Charlie had reserved a special place in our hearts with her bubbling energy and her vivacious personality.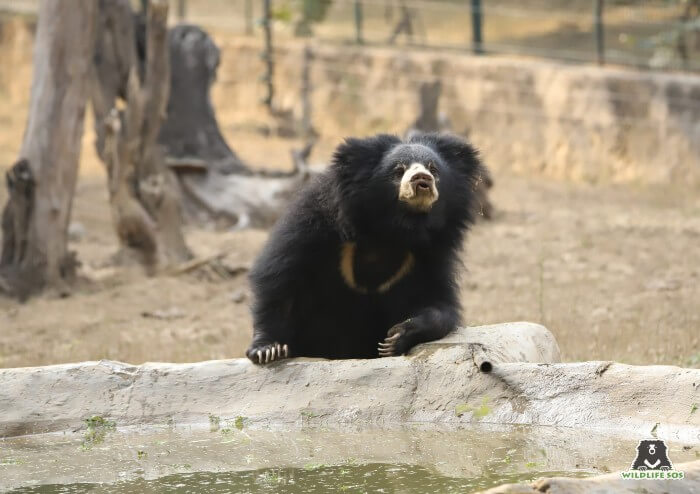 Initially unsure of her new surroundings when she arrived, Charlie would spend her time staying close to her siblings, Ron and Ginny, of which she was the closest to Ron. The two would seldom be spotted apart, in a constant tussle or chasing each other at top-speed around their field. Our bear care staff at the Wildlife SOS Agra Bear Rescue Facility were delighted to welcome the young Weasley cubs to the Wildlife SOS family and equipped their field with a range of structural enrichments.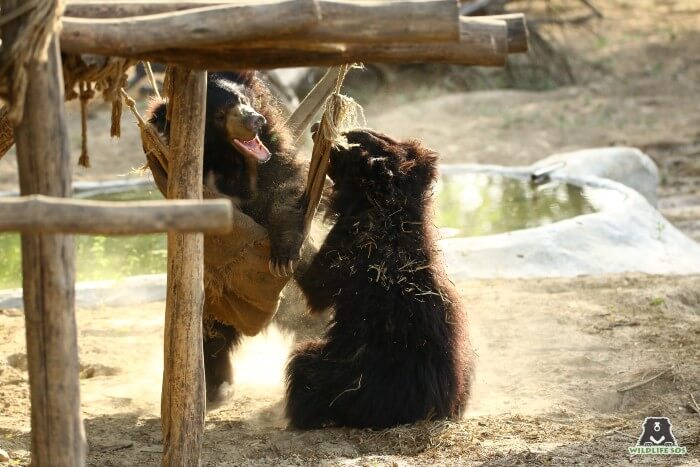 Charlie was particularly fond of the enrichment ball and the platform enrichment in her field. The moment her caregiver would paste honey on the enrichment ball, Charlie would make a dash towards the ball, leaving her siblings behind to slurp the delicious honey. Since she would spend most of her day running around, climbing the tallest trees and playing with Ron, the platform enrichment would be the ideal place for her to catch a long nap after the day's play.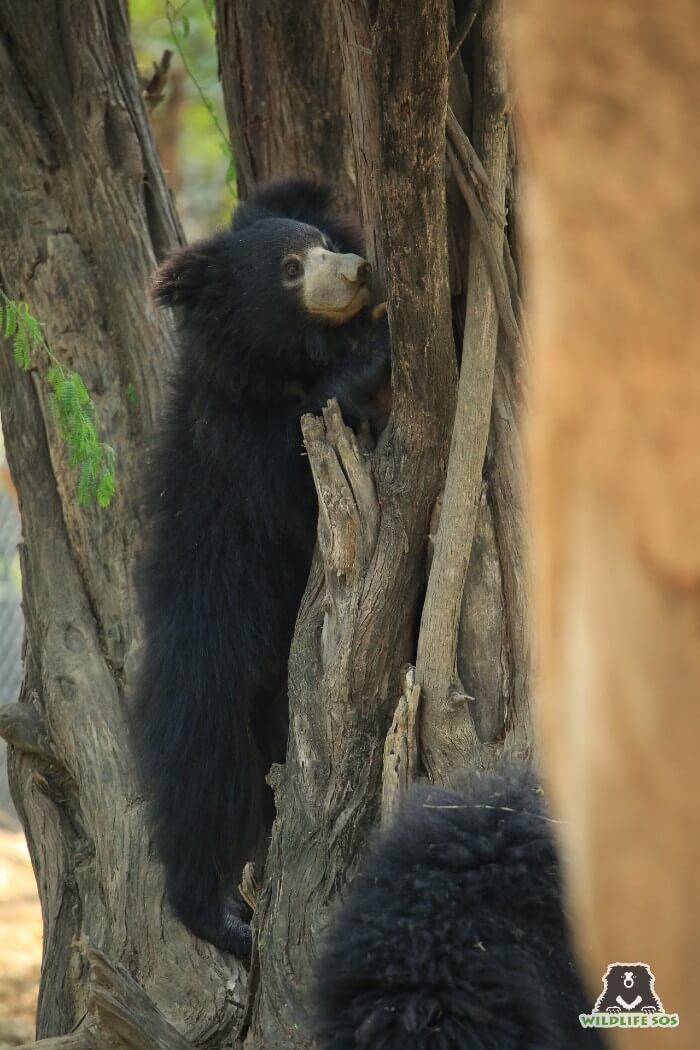 Charlie was showing signs of weakness and loss of appetite since last month. She was undergoing treatment but showed very little improvement and her symptoms recurred this month. The bear care staff observed reduced activity and a significant drop in her usual energy as she would be spotted resting most of the time due to weakness. Alarmed at this drastic, unexpected change, the veterinary team conducted thorough medical examination which revealed inflammation and fluid retention in her liver. In spite of our best efforts and intensive treatment, Charlie passed away due to liver cancer.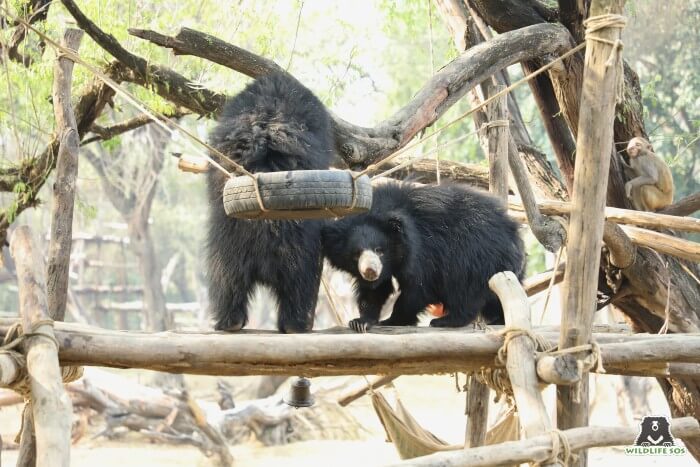 In spite of her serious condition, Charlie would muster the little energy she had, to interact with her siblings and to play with them. When spotted napping at odd hours, Ron would hurriedly make his way to Charlie and playfully nudge her to wake her up. She would trail behind Ron and Ginny as her strength gave up and the excitement that she would show for a bowl of porridge, her favourite meal, was also no longer visible.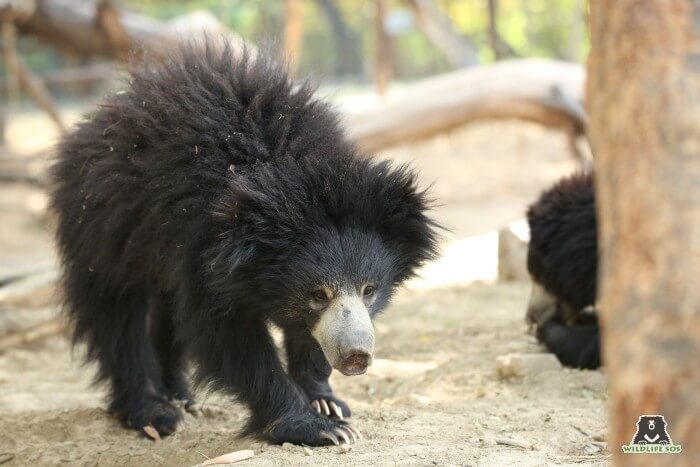 Even though Charlie is no longer with us, we remember her for her zeal and enthusiasm for life. She loved climbing the keekar tree in their free-ranging field and would enjoy short naps on one of the branches until disturbed by Ron or Ginny. Today, as the tree awaits its most eager climber, Ron rests against the bark of the tree looking around for his sibling for most part of the day.
Charlie's spirit continues to guide us in our cause and we hope that she looks down to us just as we look upto her, dearly remembering her. May you be at peace and find many more trees to climb and scratch against, Charlie.
We will dearly miss you.