We have witnessed her don many hats – from an actor to a singer and now, a philanthropist. She has managed to excel in each role and harbored praises from every corner of the world for the work she does. We were delighted to have the beautiful and talented, Alia Bhatt, join us for an exclusive interview during the lockdown period last year.
'The Wild Side' is an exclusive online talk-show, launched during the initial period of lockdown in 2020 and is hosted by Wildlife SOS Co-founder and CEO, Kartick Satyanarayan. He is in conversation with stalwarts of conservation, renowned photographers and members from the film fraternity. The 30-minute segment is an informative and lively opportunity for guests to share their thoughts on the pandemic and on wildlife conservation amidst some witty rapid fire sessions!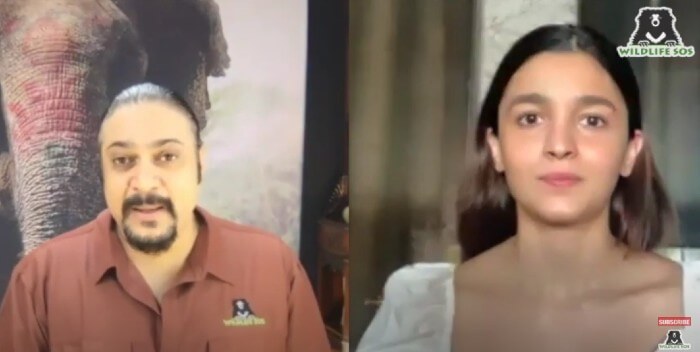 Alia was just as shocked with the onset of COVID19 as all of us were, but she used the lockdown period to self-reflect. She read books and spent time in the kitchen, cooking some delicious meals for her family. The best part of the lockdown for her was adopting Juniper, a black kitten, who became the newest member of the Bhatt family!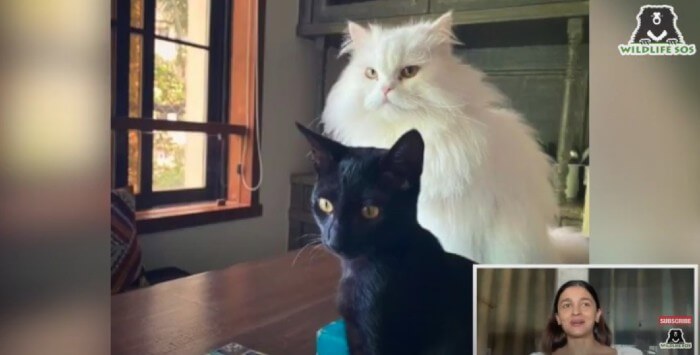 From a very young age, Alia and her sister Shaheen were avid animal lovers and she recalls that there was a time that there would be a new, rescued kitten in their house every week. Alia also started her own charity called Coexist, which highlights the issues related to ecological and animal welfare. Talking about her charity, she reiterates her importance as a public figure and knew that it was time for her to use her voice for the voiceless. Coexist is also a platform where Alia aims to educate people as well as herself on the grappling issues of the environment.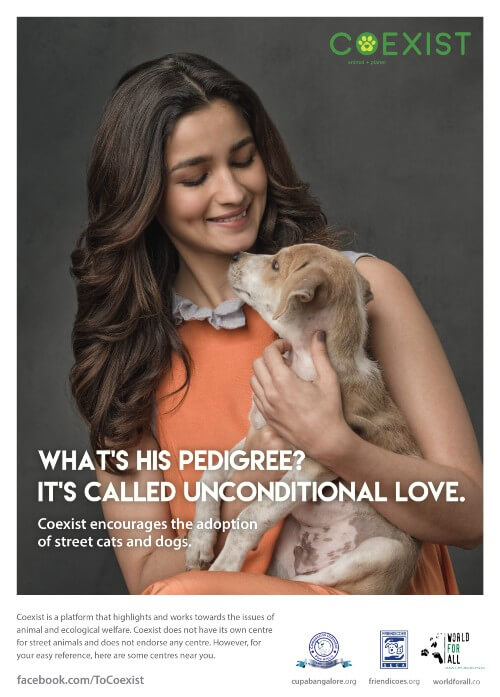 Alia spoke in great detail about her latest initiative, "Mi Wardrobe is Su Wardrobe" which highlights how our clothes contribute to the harm done to the environment. She has put parts of her used wardrobe on sale by encouraging her colleagues to do the same. This reduces carbon emission as well as the chances of clothes ending up in landfills. Other Bollywood celebrities like Anushka Sharma, Ranbir Kapoor, Varun Dhawan have also contributed their clothes for this interesting initiative!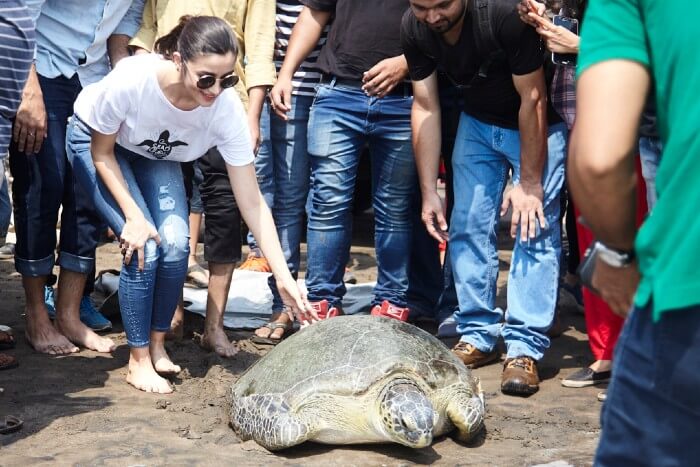 Alia spoke fondly of her trip to Africa right before the pandemic strengthened its grip in the country. She talked about the stunning landscape and wildlife of Africa. She also visited the Bandipur National Park, in Karnataka, after her trip from Africa!
Alia talked about how she is inspired by Leonardo DiCaprio and the work he does for the environment. His dedicated advocacy for the environmental issues has made him a force to be reckoned with. His documentary "Before The Flood" was critically acclaimed by people from all over the world.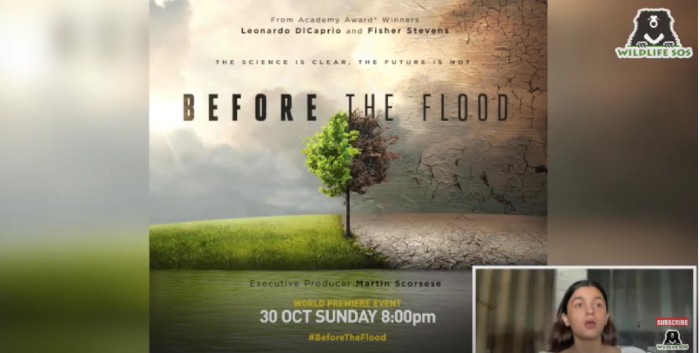 Alia expressed concern over how the present pandemic has led to another pandemic of plastic pollution due to improper disposal of face masks and gloves. Kartick Satyanarayan and Alia discussed how wildlife and nature healed in the absence of humans, with animals frequenting human habitats without any interference.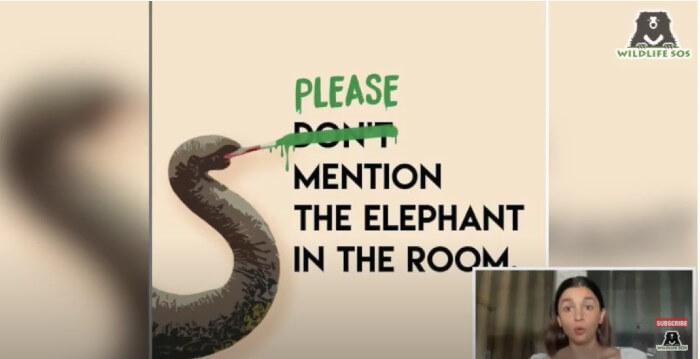 The interesting interview concluded with our rapid fire round called "Elephant In The Room". Alia answered questions about her spirit animal, where she would teleport herself to and many more!
You can tune into this episode, right here!