Wildlife SOS has always been grateful for the dedicated support that it has garnered over the years from people across the world. Our team has been actively working towards the welfare of wild animals and human communities in need. We have rescued numerous wild animals and over 300 animals are in long term care at our rescue facilities all across India. Wildlife SOS has over 40 projects focused on conserving habitats, studying biodiversity, conducting research and creating alternative and sustainable livelihoods. All these projects have been hugely sustained and supported by our contributors.

For those of you who are willing to make a meaningful contribution and help Wildlife SOS, we have a monthly giving program where one can play a big role in our resident animals' lives by donating a minimum of INR 350 or $5 or above on a monthly basis. We have nearly 200 sloth bears in all our four rescue facilities across India more than 30 elephants in our Mathura and Haryana rescue centres and over 35 leopards in Maharashtra. We also require an adequate generation of financial resources to be able to cover legal costs as well as provide for the medical requirements, veterinary facilities and lifetime care of the rescued animals.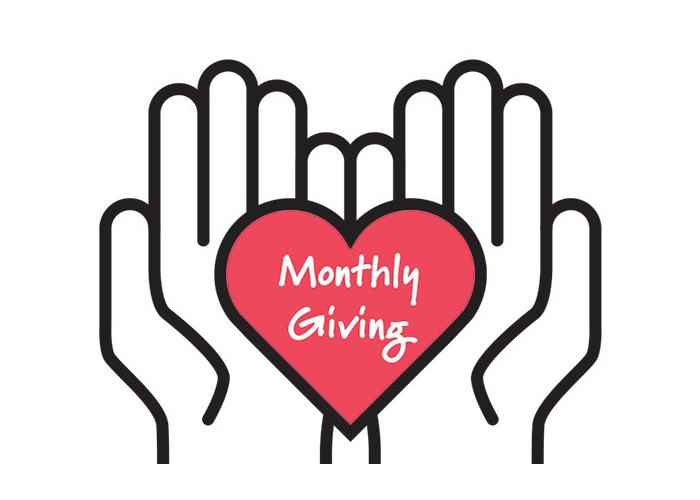 An amount equalling INR 350 or $5 per month can warrant a justification from many; which is why we have listed below some reasons as to how a fixed number of monthly supporters can help us:
We are a non-profit organisation and ongoing support will help us sustain our projects for a longer period of time.
One-time and unexpected contributions are great, but monthly help allows an NGO like Wildlife SOS to rely on consistency when it comes to individual contributions.
Giving a small amount each month can be financially more viable and conducive than shelling out a larger amount in one go.
When you make monthly gifts, you can see the real impact your contribution is making. It helps you stay connected with the organisation and it also provides us with a dependable base of support because we have you as one of our monthly supporters.
It helps us remain focused on fulfilling our conservation mission, by having the ability to plan future projects and initiatives without worrying if enough funds will come in to carry out the said projects.
One question which arises when it comes to doing a bare minimum for the planet is, "What can I do individually for a sustainable future? How can I help?" Besides engaging in sustainable practices and making conscious lifestyle choices, you can donate to an NGO which is working for the cause of wildlife conservation. Because apart from climate change, the loss of biodiversity is an equally big cause of worry. Hence, by donating to Wildlife SOS, you can help us tackle this humongous problem too.
Monthly supporters can easily increase, decrease, pause or stop their gift at any point of time.
The monthly giving system of Wildlife SOS is affordable, flexible, effective and convenient.
Being a regular and compounded impact maker, you can always enjoy the special treatment from us.
Your monthly gift is easier to track for you and for us as well.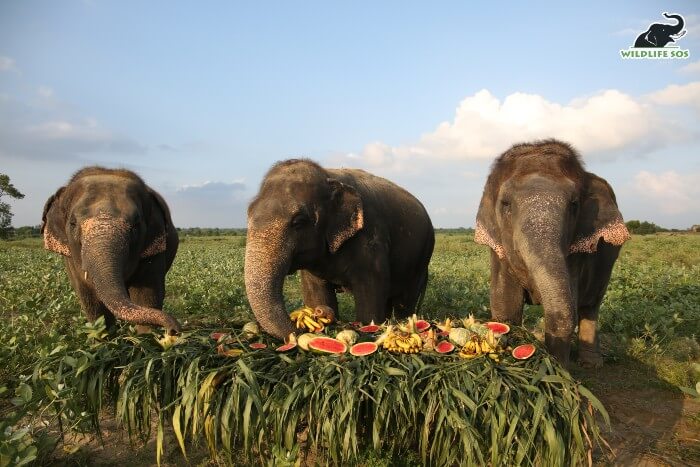 We need your generous support on a monthly basis and if you are interested in helping the rescued animals every month, please write to sandhi@wildlifesos.org and make a pledge to help the animals. You'll wake up every morning knowing your compassion made a difference.