Binoculars in hand, Wildlife SOS' Aaliya Mir, focuses on the marshy reeds ahead of her, as the boat she is in slowly glides through the waters of the Haigam wetlands in Kashmir. Her concentration is unwavering, as is that of the young volunteers in the boats accompanying hers. As a flock of greylag geese drifts into view, she mutters a number under her breath and quickly jots it down.
The Asian Water bird Census is organised every year by the South Asian branch of Wetlands International to monitor the populations of migratory waterbirds in South Asia.
Carried out every January, the process involves thousands of enthusiastic volunteers and birdlovers from across the subcontinent, who pitch in by visiting the wetlands in their country and help collate data on the migratory species found there. The Asian Waterbird Census is part of a global program, the International Waterbird Census coordinated by the organisation.
The Wildlife SOS branch in the Indian state of Kashmir has been an active participant in the census in the region for the last two years, and this year was no exception. Thanks to their many years of reliable and dedicated assistance in the census, the team was in fact allowed to lead volunteer groups in this year's census, conducting the counts in seven wetlands in the state.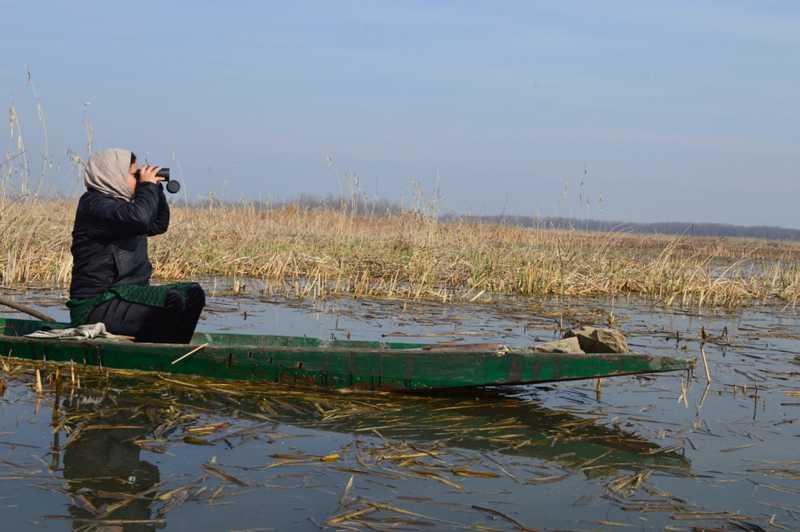 Counting waterbirds is a painstaking process, and requires hours of patience and focus- the birds are not always easy to spot and occur in flocks that may comprise of a large number of individuals that need to be counted quickly. It also requires the skill to quickly identify the variety of species that migrate to the area, and the team spends a while initiating the volunteer groups and introducing them to the techniques required to efficiently conduct the census.
The purpose of the census is not just to monitor the population sizes of the various migratory species, but also to study the migratory patterns and conservation issues faced by the water birds and their wetland habitat, thereby assisting in conservation efforts to help preserve these amazing birds.
"The inclusion of volunteers in the process has the added benefit of introducing younger generations to conservation issues and producing a new generation of young, passionate bird-lovers keen on protecting and serving the natural world around them," Aaliya adds.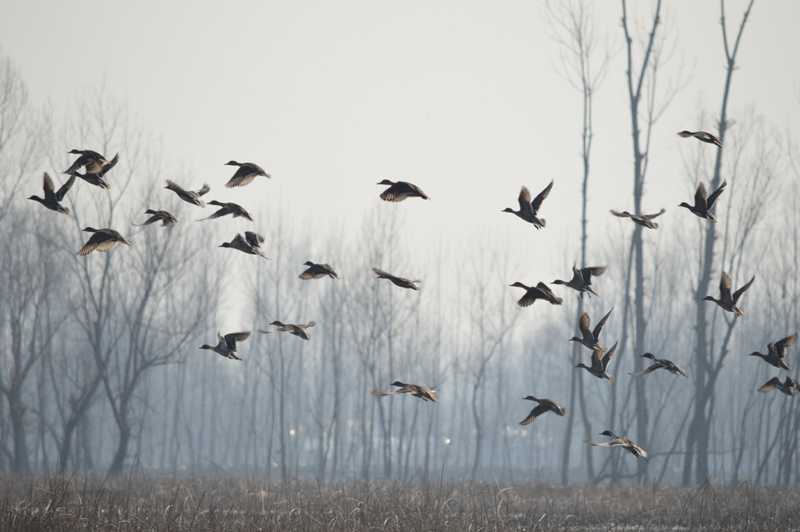 The Kashmir branch of the census was concluded mid-February, and initial reports have shown some positive trends, leaving us and the authorities hopeful that conservation efforts are having some success and that the migratory birds still have some safe wetland havens to flock to year after year.