Soundlessly they make their way to the Elephant Conservation and Care Centre (ECCC), Mathura. Their pace is slow and comfortable. It appears that time has moulded itself to help them heal. Patience marks their every move for perhaps it was the best armour that they had for the best years of their life. The friendship of these two battered pachyderms, Rhea and Mia, runs thicker than blood as it was together that they endured the worst of humanity.
Working as performing elephants in a circus, the two friends were trained brutally to perform painful tricks for the entertainment of people. The pain had become normalized and a way of life. Suffering was a part of their daily routine. The only solace that these elephants had was in each other's company, that perhaps made the pain slightly bearable. They were in a deplorable state, yet they would reach out to each other with their trunks outstretched as if checking that the other was fine. While the broken, tired Mia was rescued and brought to the safe haven of ECCC in November 2015, fate had different plans for her companion Rhea. There was a delay of nearly 5-months before our team could go back and rescue Rhea. It is said that elephants make bonds that last a lifetime, and when the duo finally reunited after the long separation, the meeting was heart-warming.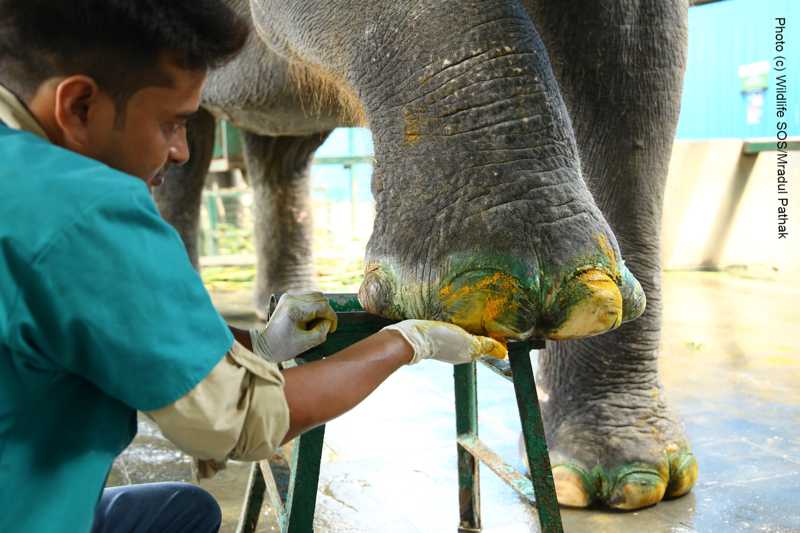 While both Rhea and Mia have chronic foot conditions, Mia is worse of the two. It seems that Rhea has taken upon herself to make sure that she protects and stands with Mia through thick and thin. Deep empathy marks their shared everyday experiences. Our Mia is famous at ECCC for the long naps that she takes after returning from their morning walk. Mia tires easily and helps herself to the comforting support of the mud bed and dozes off for a good time, snoring and flapping her ears intermittently. Understanding that Mia is the most vulnerable during her naps, Rhea stands protectively next to her. Rhea moves as the sun moves to ensure that her friend is well guarded against the harsh rays of the sun and er… anyone that she does not approve of. It goes without saying that Rhea has Mia's back at all times!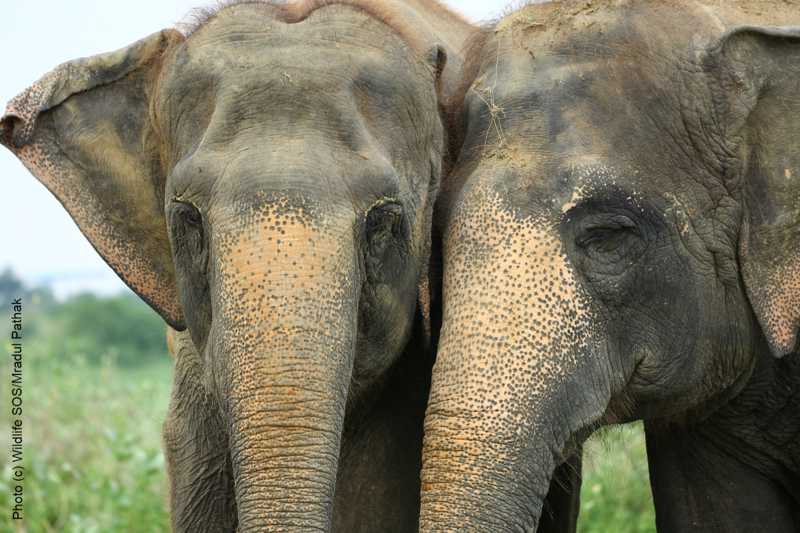 Very evidently the two pachyderms are joint at the hip. This trait is even more pronounced when the friends are out on walks together. As a result of the lingering pain, the two friends walk slowly and measurably. While Rhea can easily walk faster than Mia, to support her friend she simply slows down herself too. At times she flatly refuses to take even a single step forward until Mia continues to walk. In fact, during the times when Rhea curiously rushes off to sniff a new scent, one stomach rumble from Mia is enough for her to turn around and rush towards her friend waiting in anticipation. Rhea has bountiful patience for her weak friend and takes her friendship seriously.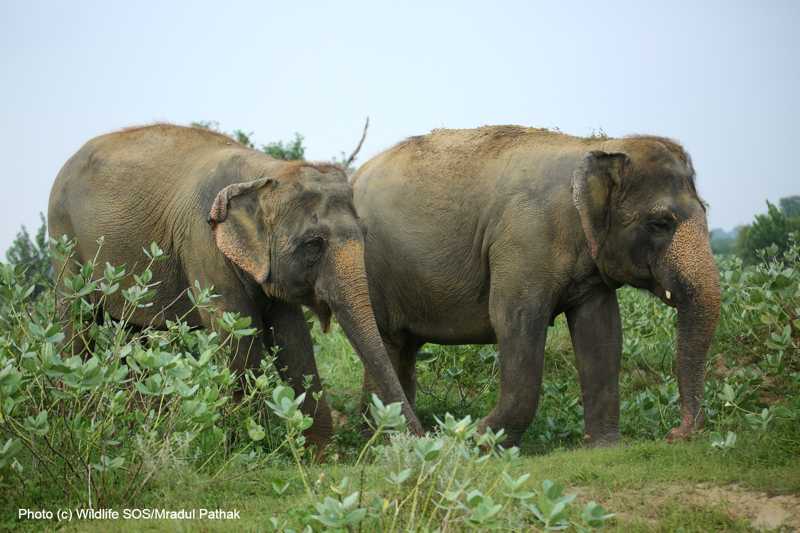 While there is a certain dignified air about their friendship, they manage to steal light moments every now and then. Rhea, being the naughtier of the two, tries to take advantage of her friend's calculated pace. When the duo returns from their evening walk, Mia resorts to relaxing. Rhea cunningly rushes to the hanging box-feeder suspended inside their enclosure and quickly eats all the treats, leaving little or none for Mia, who would later disappointingly use her dexterous trunk to look for treats only to find an empty box! While Rhea does not believe in sharing treats with Mia, she has a different policy when it comes to taking food from Mia. Rhea has a soft-corner for aubergines and savours each and every piece of it. In fact, she loves aubergines so much that she takes some from Mia's bucket as well. Clearly, for Rhea food and friendship do not always go hand-in-hand.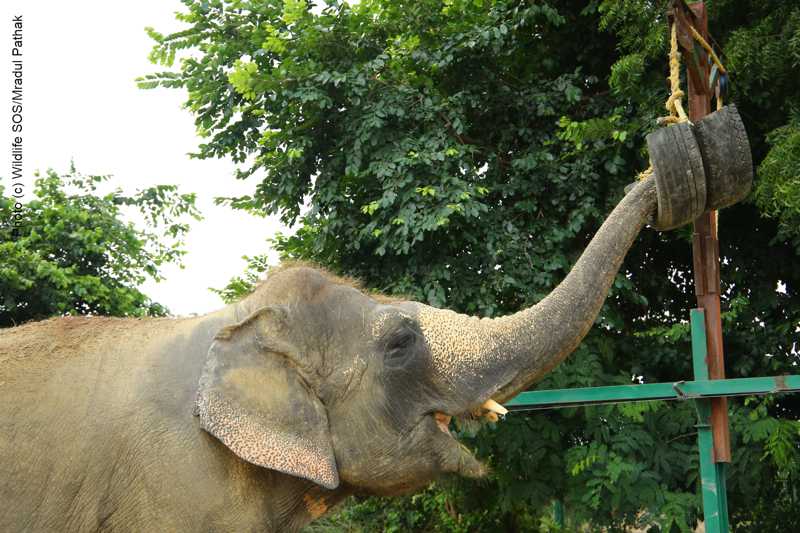 Words fall short to fathom the immense suffering in this beautiful duo's past. We are glad that together they have embarked on a healing journey. Rhea's support to Mia is a fitting example of an elephant bond and how deeply sentient these beings are. Rhea truly gives another meaning to true friends.